Vanessa Bryant Is Reportedly Determined to Be There for Her Daughters Who Are Mourning the Loss of Kobe and Gianna Too
The aftermath of the tragic exit of NBA champion Kobe Bryant and his daughter, Gianna, has his wife, Vanessa Bryant, much grieving but showing determination for the sake of her other children.
Kobe Bryant's family is in constant agony over his death and that of his thirteen-year-old daughter, Gianna.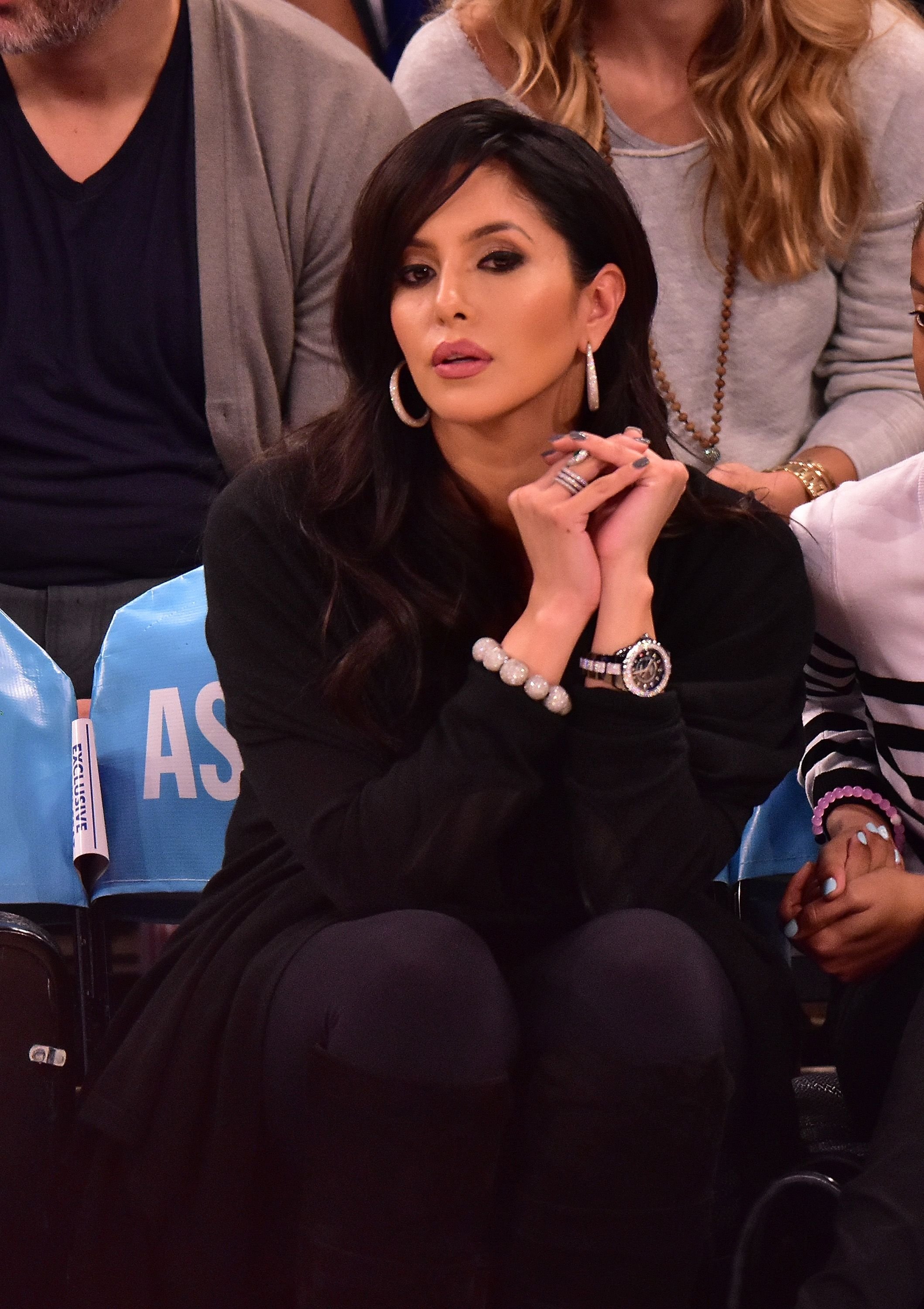 ...while Vanessa is mourning the great losses, she also recently filed a lawsuit against Express Airlines for the plane mishap.
Kobe's wife struggles to get by every day with the fresh imprints of her losses, but the 37-year-old is intent on giving her other children strength and getting through as a family.
A source revealed to People that the mom-of-four is relying on faith while moving on with her kids. The source told the publication:
"She is very, very aware that she is not the only person who is mourning — she's got three little girls who have lost their father and their sister."
The insider also added that she usually pulled herself together after "a good cry."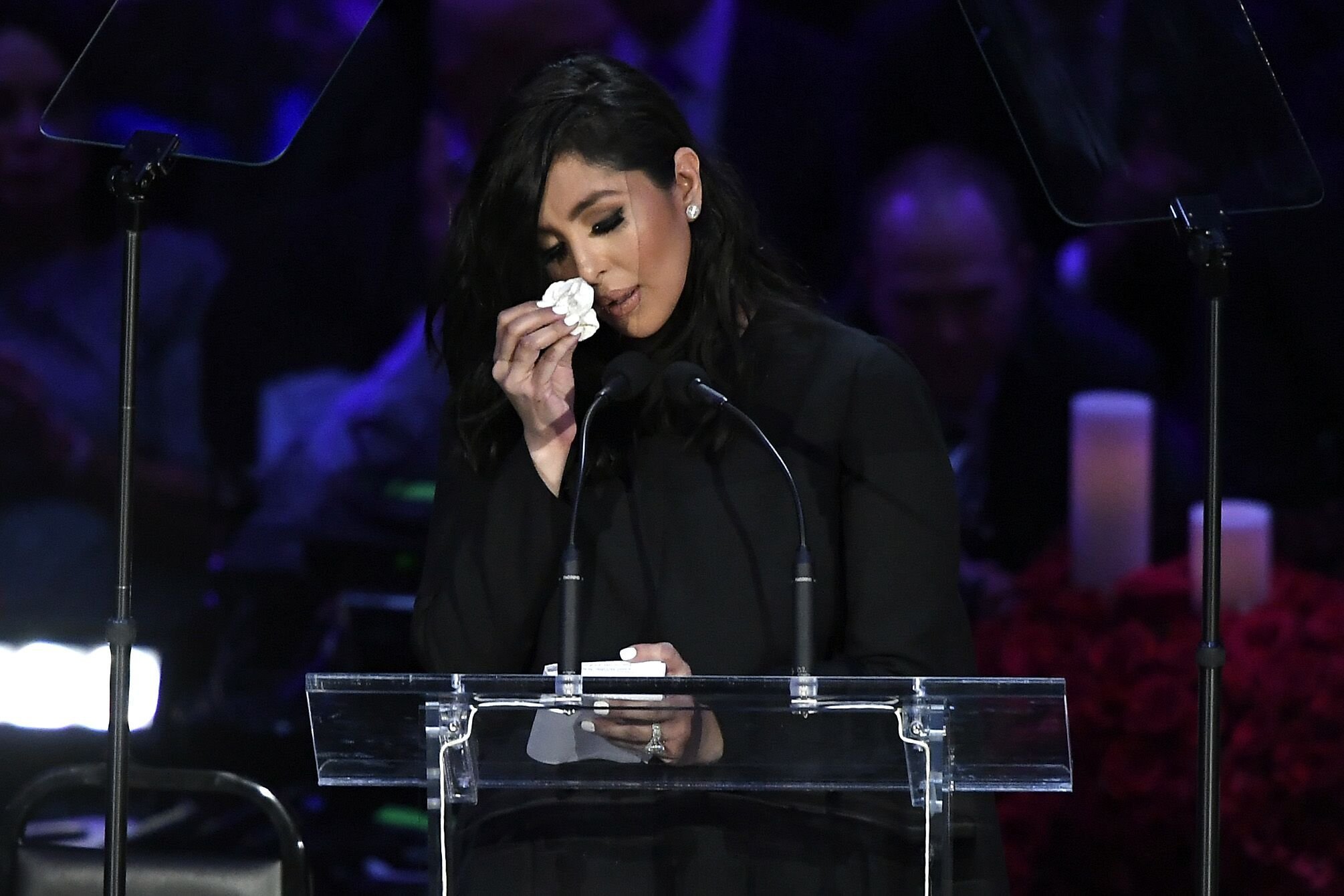 According to the Lakers Nation, this past Monday saw the worldwide tribute held at the Staples Center in honor of Kobe and Gianna.
The event which had stars from around the world in attendance saw Vanessa Bryant struggle to keep herself together while she talked about her late husband and child. 
Bryant dressed in a black dress knee-length, which matched the color of her hair. With a standing ovation from the crowd, she walked to the podium to give her emotional speech.
According to E-News, Vanessa's emotional speech revolved around the life and times of her hubby and their daughter, Gianna.
She started by describing Gianna's life as she sadly remembered the young girl's features. Bryant read out her write up:
"I miss her sweet kisses, her cleverness, her sarcasm, her wit, and that adorable sly side smile followed with a grin and burst of laughter."
Kobe's wife listed her daughter's qualities and how she lived her life. Vanessa went on to talk about her hubby, describing and reminiscing the moments they shared amid tears.
Kobe and Vanessa were lovers for a long time. She mentioned she was his first girlfriend, and they had been together since then.
As reported by CNN, while Vanessa is mourning the great losses, she also recently filed a lawsuit against Express Airlines for the plane mishap. The suit points to negligence and wrongful death of all the passengers aboard the helicopter.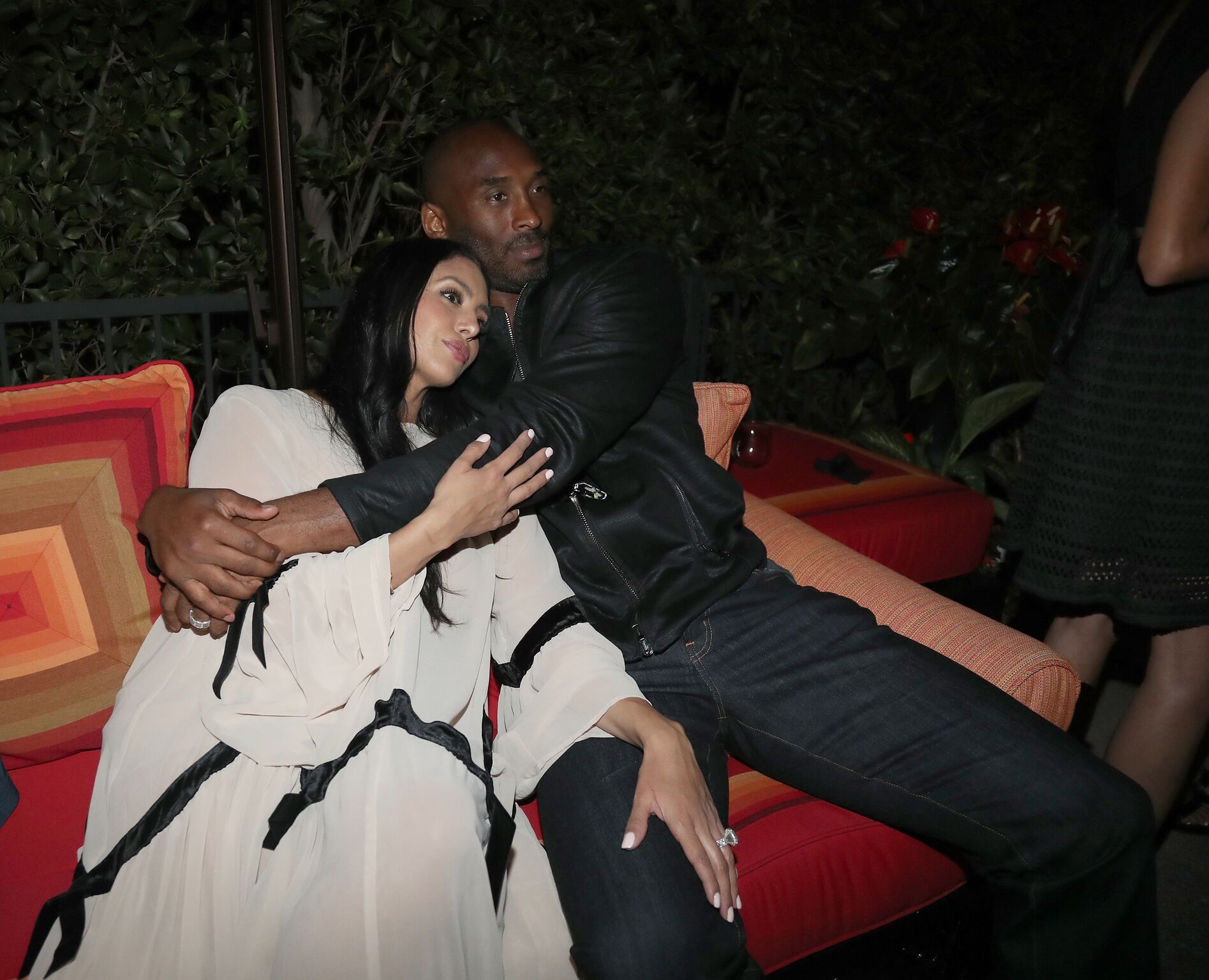 Back in January, Kobe Bryant and his daughter lost their lives alongside seven others at Calabasas, California.