James Van Der Beek, DWTS Alum, Jokingly Explains 'Dawson's Creek' to His 9-Year-Old Daughter Olivia
Award-winning actor James Van Der Beek took to his Instagram story to share videos of him explaining "Dawson's Creek" to his daughter, but with a hilarious twist to the plot.
"Dancing With the Stars" alum, James Van Der Beek recently took to his Instagram story to post a series of videos of him giving his daughter a "Dawson Creek" recap.
The 42-year-old actor is popular for his role as "Dawson Leery" in the WB Network series, which kicked off in 1998 and ran for six seasons.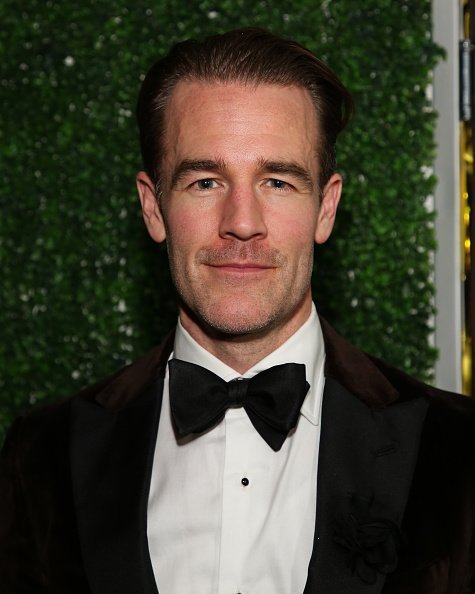 In one of the videos, Olivia asked him, "Why is it called Dalson's creek?". The 9-year-old who pronounced the series' name incorrectly continued, "Is it because Dolson owns a creek and someone tries to destroy it?"
The actor laughed at the kid's question, and jokingly agreed with her notion of the TV series saying,
"Exactly, He owns a creek, and then someone tries to blow it up, so he has to use kung-fu ninja moves."
James and his daughter shared a burst of hearty laughter after she demonstrated her version of kung-fu moves in concordance with his story.
Van Der Beek then went to assure his daughter that the show wasn't about him "whining and crying" and annoying everyone on the creek. 
Emma also explained that the actor's elimination from the show came at the right time.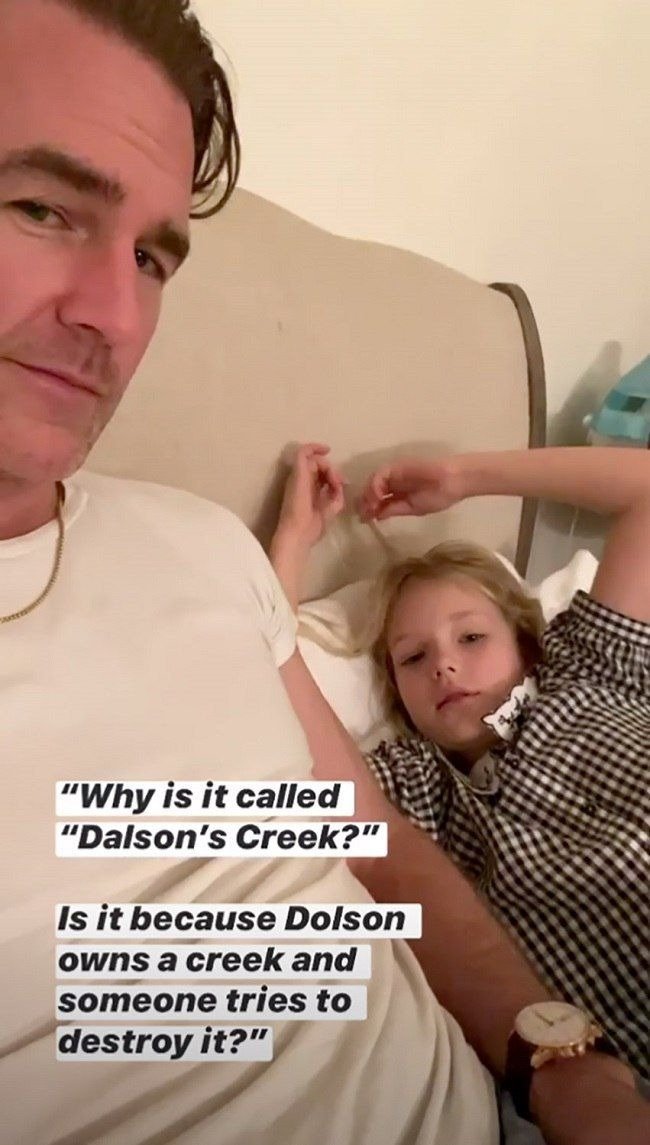 Dawson's creek actually followed the life struggles of Dawson Leery, played by Van Der Bleek and his best friend Joey, played by Katie Holmes.
The show documents unusual happenings in their lives through levels of adolescence and their progression from high school to college.
James, who participated in the 28th season of the celebrity dance show, "Dancing With the Stars," partnered with Emma Slater, and the duo came in fifth place overall.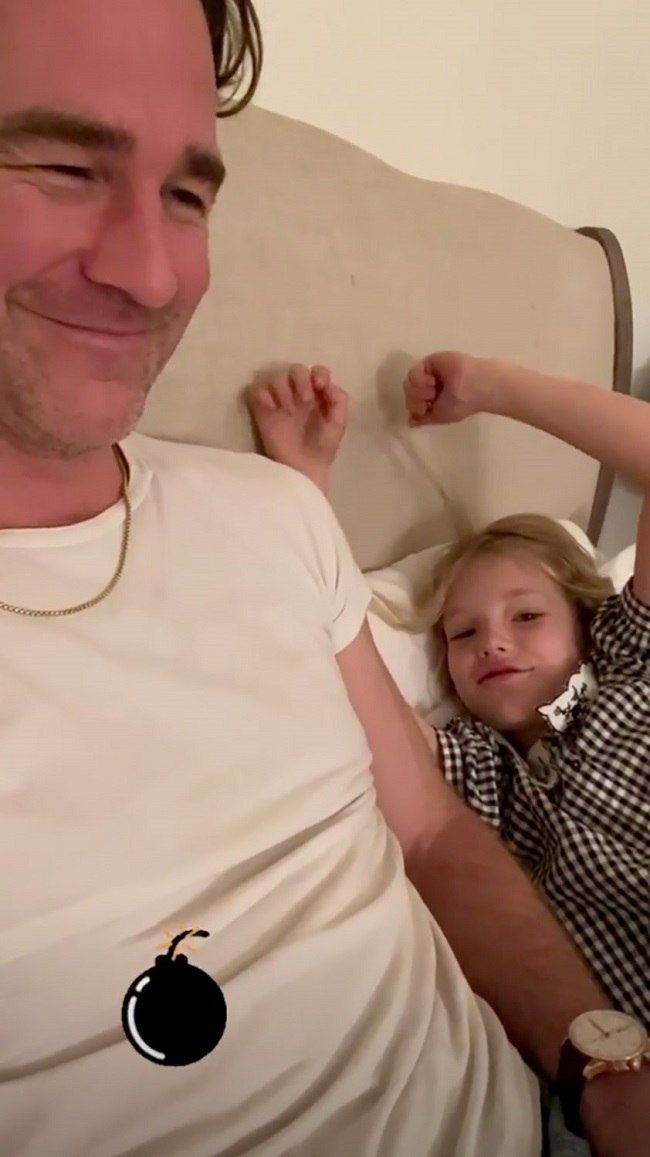 Recently, Emma Slater spoke of her dance partner on the show and how DWTS meant more than just dancing to him.
The pro dancer revealed that participating in the dance show was Van Der Bleek's way of teaching his kids to "put [themselves] out there and open doors and not be afraid to try something that [they're] not necessarily used to." 
Emma also explained that the actor's elimination from the show came at the right time as his wife, Kimberly, was still recovering from a miscarriage around that time.
James Van Der Bleek has been married to wife, Kimberly, for nine years now, and they have six kids together.
Last month, the actor gave out his advice to parents where he asked them to "be completely honest" with their kids. James also admonished parents to see every experience as a bonding moment with their children.