James Van Der Beek from 'Dawson's Creek' Gives Update on His Family after Wife Kimberly's Miscarriage
Although it has been a month since James Van Der Beek announced that his wife suffered a miscarriage, the actor and his family are still on the mend.
A month after his wife suffered a miscarriage, James Van Der Beek has provided his fans with an update on their situation.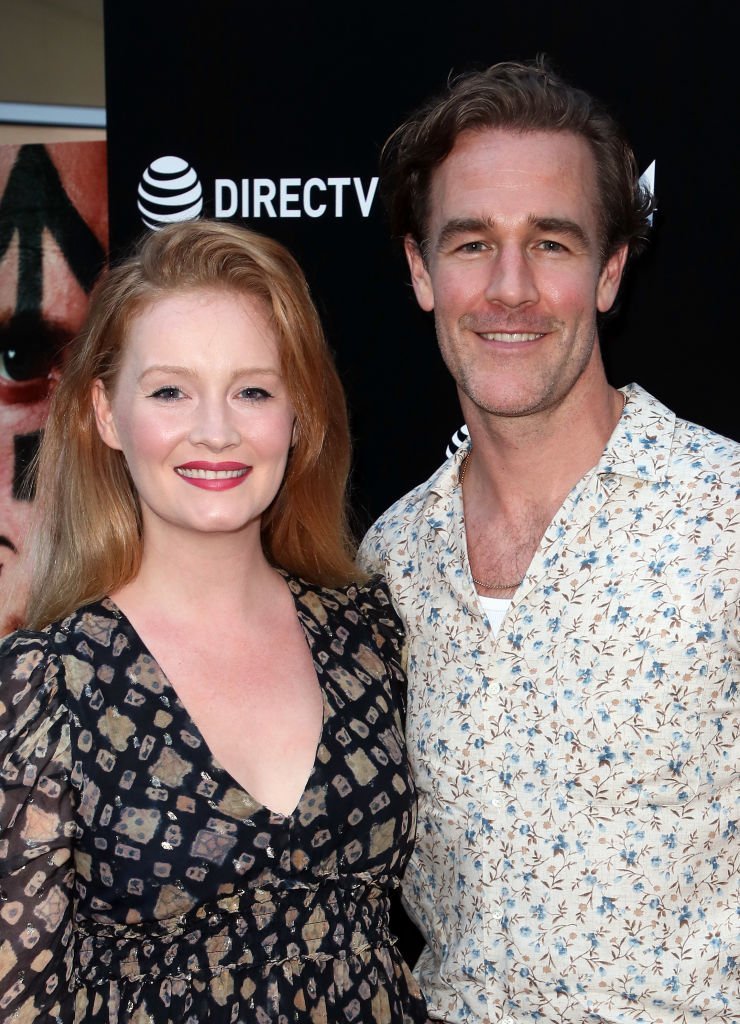 The revelation came after PEOPLE reported that the actor had shared a post via his Instagram feed. In the image shared, the "Dawson's Creek" star and his wife, Kimberly, look solemn as they stared at the camera, with the sunset as a background.
In the accompanying caption, James got candid about his family's healing process.
He wrote:
"Still in repair. Discovering that healing happens at its own pace. Not the pace you'd like, and definitely not the pace at which the world keeps on moving... But it happens. And there's beauty in allowing yourself to be exactly where you're at. (Plus, it's not like you really have a choice, anyway ?)"
Fans flooded the actor's comment section to share words of encouragement and love, while a few people stated that the couple's strength inspired them.
PEOPLE recalled that James had announced on the Nov. 18 episode of "Dancing with the Stars" that Kimberly had suffered a miscarriage the weekend before. The devastating incident made him uncertain if he would be able to dance on the show's live semifinals episode.
However, Kimberly encouraged him to stay on the show and continue competing. Unfortunately, he and his partner, Emma Slater, were eliminated from the ABC reality dancing competition series.
Emma shared her pain after she and James got eliminated per a Hollywood Life report.
In her words:
"I feel disappointment that [James Van Der Beek] couldn't get to shine his light in the finale. I wish we could have been in the finale, not for myself, but for James. It's always about the partner. Of course, I want to be there, but this is about James. On top of the week he's had, I feel like I want to protect him, and he wasn't protected."
Sean Spicer, who used to dance on DWTS, also offered a few words to motivate James, as noted by Pop Culture shared. According to the site, Sean had taken to Instagram to let James know that he was praying for him and his family.
Through all the heartbreak, the Van Der Beek family has remained grateful and appreciative of those around them. According to a PEOPLE report, Kimberly also shared an update where she expressed gratitude to her husband and children.
The mother-of-three stated that she was thankful even for the mess and disagreements that existed in her life.