Nell Carter, Rosie O'Donnell & Rest of 'Gimme a Break!' Cast 33 Years after the Fan Famous TV Series Ended
For six seasons, "Gimme a Break!" appeared on American television and featured the life of a widowed police officer, his daughters, and a housekeeper.
From 1981 until 1987, "Gimme a Break!" made viewers laugh on the NBC program. The show became a crowd favorite, thanks to the stellar cast members. Here's a look at them after the sitcom ended.
NELL CARTER
Nell Carter focused much on Broadway before making it to the television screen. In 1970, Carter attended Bill Russell's School of Drama and made her Broadway debut in "Soon."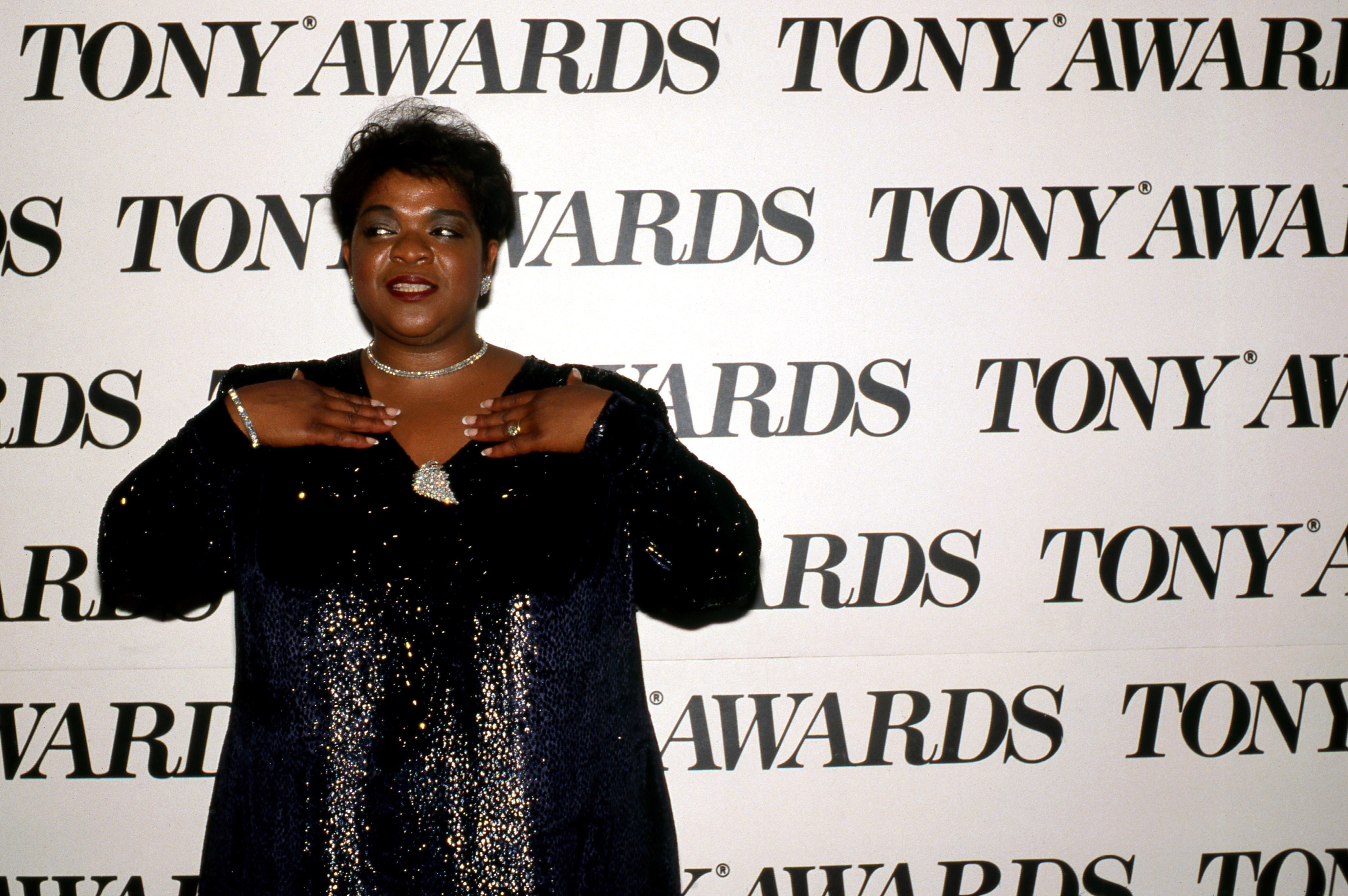 She later made it to television as a part of the soap "Ryan's Hope" and "The Misadventures of Sheriff Lobo."
After starring in "Gimme a Break!" Carter received Emmy Award nominations for Best Actress in a Comedy. In 1992. She starred in "You Take the Kids" followed by "Hangin' with Mr. Cooper."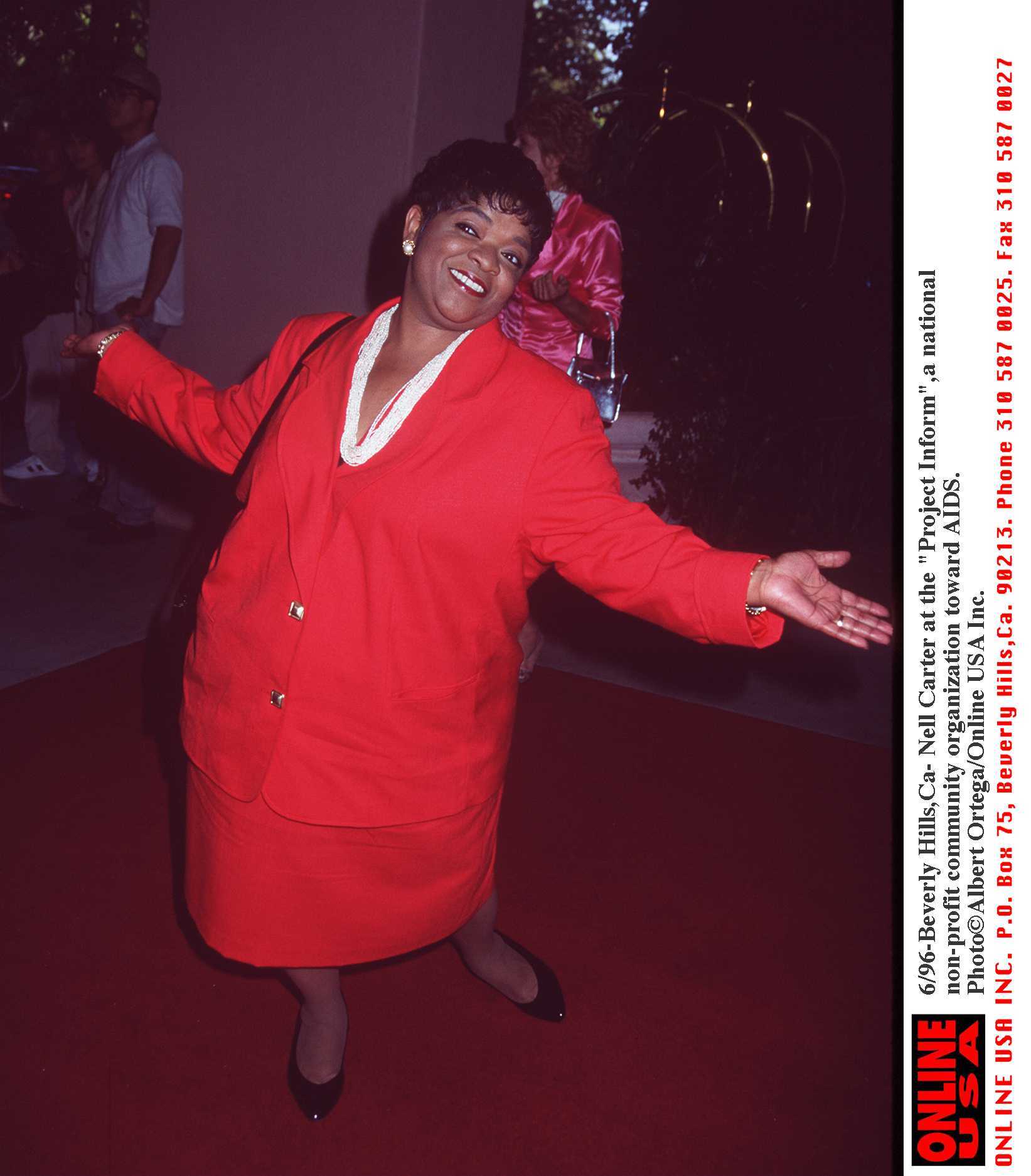 Her other appearances include "Amen," "227," "Touched by an Angel," "Ally McBeal," "Reba," "Hair," and "The Grass Harp."
Sadly, Carter passed away at the age of 54 after collapsing in her home from a fatal heart attack. Her 13-year-old adopted son found her.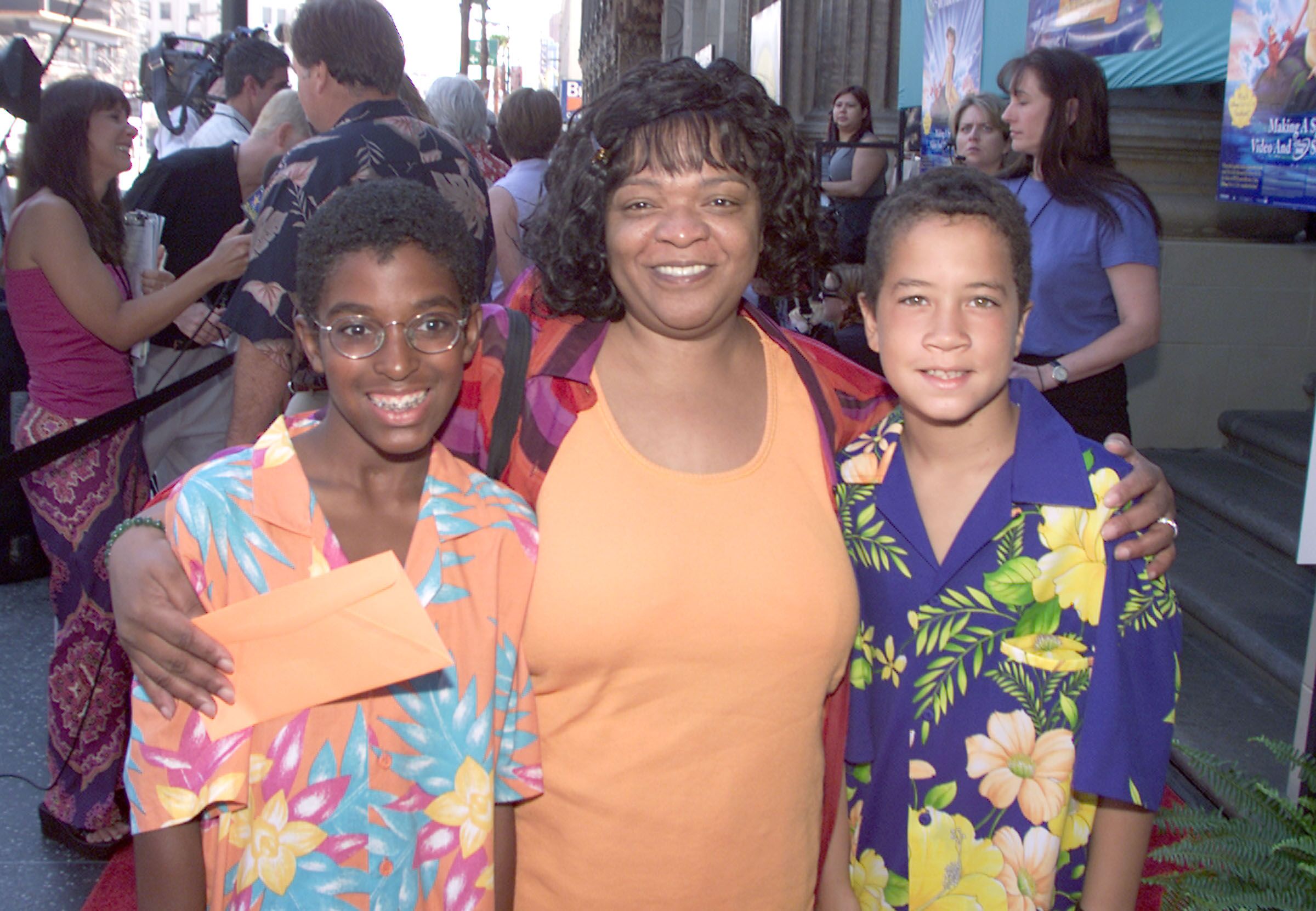 DOLPH SWEET
Like his co-star, Dolph Sweet's first career was on-stage before performing on-screen. He appeared in "Romulus," "Streamers," and "The Sign in Sidney Brustein's Window" before debuting on television with "The Defenders." 
He later landed regular roles on soaps such as "Dark Shadows," "The Edge of Night," "Somerset," and "Another World."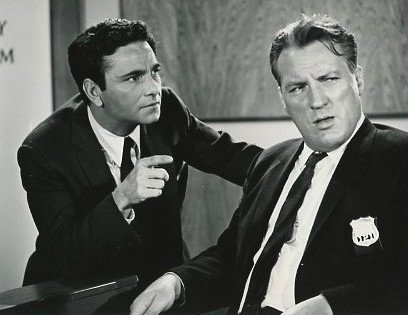 "Gimme a Break!" became Sweet's last work because of his unfortunate cancer diagnosis, which took away his life in 1985. He is survived by his wife of eleven years, and son from his first marriage.
LARA JILL MILLER
Lara Jill Miller is most recognized for her role in the sitcom, but the actress has had other acclaimed appearances as well, including her character Izzie in the Emmy-winning series "Sci Girls."
Her other acting credits include Disney's "Vampirina," "Wow! Wow! Wubbzy!" and "Digimon." Apart from becoming an actress, Miller is also a lawyer in New York City.
Miller attended New York University and Fordham School of Law, where she graduated as Magna Cum Laude. She later passed the bar exam in three states and practiced her license in New York.
LAURI HENDLER
Virginia-born Lauri Hendler appeared in "FernGully: The Last Rainforest" and "Saints Row IV" after the show.
KARI MICHAELSEN
After starring in "Gimme a Break!," "Hart to Hart," and "The Incredible Hulk," Kari Michaelsen studied business and focused on becoming a motivational speaker. 
She worked with the Get Motivated Business Seminars, where she met and shared the podium with several acclaimed speakers and leaders such as former President George W. Bush, Steve Forbes, and many others.
JOEY HOYT
Before starring on the show, Joey Hoyt appeared in "Spartacus," "Attack of the Puppet People," "When Worlds Collide," "The Conqueror," and "Hogan's Heroes."
After a long list of acting credits in the industry, Hoyt passed away on September 15, 1991, a few weeks shy of his 83rd birthday.
JOEY LAWRENCE
After the series ended, Joey Lawrence appeared in "Blossom," "Oliver & Company," and "Brotherly Love. In 2002, he married Michelle Vella but separated from her in 2005.
The same year, she married Chandie Yawn-Nelson, whom he had two children with. Later that year, he ranked number 25 in "TV's 25 Greatest Teen Idols.