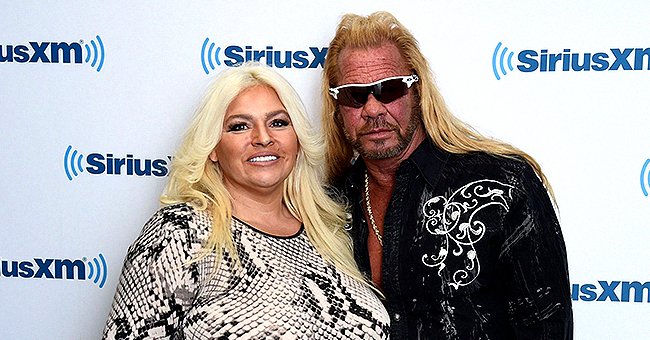 Getty Images
Proud Widower Duane Chapman Shows off Beth Chapman's Posthumous PBUS Award He Accepted on Her Behalf in Sweet Post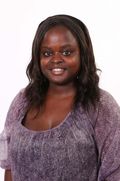 Duane Chapman honored the work done by his late wife as she revealed an award given to Beth Chapman posthumously by the Professional Bail Agents of the United States.
In the eight months since Beth Chapman tragically died after a two-year battle with throat cancer, the Professional Bail Agents of the United States presented her an award. In a repost by Duane "Dog" Chapman from a cast member, who accepted the award it read:
"A #PBUS award given posthumously to Madam President, Beth Chapman. Mrs. Dog - everyone stood in your honor today. I graciously accepted this on your behalf for your family. Rest my sweet, they loved you. ❤."
The glass award had a picture of Beth attached to the front with a cowboy boot on the top. Joining "Dog" in congratulating Beth, a fan gushed:
"Congratulations Beth!! RIP Beth you are missed and you deserved this award ❤."
The award was given to her in honor of her work as the president for the Professional Bail Agents of the United States from 2016 to 2019.
Even though "Dog" was not present to accept the award on his wife's behalf, only days ago, "Dog" committed his latest bond in her honor.
Getting back to the business of catching fugitives, "Duane" told Fox News that it was one of the biggest bonds they had encountered since 2003 when they caught convicted rapist Andrew Luster.
"Dog" and his team were after Kameron Lawhead, whose bail was set at $1.5 million, but has since been increased by the judge.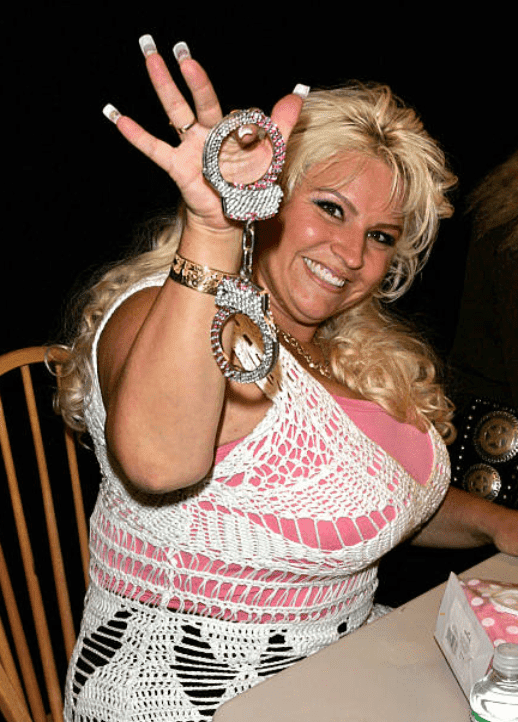 Beth Chapman holds a pair of bedazzled handcuffs at the book signing for her book "You Can Run, But You Can't Hide" on August 9, 2007, in Ridgewood, New Jersey | Source: Getty Images (Photo by Jim Spellman/WireImage)
This case was particularly personal for "Dog" because it was the last bond that Beth wrote before her death in June 2019. As prepared for the hunt, he
said:
"My tears have turned to blood. I'm still going to mourn for the rest of my life. But now it's time to separate the men from the boys."
Feeling the pressure of his latest bond, "Dog" joked with Fox News, telling them that Beth used to threaten him, saying that she wouldn't speak to him when they got home that evening if he didn't catch the fugitive.
Beth and "Dog" married in 2006. It was reported in July, her family and friends gathered in Colorado for a live stream of her funeral service, where her children were also given the opportunity to honor her.
Please fill in your e-mail so we can share with you our top stories!