Melania Trump Shares Beautiful Video from Her Breathtaking Visit to Taj Mahal with Husband Donald Trump
Melania Trump shared a video that showed off her breathtaking view of the Taj Mahal, and some of her fans loved every bit of it.
Soon after she returned from her family's trip to India, First Lady, Melania Trump, shared a video that highlighted her visit to the Taj Mahal in Agra.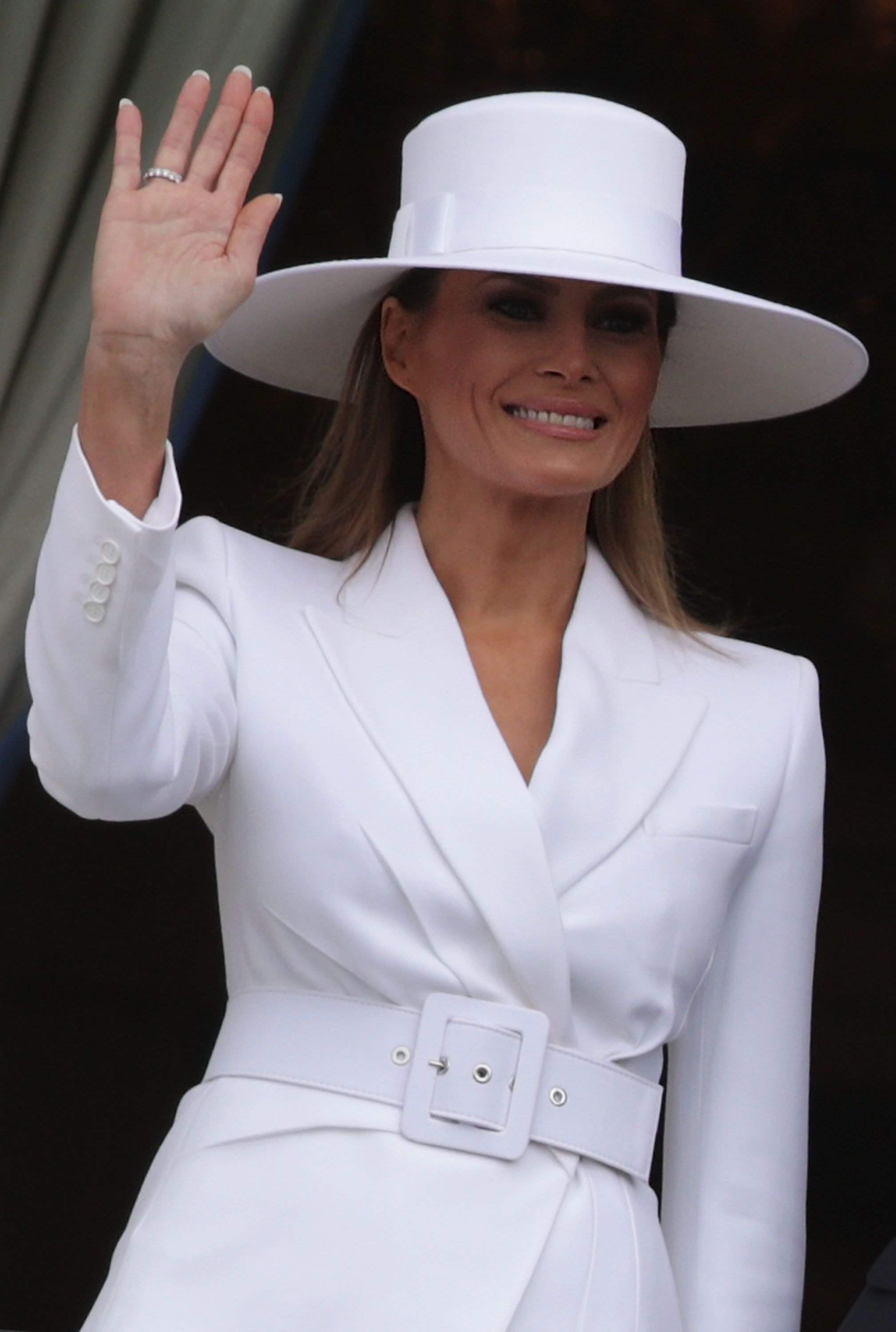 ...[Melania Trump] had meditated with students as part of the 'mindfulness' activity and said she is feeling relaxed after the exercise.
NDTV revealed that Melania had taken to social media to share the video in a caption that says, "One of the Seven Wonders of the World, the breathtaking Taj Mahal!."
The 47-second video showed as Melania and her husband, Donald Trump, walked hand-in-hand into the 16th-century mausoleum, which is famously known as the monument of love. 
The couple appeared content as they took in the sights of the marble monument, which had a special glow from the fading sun.
As expected, fans trooped into the First Lady's comment section to share their opinion of the view she had shown them.
While one person stated that they could only imagine how beautiful the Taj Mahal looked in real life, another person added that the view looked more attractive because the Trumps were in it.

A third fan excitedly typed "what a beautiful place" under the clip which has been viewed over 200,000 times by Melania's followers.

As it turned out, the First Lady also went to happiness class at the Sarvodaya Co-Ed Senior Secondary School, during her Indian trip.
According to Vanity Fair, pool reporter Gunjan Sharma, of the Press Trust of India, reported that the 49-year-old had meditated with students "as part of the 'mindfulness' activity and said she is feeling relaxed after the exercise."
After that session, the students had gone on to demonstrate the other steps one could take on the road to happiness, such as smiling at each other and finding positives in their partners.
The site further pointed out while the students' activities sounded healthier than other teen activities like cyberbullying, the FLOTUS believed that it was inspiring. 
During an interview with a media outlet, Melania had stated that she found it inspiring that the children started their day by doing mindfulness exercises.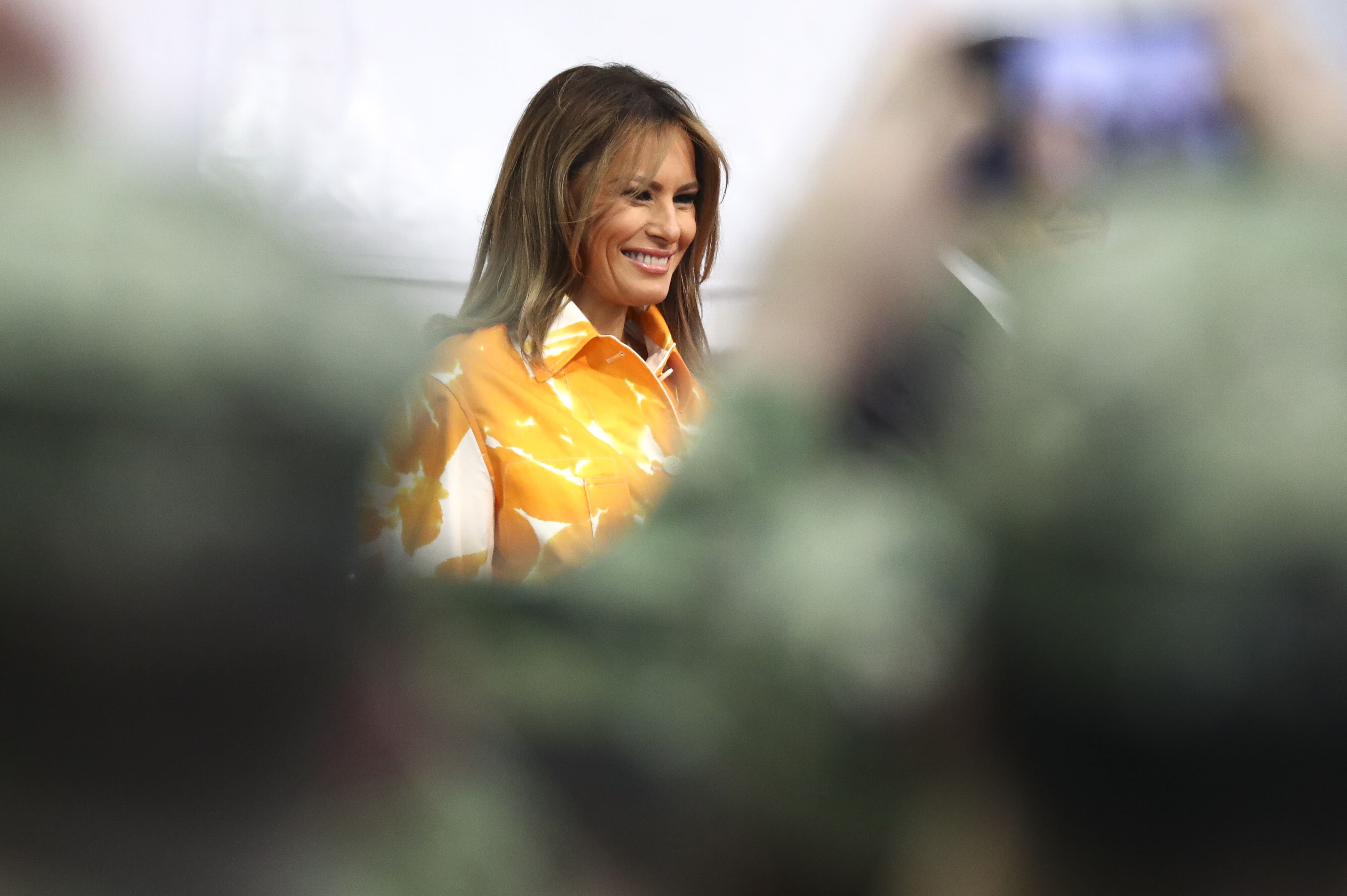 Observers can't wait to see how far she would take the lessons she learned from the children in India, in her day-to-day living.