Kate Middleton Reportedly Replaced Crown Buttons of Dress She Wore on Recent Theater Date with Prince William
The stunning Duchess of Cambridge made a surprising change to her beautiful black Eponine dress that took it to a whole new level.
Theatricals are for drama and fashion, and Catherine Elizabeth Middleton is not one to miss out on the fun. The beautiful Duchess of Cambridge made some of her own, when she altered her Eponine dress significantly.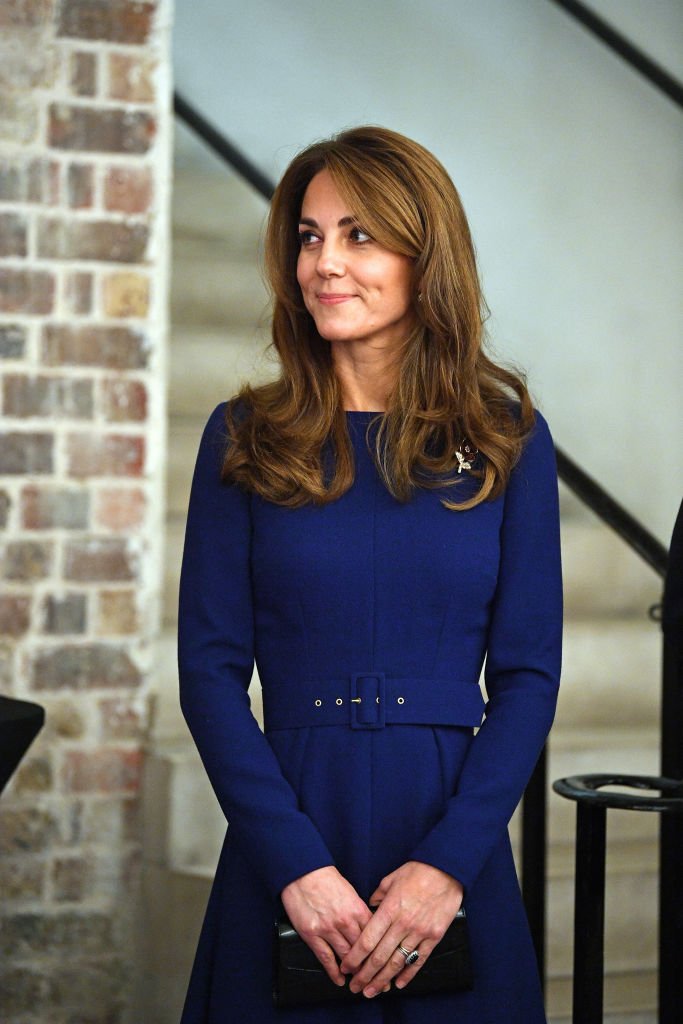 The 38-year-old wife of Prince William loves to tweak her outfits to express her unique sense of style. For her theatrical dress, Kate showed up at the Noel Coward Theatre in a beautiful dark dress with matching accessories.
The Kate's tweed dress was made by Eponine, a first-class fashion house in London. The stunning black outfit featured black buttons with a small silver crown on each of them.
As seen in the pictures shared via Instagram by Kensington Palace, the Duchess of cambridge had replaced the black buttons with jeweled studs. The Instagram post explained the event was organized for charity.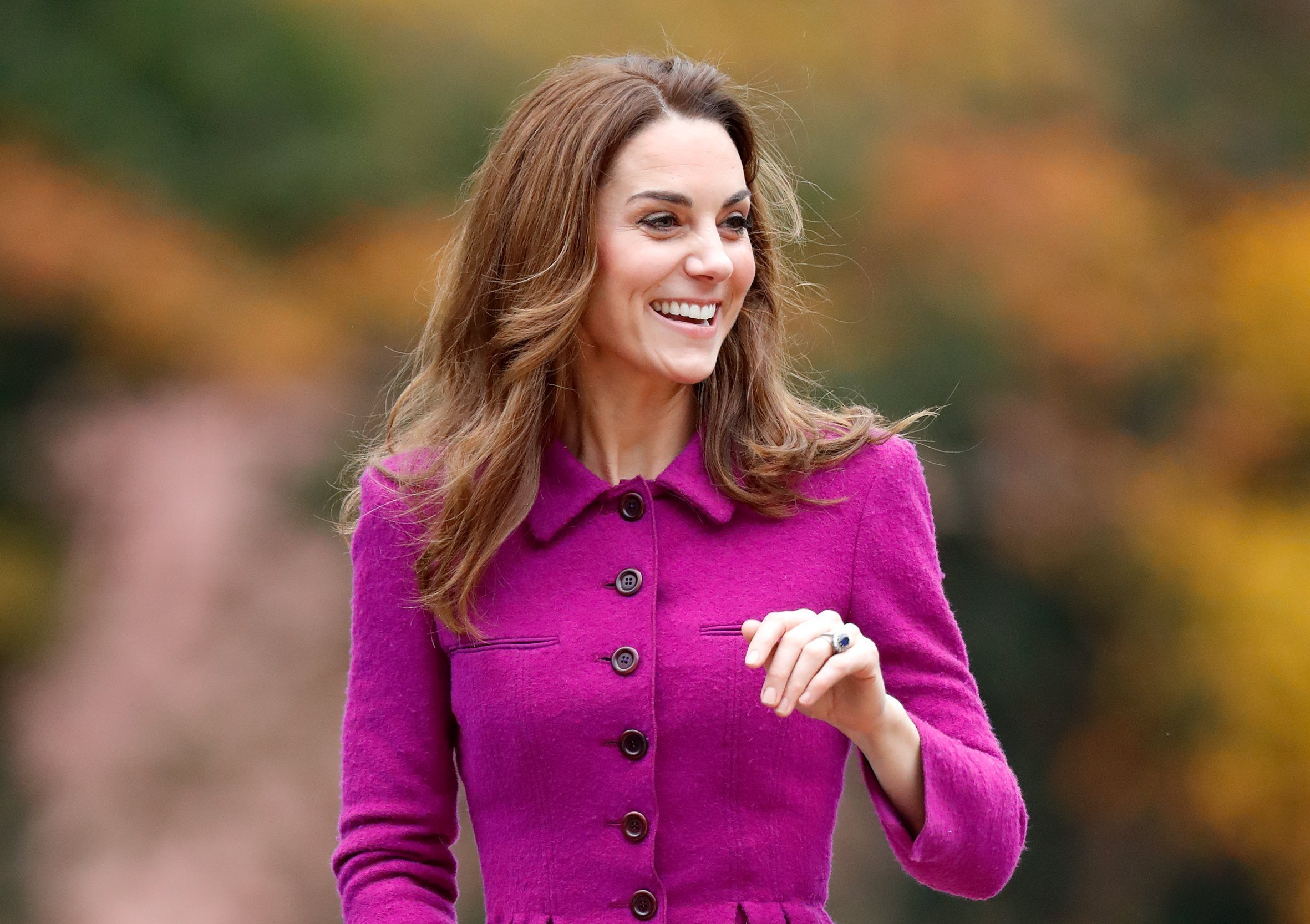 Kate Middleton, who was selected as one of the 100 Most Influential People in the World in 2013 and 2014, spotted accessories that were equal to her royal standing.
To compliment her black Eponine dress, the Duchess of Cambridge added a sparkly silver Jimmy Choos worth £525 and a matching clutch.
In 2016, The Duchess's wedding gown blew everyone's minds away.
The philanthropist's hairstyle was not left to chance. The brunette hair wore its signature blow-dried style. It complimented the Kate's classic makeup look of rosy cheeks, nude lips, and dark eyes.
This is not the first time Middleton would be spotting an Epinone outfit. Earlier this year, Kate wowed everyone with her bright green dress which was complimented with black tights and ankle boots.
Middleton was visiting at Lavender Primary School. Although her outfit was conservative and fitting for the occasion, it still expressed her unique fashion sense.
In 2016, the Duchess's wedding gown blew everyone's minds away. The stunning outfit designed by Alexander McQueen was perfect for the marrying royal and is still very much talked about.
Sarah Burton co-designed the dress. The designers were working with Kate's desire to blend the impressive royal tradition with the flavor of her modern sense of style — the result: a dress that was nothing short of extraordinary.
The royal school of needlework designed the veil with hand-embroidered flowers. For fashionistas who want to keep up with modern fashion with a touch of royalty, Kate Middleton might just be the one to follow.