AGT Announces 'Modern Family' Star Sofia Vergara as New Judge after Last Season's Controversy Involving Gabrielle Union
It's official! Sultry Sofia Vergara will join the team of judges on "America's Got Talent" for its 15th season after Julianne Hough and Gabrielle Union's controversial exit from the show last season.
Sofia Vergara will become the fourth judge alongside Howie Mandel, Heidi Klum, and Simon Cowell on the AGT panel, and she "can't wait" to start on the new journey.
SOFIA CAN'T WAIT TO GET STARTED
The 47-year-old actress plays Gloria Pritchett in the ABC comedy series "Modern Family," which is coming to an end after 10 years on television.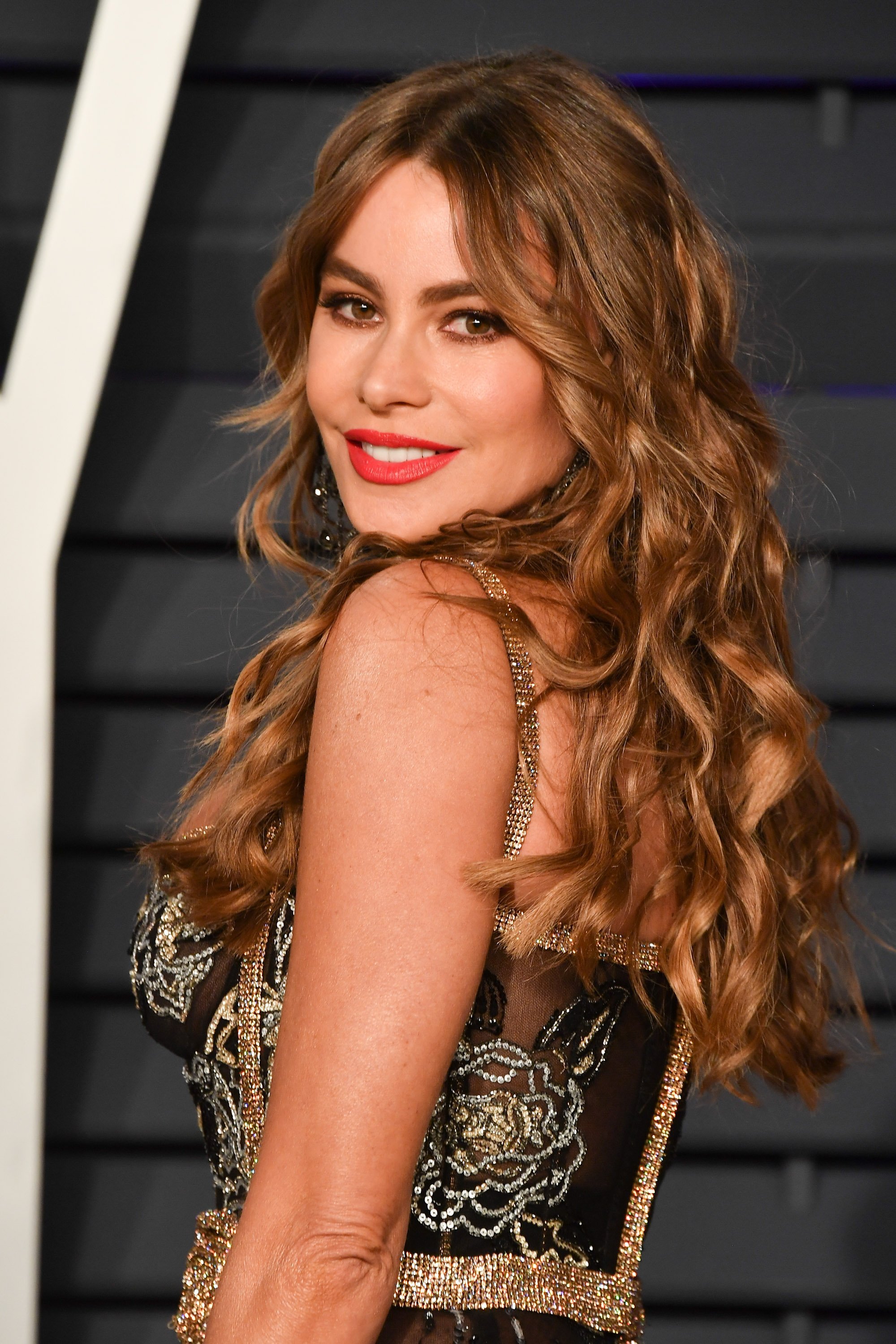 The show's 11th season will be it's last, and Sofia returning to television in a completely different capacity has her excited. In a statement obtained by PEOPLE, Sofia said:
"This is a new and exciting next chapter for me and I'm extremely proud to be the first Latin judge on the show. I can't wait to have fun with all you guys!"
Get ready for Season 15 of #AGT with new judge @SofiaVergara joining @SimonCowell, @howiemandel, @heidiklum and host @terrycrews! 💃 pic.twitter.com/0fwP5CRBx4

— America's Got Talent (@AGT) February 27, 2020
SOFIA GETS A WARM WELCOME
The "guys" are looking forward to having Sofia on the show as well. Heidi Klum, who judged on the show's "The Champion" season, is elated at returning and called Sofia joining them on the panel as the "icing on the cake."
Terry Crews also sent out a warm welcome, but added that the Latin beauty will have to buckle up for all those things she's "never seen before."
According to reports by TMZ, Sofia first met with AGT producers in December last year. Two spots had to be filled for the upcoming season of the show, and despite being twenty minutes late for her meeting, Sofia's charm must have done the trick.
THE REASON FOR AN OPENING ON THE PANEL
The two spots, filled by Sofia and Heidi, became vacant when Julianne Hough and Gabrielle Union didn't get their contracts renewed.
I am so excited to be back at @AGT with @simoncowell @howiemandel and @terrycrews! The fact that @SofiaVergara is joining us is the icing on an already delicious cake! 🎂 #agt pic.twitter.com/t9Bw8Uam9U

— Heidi Klum (@heidiklum) February 27, 2020
News of Gabrielle and Julianne's exit became controversial when the ousted judges claimed that AGT has a "toxic culture." To back up the statement, a racially insensitive joke made by Jay Leno in April last year.
Gabrielle urged that the situation be taken up with human resources at NBC, but the producers never reported it. According to sources that spoke with Variety, Julianne and Gabrielle also received "excessive notes" on their hairstyles and wardrobe choices.
Nick Cannon, who worked as AGT's host from 2009 to 2016, sided with Gabrielle. Although Nick said he didn't experience the issues in the work environment Gabrielle had, she is doing the right thing.
The former host pointed out that if someone as "well versed" and "well educated" as Gabrielle speaks out about an issue that needs to be fixed, then she shouldn't be punished for it.