Nick Cannon Says He Understands Terry Crews' AGT Remarks but He's Standing with Gabrielle Union
Showbiz star, Nick Cannon, in a new interview, shared his opinion on the "Terry Crews-Gabrielle Union" Saga concerning the work ethics of "America's Got Talent."
"Wild 'N' Out" host, Nick Cannon recently sat on VLAD TV, where he shared his candid opinion on the issue concerning actress, Gabrielle Union, and co-star, Terry Crews over last year's AGT drama.
In a YouTube publication of the show, Nick made it known that he never experienced any negativity while he worked as AGT's host from 2009 to 2016. Nick added that the acclaimed show was the most diverse show he had ever worked.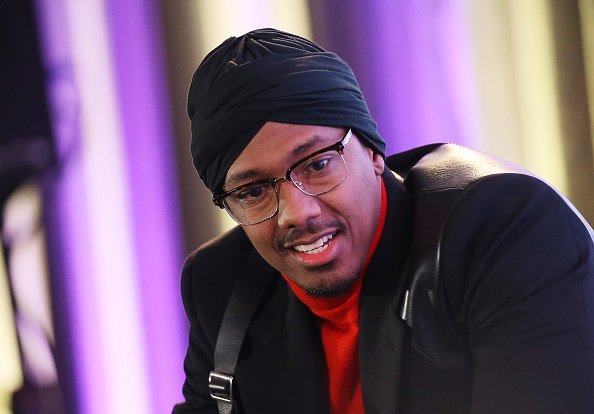 However, the "Drumline" actor did not refute any of Union's claims while making it known that Gabrielle was not new to showbiz, and as a versatile star, her points about AGT's work environment could be considered valid. Cannon explained:
"So, when someone like Gabby, who is well educated, well-versed in speaking her mind... She's pointing out things that are real issues that need to be fixed."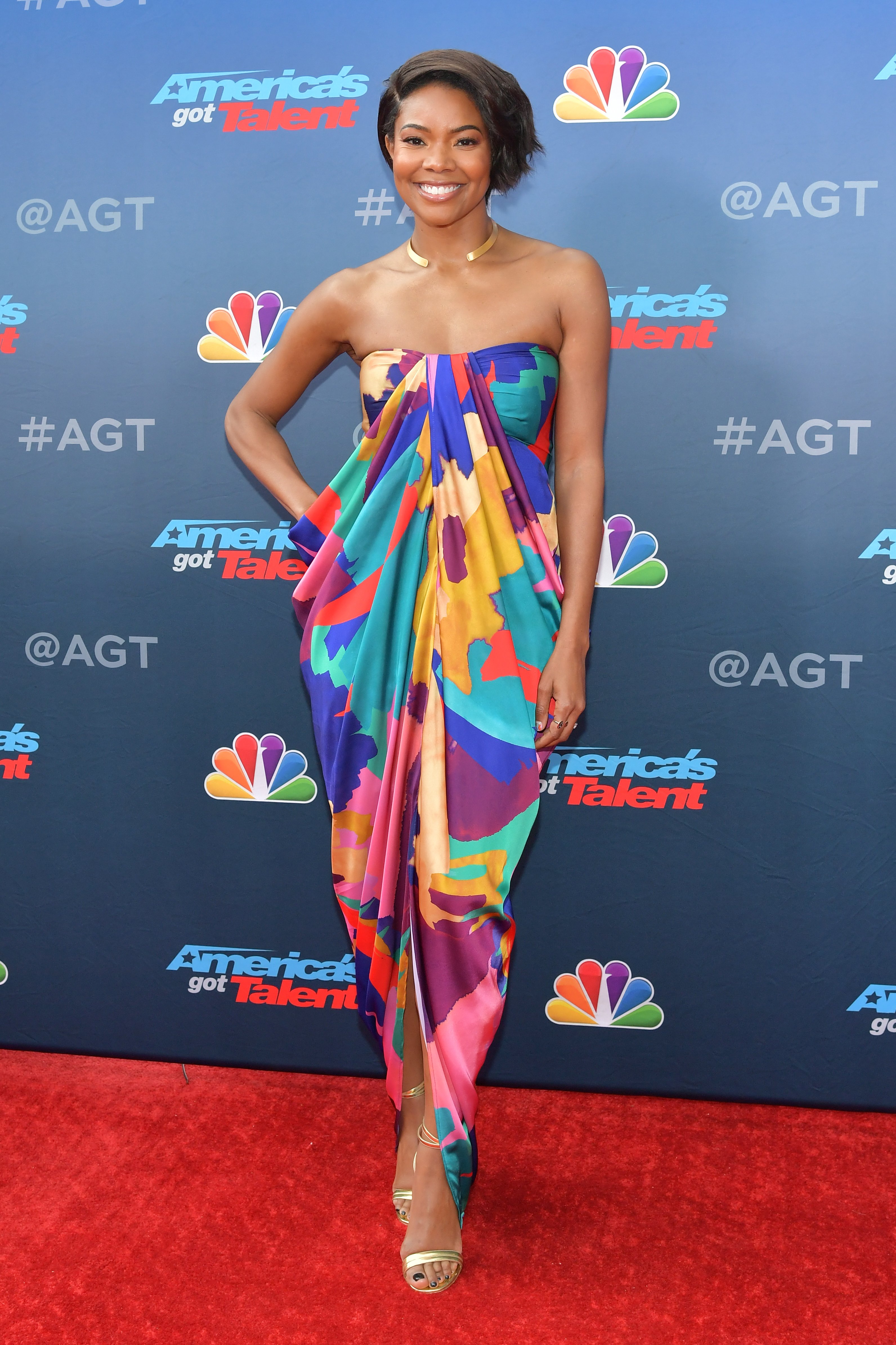 About Terry Crew's part, Cannon opined that Terry was just doing his job as a working member of AGT's production. In Cannon's words:
"It's an institutional thing, so I'm not blaming him. We get excited about the occupation, we get excited to work for the man, and we gon' defend the man because he gave me a job."
According to reports, last year, star actress Gabrielle Union worked as a judge on "America's Got Talent," where she complained about the toxic environment in production.
Gab talked about issues like sexism and racism, which were not duly addressed or corrected after she voiced her discomfort. At the time, she had just concluded her first season on the show.
So far, Cannon is the only celebrity who was once a member of the show that has come out to support Gabrielle Union.
However, her contract was terminated, and fans reacted while viewing it as inappropriate. The situation got aggravated after AGT's host, Terry Crews, opted not to back up Union's claims about the show's ethics when he shared on social media that his concerns didn't extend to other women.
Following Crews' stance about Union's claims, the actress reacted as she stood her ground about the toxic work ethics of AGT. After a while, Terry Crews issued an open apology to the estranged AGT judge on Twitter.
In his apology, Crews stressed the importance of acknowledging other people's pain while adding that he was sorry for the comments he made. He said that he had only spoken from his point of view without considering hers first.
In the wake of Gabrielle Union's complaints and claims, AGT released a statement refuting the "Deliver Us from Eva" actress's claims while affirming the company's integrity and diversity.
Furthermore, the talent hunt company has received positive reviews from celebrities who once worked on the show. Stars like Heidi Klum and Julianne Hough gave good recommendations about AGT's production.
So far, Cannon is the only celebrity who was once a member of the show that has come out to support Gabrielle Union. Although the two were never co-workers on AGT, Nick believes her claims are valid.
The Blast reports that the Talent franchise is being investigated for any form of unethical activities about racism or other social vices. The results are expected to be revealed in subsequent times.