Tyler Perry's Fans Extend Condolences to Him & His Family after Nephew Takes Own Life in Prison
Tyler Perry's nephew, Gavin Porter, was found dead behind the bars near Union Parish in Louisiana. Following the tragedy, fans of the filmmaker took to Twitter to share their condolences during this sad time.
Actor and filmmaker, Tyler Perry, is going through a pretty hard time in his life following the death of his nephew, Gavin Porter. 
In the same post, Perry also shared that he doesn't believe what the prison officials told his family about his nephew's death. As reported by "TMZ," the officials said that Porter committed suicide in solitary confinement.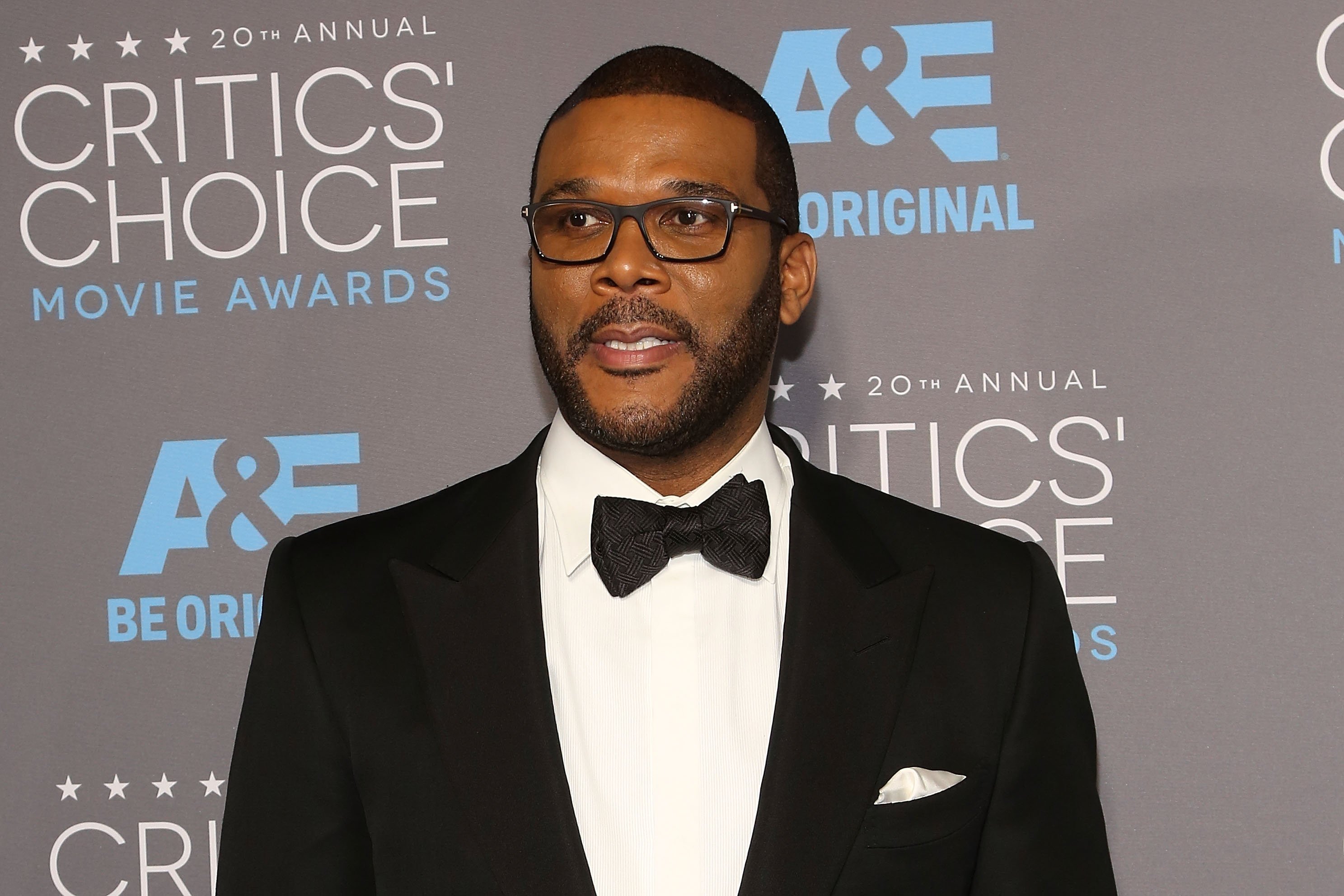 "ALLEGED" SUICIDE
"TMZ" further revealed that Porter has gotten into a brawl with another inmate over the weekend. That was why he was placed in solitary confinement.
According to Union Parish Sheriff Dusty Gates, Porter's body was sent to Arkansas for an autopsy. He also mentioned that no foul play in connection with Porter's death was suspected. 
Gavin Porter, @tylerperry's nephew, dies by 'suicide' while in prison https://t.co/cCuvecazPU via @thecableng pic.twitter.com/Otw0rwk5OT

— TheCable (@thecableng) February 27, 2020
Porter was serving a 20-year sentence for killing his father, Gary Wayne, over a small argument in 2015. He shot him in front of his mother, Melva, who is Perry's sister. 
Three days ago, I got the horrible news that he allegedly committed suicide in prison.
FANS SHOW SUPPORT
Meanwhile, Perry is not convinced that his nephew killed himself. In a lengthy Facebook post, Perry expressed how sad he was to hear the news and also suggested that the criminal justice system cannot exactly be trusted. That is why he hired Dr. Michael Baden for a second autopsy.
"I want to be clear that we are not a family of conspiracy theorists, and we want to believe that there was no foul play, just as the sheriff has stated publicly."
After the news of Porter's death broke out, Perry's fans took to social media to pay their condolences to his family and loved ones. Although Porter was a convict, his family loved him dearly and always wanted the best for him. 
Perry had hoped that his nephew would work for him as some other former inmates do. He wanted to see him turn his life around just as they have. 
Prayers go out to Tyler Perry's family for their loss at this time. Peace... #TylerPerry

— Sour Grapes (@JohnnieMayhem) February 26, 2020
@tylerperry My Deepest condolences on your loss 💜🙏 My heart aches for your Family #TylerPerry

— Christine Hedrick (@Dayton_Mom) February 26, 2020
My sincerest condolences to #TylerPerry and his family for the loss of his nephew #GavinPorter. My his soul finally find peace.

— Arlethia White (@Makeda71) February 28, 2020
After Perry requested a second autopsy, the Union Parrish Sheriff's Office rep shared that they respect the family's request. They also assured that they would continue their investigation surrounding Porter's death.
Perry himself has struggled with suicidal thoughts in the past. As a child, he went through trauma, suffered abuse, and went through depression, all because of his father. 
My condolences brother.

— Arnaldo Lopez Jr. (@LatinoAuthors) February 28, 2020
My deepest condolences to you and your family. In the mighty name of Jesus Christ. Amen ❤🙏🏾❤

— Linda Burnett (@MarcyMastin) February 28, 2020
Condolences to you & your family, know that God is with you at all times. I pray that he give you and your family the strength, especially your sister as you deal with the loss of your loved one. Know that God will reveal the truth. God loves you all. May your family find peace.

— Venita (@beblessed12) February 28, 2020
The National Suicide Prevention Lifeline is 1-800-273-8255. Other international suicide helplines can be found at befrienders.org.