Daily Joke: Little Johnny and His First Day of School
Here's a joke about a little boy named Johnny, who had his first day of school that will get you giggling.
On the first day of school, Little Johnny was asked by his teacher what his father's job was. The boy stood up, and before answering his teacher's question, he gave her a sweet smile first.
"He's a magician, ma'am," Little Johnny said proudly. The teacher said that his father's occupation is fascinating.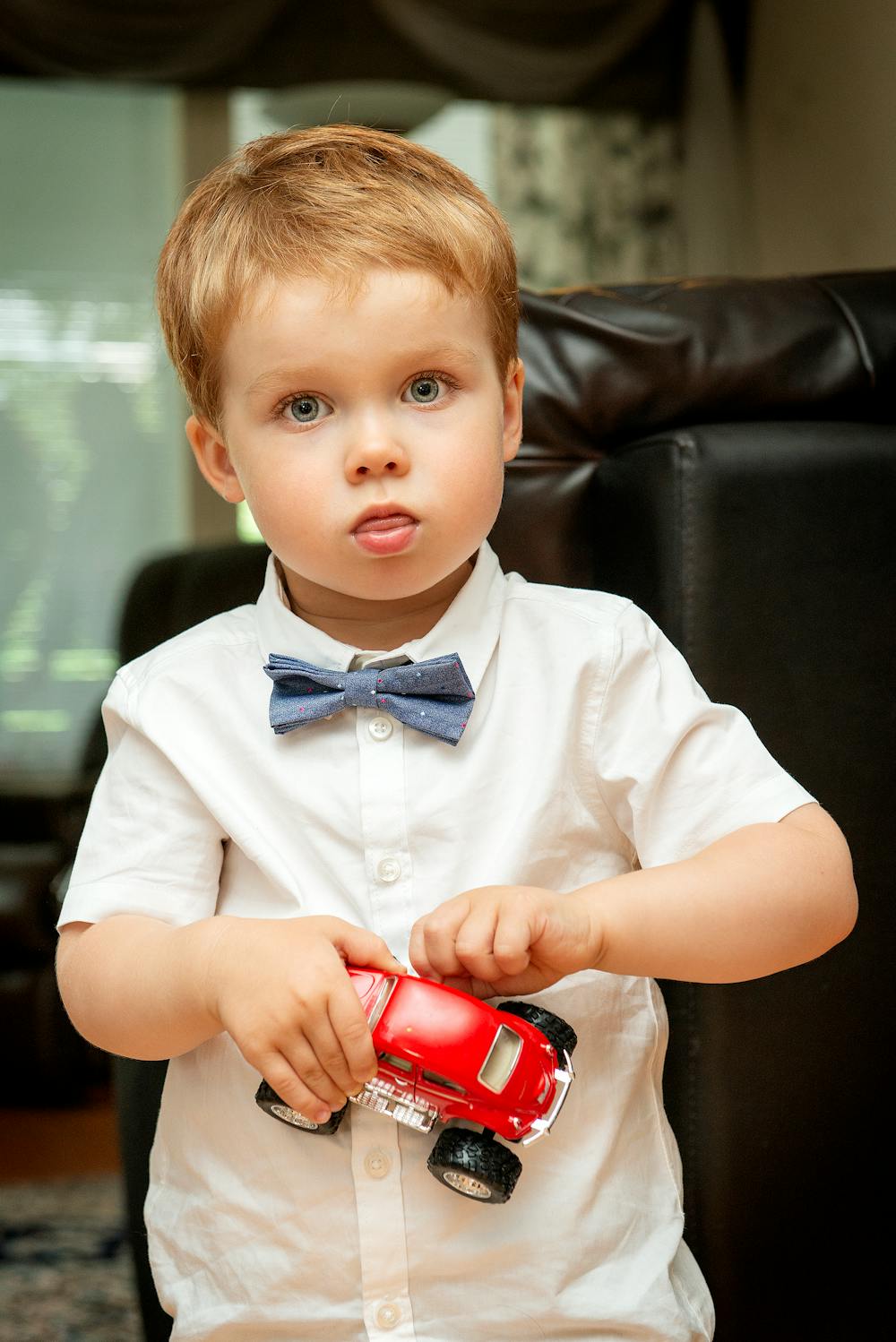 Shen then asked the young man what his father's favorite trick was. Johnny answered that his dad saws people in half.
The teacher was even more impressed with his father, saying he was incredible. She asked Johnny again if he had any siblings. To which the boy replied, "Yes, ma'am! One half brother and two half sisters."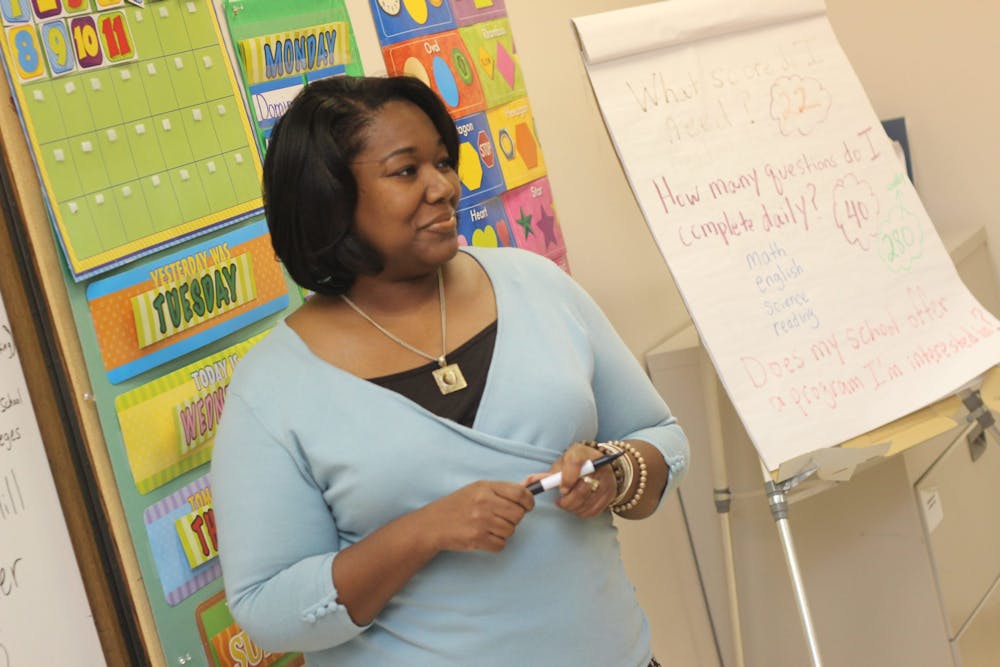 LOL! If you laughed out loud, here's another joke that will ultimately make your day. One afternoon, Little Johnny was talking to his father.
In a confident voice, he said that when he grew up, he wanted to be just like his father. Proudly, his father puffed out his chest and asked Little Johnny why. The boy replied, "So I can have a son just like me."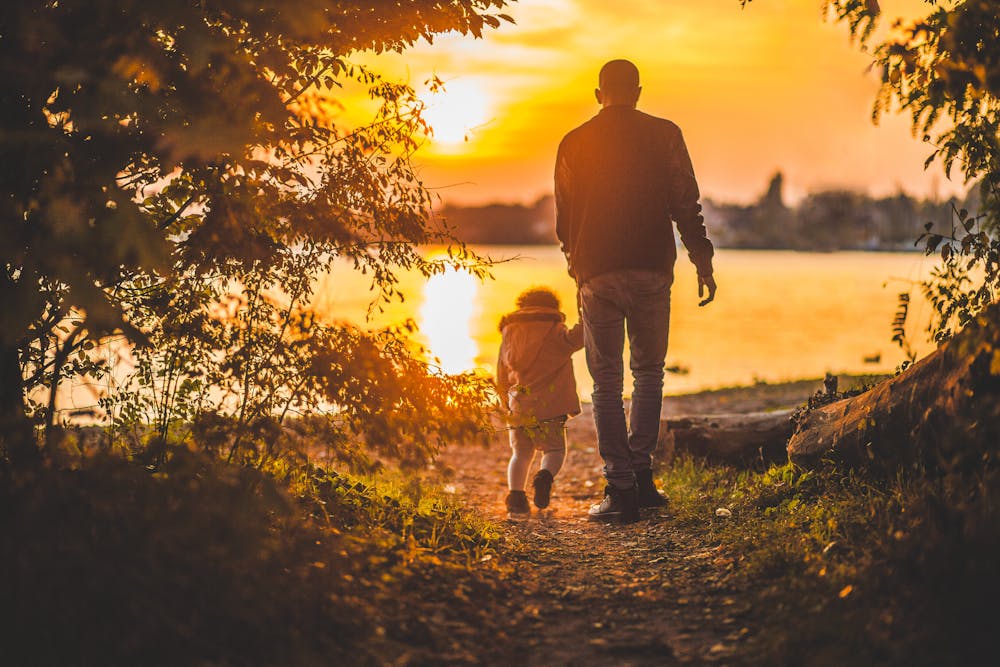 To make your day even better, here's a bonus joke about Little Johnny again. This time, he talked to his mother. One evening, Little Johnny watched his mother as she applies facial cream in front of the mirror.
The innocent little boy watched in awe as his mother smoothed cold cream on her face. This was the first time he saw her do it.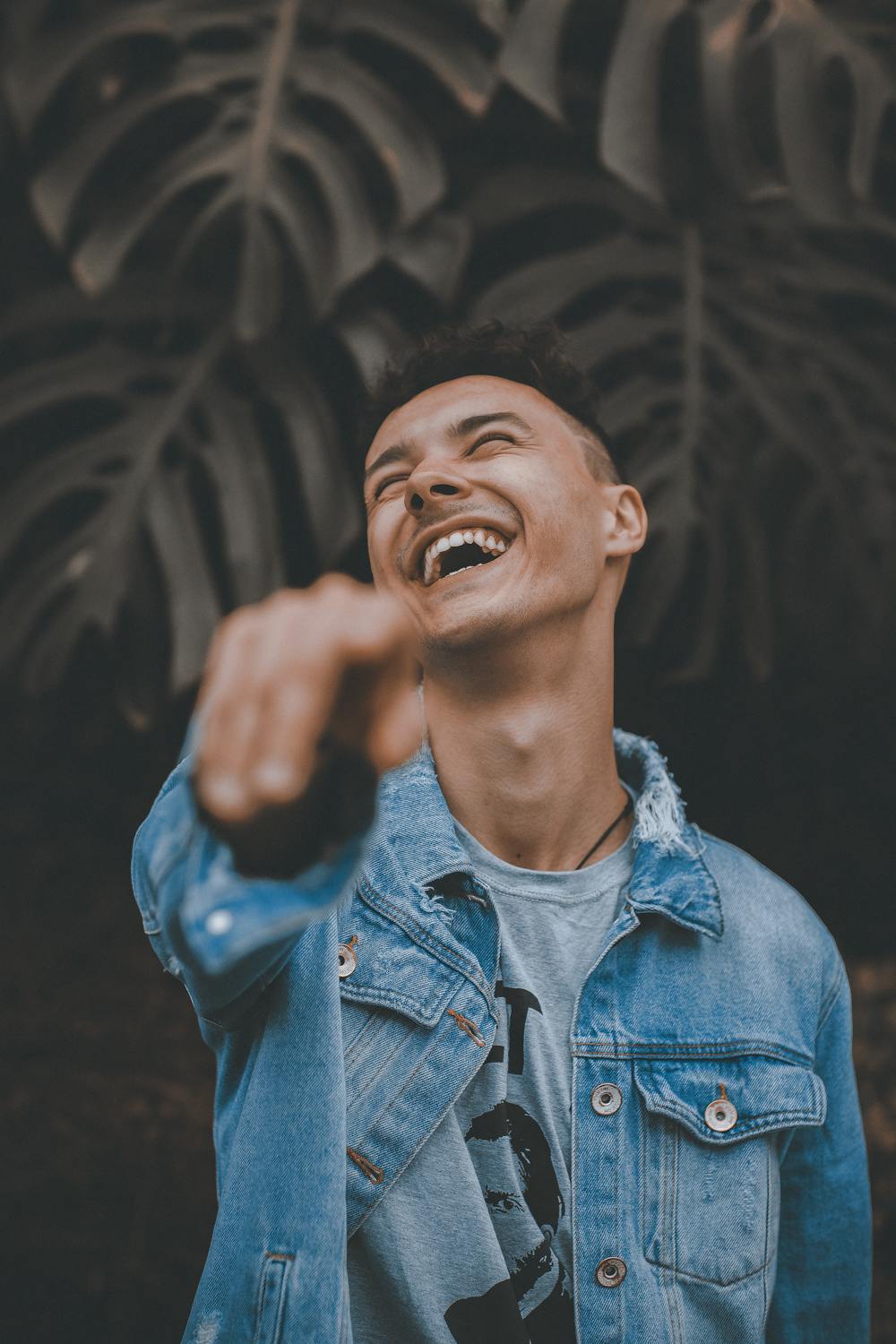 Peering at her mother's face, Johnny asked her why she was doing that. To make herself beautiful, replied his mother, who then began removing the cream with a tissue. Johnny then asked, "What's the matter? Giving up?"
Don't forget to share these stories with your family and friends who might need a good laugh today. Want to laugh some more?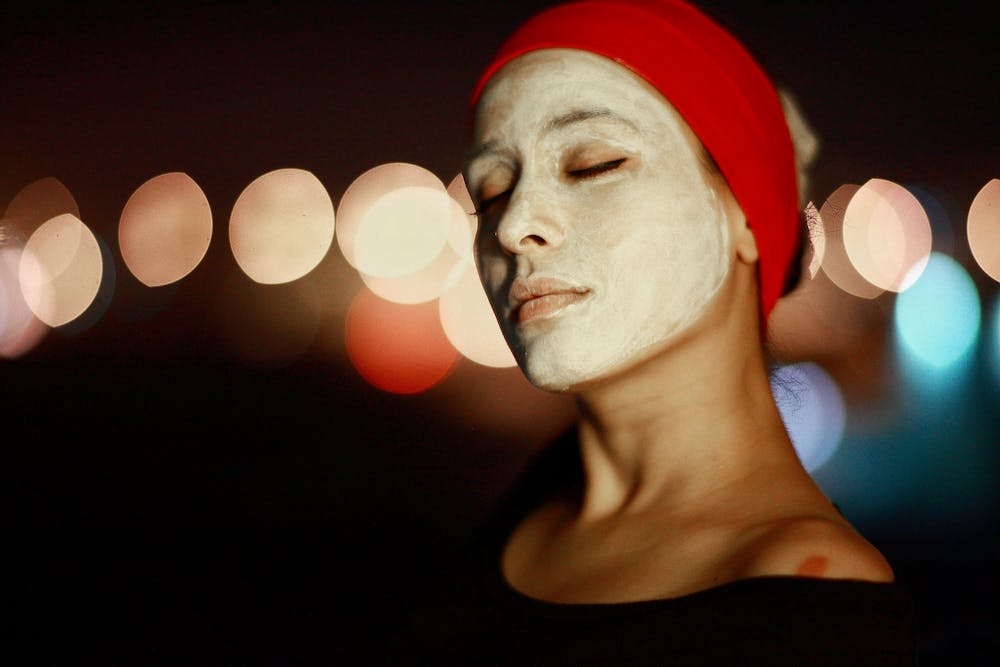 Check out this story of a man who goes out to sea and catches a few fish. He gets up right on time to prepare, hooks up his boat, and off he goes, throughout the day.
Source: Starts At 60