Frankie Muniz from 'Malcolm in the Middle' Weds Longtime Girlfriend Paige Price
American actor Frankie Muniz walked down the aisle with his long time girlfriend, Paige Price, in a private ceremony in Arizona. The newlyweds were engaged for over a year before their wedding.
The quiet wedding ceremony took place in Phoenix, Arizona, on February 21, four years after they first met. Frankie referred to his wedding day as the best day of his life.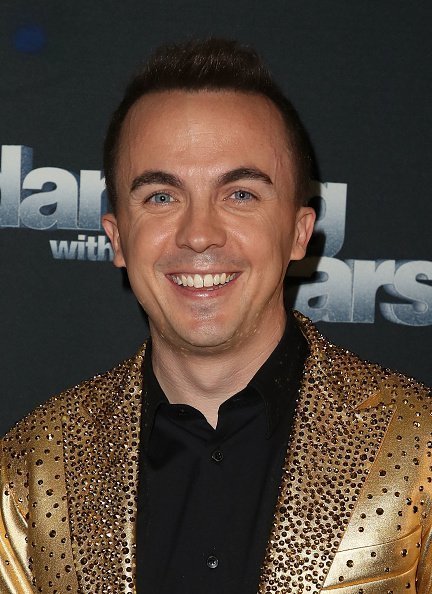 Frankie Muniz looked dashing in a burgundy suit, while Paige was stunning in her lace gown. In an interview with People, talking about his experience with the marriage, Muniz said:
"Every single moment of February 21 was perfect. Everything was just so us."
The pair got engaged in November 2018. Paige could not contain her excitement and shared the excellent news through a sweet Instagram post.
She wrote, "You're more than a dream to me. You teach me every day, you compliment me when I'm at my worst... I love every piece of you."
Shortly after Paige announced the news, Muniz took to his Instagram as well, gushing about the engagement, declaring that his new fiancee was his reason for gratitude. 
Not only are the newly Mr. and Mrs. partners in marriage, but the duo also owns a small specialty shop, "Outrageous Olive Oil & Vinegars."
Although their relationship seems to be all roses and sunshine, the actor shared his harsh experience with memory loss during an interview with Us Weekly. 
Frankie revealed, "...we were talking about being on Malcolm [in the Middle] and how it started, and I don't really have memories of being on the show."
The former racecar driver shared his suspicions that the injuries he had suffered throughout his career as a racecar driver could be the cause of the memory loss. 
His wife, Paige, had, however, been instrumental in helping him adjust to a life with memory loss. "The Big Fat Liar" star said, "[Paige] writes literally in detail — she's a writer too, so it works — like a journal that I can look at any day."
Despite the setback of his health, Frankie and his wife page continue to show each other ultimate love and support, running their olive oil company together and living a good life.