Frankie Muniz's Life May Be Viewed as Tragic by Some Due to the 'Malcolm in the Middle' Star's Memory Loss
The actor is a successful survivor of stardom as a child, after enjoying a successful career in "Malcolm in the Middle" and as "Agent Cody Banks" on the big screen with nervous professional zigzags. The strangest part is that he doesn't remember most of his work in the show.
Frankie has done practically everything: he has run cars professionally, has competed as a golfer and has had incredible adventures. He even owns a gastronomic delicacies shop with his fiance Paige Price, which is now his life.
With a successful life as a teenager, Muñiz had no trouble assuming fame and continuing his life as a normal boy. Perhaps, the only thing that attracts attention is the number of risky activities that he has practiced and that has left him with health problems. Let's see how that is.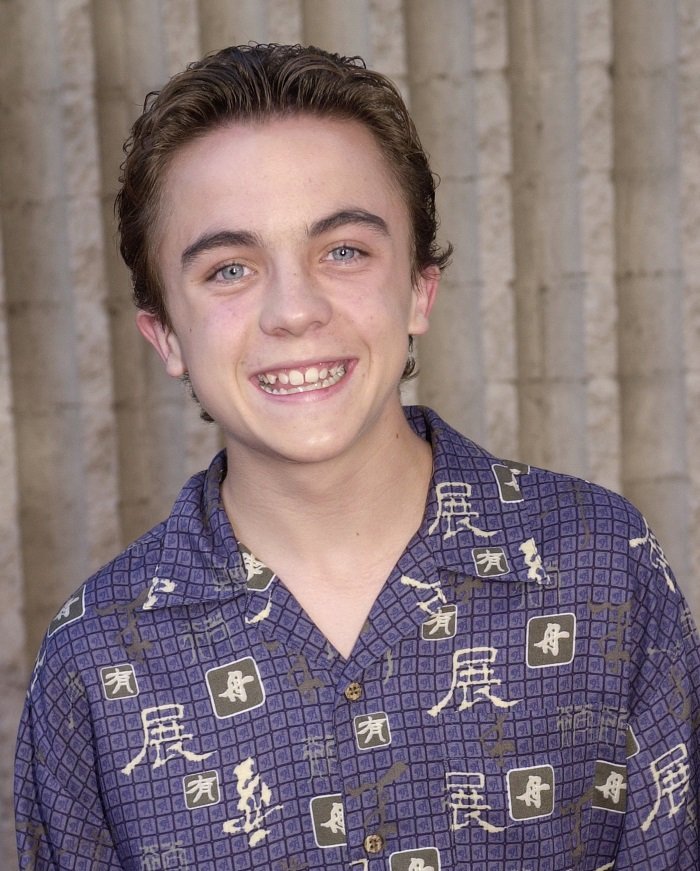 THE BEGINNINGS
Muniz, born in the small town of Jersey, son of the owner of a restaurant of Puerto Rican origin and a nurse with Irish ancestors. From the age of three, he obtained some theatrical roles and commercial parts as a child actor.
After a few years of small parts in comedies and movies made for television, in 2000 his opportunity came. He made "My Dog Skip," a family drama about a boy and his dog set in the 1940s in the United States. And then came "Malcolm in the Middle."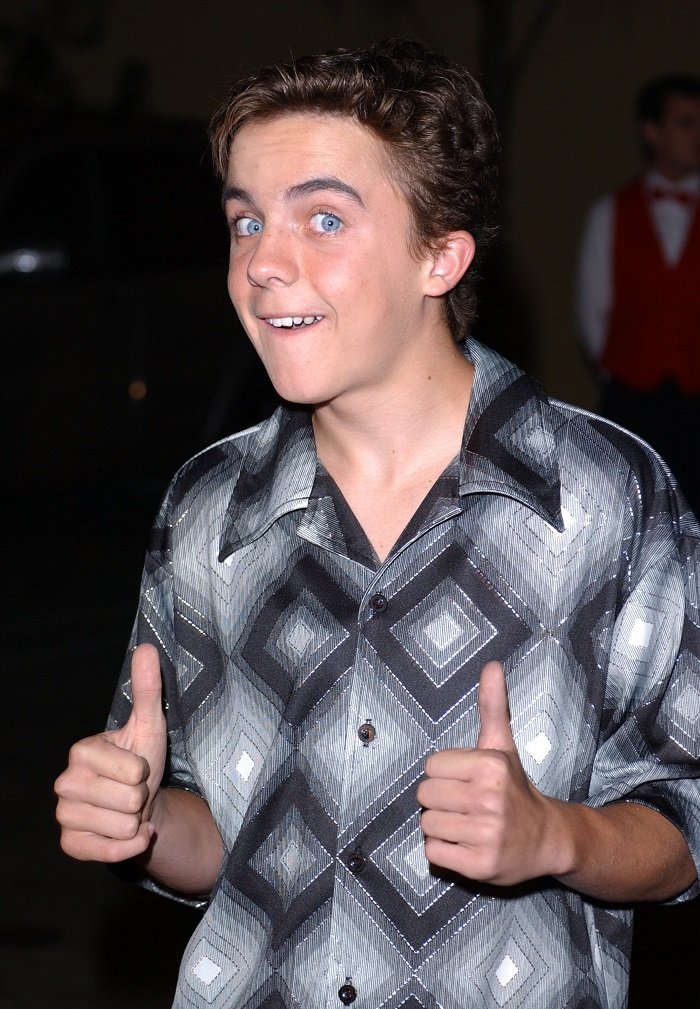 FAME
Twenty million people watched the show that was not exactly novel, but where Muñiz was its vital element, quite incredulous, describing with skill how unfair life is when you are caught in the middle, your family and c adolescence that is taking too much time to reach the good part of life.
Muñiz, 15 years old, when he debuted the show, was older than the actor who plays his older brother, Reese. However, during the seven seasons that the series lasted on-air, Muñiz gave his character acute emotional intelligence and timeless shyness.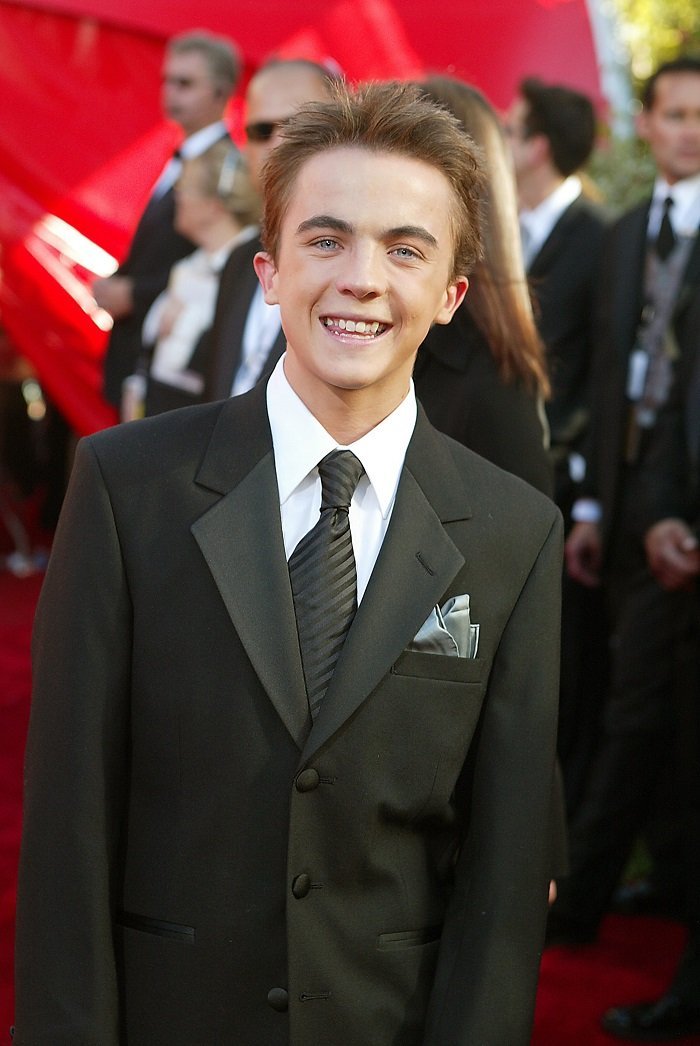 AFTER MALCOLM
During the years he played Malcolm, Muniz also played a series of successful roles as the protagonist in films such as "Big Fat Liar," "Agent Cody Banks" and its sequel, and a talkative zebra in "Racing Stripes."
Frankie enjoyed a kind of fluid youth, ranging from the talented preteen to the ordinary superspy very easily, and very rarely seemed as old as the characters he recreated. Before taking adult roles, he decided to stop acting while the series ended.
RETIRED?
Muñiz turned away from the show to become a car racing racer. He had a terrible accident that resulted in multiple fractures and taking time to recover completely. He has commented that although he is only thirty-few years old, he feels tired as a septuagenarian.
He also auditioned and managed to become the drummer of his favorite rock band, Kingsfoil, although he had to leave her two years later because of problems to combine the agendas. But that was not the only band he played in, as he was also a drummer for another band in York, Pennsylvania.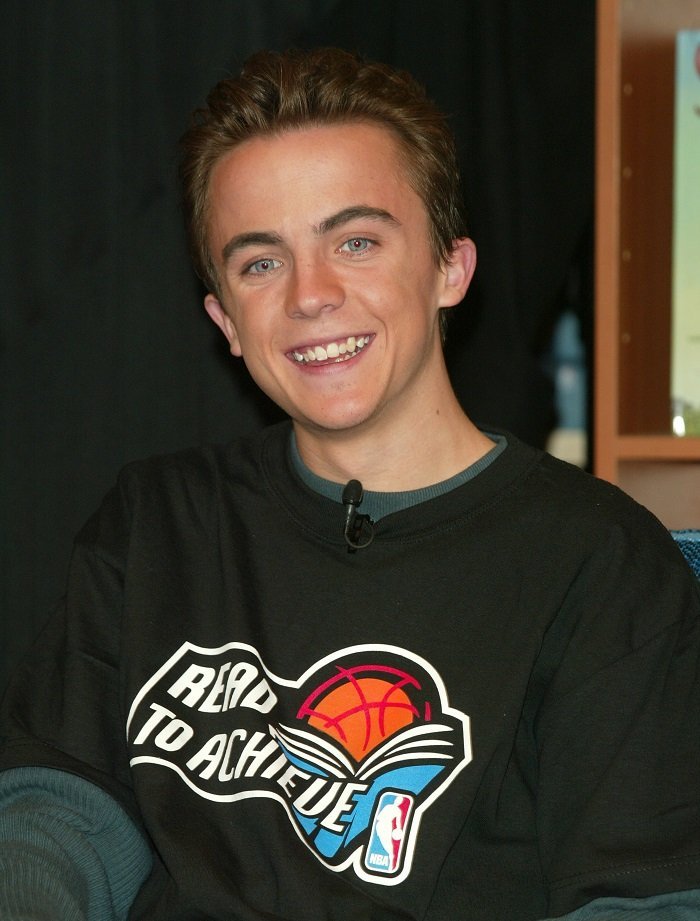 DANCING
In 2017, he participated in the "Dancing with the Stars" season 25 program wherewith his partner, Witney Carson, he danced jive, waltz, tango and more. By the way, his past wounds caused him difficulties when dancing, but Muñiz did not give up and managed to spend a fun time dancing.
He never imagined that he could perform dancing in front of so many people, and at first he was afraid. He has run Indy cars, played all sports, and considers himself a pretty athletic person. So all he did every minute of the day was to become a better dancer for the competition and get to the end.
SECRET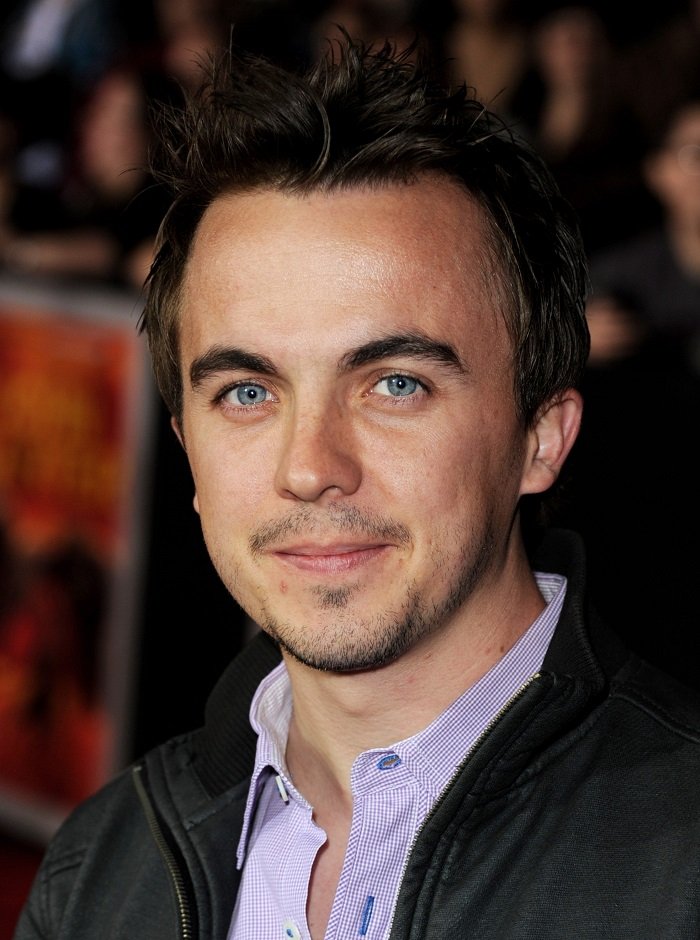 During the interviews of the dance competition, Muñíz revealed that since his childhood he has suffered from mini-strokes that have caused him to lose his memory. In fact, he doesn't remember his time as an actor in "Malcolm in the Middle."
He spent a lot of time coming and going with doctors and exams to determine the origin of this condition, where a blood clot temporarily interrupts the blood supply to his brain. He has been hospitalized multiple times for these mini-strokes or transient ischemic attacks (TIAS).
From this revelation, he has received signs of support and affection, however, Frankie considers himself a very lucky guy, who has managed to do everything that has been proposed, enjoying life to the fullest.
FUTURE
At this time, Frankie is engaged and planning his wedding, which must be held at any time this 2019. In addition, along with his fiancee, he has an olive and vinegar oil boutique, Outrageous Olive Oils, in Old Town Scottsdale, AZ.
The couple has adopted a practical approach to run the business, where they give tours to customers and even bottle their products themselves. They bought the business in 2018, being before that customers of it.
In 2018 he participated in the movie "The Black String," and before that every year he has recorded an appearance on some show or movie. He is also currently working on a couple of projects that will soon be released.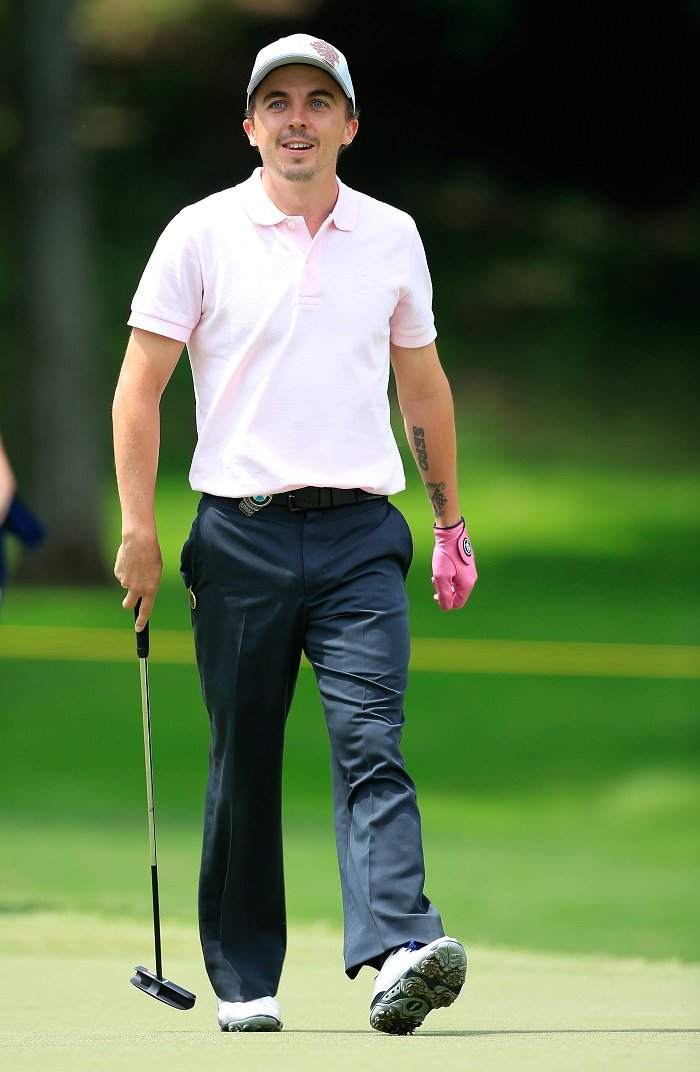 Since the age of eight Muñiz has not stopped, he has memorized his lines for his papers and yet he does not remember much. Now as an adult, he has surprisingly stopped consulting doctors about his memory problem.
But his beloved fiancee, Paige Price, helps Muniz with his memory by keeping an event diary for him. He has managed to get away from the main problems that have plagued his contemporaries and can lead a fairly normal life, being in the middle between famous and not so famous.