Fantasia Barrino Gives Birth to a Baby Girl, Her 3rd Child
"American Idol" champion Fantasia Barrino has given birth to her third child, Keziah London Taylor. See the acclaimed singer's heartwarming social media post.
Renowned singer Fantasia Barrino recently announced the birth of Keziah London Taylor, the latest addition to her blended family with her husband, Kendall Taylor. 
The "American Idol" 2004 winner shared a photo of herself on Instagram, dressed in a stunning animal-print gown and standing fearlessly in front of an elephant with massive tusks.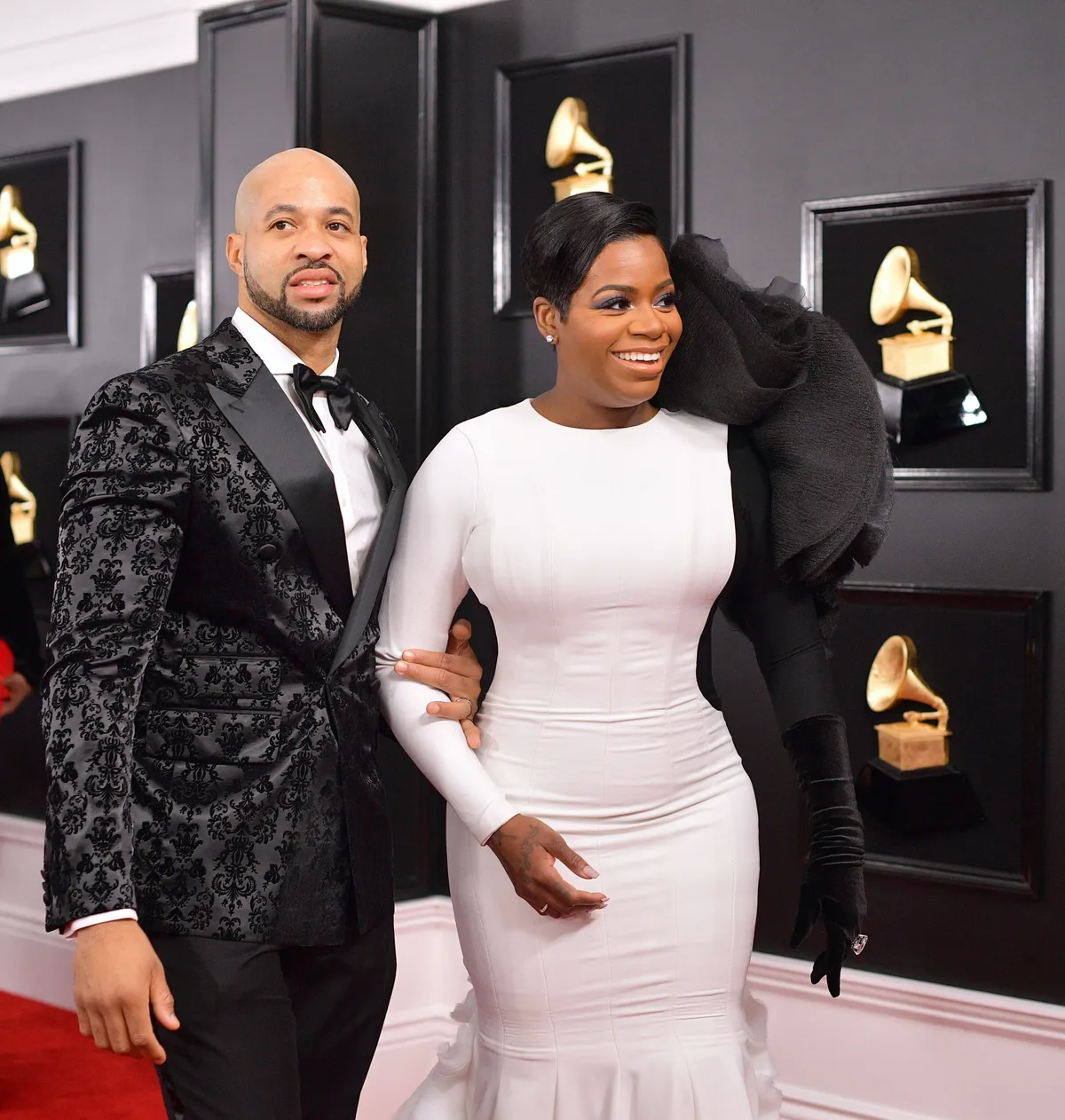 The acclaimed R&B singer chose the elephant for a reason: it represents strength, patience, and power. These qualities resonated with her in the wake of her daughter's birth on May 23, 2021. Barrino wrote:
"We were patient waiting on you to enter this world..."
She and her husband updated their newborn daughter's Instagram feed and posted the latter's name. Many of their thrilled fans congratulated the couple on their latest milestone.
While Keziah is Barrino and Taylor's first child together, she is the "Free Yourself" singer's third child. She has two children from previous relationships - Zion, 19, and Dallas, 9.
The unexpected miracle made Barrino's faith in God grow even stronger.
The newborn baby is Taylor's second child. The businessman, whom Barrino married in 2015, has a grown-up son named Treyshaun from a past relationship. 
Barrino and Taylor are over the moon, now that their long wait for a child together is over. The couple experienced fertility struggles before the "I Believe" hitmaker finally became pregnant.
In a previous interview, Barrino revealed it took her three years to conceive naturally. A past doctor's appointment revealed that one of her fallopian tubes had closed. 
The Grammy-winning singer added that she had many friends who recommended in vitro fertilization, but she was adamant about doing it naturally.
Following the doctor's discovery, Barrino and Taylor decided to take a break from seeking treatment and stopped actively trying to have a child. Instead, they lifted their dilemma to God. 
As they leaned onto God, the admirable couple's longtime wish came true. Barrino took six pregnancy tests, with one of them coming out positive, to the couple's delight.
The unexpected miracle made Barrino's faith in God grow even stronger. The "Lose To Win" singer also credited her husband's spirituality, describing him as "a praying man."