Michael Weatherly Posts Cryptic Tweet about Ziva and Tony Reunion and 'NCIS' Fans Are at a Loss
Michael Weatherly left fans a bit confused after he shared a cryptic message about the CBS hit show "NCIS" via Twitter recently.
During his time on "NCIS," Michael Weatherly played the role of Tony DiNozzo, and his character had fathered a daughter with Cote de Pablo's character, Ziva.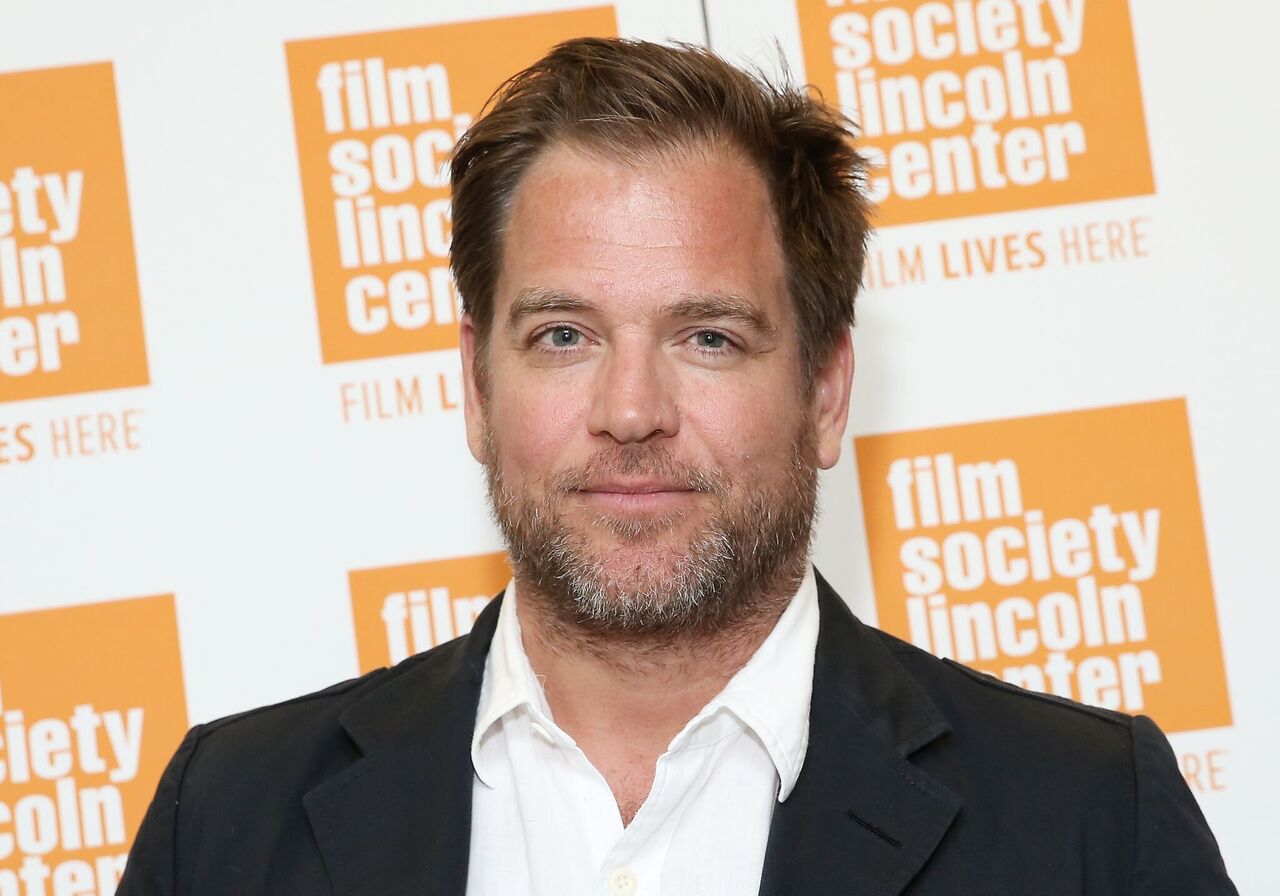 ...more of Michael's fans asked him to stop teasing them if there was no chance of him returning to the show. 
Although many believed that Ziva was dead for years, the actor made an expected return this season. Ziva's arrival led to the alleviation of her enemies, thus making it possible for her to reunite with Tony and Tali.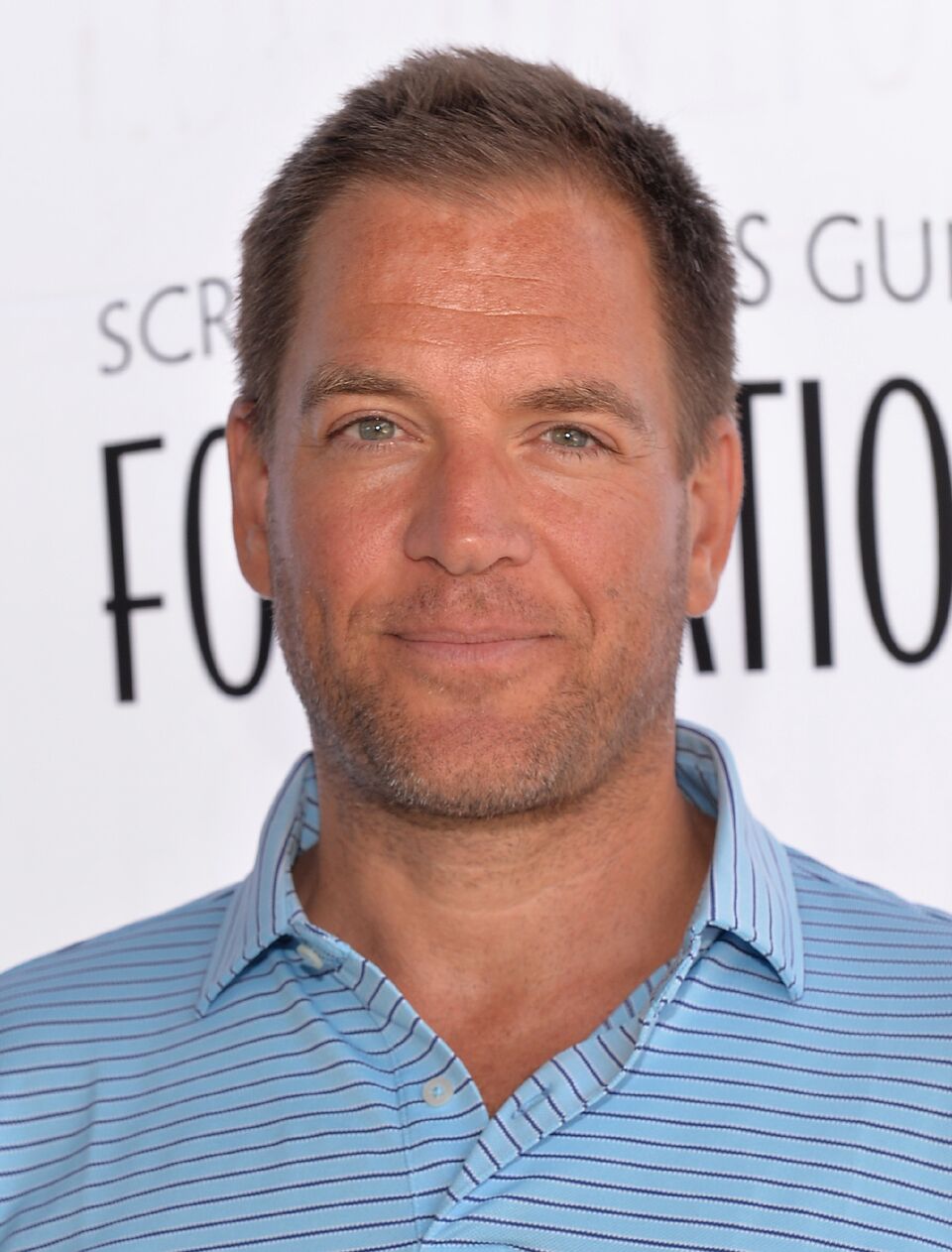 While viewers of the show are yet to recover from all the unfolding drama, Country Living reported that Michael threw in another twist when he took to Twitter to state:
"Hi. The thing to remember about DiNozzo Sr. is that he is extremely gullible. Most Con-Men are. You didn't see a family reunion happen (or a long ago death happen!)... so maybe it didn't happen?"
The 51-year-old's tweet quickly grabbed the attention of his followers who wanted to know if there was a chance he would return to the show.
Sooooooo you're saying there's a chance ? 😂

— jason smith (@smittty1177) February 19, 2020
While one Twitter user excitedly asked if the actor was hinting at a #Tiva reunion, another person asked him to make it happen.
Country Living also noted that more of Michael's fans asked him to stop teasing them if there was no chance of him returning to the show. 
Express added that Ziva, played by Cote de Pablo had made people happy when she returned, even though it was for a brief period, during "NCIS" season 17. 
However, her second appearance on the show had come to an end after she packed her bags when she decided to travel to Paris to reunite with Tony DiNozzo [Michael Weatherly].
Tony, who hasn't been seen on "NCIS" since 2016, has spent a long time away from the CBS drama than his on-screen beau. 
Regardless of that point, fans believe that the couple is meant to be together, and Tony's dad on-screen, Anthony DiNozzo Senior, played by Robert Wagner, even confirmed their union in a heartfelt.
Anthony had described himself as the "happiest pop-pop ever" at the alleged return of his son and Ziva.