LeBron James & Former NBA Rival Allen Iverson Shared a Sentimental Hug and Shook Hands during Emotional All-Star Game
Teammates and friends of the basketball legend, Kobe Bryant, continue to mourn his passing as Allen Iverson and LeBron James were seen courtside in an emotional embrace.
The unexpected death of NBA star, Kobe Bryant, on January 26, 2020, is one that shook the world. Bryant passed away in a helicopter accident together with his daughter, Gianna, and seven others on board.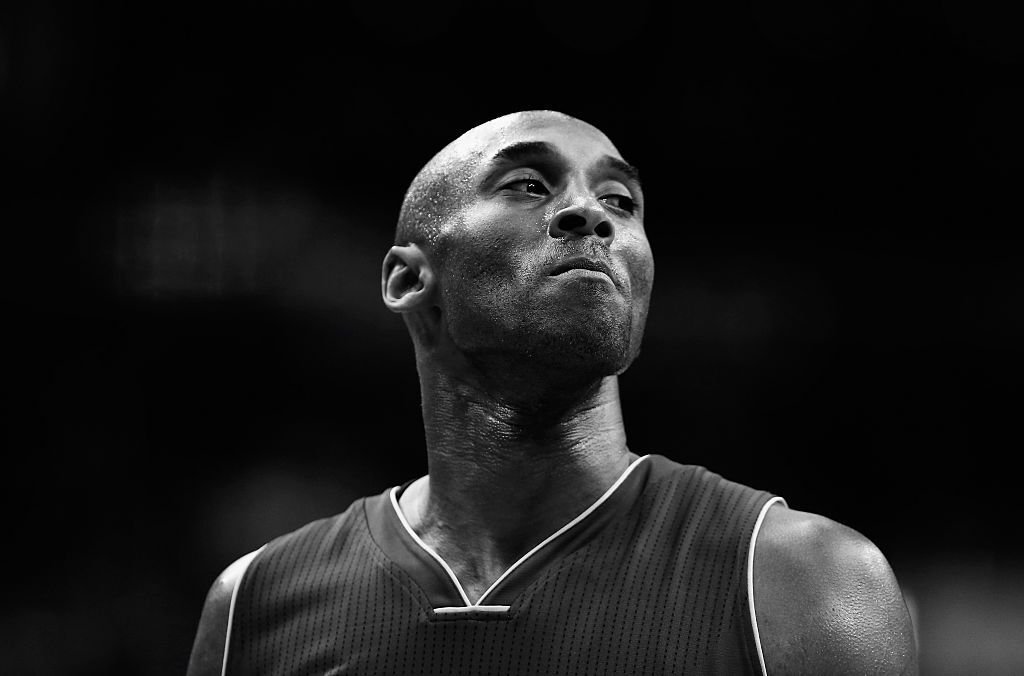 The world continues to mourn this significant loss as tributes and prayers have continued to pour in from fans of the black mamba and the game of basketball.
In a recent video tweet from Slam Online, NBA stars, LeBron James and Allen Iverson were seen in an emotional embrace courtside at the NBA All-Star game, in honor of Kobe Bryant.
A.I. x LeBron 🙌🏽 (via @NBAonTNT) pic.twitter.com/JglnGTu8pL

— SLAM (@SLAMonline) February 17, 2020
A memorial service was held in honor of the victims of the crash on February 24 at the Staples Center in Los Angeles.
LeBron, who previously addressed the loss of his dear friend during the Lakers' first home game, talked about the family bond that 'Laker Nation' shares and admonished everyone present to find comfort in the family during tough times as these.
In dedication to Bryant, the National Basketball Association announced significant changes to the All-Star game, as a tribute to Kobe. 
As reported by The Times, teams will be competing for a prize of a hundred thousand dollars - for charity- each quarter, with a Kobe-themed target score that will determine which team wins the game overall. 
Other celebrities also paid homage to the Lakers champion during the opening of the Lakers' first home game. Some of which included Magic Johnson, Chance The Rapper, and Jennifer Hudson.
As noted by CNN, the American singer, Jennifer Hudson paid a tear-jerking tribute to Kobe and all the other victims of the helicopter crash, in a rendition of Donny Hathaway's classic "For All We Know (We May Meet Again)."
The award-winning singer was invited on stage at the All-Star game by basketball icon Magic Johnson, where she rendered the soul-stirring performance in front of a picture montage of Kobe and Gianna.
CNN also reported that on hearing of the news of Kobe's death, Hudson uploaded a photo of the NBA All-Star on her social media, with the caption:
"It's like every time I go to sleep and then wake up somebody else is gone! This news hurts my heart so bad!"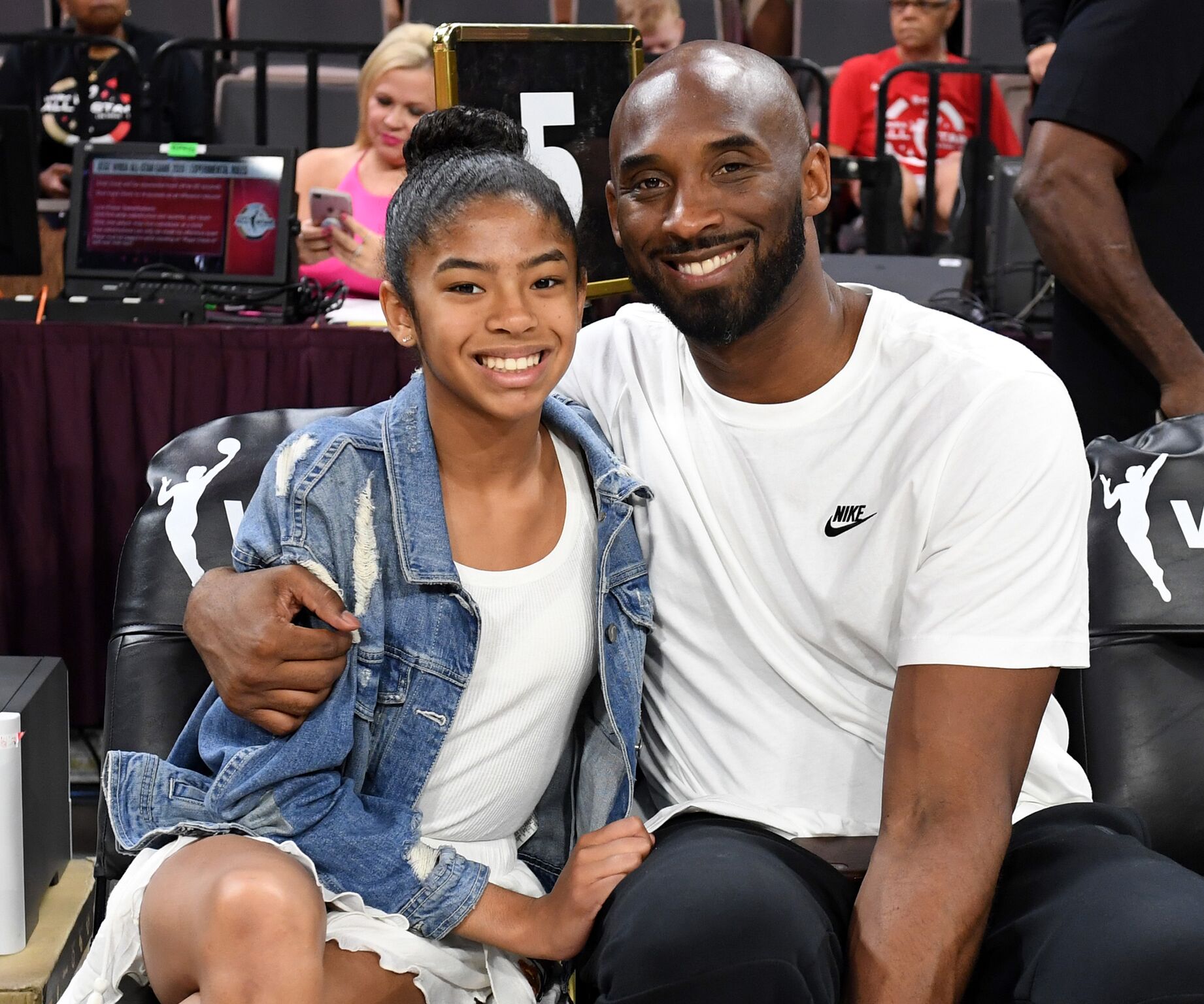 A memorial service was held in honor of the victims of the crash on February 24 at the Staples Center in Los Angeles.