Katy Perry Shows Rooftop Where Orlando Bloom Made a Marriage Proposal on 'American Idol'
Famous American singer and television judge, Katy Perry, shows her fellow American Idol judges where Orlando Bloom popped the big question.
Katy Perry recently took her co-judges from the American Idol, for a walk down memory lane. In an exclusive clip from Sunday night's episode, the 35-year-old star shows Lionel Richie and Luke Bryan, where her fiance Orlando Bloom, proposed to her.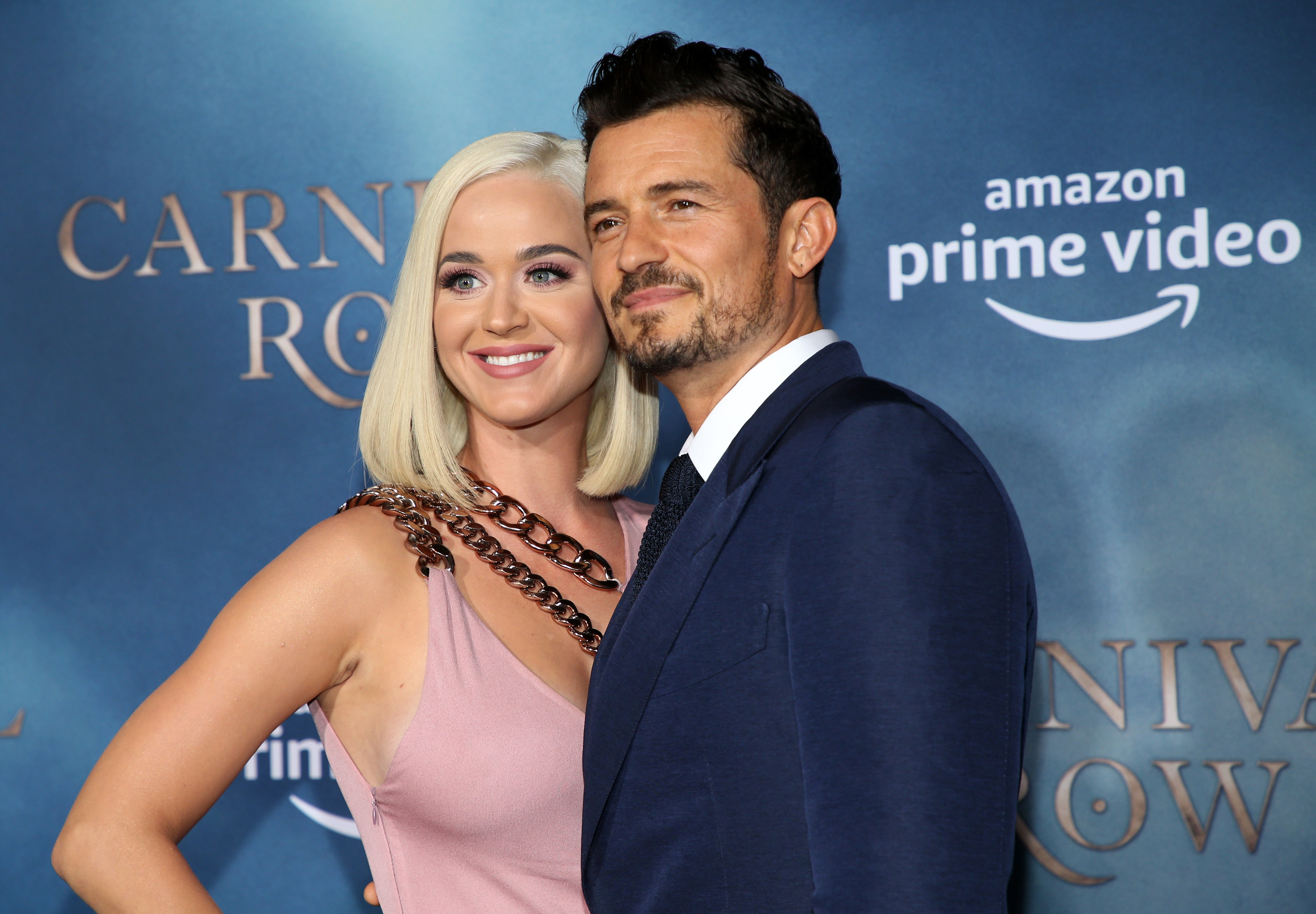 She began by pointing out the iconic Hollywood sign before revealing the news and sharing details of the romantic ordeal. "This is a view," she started, to which Lionel Richie replies, "That's a good omen."
According to the "Dark Horse" singer, Bloom asked her to marry him on a helicopter, and the rooftop was where they landed. The 35-year-old TV judge stated, 
"It was really sweet. It was so beautiful — all in this room." 
In the clip, Perry admits that coming to the rooftop gave her a sense of nostalgia, and she was "feeling all the feelings." Contestants from the American Idol are reportedly going to be auditioning at the rooftop.
The pair have remained vague about when the wedding will be taking place.
Last month, the lovestruck songwriter took to her Instagram page to post a series of throwback photos from the party Bloom organized in honor of the proposal. 
The pictures featured Perry and Bloom dancing while surrounded by well-wishers and family who wore matching sweaters that were customized with the pair's initials, "OK." She captioned the post,
"One year ago, I said yes to a life of love and evolution and definitely never a dull moment."
The famous pop star and Bloom met and allegedly bonded over a burger at the Golden Globes in 2016. They immediately hit it off and got engaged on February 14, 2019, after dating each other on and off for more than four years. 
The actor reportedly made an effort to ask her parents' permission before going ahead to ask the big question.
The pair have remained vague about when the wedding will be taking place. However, a source close to the couple alleged that the ceremony will be a small and intimate affair. 
The source also added that Perry and Bloom are looking forward to starting a family of their own. Katy Perry was formerly married to Russell Brand.
At the same time, her husband-to-be has a child, Flynn, from his previous union to gorgeous model, Miranda Kerr, who he reportedly married a month after their engagement. Congratulations Katy!