People: Queen Sees Similarities between Harry's Struggles and Her Late Younger Sister Margaret's
Although the decision to allow Prince Harry and Meghan Markle to leave their lives as royalty, she supported them, as she's seen the same difficulty before -- in her sister, Margaret.
Recently, Prince Harry and Meghan Markle have made headlines for their exit from the royal life, putting the Queen in a difficult decision. 
Despite her public announcement of supporting the couple's decision, her Majesty would prefer to have them stick to their royal duties, as she has her entire life.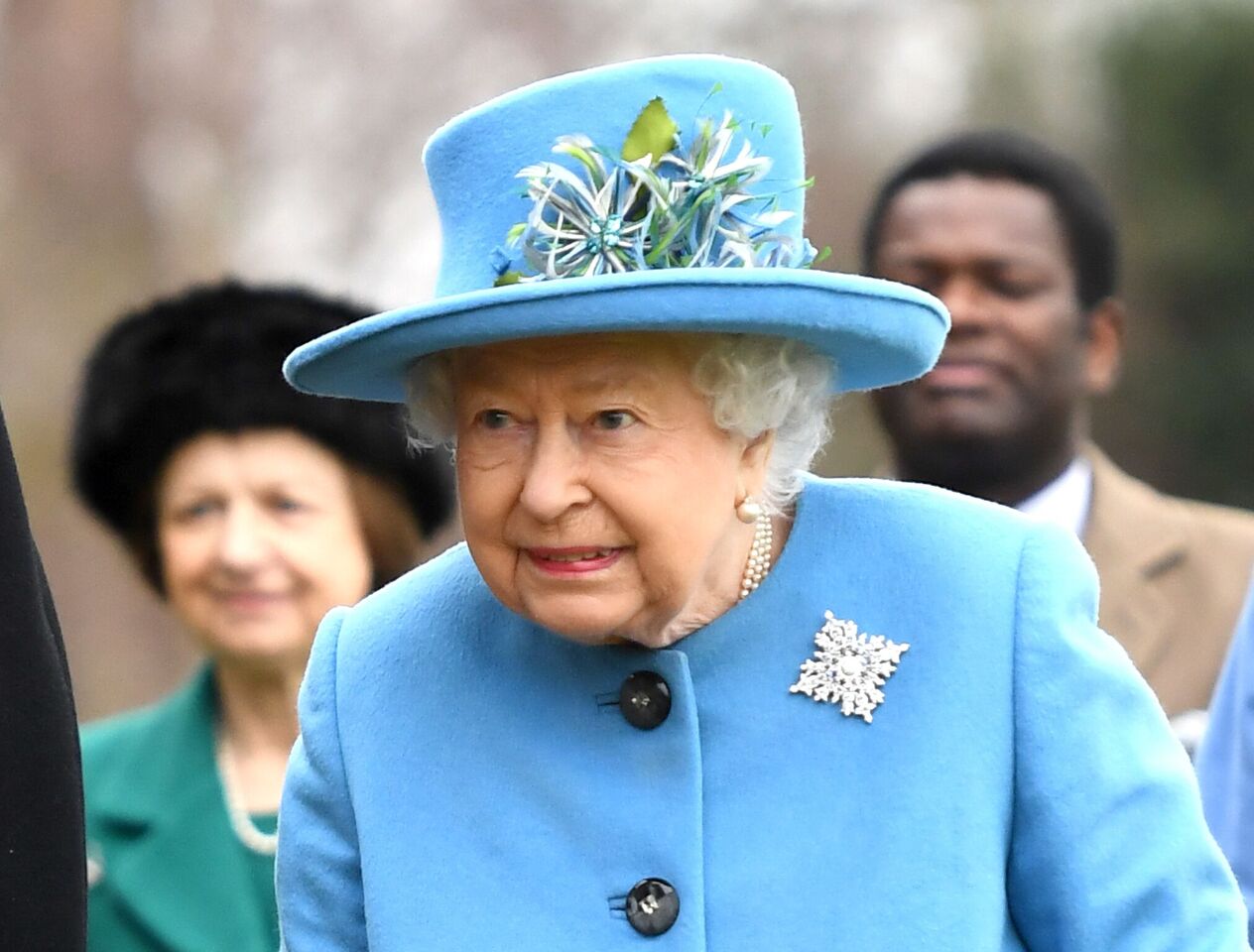 SEEING MARGARET IN HARRY
Harry's struggles manifest that of the late Princess Margaret's, who lived a life in the shadow of the Queen -- her older sister. Robert Lacey, a royal historian, said:
"She has a particular sensitivity to what Harry has been going through because of her closeness to Margaret and seeing the same dramas and tensions played our two generations ago."
The Monarch's previous experience with seeing her sister struggle influenced her decision to accept her grandson's farewell.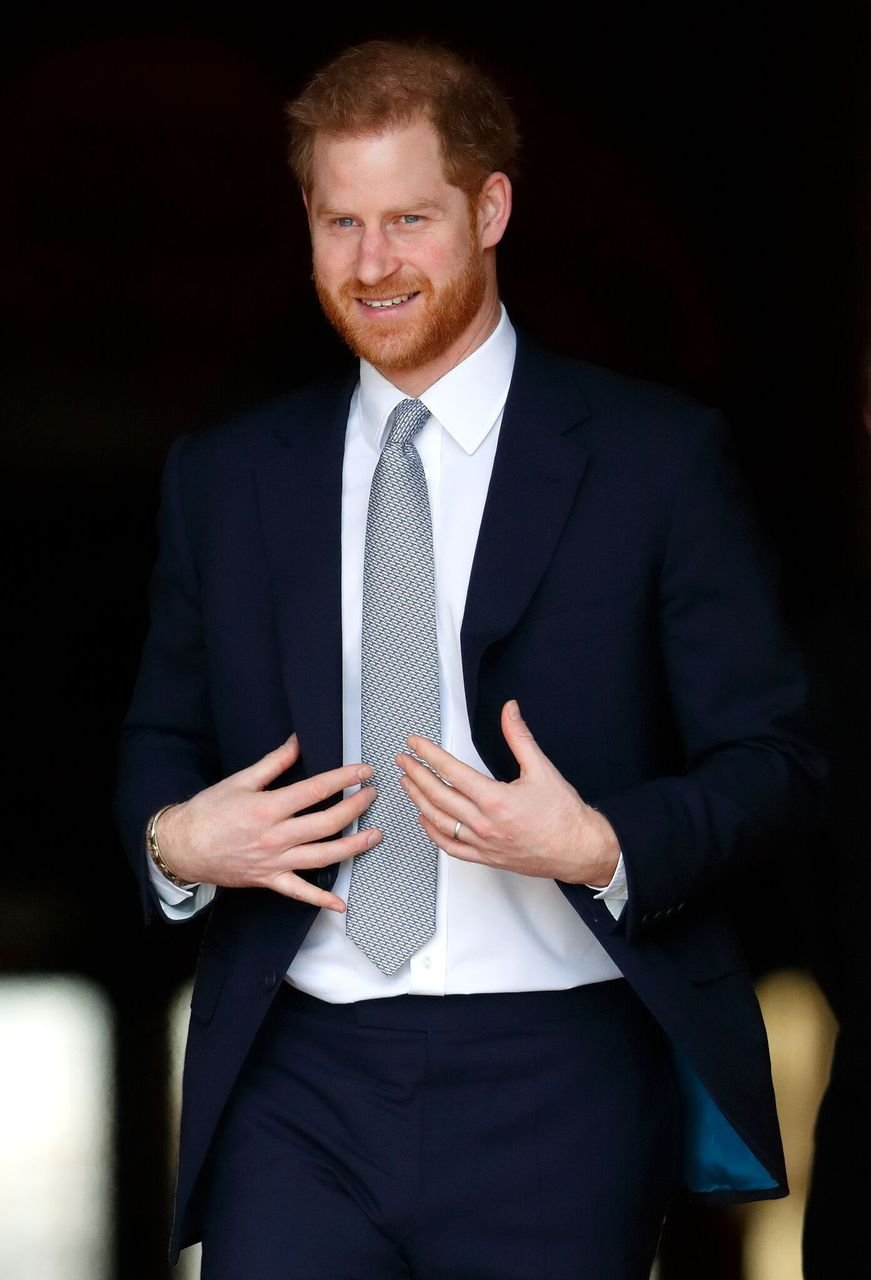 Lacey also spoke about having the "younger-sibling syndrome," which becomes more difficult as the youngest child is given almost no recognition. He adds:
"Until Elizabeth produced heirs, Margaret was a possible future Queen. It is a family situation of conflict that goes back over generations."
THE SIMILARITIES
Like Margaret, Harry was born a spare to the royal heir, his older brother Prince William. As second-born children, both royals had to come next to their older siblings, stirring problems as they grow older.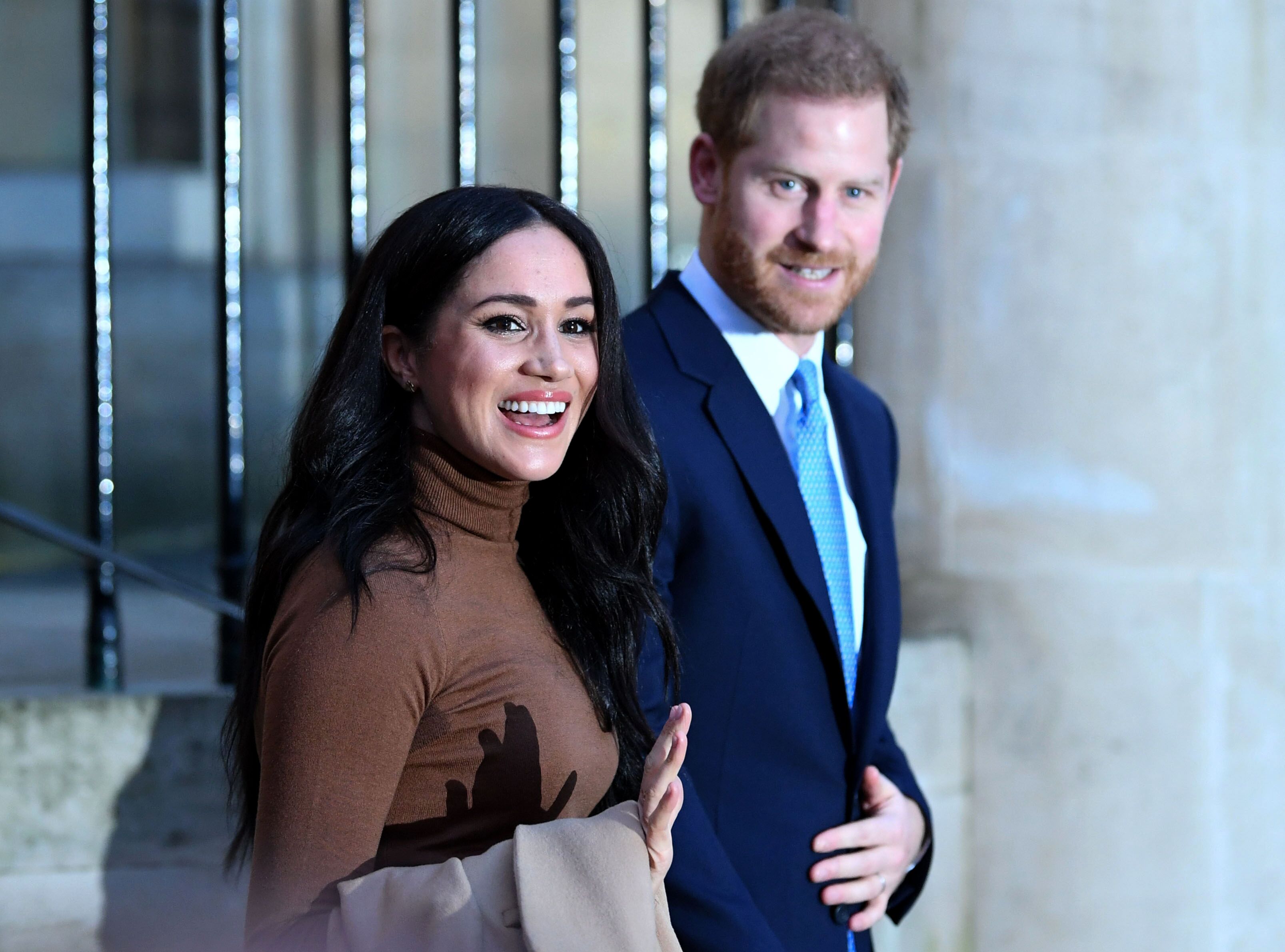 As it seemed to be doomed from the beginning, the royal couple soon went separate ways and started dating other people.
Additionally, both Margaret and Harry grew up close to their siblings, but also grew apart as they had families of their own. At an early age, the two lost a parent, King George and Princess Diana.
Furthermore, Margaret was known for partying most of the time, while Harry was known for his notorious acts, such as getting naked in Las Vegas.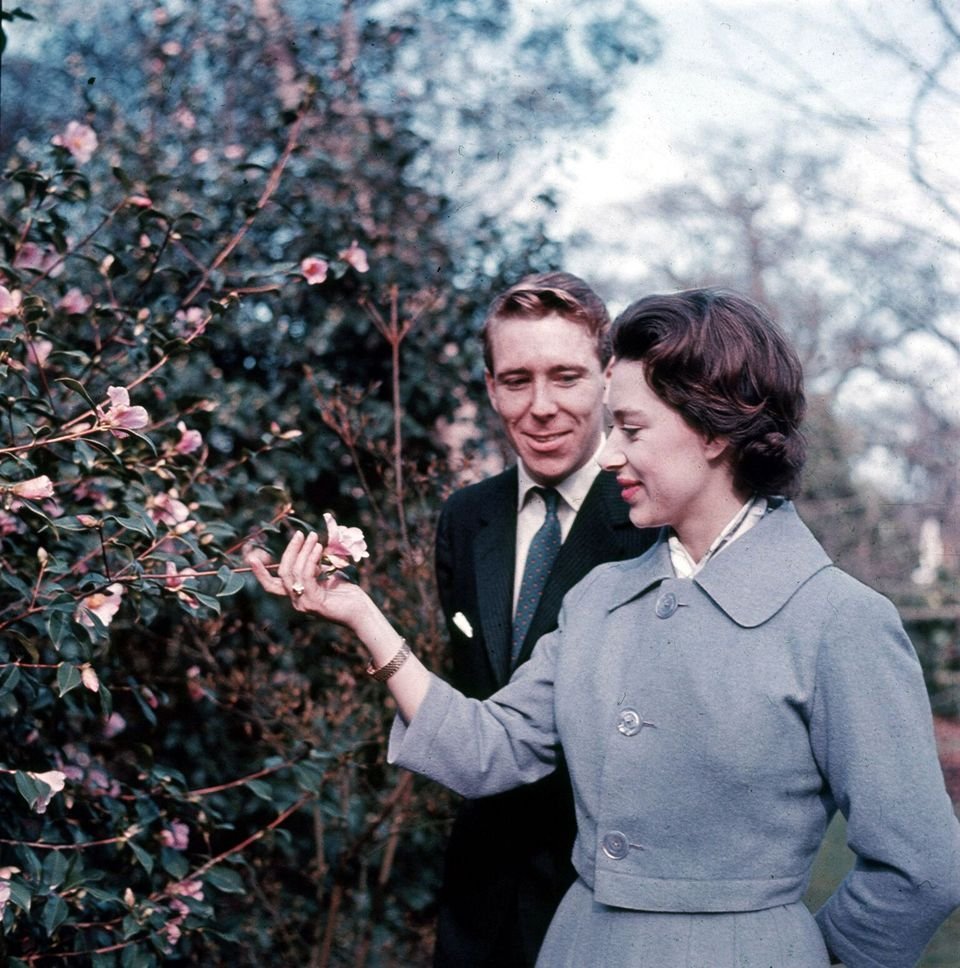 PRINCESS MARGARET
One of the significant challenges Margaret faced in her life was her forbidden love with divorced Group Captain Townsend. After their love affair was torn apart, news about Townsend's engagement reached the princess.
Because of this, she rushed her marriage with Armstrong-Jones, a photographer of the royal family. Their lavish wedding took place on May 6, 1960.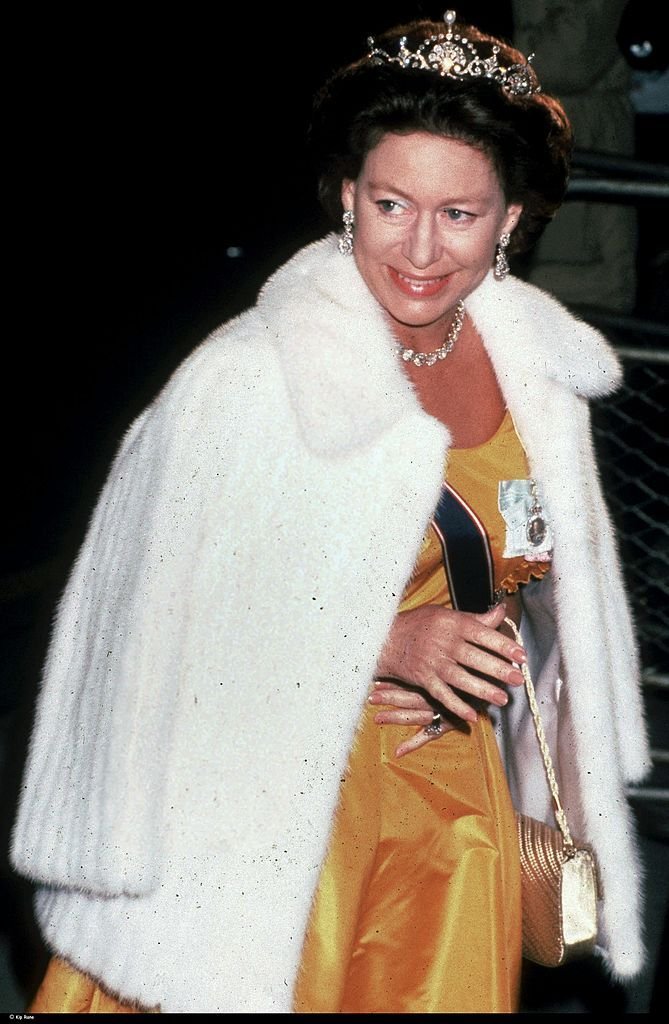 However, the groom reportedly had an affair with Camilla Fry, who bore a child while Armstrong-Jones was on his honeymoon with Margaret.
As it seemed to be doomed from the beginning, the royal couple soon went separate ways and started dating other people. Their divorce was finalized in 1978, the first royal divorce in 77 years.