Princess Margaret's Unhappy Marriage and Affair
During her lifetime, Princess Margaret had quite a colorful reputation, but probably the most talked about to this day is her unhappy marriage to Antony Armstrong-Jones and her alleged affair with Roderic "Roddy" Llewellyn, a man 17 years younger.
Princess Margaret, from a young age, seemed to have been destined as the rebellious royal. It didn't help that her older sister, Queen Elizabeth II, was picture-perfect and never seemed to stray from royal etiquette.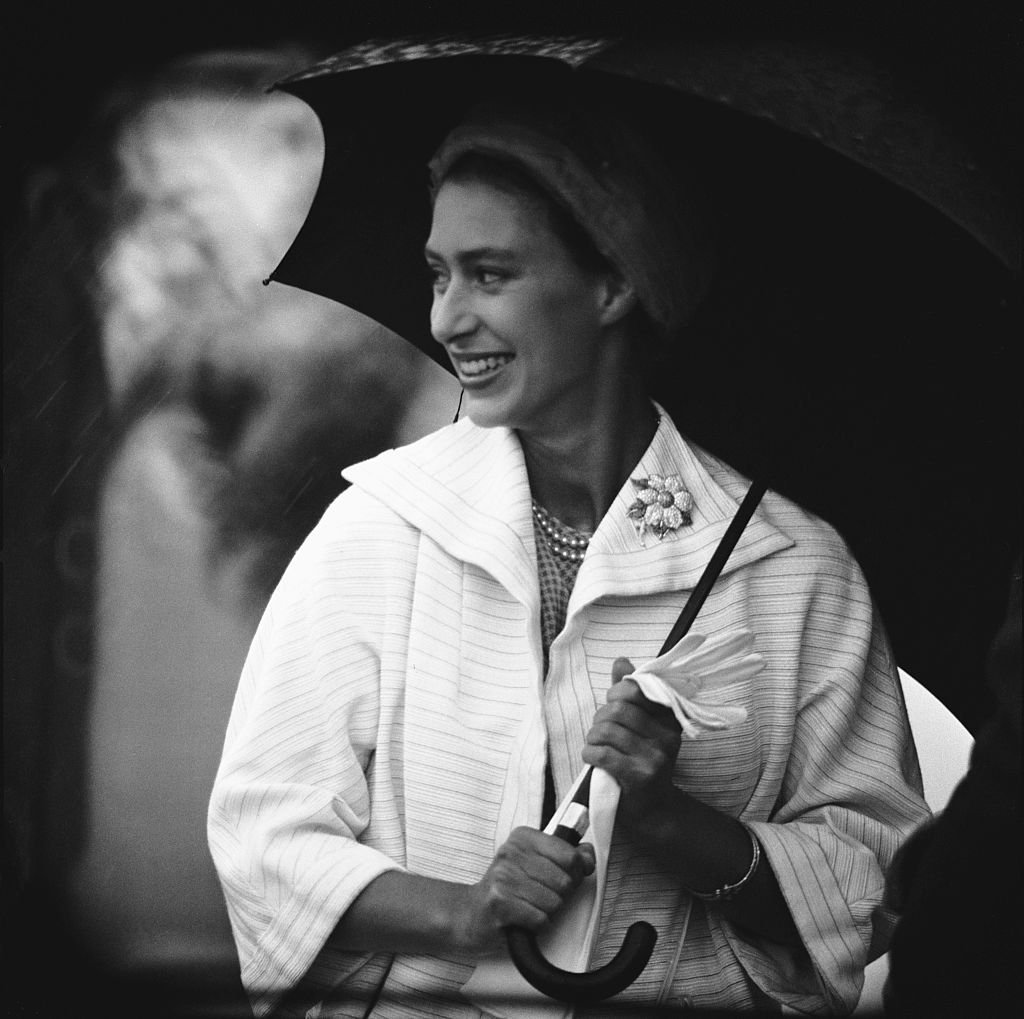 When her relationship with divorced Group Captain Peter Townsend unraveled, it was touted as another example of Princess Margaret's rebellious ways. Cue in a rushed marriage, probably to save face.
Carter, who took over from Vanessa Kirby in Season 3, claims her uncle also dated the Princess.
According to PEOPLE, Princess Margaret was in a hurry to get married because Townsend had also gotten engaged. Unfortunately, it seemed her union with Armstrong-Jones was doomed from the start.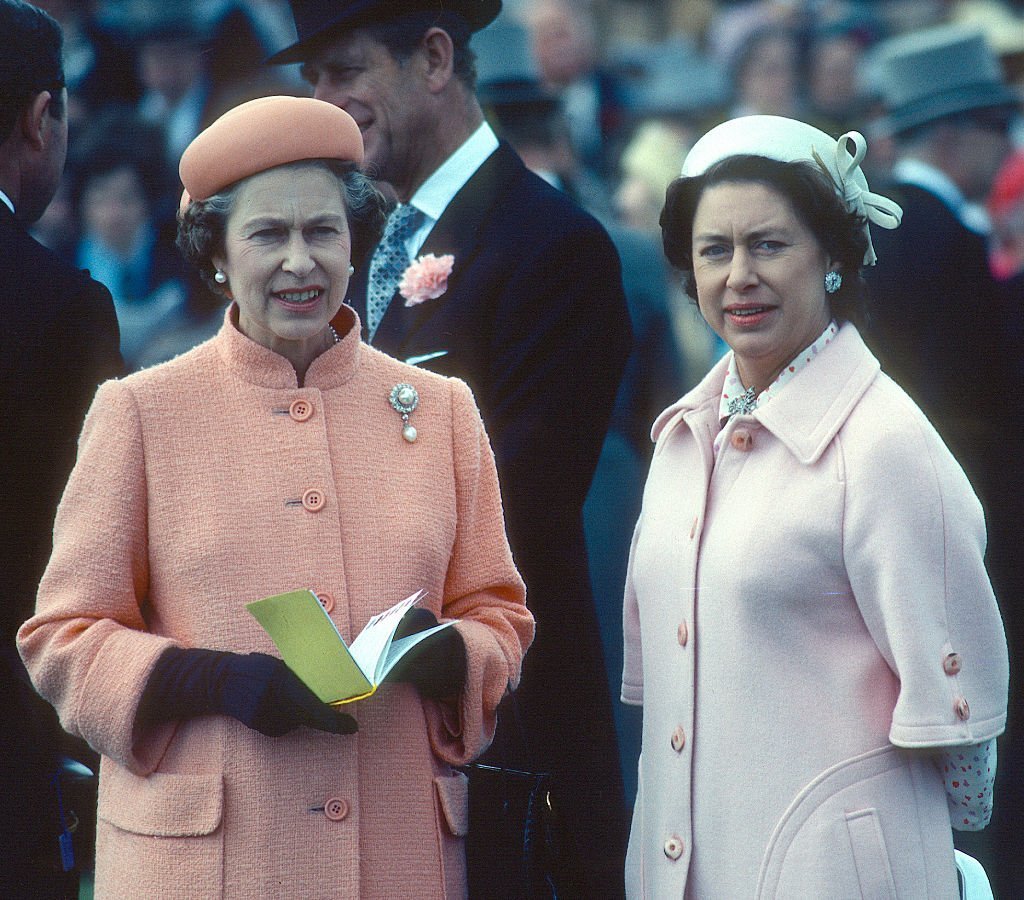 A FAULTY BEGINNING
Armstrong-Jones, a bohemian photographer who took portraits of the royal family, married Princess Margaret on May 6, 1960, and was given the title of Earl Snowdon. Another title he had at the time, though: father-to-be.
Per Mental Floss, Princess Margaret's wedding was so lavish that it raised eyebrows. The government reportedly contributed around $31,000 to the ceremony, but that should have been the least of their worries.
Armstrong-Jones had reportedly been sleeping with Camilla Fry, the wife of one of his oldest friends, Jeremy. Camilla got pregnant with Earl Snowdon's child and put to bed while he was on his honeymoon with the Princess.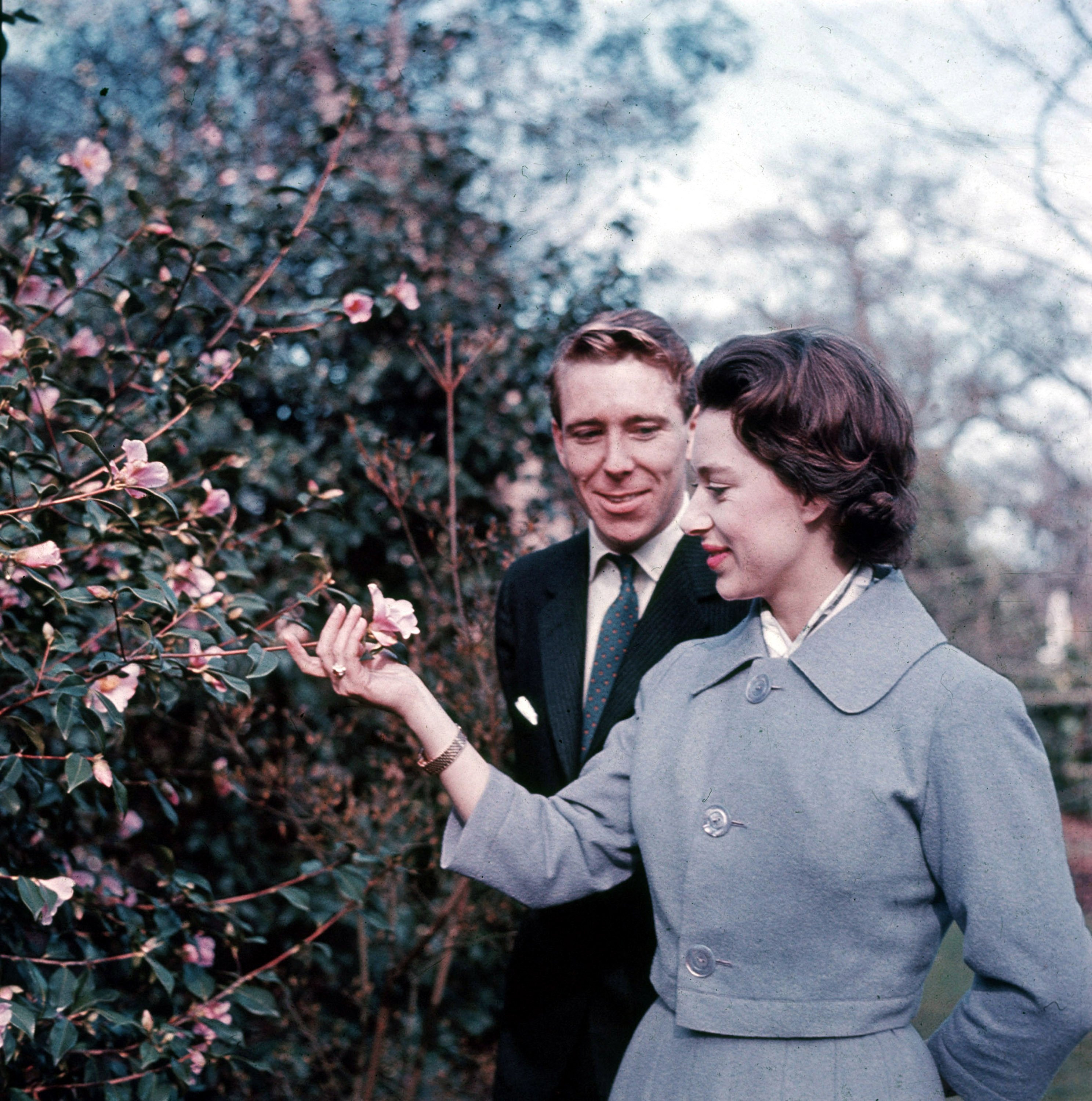 UNHAPPY IN MARRIAGE
As PEOPLE noted, Camilla gave birth to a daughter named Polly. It wasn't until 2004, however, that Polly would discover via DNA testing that Armstrong-Jones was her biological dad.
As it turned out, Armstrong-Jones wasn't particularly thrilled about getting married to the controversial royal, Craig Brown, claimed in the Princess Margaret biography "Ma'am Darling."
"There was so much he would have to give up, not least his other girlfriends," Brown writes via PEOPLE. "One of whom confided to a friend that Tony had wept on her bare breasts at the prospect of getting married to royalty."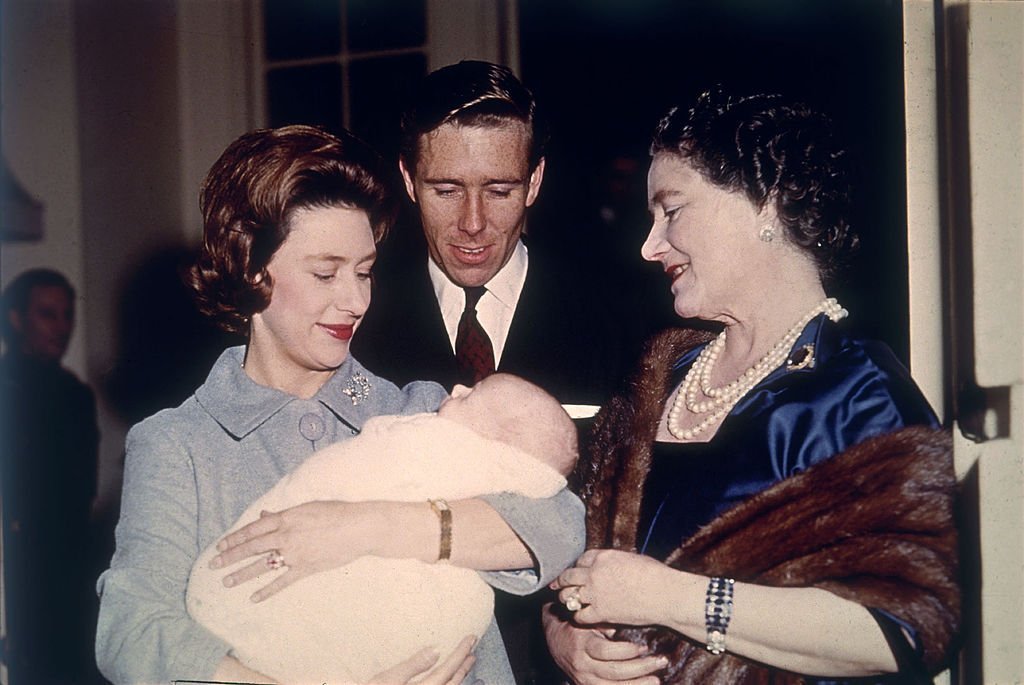 THINGS BREAK DOWN
The couple kept on the charade, welcoming two children in the process. Their son, David Armstrong-Jones, Second Earl of Snowdon, was born in 1961, and their daughter, Lady Sarah Chatto, was born in 1964.
But like all make-believes, Princess Margaret and Armstrong-Jones eventually unraveled. By 1972, the photographer began dating a divorced TV researcher, and Princess Margaret was linked to several men.
Pianist Robin Douglas-Home, Mick Jagger, and Peter Sellers were some of the men rumored to have been with the Princess. Still, none received as much attention as her relationship with Roddy, a gardener and aspiring pop star 17 years younger than her.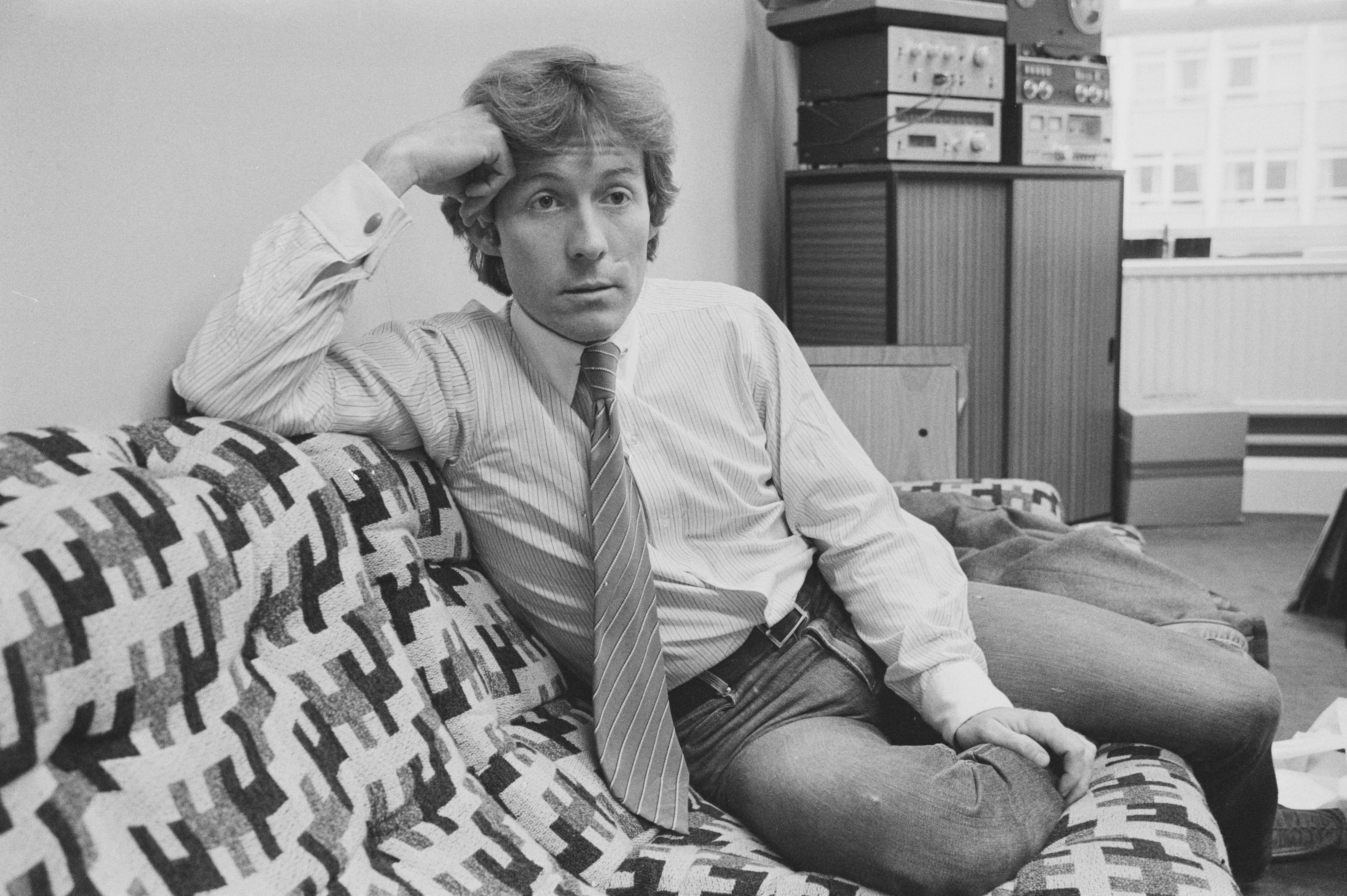 18 YEARS A MARRIAGE
A photo of Princess Margaret and Roddy at her private island vacation home surfaced in the early 1970s, sparking intense backlash. The royal family then had no choice but to confirm her marriage troubles with Armstrong-Jones.
In 1978, the couple's divorce was finalized, making them the first royal couple to do so in 77 years, per PopSugar. Princess Margaret would eventually pass away on February 9, 2002, after suffering a third stroke.
Princess Margaret's life and struggles are currently being portrayed on Netflix's "The Crown," where Helena Bonham Carter is now portraying her. Carter, who took over from Vanessa Kirby in Season 3, claims her uncle also dated the Princess.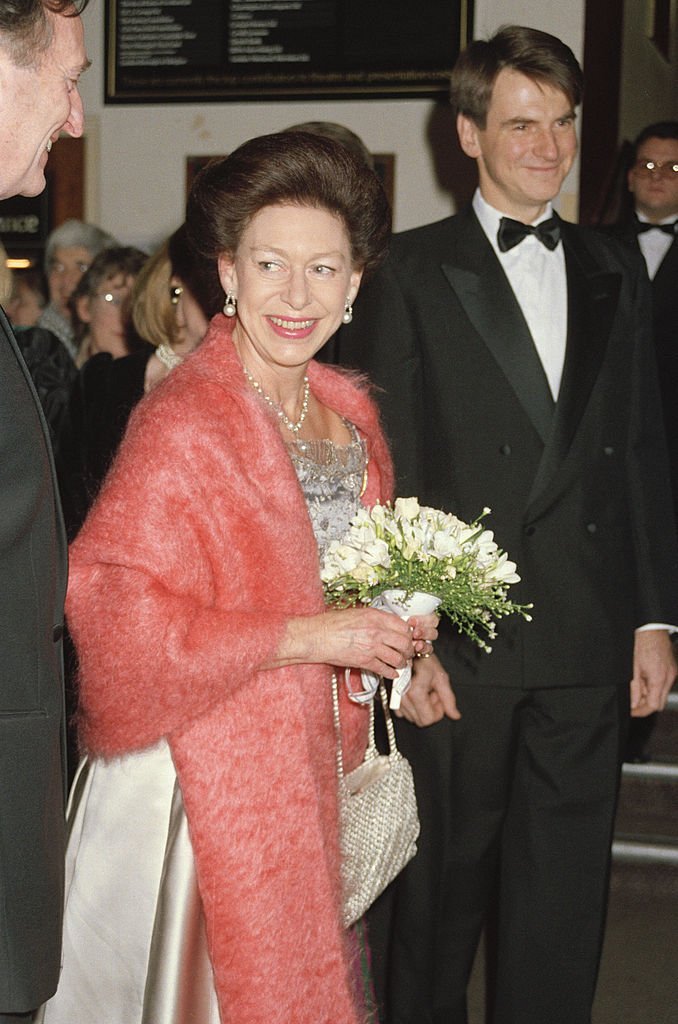 ANOTHER LOVER?
"Uncle Mark escaped as a prisoner in Italy in the Second World War," she said via Harper's Bazaar. "They didn't send him away again, they put him at Windsor, and he guarded Princess Margaret and Elizabeth."
"I have photos of them together. They looked dashing and remained good friends," Carter further joked. "It's weird; I basically went out with my uncle."
According to Carter, she also had a sit-down with Roddy before taking on Princess Margaret's character. "[Roddy]said they found each other just at the right time," the actress revealed.
"Her confidence was really undermined by the breakdown of her marriage," Carter added of the Princess. "He also gave her fun at a time when she hadn't been having much."