'The Crown' Cast's Real-Life Partners
Netflix series "The Crown" was released back in 2016.  The original cast including Claire Foy, Matt Smith, and Vanessa Kirby left the show to after the era they were portraying drew to a close.
 The cult show "The Crown" is in its fourth season and the popularity is set to only keep increasing. The Netflix-original aims to tell the story of the life of Queen Elizabeth II.
It starts from the 1940s to modern times. Here is a look at the romantic relationships of the cast from all the seasons and their real-life partners.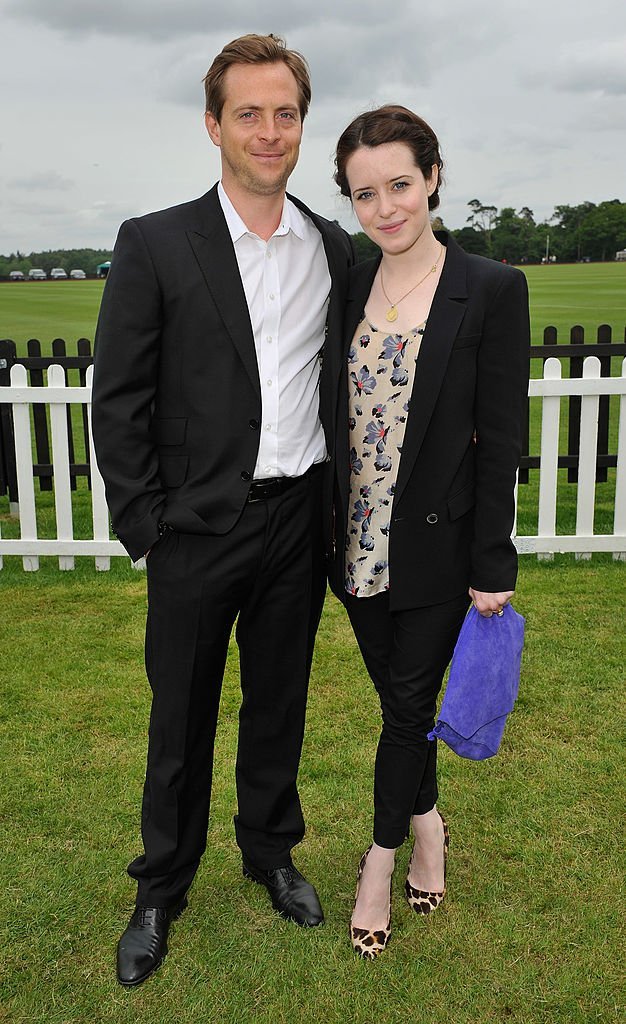 Claire Foy and Stephen Campbell Moore
Claire Foy plays Queen Elizabeth II in seasons one and two of "The Crown." She is married to fellow actor Stephen Campbell Moore.
They tied the knot in 2014 after they met during the filming of "Season of the Witch" three years earlier in 2011.  In March 2015, Foy gave birth to their daughter, Ivy Rose.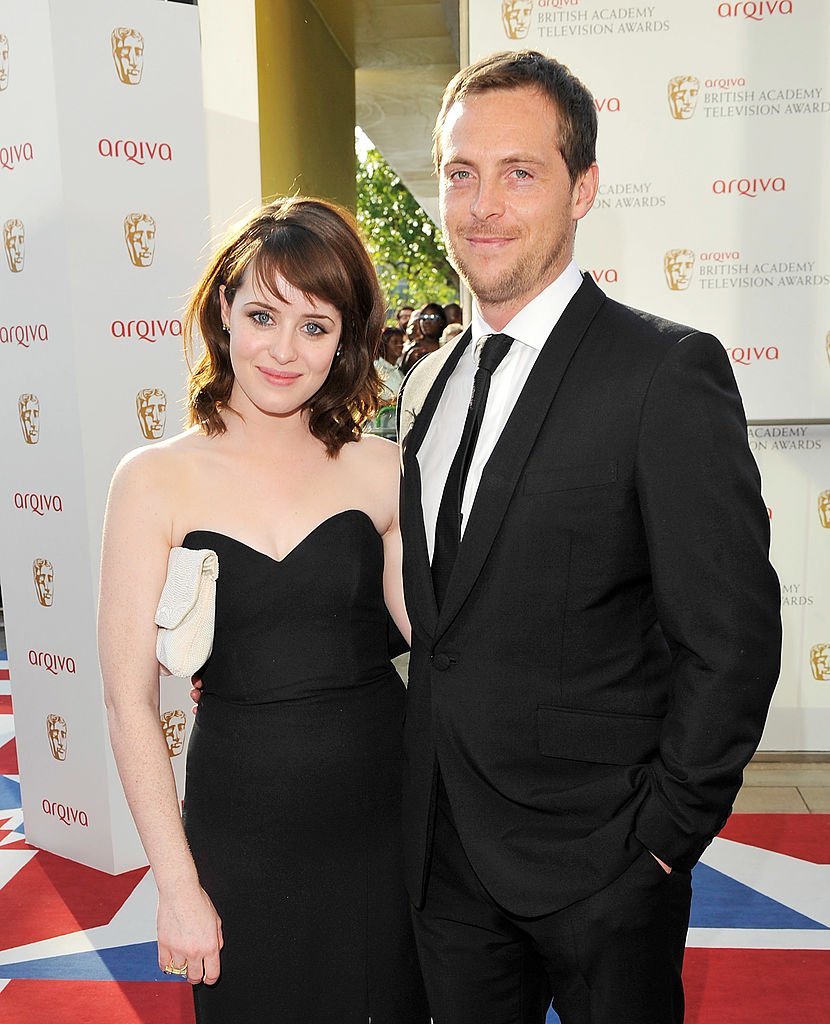 She later revealed that she auditioned for "The Crown" while heavily pregnant. Last year it was revealed that Moore was battling a second brain tumor in a decade.
A month after the revelation the couple separated for "some time." In 2019, the pair confirmed their split again in a joint statement.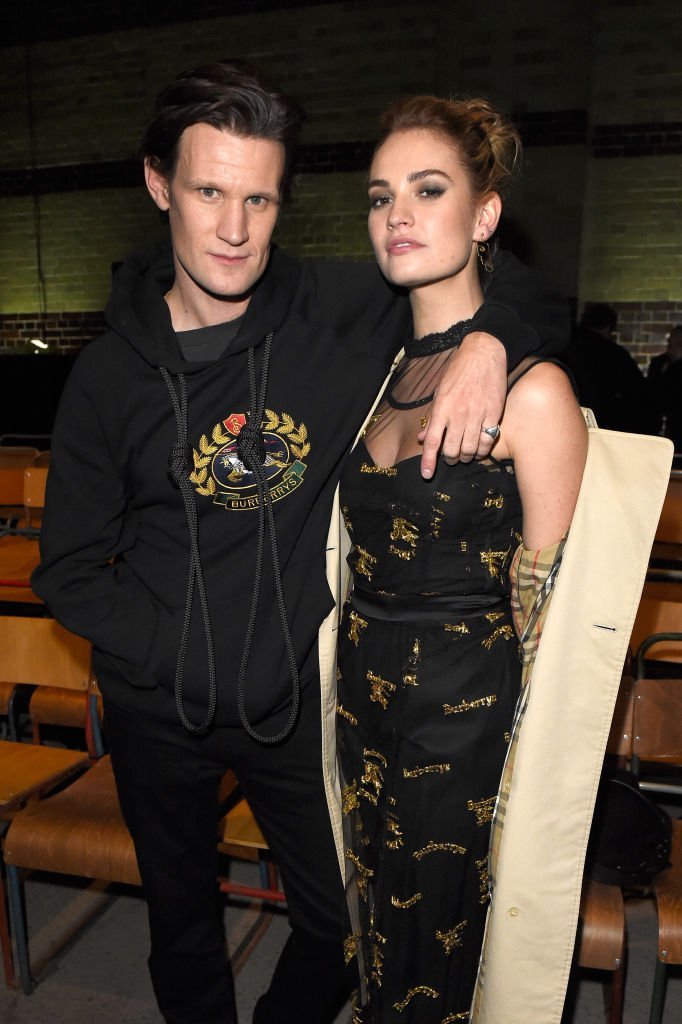 Matt Smith and Lily James
Matt Smith portrays Prince Philip in the show. He has been dating "Mamma Mia 2" star Lily James since 2014.
The pair met on the set of "Pride and Prejudice and Zombies." The couple has minimalized their public appearances.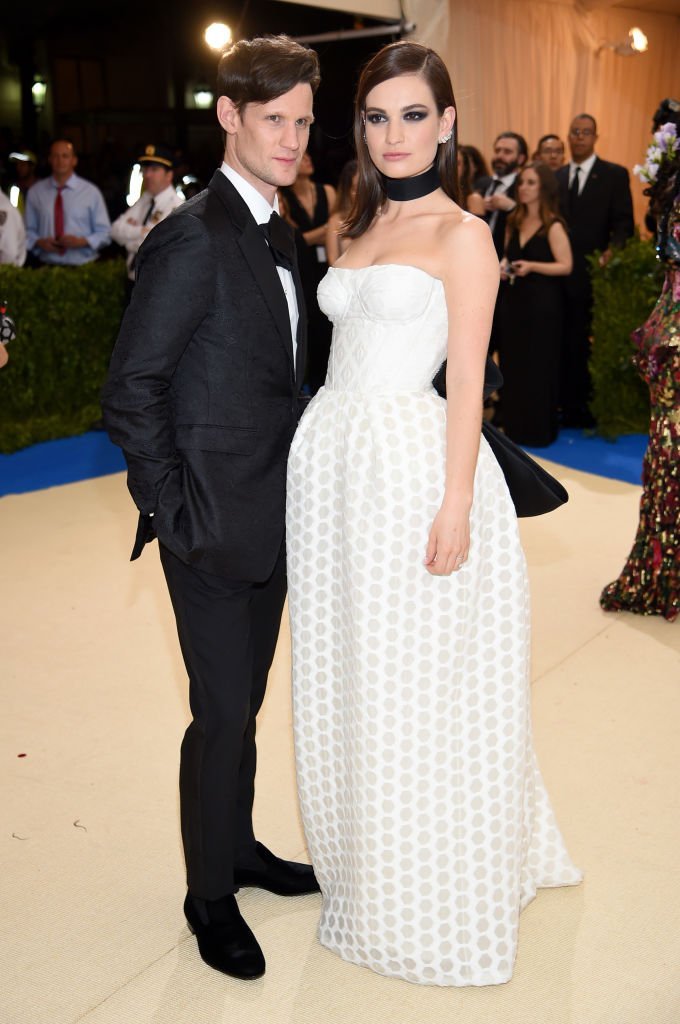 However, both are ambassadors for Burberry. They attended many of the brand's runway shows together and sat front row.In the last two years, the pair has sparked many rumors that they were engaged. However, they have claimed they are not.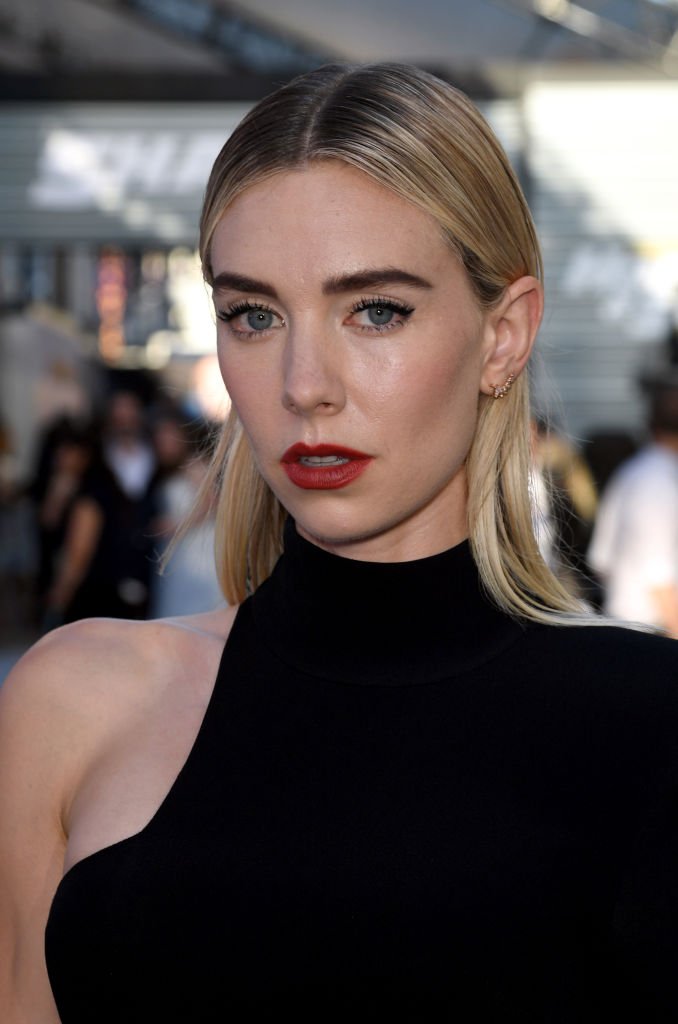 Vanessa Kirby and Callum Turner
Vanessa Kirby portrays Princess Margaret in "The Crown." She is dating "War and Peace" actor Callum Turner.
They have been dating for over two years. Kirby tried to keep her life out of the media eye but addressed rumors claiming she was dating her Mission Impossible co-star Tom Cruise in 2017.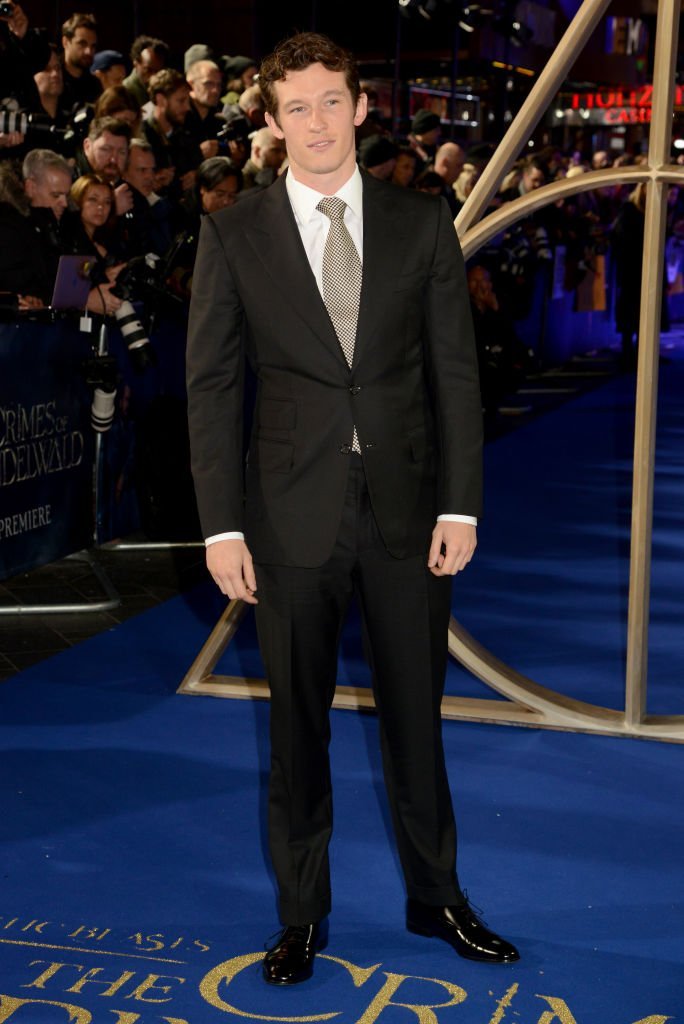 In a statement,
she said:
"Even though the crew were there, it was all [in the tabloids] like, 'The next wife falls at his feet. The most disconcerting thing was the people I didn't think would believe it, did, and they were texting my boyfriend, asking, 'Are you OK?' I don't think they believe anything they read now because you just can't. None of it is real."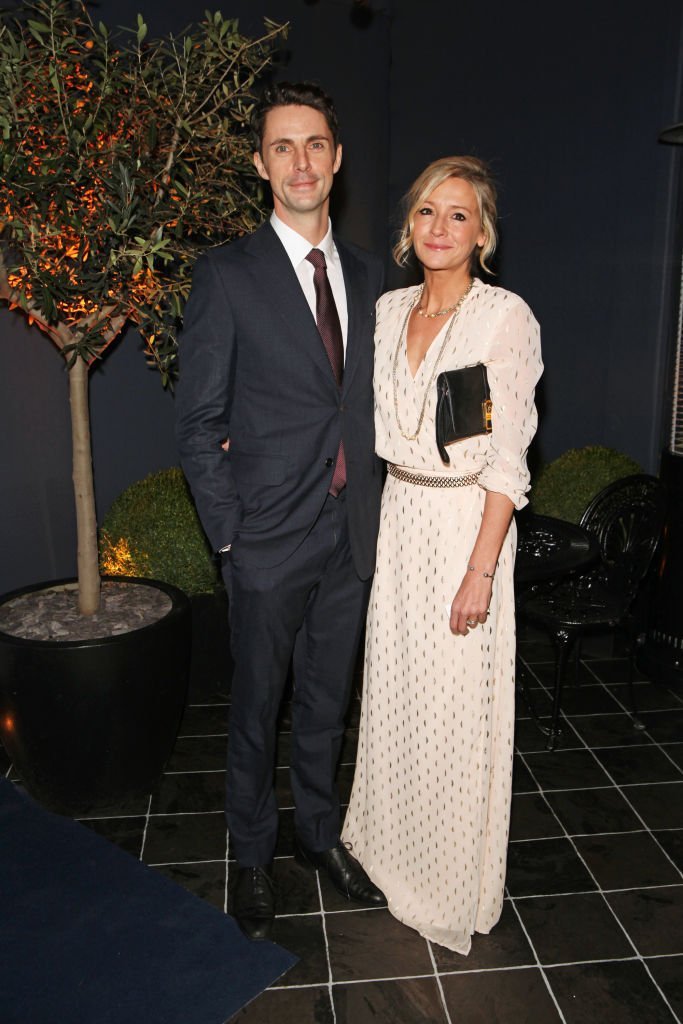 Matthew Goode and Sophie Dymoke
Matthew Goode appears on the show in season two. He plays the fashion photographer, Anthony Armstrong Jones who married Princess Margaret.
He began dating Sophie Dymoke in 2005. They tied the knot in 2014 and share three children, daughters Matilda, 9, Teddie,4, and a son Ralph,2.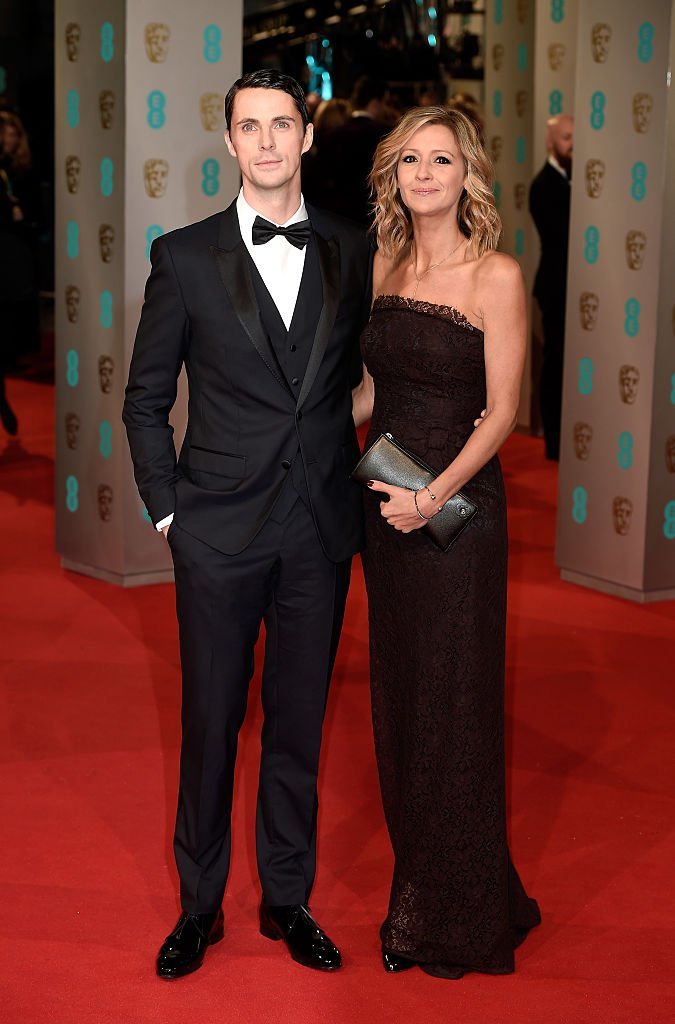 Emma Thompson and Greg Wise
Greg Wise acts as Prince Philip's uncle, Lord Mountbatten, in first two seasons of "The Crown." In real life, he is married to Oscar-winning actress Emma Thompson.
They tied the knot back in 2003. The pair had met in 1995 on the set of "Sense and Sensibility." They have a daughter named Gaia who was born in 1998.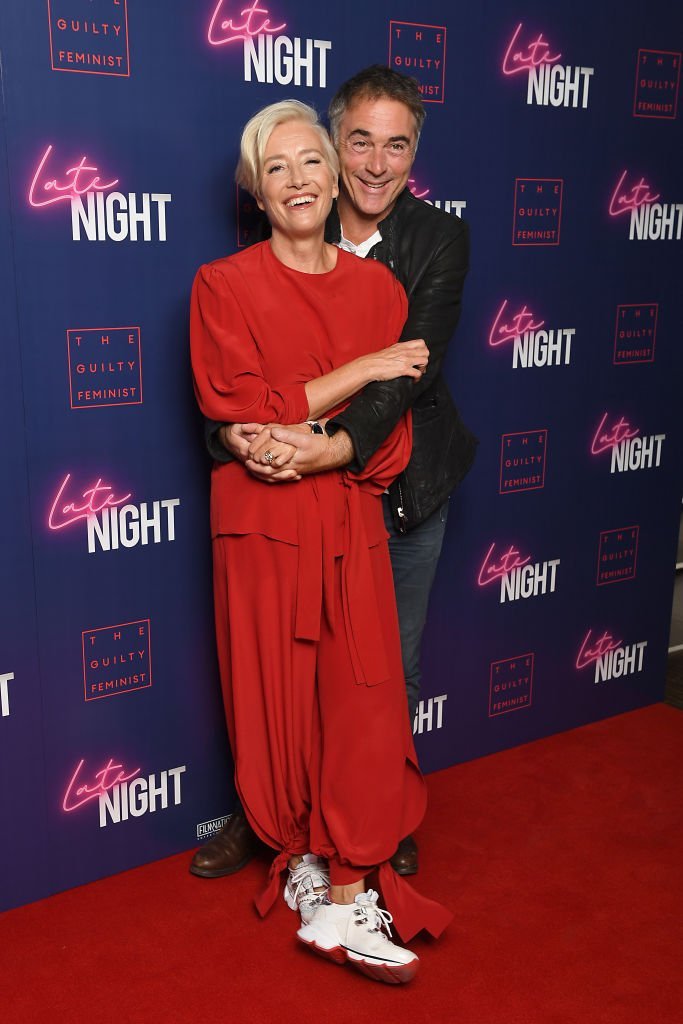 Olivia Colman and Ed Sinclair
Olivia Colman takes over from Claire Foy as Queen Elizabeth II in seasons three and four of "The Crown." In real life, the star met her husband and father of her three children, Ed Sinclar at the age of 20.
They were both starring in a play in London. The stunning actress once revealed that the day she met him, she fell in love with him.
 "[I thought] that's the bloke I'm going to marry... for me it was thunderbolts straight away."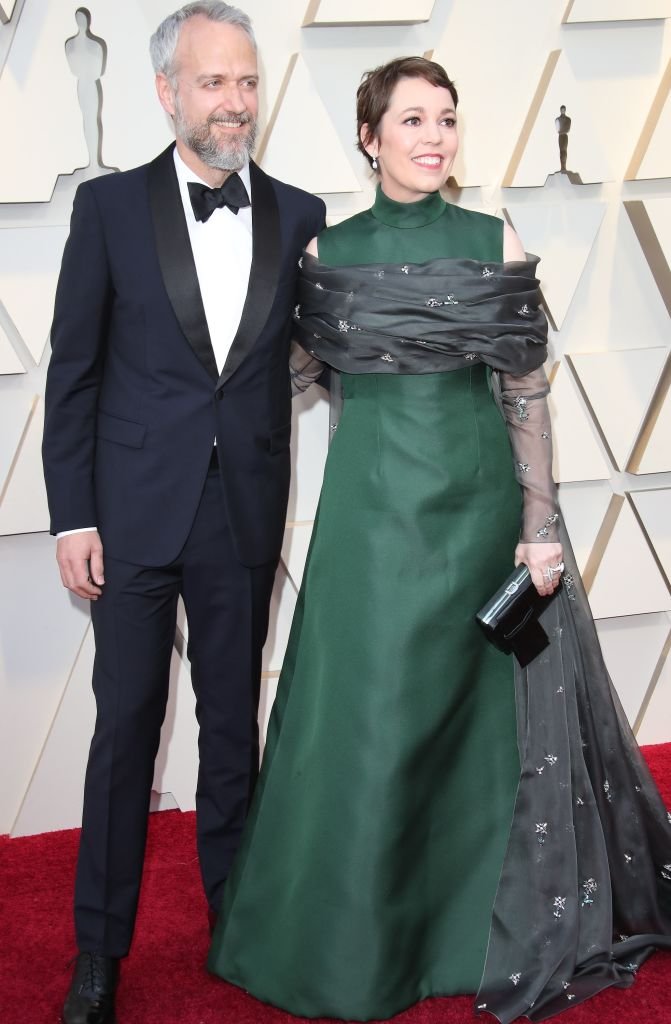 Tobias Menzies
Tobias Menzies takes on the role of Prince Philip in seasons three and four of the show. He is best known for his appearance in Outlander.
Even though he has been a public figure for a number of years, he keeps his personal life completely under the radar.  He had a short relationship in 2005 with Oscar-winning actress Kristin Scott Thomas.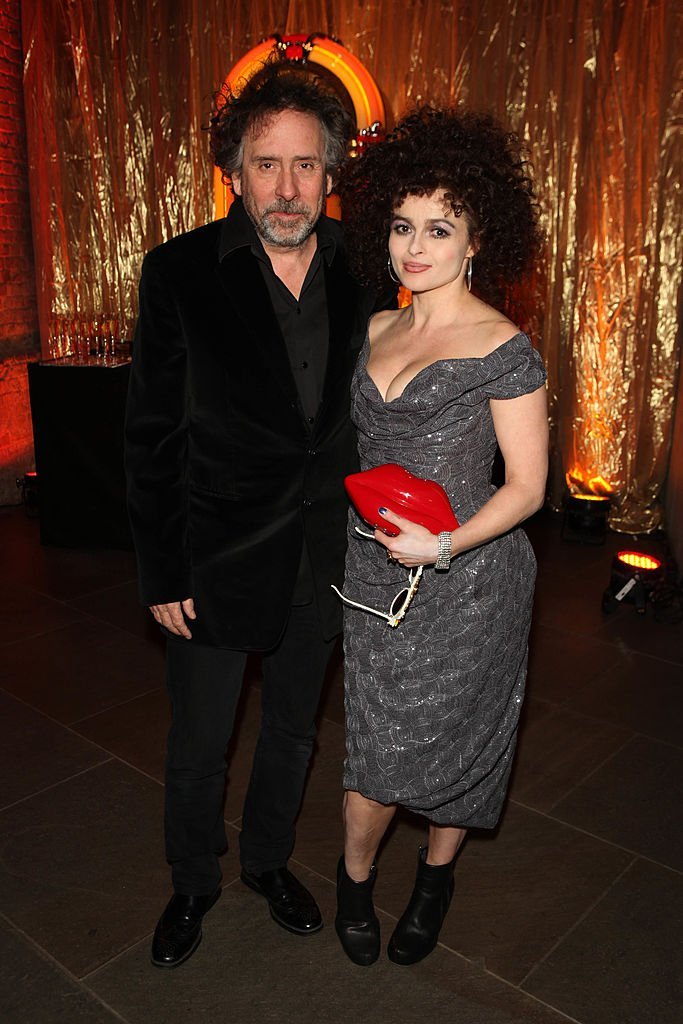 Helena Bonham Carter and Tim Burton
Helena Bonham Carter plays Princess Margaret in the last two seasons of "The Crown." In 2001, she started dating director Tim Burton.
By 2007, the pair had two children together. Unfortunately, in 2014 Bonham Carter and Burton separated and the actress said:
"With divorce, you go through massive grief — it is a death of a relationship, so it's utterly bewildering. Your identity, everything, changes."