Princess Margaret Facts That Royal Fans Might Have Missed
Princess Margaret is known for being a graceful, glamorous force to be reckoned. The younger sister of Queen Elizabeth II was a regular in tabloids but there are still some mysteries about her that fans may not know.
Her life was an interesting rollercoaster that saw her regularly shun royal protocol. She mingled with the Hollywood elite, landed on countless tabloid covers, and refused to be governed by royal rules.
However, behind the sassy and mysterious facade was a smart, loving woman who struggled to find her calling. Here are some facts about the intriguing Princess Margaret.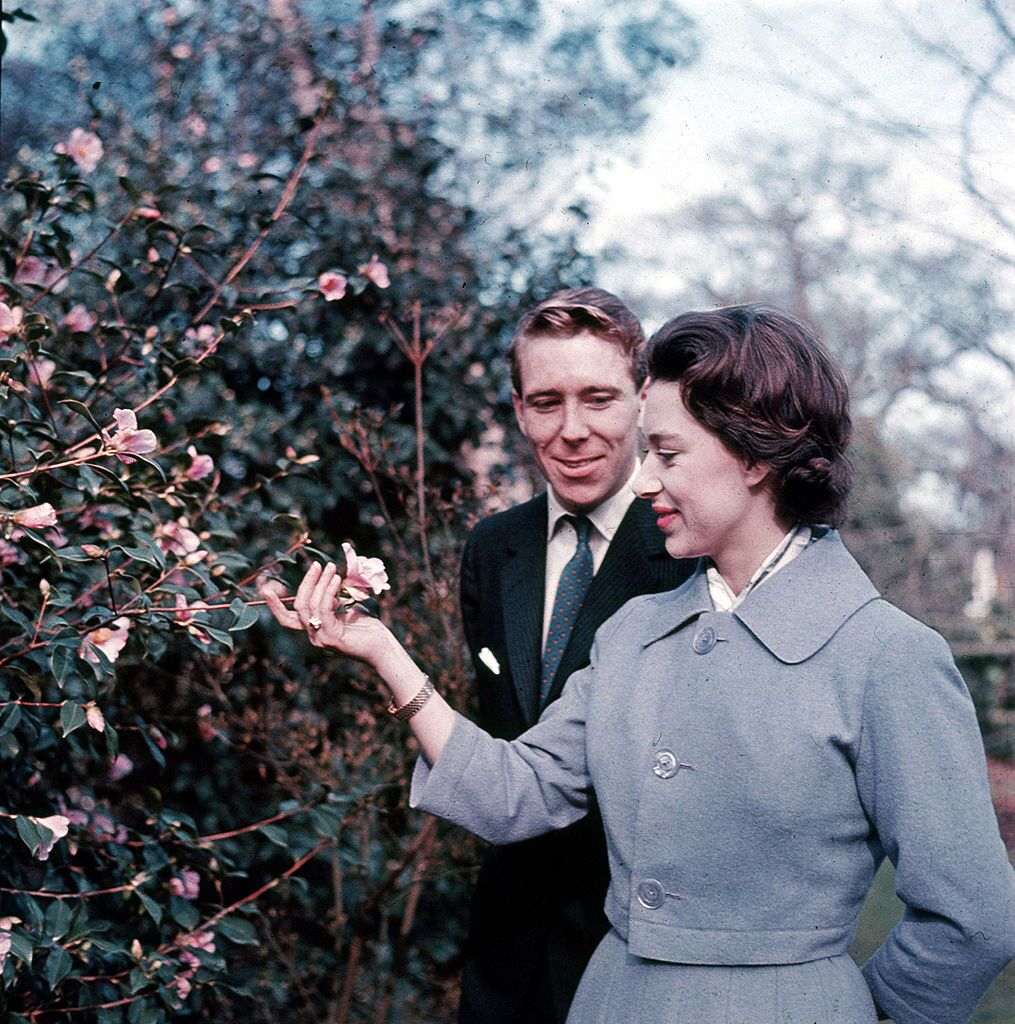 1. Princess Margaret Rose was born on August 21, 1930, in Glamis Castle which was her mother's ancestral home in Scotland. She was the first royal birth to happen in Scotland since King Charles I in 1600 and Victoria Eugenie of Battenberg, daughter of Princess Beatrice, in 1887. 
2. Princess Margaret revealed her earliest memory was being warned to stop wriggling around in her pram to move it forward and ignoring the warning. She tipped the pram over and "was rescued, screaming loudly."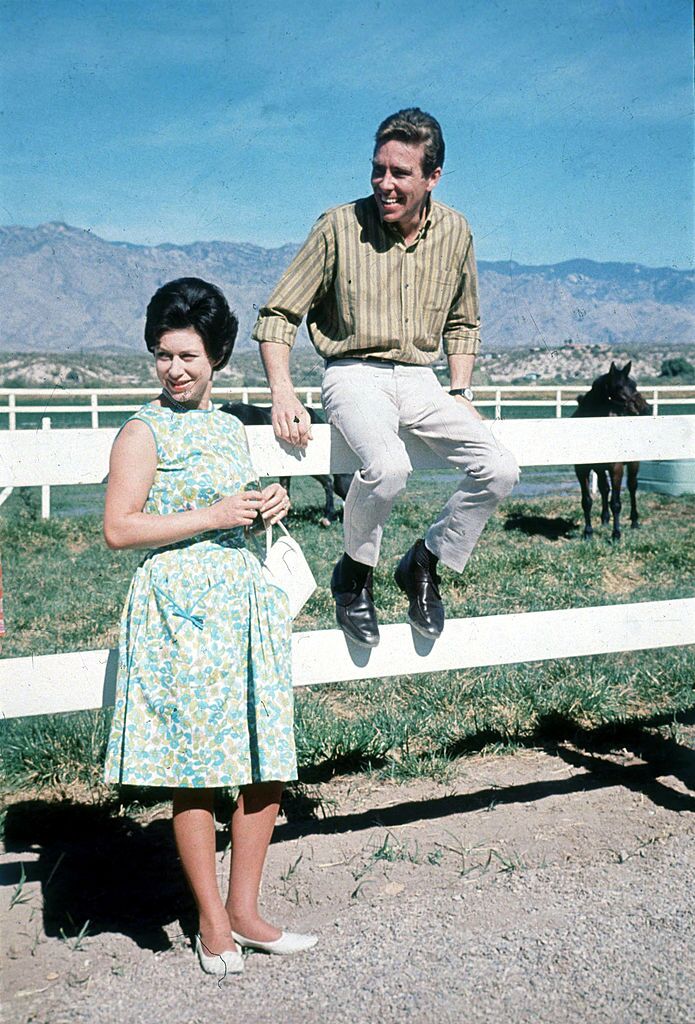 3. During Princess Margaret's third birthday party, J.M. Barrie asked if she really owned one of the gifts and Margeret said, "It is yours and mine." He later wrote her statement into The Boy David, his final play and promised to pay Margaret a penny for each performance. In 1973, he drew up a formal contract and paid her 170 golden pennies.
4. King George VI once said:
"Lilibet [Elizabeth] is my pride, Margaret my joy."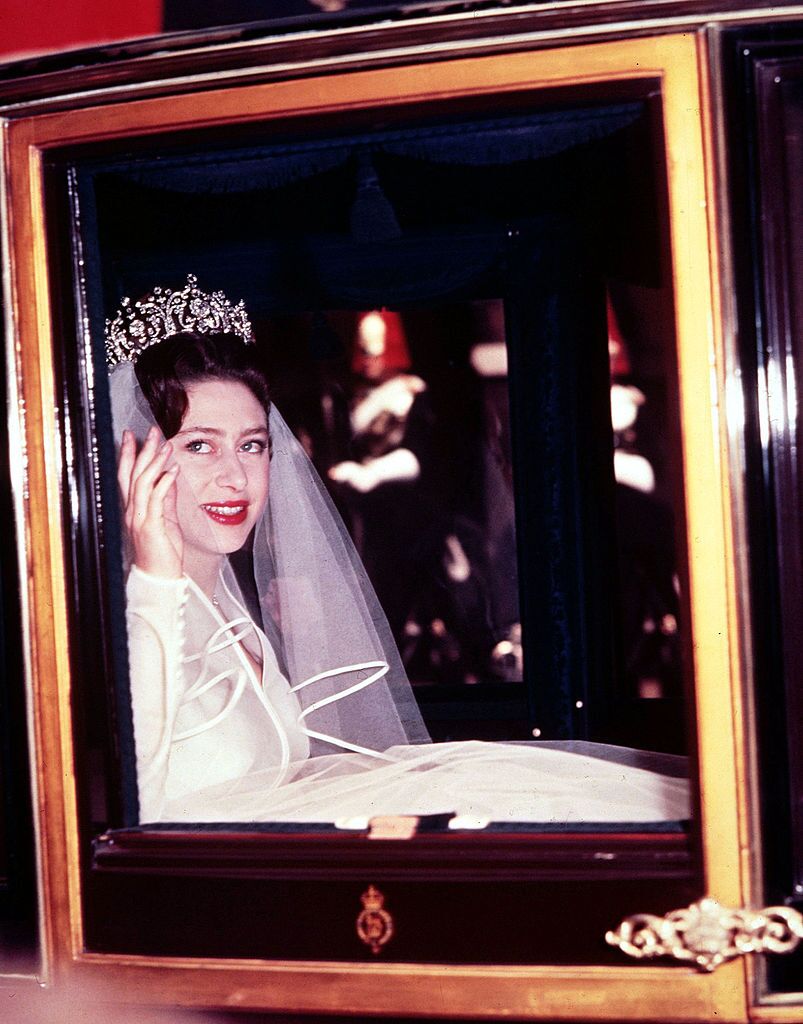 5. It was reported by Pablo Picasso's friend and biographer John Richardson that in the 1950s the artist planned to woo the princess and wanted to formally propose. Richardson later revealed the plan to Princess Margaret who was "outraged" and "thought it the most disgusting thing she had ever heard."
6. Richard Burton, on the other hand, was unimpressed by the princess. In a 1969 diary entry he wrote:
"We have to see Princess Margaret again at the opening night of Staircase and she is infinitely boringly uncomfortable to be around."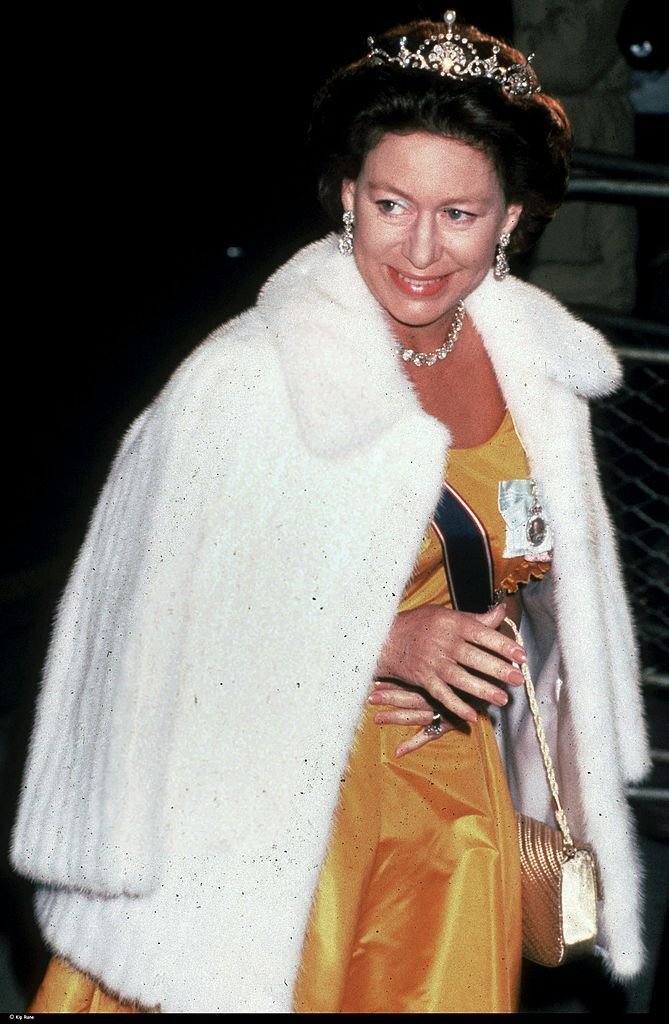 7. When Princess Margaret was only 14 years old, she met 30-year-old Group Captain Peter Townsend with whom she began a romance eight years later. The Church of England and Parliament opposed the match because Townsend was divorced and if they married Margaret would have forfeited her place in the line of succession. However, they eventually broke up.
8.  She went on to marry photographer Antony Armstrong-Jones on May 6, 1960. Their wedding was the first televised royal wedding in England and was viewed by an estimated 300 million viewers worldwide.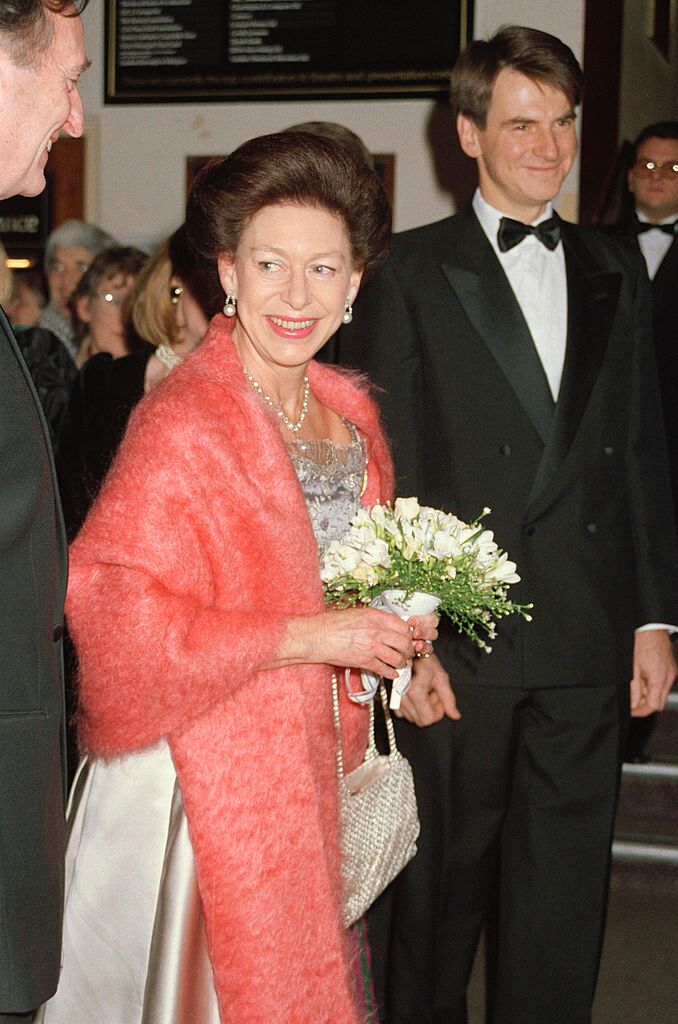 9. In 1968, rumors linked the princess to nightclub pianist Robin Douglas-Home. He reportedly passed away 18 months after Margaret ended the affair. Then in 1973, the paparazzi captured photos of the princess at her private island vacation home with Roderic "Roddy" Llewellyn who was a high-society landscape gardener and was 17 years younger than her. She was also linked to Mick Jagger and Peter Sellers but the princess never addressed the rumored affairs.
10. Princess Margaret was an art lover. She was particularly fond of ballet and served as the first president of The Royal Ballet.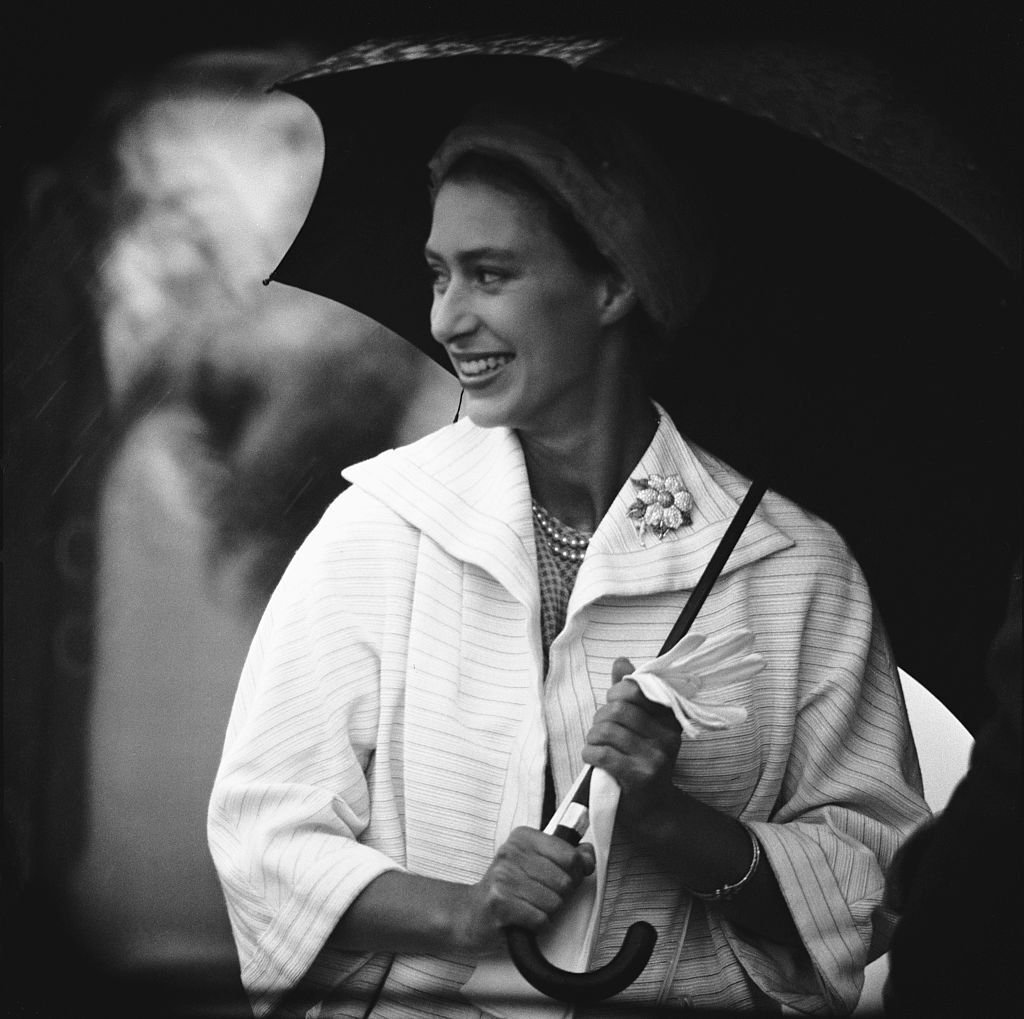 11. During her 1981 appearance on Roy Plomley's BBC radio program "Desert Island Discs," Princess Margaret revealed if she was stranded on an island she'd want a copy of Tchaikovsky's "Swan Lake, Op. 20, Act II: 13. Dances of the Swans," a piano and Tolstoy's "War and Peace" because it "rather needs reading several times, so it'll keep [me] going for a long time."
12. On top of being the president of The Royal Ballet, Princess Margaret also supported or chaired more than 80 organizations. Some of them include the Highland Fusiliers of Canada, the National Society for the Prevention of Cruelty to Children, Queen Alexandra's Royal Army Nursing Corps, and the St. John Ambulance Brigade.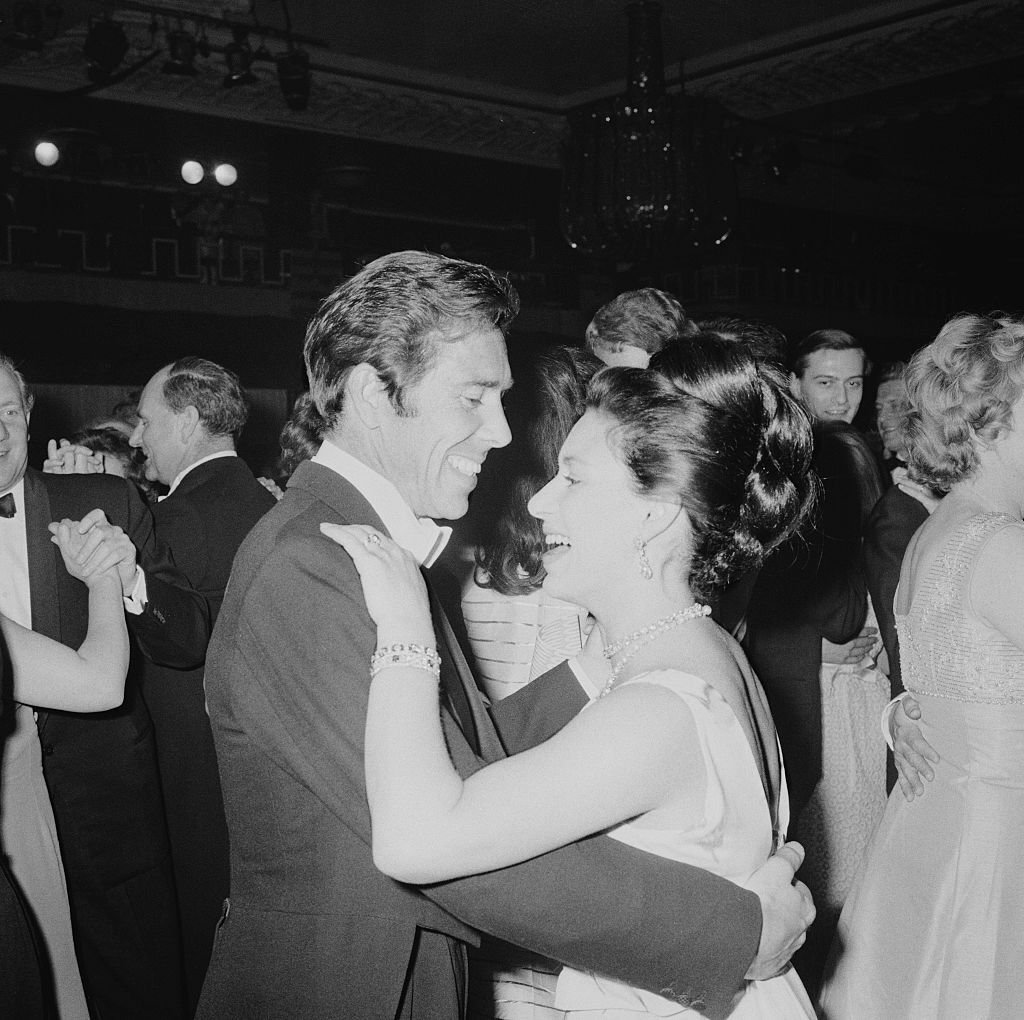 13. Princess Margaret gave birth to her son, David Armstrong-Jones, Second Earl of Snowdon, in 1961. He is now a successful furniture maker and has sold pieces to Elton John and Valentino. Three years after his birth, Margaret and Tony welcomed their daughter Sarah, known as Lady Sarah Chatto into the world. She is a painter and serves as the vice president for The Royal Ballet.
14. Margaret suffered several health issues. Her first stroke was in 1998 followed by severe burns from scalding hot bathwater and then a second stroke in 2001. The second stroke caused visual impairment and limited her movement.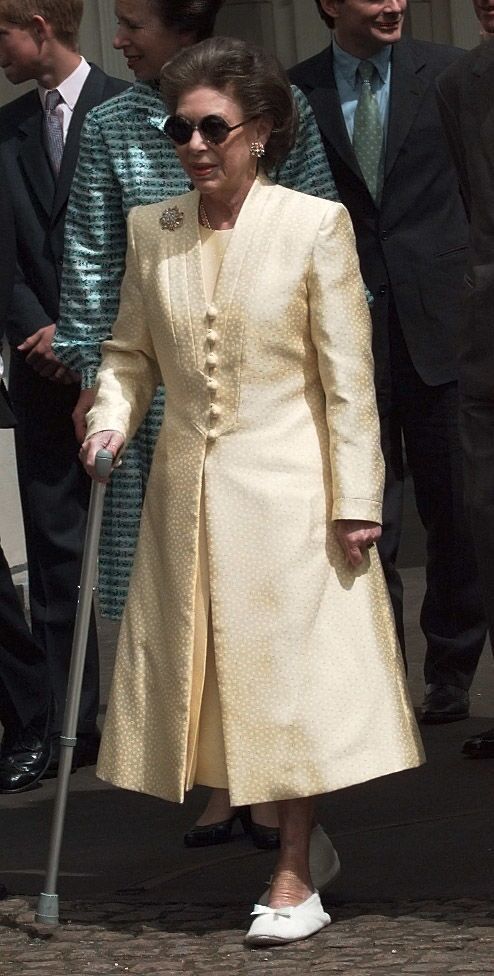 15. She passed away on February 9, 2002, from heart complications after she suffered a third stroke. She was 71-years old at the time of her passing.
16. When Margaret passed away, her mother was 101-year-old and was suffering from a bad cough and chest infection she had contracted over Christmas. Just seven weeks after Margaret passed, the Queen Mother also passed away peacefully in her sleep On March 30, 2002.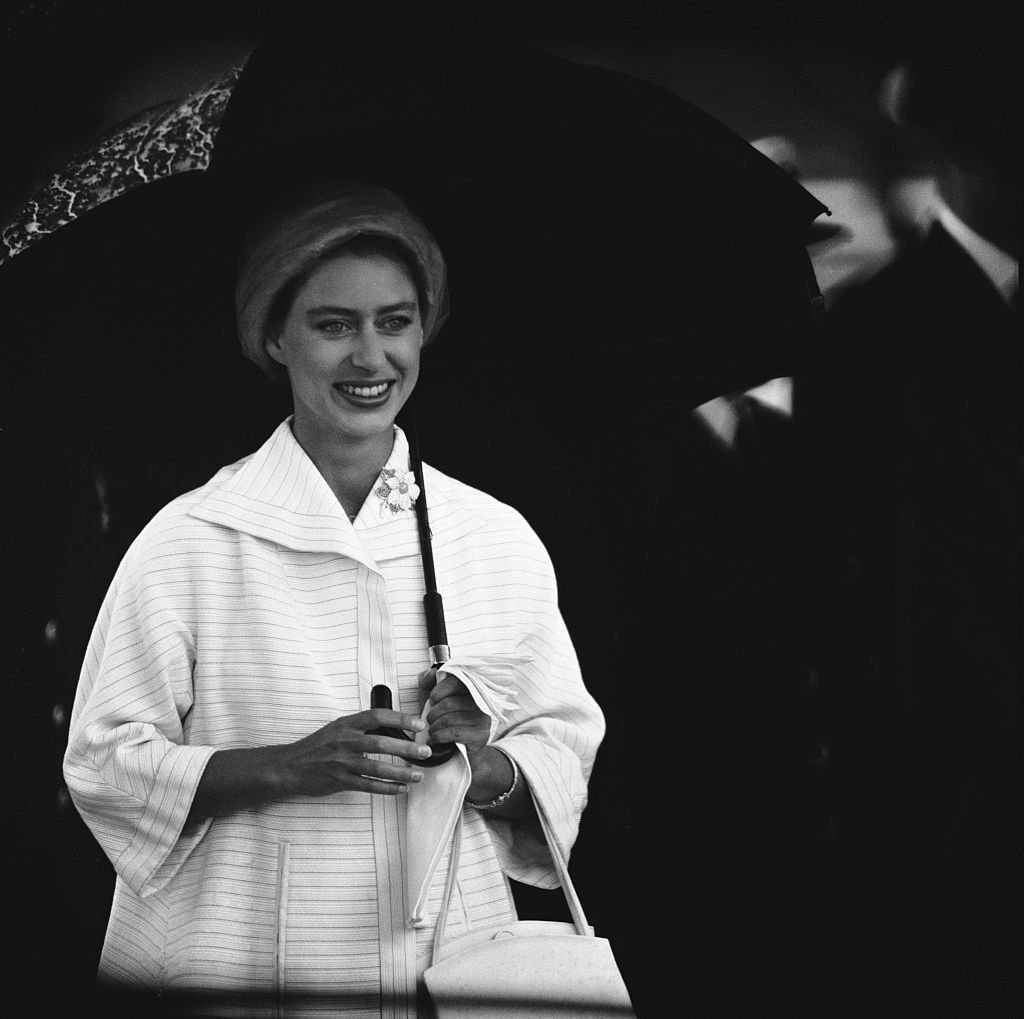 17. Princess Margaret broke tradition by insisting on cremation instead of a burial. A former lady-in-waiting claimed the princess found the Royal Burial Ground at Frogmore "too gloomy." While others believe she had made the request because she wanted her ashes placed in the tomb of her beloved father.
18. Another of her final requests was that no members of her family attend the cremation. She also requested that her ex-husband, Lord Snowdon, and reported lover Roddy Llewellyn be barred from her funeral ceremony.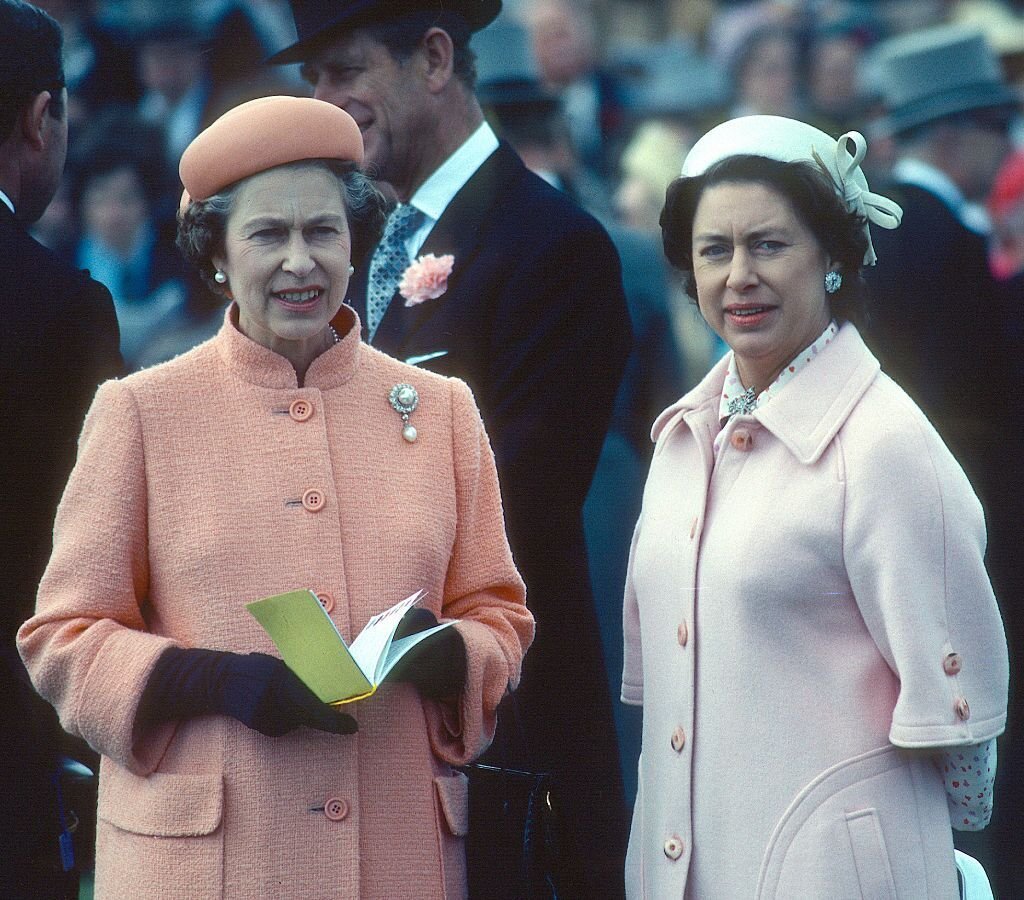 19. Margaret's wedding to Antony Armstrong-Jones was a lavish affair. She had 20 wedding cakes, a 60-foot floral arch, and her dress had more than 30-meters of fabric.
20. Her wedding cost £26,000 in total. Their honeymoon was a six-week-long trip on the royal yacht Britannia and cost £60,000.