Porsha Williams from RHOA Spends Epic Time with Her Girlfriends at Trinidad Carnival
The reality star from the "Real Housewives of Atlanta" shared a candid snapshot from her nights out with her friends, marking it off as one of her "epic" nights with her girls.
Porsha Williams, 38, celebrated the memory of one of her "last epic nights" with her friends by posting a photo of her gang on the street of Trinidad and Tobago. Williams also revealed that the photo was taken during their celebration of Trinidad Carnival 2020.
"One of my last epic nights with these queens! Check [the] story for crazy videos!" she captioned the picture which sees Williams posing for the camera while the rest of her friends are looking away.
SHE LOVES TO SHARE
The reality star shared several other moments from her time in Trinidad Carnival on her Instagram page, keeping her fans updated about all the fun activities she participated during the event.
Williams is one of those stars who loves to share her special times with her fans on social media. Consequently, this is not the first time that she has taken to Instagram to share a candid moment from her life.
A few weeks ago, Williams also took to Instagram to mark her 11-month-old baby daughter's birthday. The proud mother posted an adorable snapshot of the mother-daughter duo wearing matching outfits.
She also opened up about her love for her daughter in her post. She captioned it, "I love you more than you will ever know!" and added a few heart-emojis.
A ROLLERCOASTER LIFE
Last month, Williams also made headlines after getting back together with her fiance, Dennis McKinley, who was previously caught cheating on her. The reality star was giving McKinley another chance following the drama.
An insider for "Hollywood Life," who is close to Williams, exclusively told the media outlet that things were getting better in her relationship with McKinley.
"They're together, happy and engaged but aren't wedding planning really at the moment."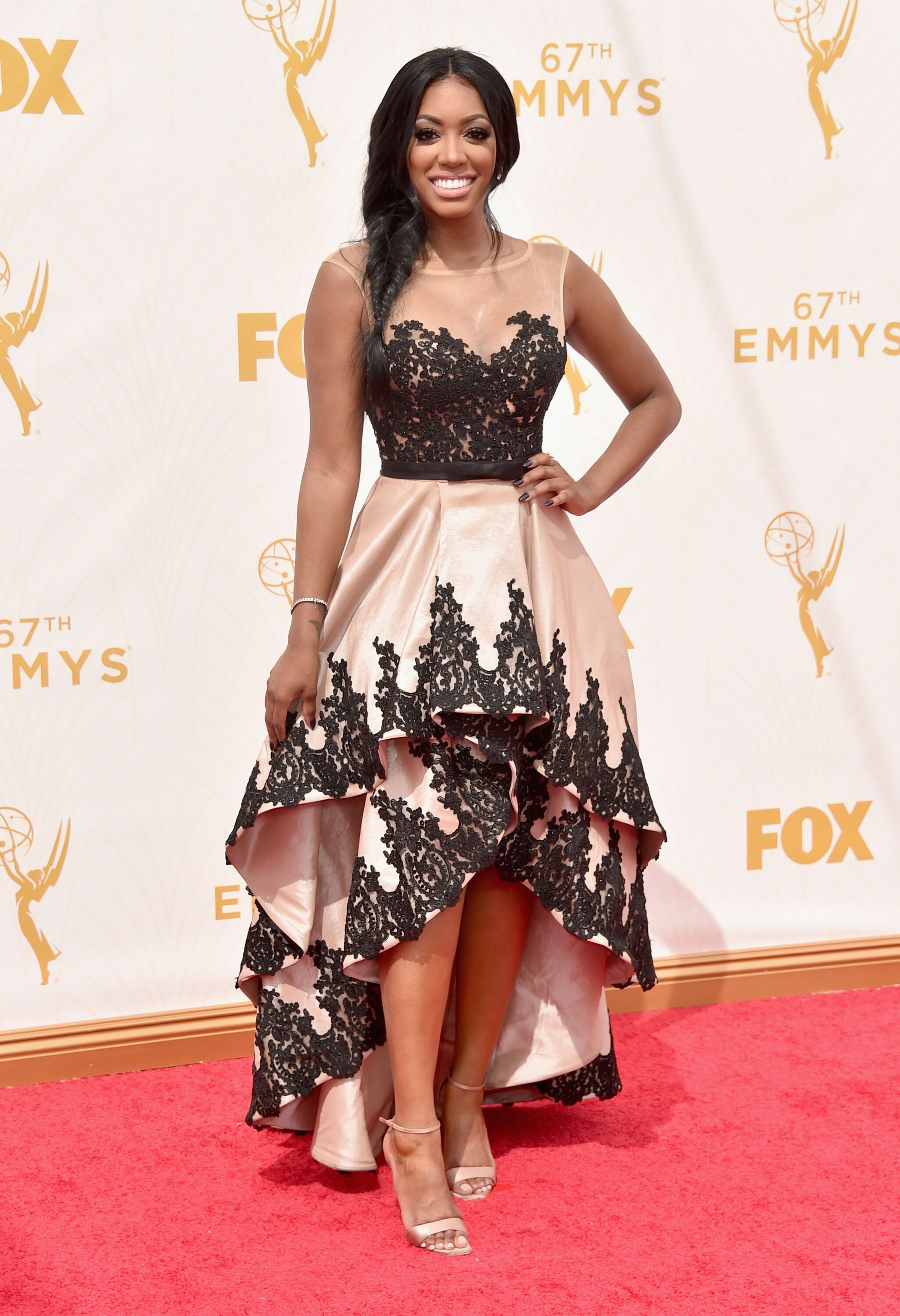 Last year, it was revealed that the couple, who got engaged back in October 2018, was so keen on getting married that they were even open to getting it televised on air.
Sources close to the reality star even claimed at the time that the couple wanted to get married on New Year's Eve. She also confirmed the possibility of televising their wedding during a BravoTV convention.
Toward the end of last year, Williams even publicly confirmed that she may be willing to have another child with McKinley. Only months after the birth of her daughter PJ, the reality star admitted to the possibility of having a second child.
Williams is one of the most popular stars on "The Real Housewives of Atlanta," who is also a "multi-talent television host and media personality."