Kyra Robinson Epps Stays Fashionable 39 Weeks Pregnant with Husband Mike Epps Baby
Comedian Mike Epps and producer Kyra Robinson are expecting their first child together. Kyra recently showed off her baby bump on Instagram, as shown below.
2019 was an important year for Mike Epps and Kyra Robinson. The pair tied the knot in June 2019 in a private ceremony in California.
They had been engaged for over a year before they walked down the aisle. Then in December the same year, the pair announced that they were expecting their first child together.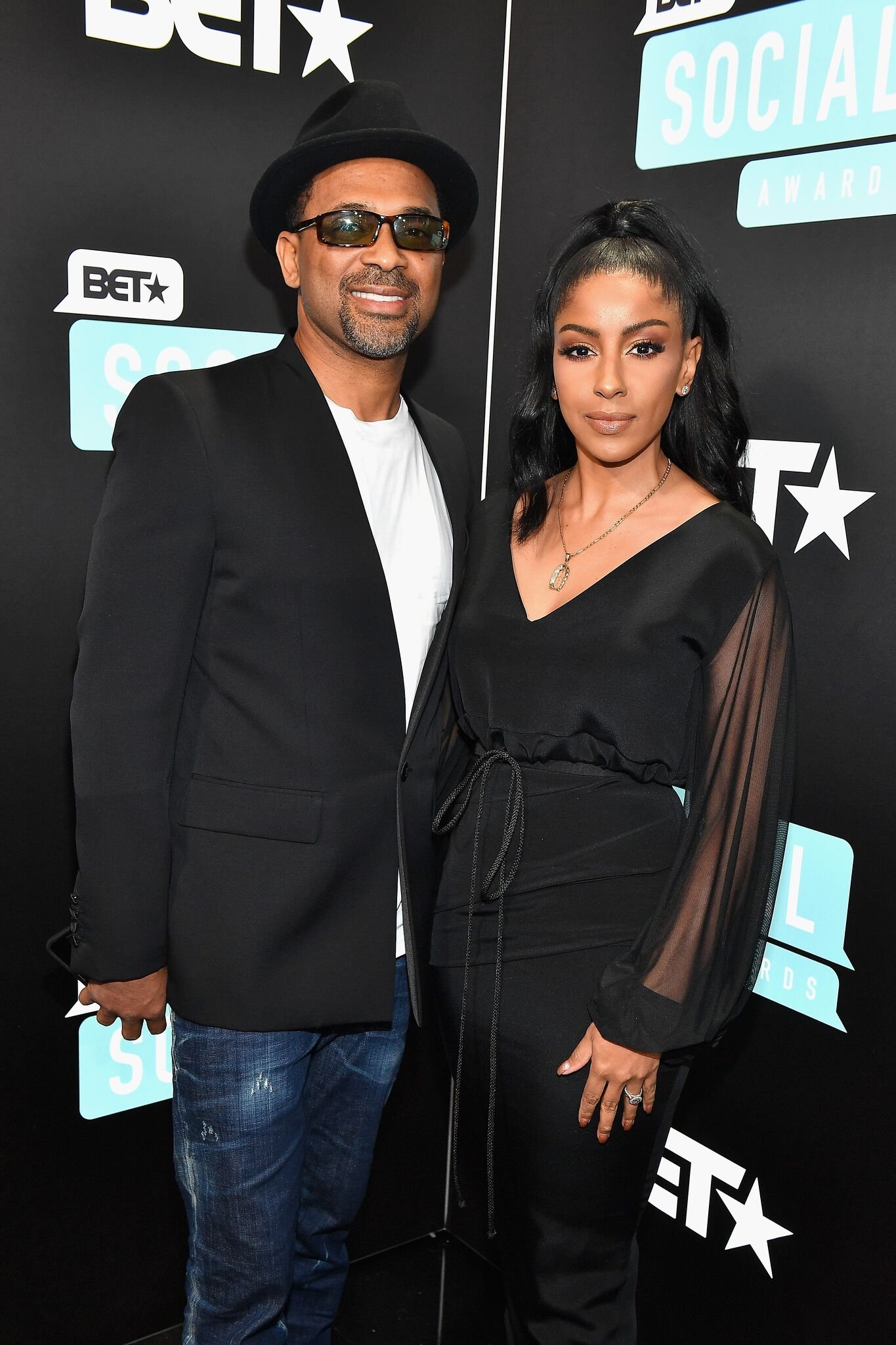 At the time, the mommy-to-be shared the news on Instagram. She has continued to keep fans updated with pictures of her growing baby bump. In her most recent post she wrote: 
"39 weeks but make it Fashion."
She definitely took the statement to heart in the picture that the caption accompanied. Kyra posed dramatically in a stunning and chic all-black outfit.
Her stunning old-Hollywood inspired outfit was completed with gorgeous chunky silver and diamond jewelry and a huge floppy black hat. Fans were blown away by the look and flooded the post with love. One wrote:
"Girrrlllll you got me over here wanting to be pregnant [raised hands] I love it...you look stunning!!! [sic]"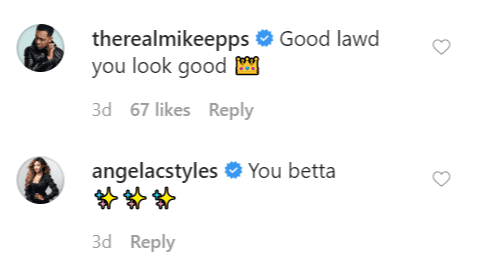 Kyra is not the only one eagerly awaiting the arrival of their bundle of joy. Mike Epps is extremely excited as well. He posted a photo on his Instagram page and wrote:
"God bless my beautiful wife and our newborn Epps on the way."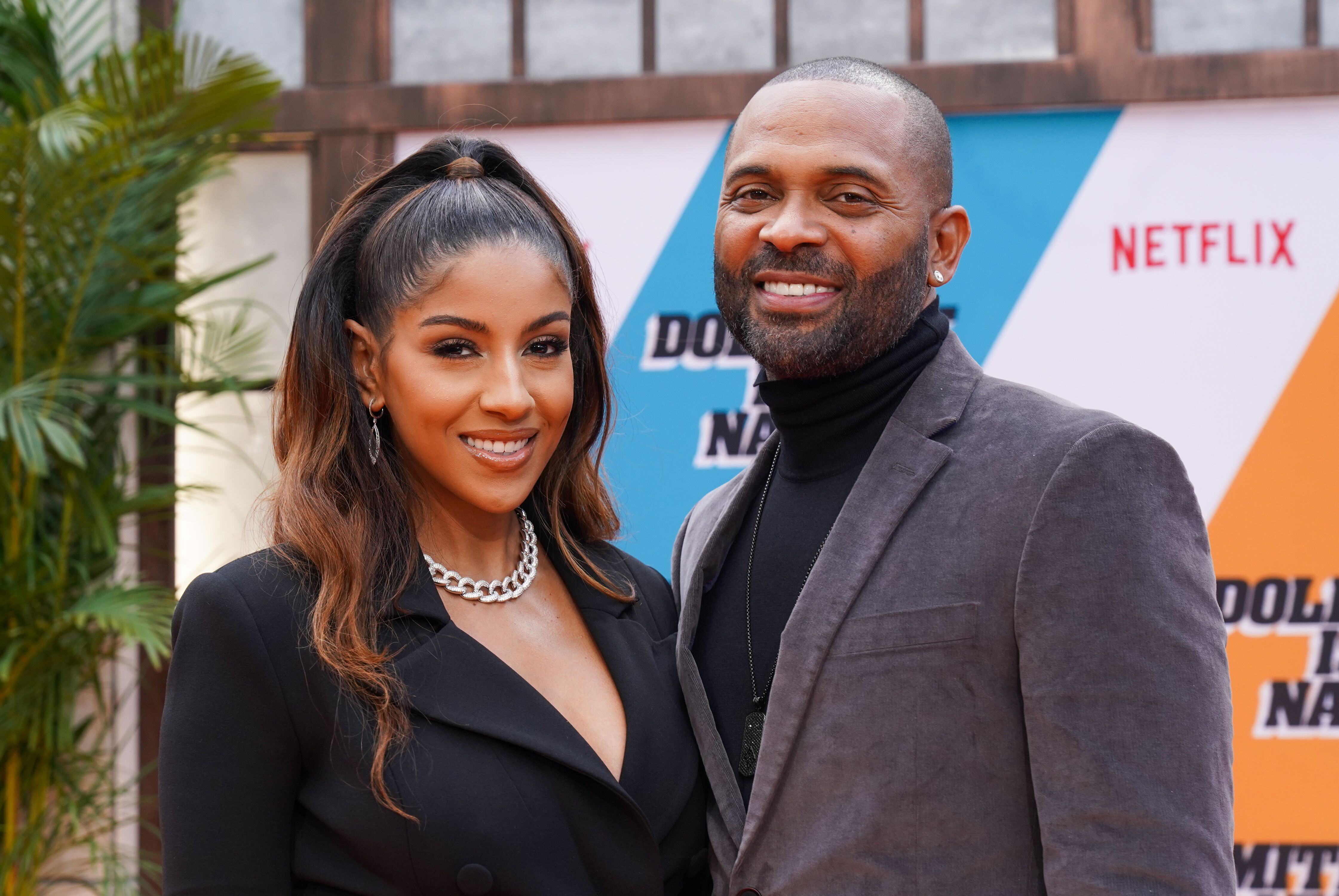 While the baby will be the couple's first child, Michael has five daughters from previous relationships. He also has one granddaughter.
He is definitely a doting father. He told The View that he is extremely overprotective towards his daughters especially when it comes to dating.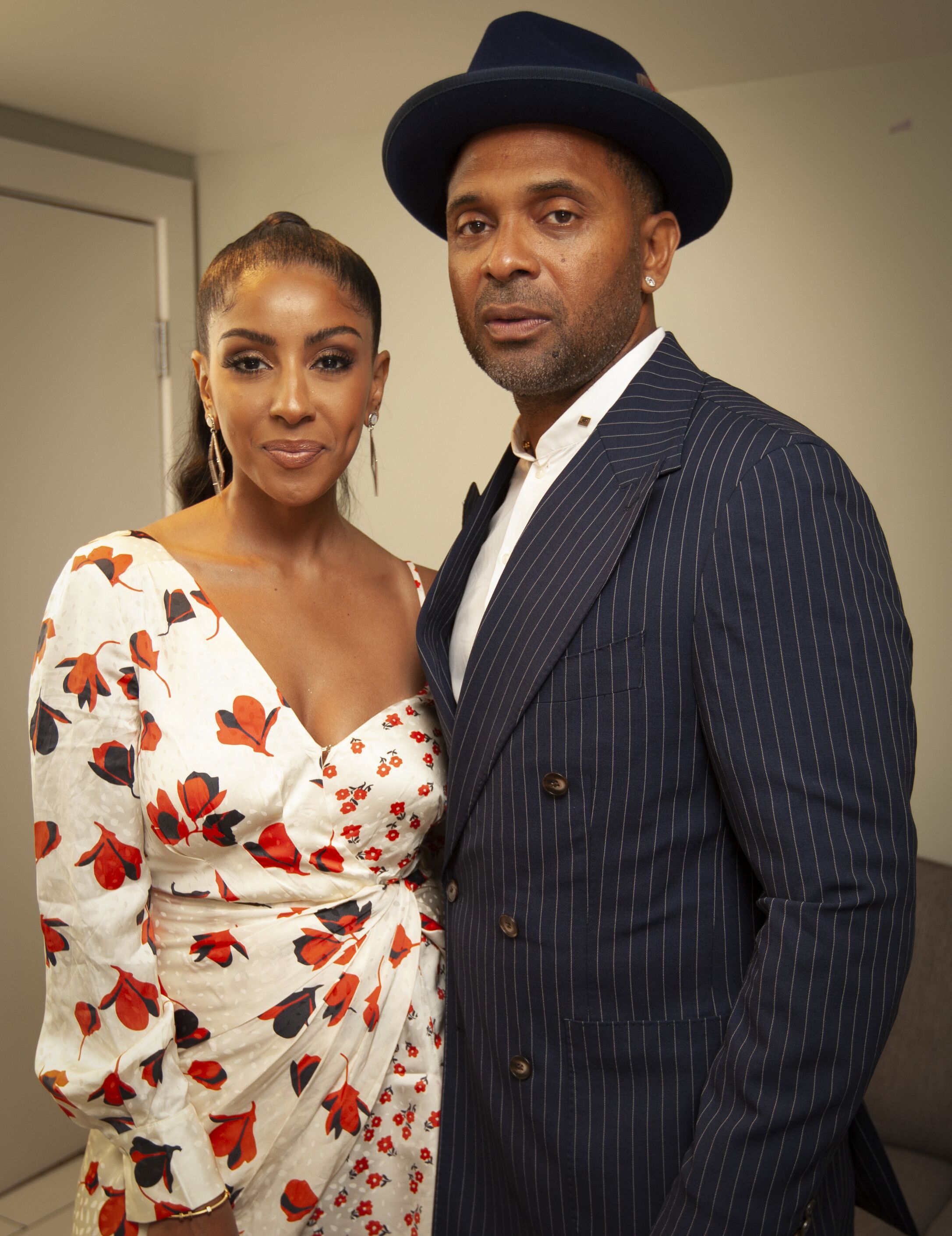 However, even though he loves his girls, the comedian admitted to People in June 2016 that he'd love to have a son one day.