Bob Crane's Son Robert Opens up about His Dad's Life and Death in a Candid Interview
Bob Crane was more than the funny shows he was in. His son, Robert Crane, opened up about the actor's life during his days as a Hollywood actor.
Robert published a book titled, "Crane: Sex, Celebrity, and My Father's Unsolved Murder," in 2015, as reported by Closer Weekly. It was co-written with his colleague, Christopher Fryer.
He shared that the book was about his struggles growing up in Hollywood. Aside from his own experiences, he included memories of his father.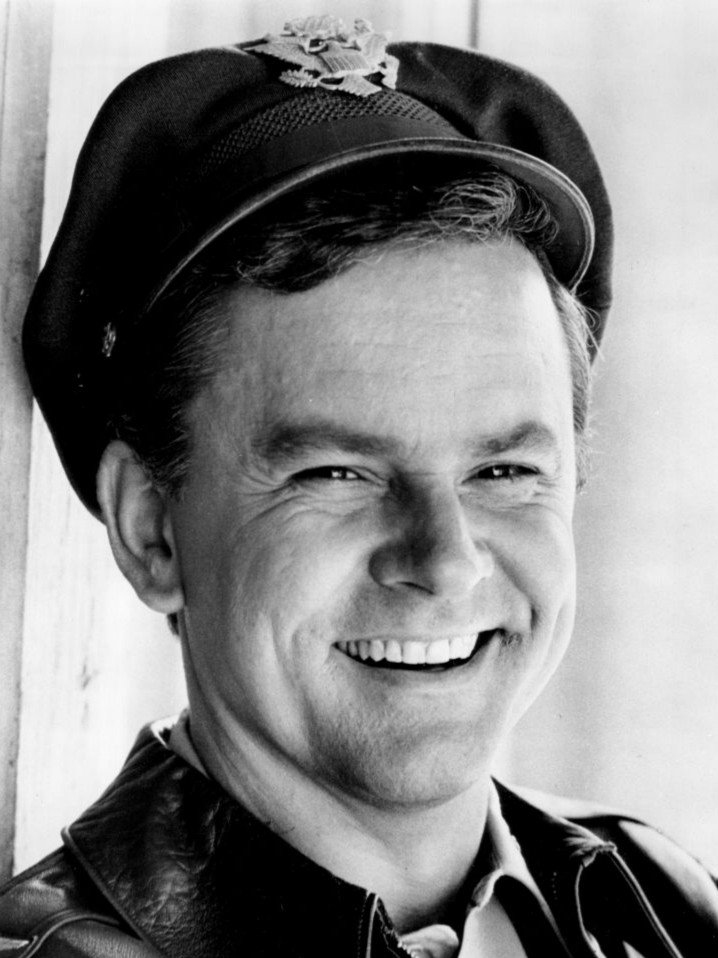 FUN-LOVING FATHER
Robert said his father loved to have fun and had played together with him with a homemade pool league. As the years went by, he discovered that his father loved women. Robert said:
"But the thing is, fidelity was not a big word in my dad's vocabulary. He just loved women."
Bob, who was born in Waterbury, Connecticut, would meet women down the road while doing a play or on the road, Robert added. These women came by their set and met the cast, including his father.
CAREER DOWN THE DRAIN
Bob was famous for his role on the TV sitcom, "Hogan's House," in 1960. His extreme love for women and obsession with sex led his career down the drain.
Robert recalled that his father's dressing room was a porn central, which includes Polaroids, negatives, and x-rated films.
While asleep, Bob was killed by an attacker with the use of a tripod camera.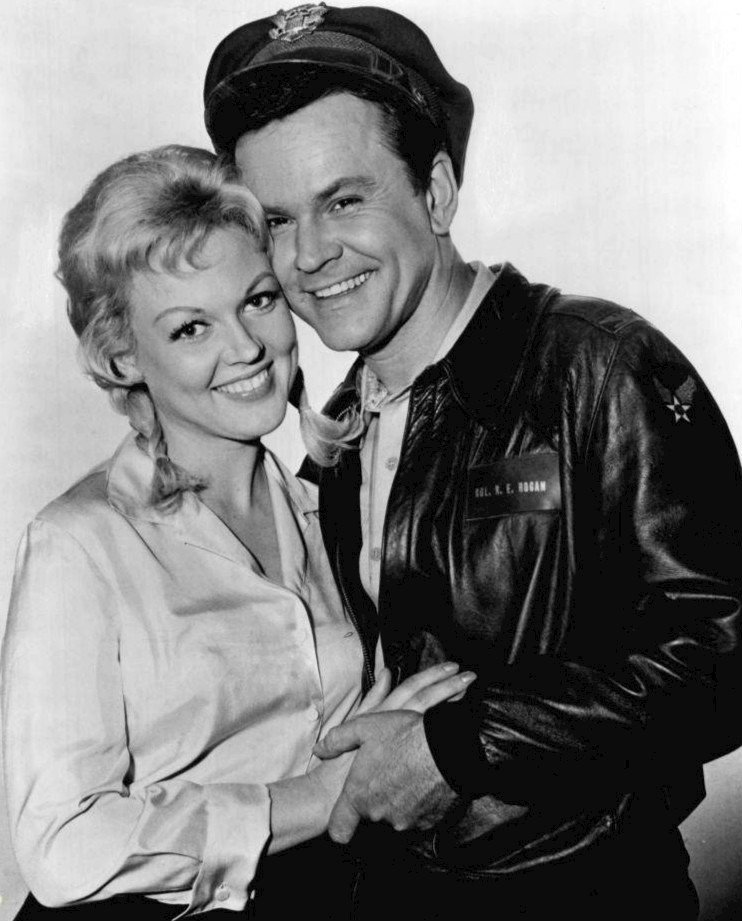 THERAPY AND MURDER
He even had affairs with one of his co-stars, and in another set for a Disney movie, he showed photographs of women to its crew.
"That hurt him because the executives found out. People talk, and it started getting in publications like the National Enquirer," Robert said, as reported by EW.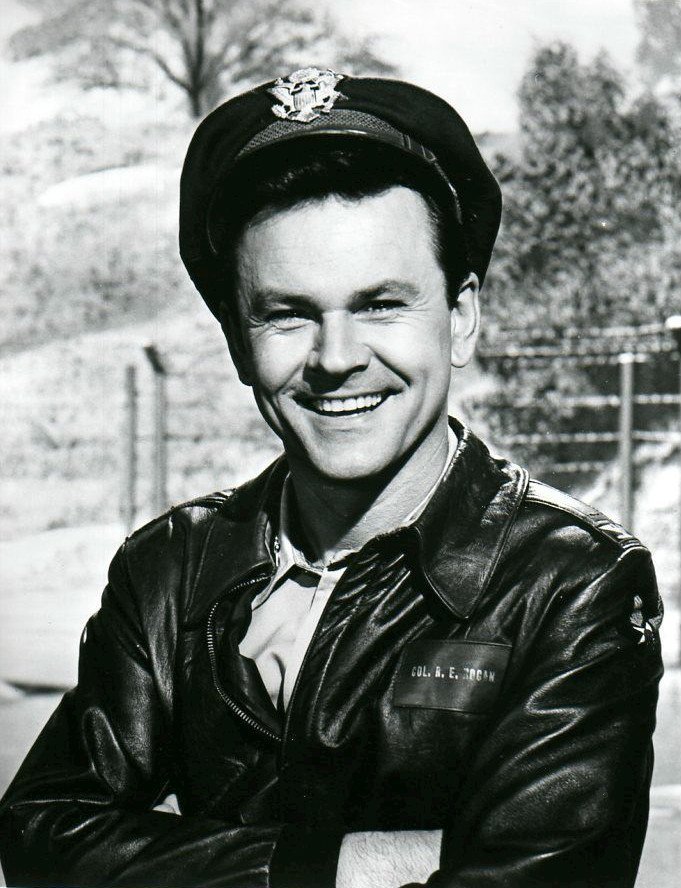 The actor was set to work with a leading psychologist specialized in sex addiction in Los Angeles. But in a tragic turn of events, he was killed in his Arizona apartment in June 1978.
While asleep, Bob was killed by an attacker with the use of a tripod camera. His death remained unsolved, but police were pointing at Bob's friend, John Carpenter, as the suspect. He was never proven as the murderer, however, according to Biography.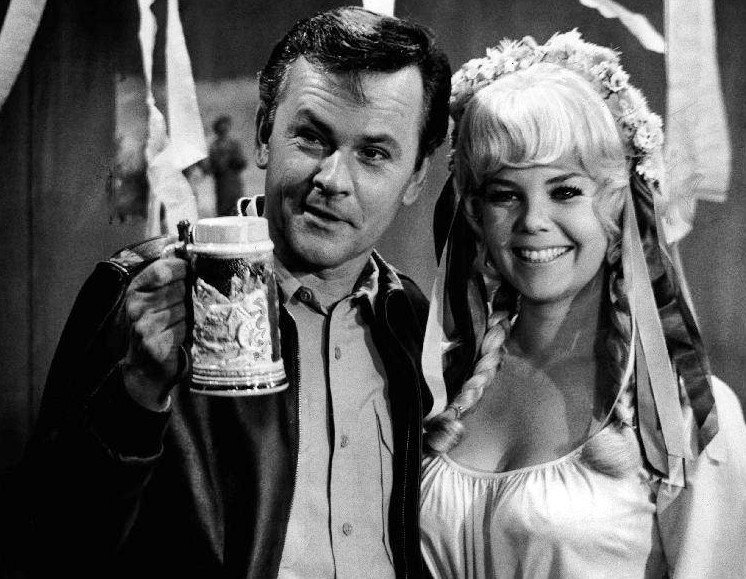 Before his death, Robert revealed that his father wanted a clean slate by divorcing his second wife and parting ways with Carpenter, who had become a burden to him. There was an argument that left Carpenter enraged.
He allegedly followed Bob to Arizona. Aside from Bob's sexual escapade, Robert confessed that his father would take him to the red-light ride.