TI's Wife Tiny Harris Once Admitted That Counseling Was Great for Their Marriage
Tiny Harris, best known as one of the members of the R&B group Xscape, admitted that counseling has helped her marriage to rapper TI over the years.
Born in July 1975, Tameka "Tiny" Harris has been in a relationship with her rapper and entrepreneur husband for almost two decades!
Tiny is right "pretty much always."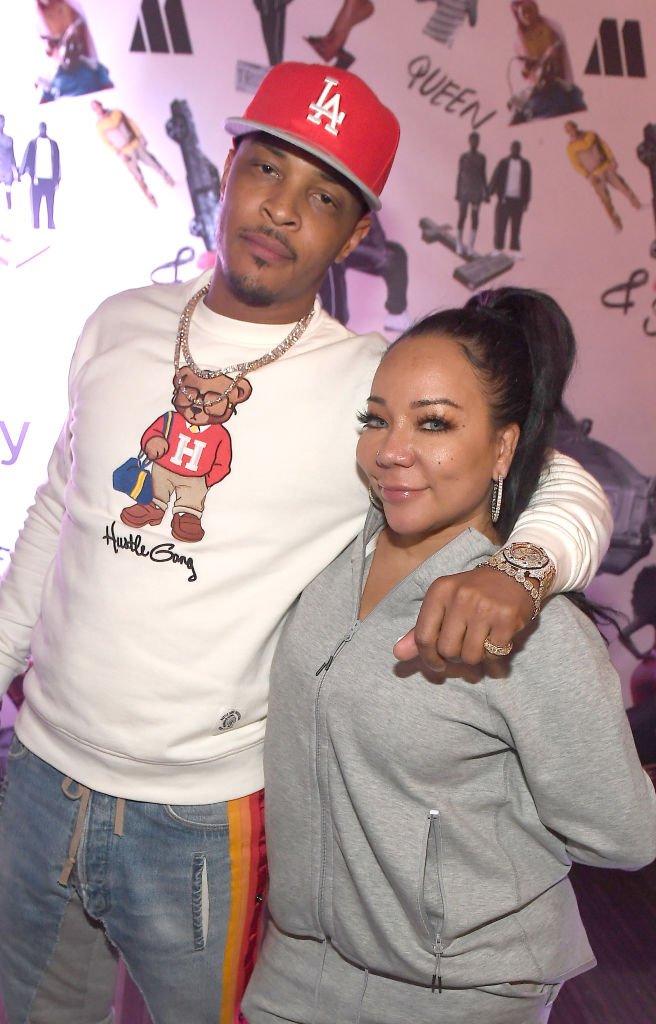 TI AND TINY HARRIS' RELATIONSHIP
The couple started dating in 2001 and tied the knot in 2010. However, their romance has had their fair share of ups and downs, even leading Tiny to file for divorce back in December 2016.
Fortunately for the family, they managed to work out their problems and are still together nowadays. It has not been easy, though, as TI has been caught cheating more than once.
Back in 2018, a video of TI and actress Asia' h Epperson made headlines and sparked cheating rumors as it showed the rapper and two other men sitting on a couch as if they were waiting for something.
A couple of seconds later, Asia' h joined the group and sat next to Tameka Harris' husband, who slapped her on her derrière.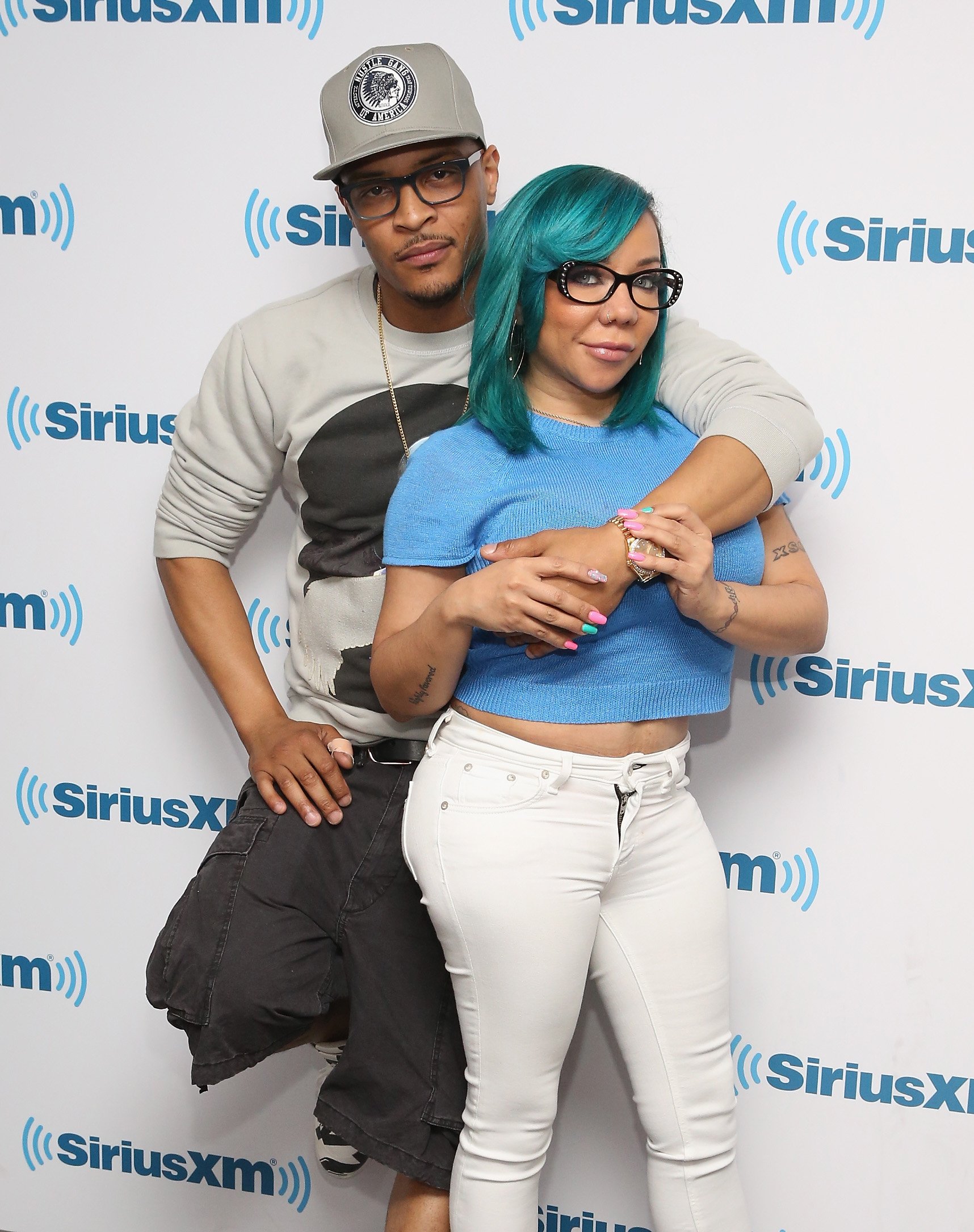 In November 2019, both TI and Tiny went to Jada Pinkett-Smith's "Red Table Talk" to share some details on their marriage. One of the topics they addressed was how the dynamic of their relationship changed after he came back from jail in the early 2010s.
During the conversation, the Xscape singer pointed out that her husband found that she was not "so timid" anymore and had a voice of her own. According to Tiny, it was the reason that led him to cheat on her as he "went and found someone" who he could control.  
GETTING HELP TO SAVE THEIR MARRIAGE
Going through so many difficulties in a relationship is definitely hard, and sometimes, the couple needs help from a professional. That's when marriage counseling comes in handy, and TI and Tiny Harris know it firsthand.
Back in April 2019, she talked to People about the things that got them through the most challenging times in their romance.
She confessed that they have "a lot of love for each other" and that they experience most of the tests that regular couples do. However, since they are in the public eye, things get more attention. Tiny added:
"I think counseling helps. It was a big thing that, in my mind, I always think like, when you go to counseling, you're crazy, or you need help. But it's really not that kind of thing. It's really a great thing to have someone you can sit down and talk to."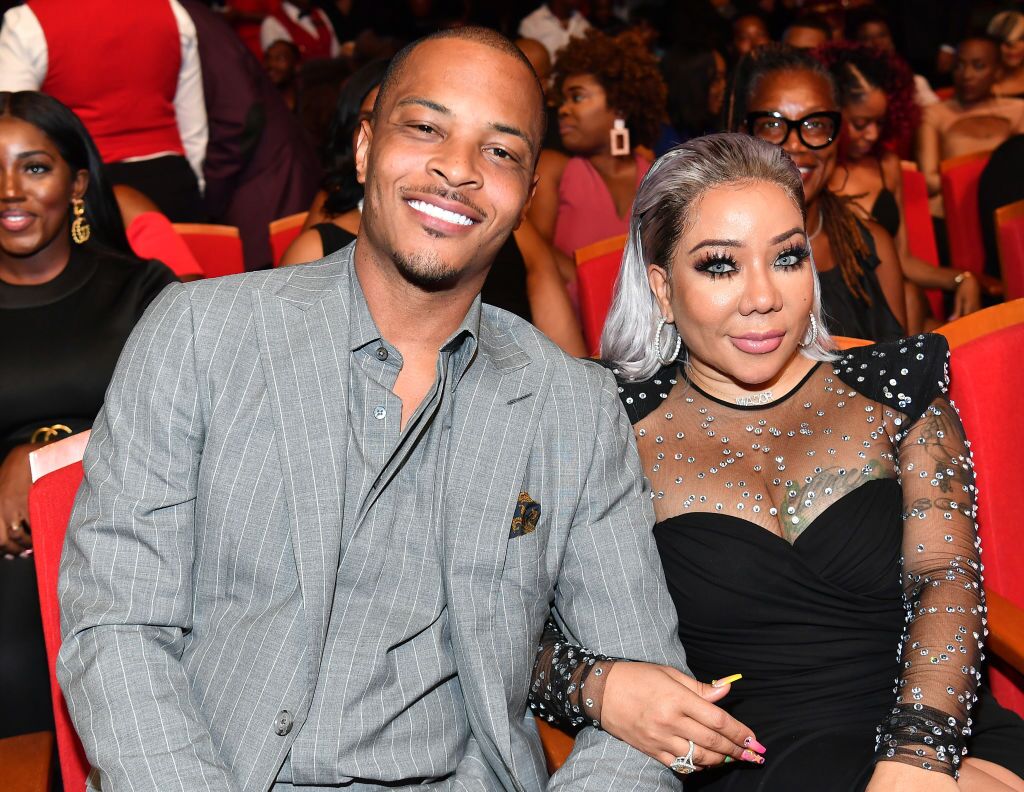 COUNSELING HELPS THEM MESH BETTER
The Xscape singer added that having a person who could look at the couple's problems from the outside and help them channel their feelings in a better "light" was a great way to "mesh better."
Tiny Harris said that she liked her doctor because she didn't pick sides, and would tell things like they are, and make TI understand that his wife was right "pretty much always."
It was not the only time that Tameka talked about getting help in her marriage, though. About one month later, Tameka appeared in an interview with 11 Alive in which she confessed that counseling was a "great tool" that most married couples should get into.
TI's wife revealed that one of the things she learned after getting professional help was that she used to brush off the small things instead of dealing with them. As per the rapper, he has worked on "his temper."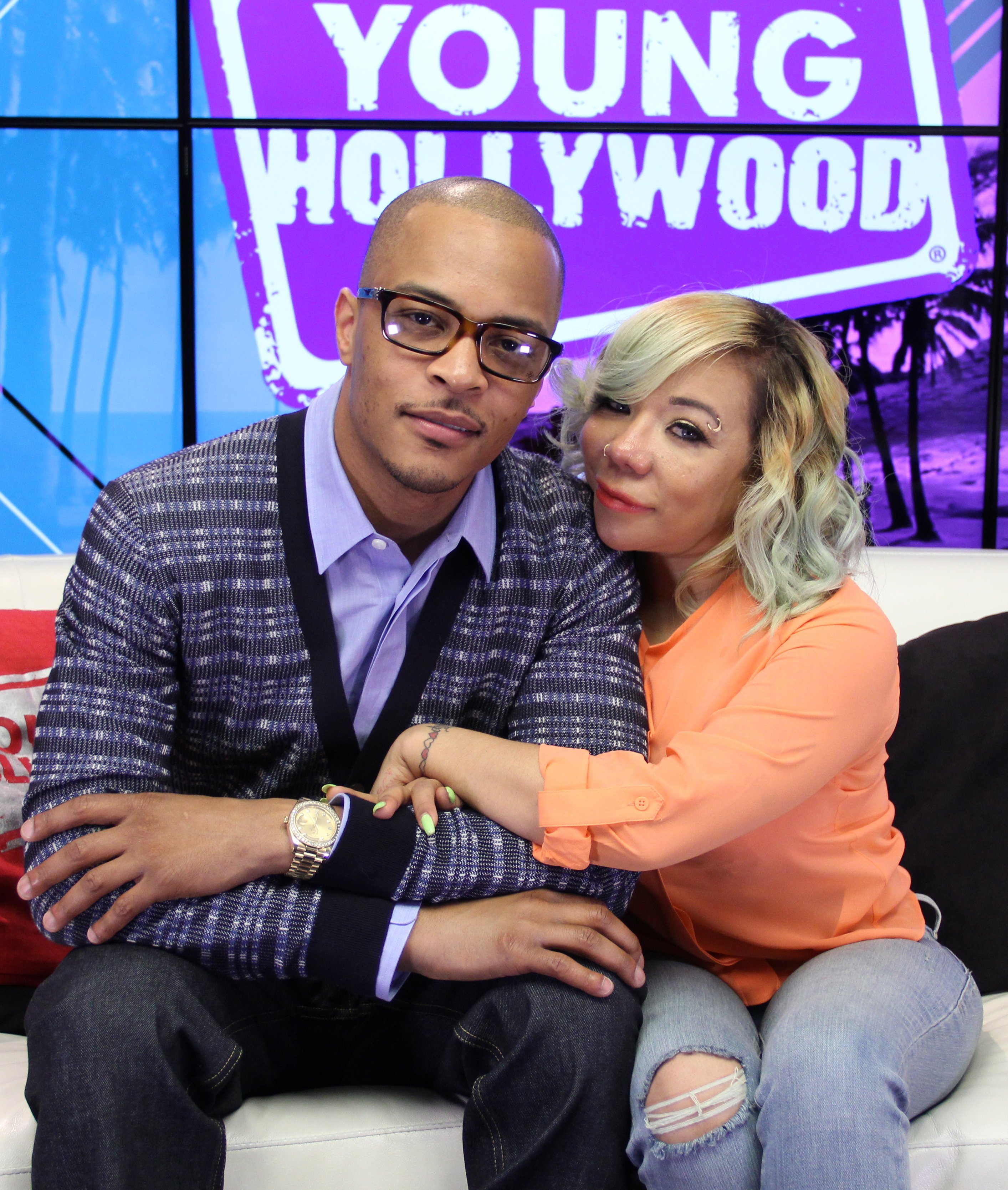 TI AND TINY HARRIS ASKING FOR ADVICE
Back in February 2020, the Harris invited married couple Boris Kodjoe and Nicole Ari Parker to their podcast "ExpediTIously" to talk about their relationship and ask some advice on how they keep their issues away from the public eye.
Boris initially said that having a good romance involved making the right choice while also giving your partner "the space to mess up."
TI pointed out that his wife has stuck with him throughout the years, no matter how hard their challenges were, to what Boris joked, saying that she had been giving him a "lot of space."
Tiny Harris' guests also said that they keep their marital dirt away from the spotlight by respecting each other and never being willing to embarrass themselves.