The Sun: Meghan Markle May Attend Star-Studded Met Gala in May Following Royal Exit
Meghan Markle is presumed to make her first arrival in Hollywood at the Met Gala, which holds in New York City, since her unexpected exit from the Royal family.
The Met Gala has reportedly sent an invitation to Meghan Markle and she will attend the event together with Vogue editor Edward Enninful, on May 4, according to The Sun.
Meghan is expected to sport a "glamorous androgynous" look based on this year's Met Gala's theme that focuses on Virginia Woolfe's Orlando, which sees its main character change sex.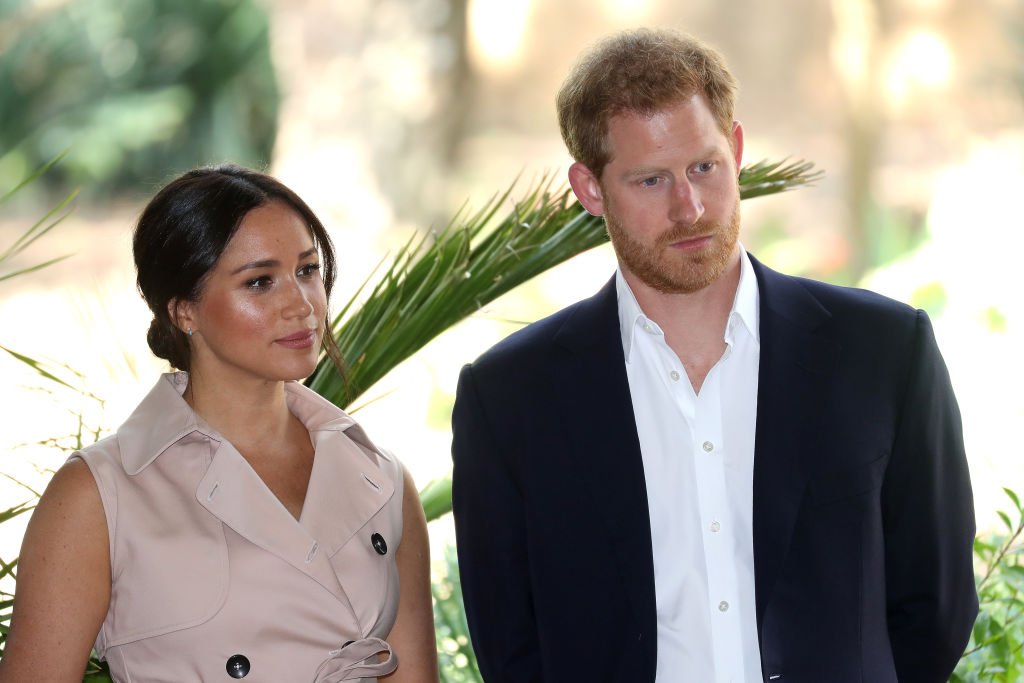 Met Gala is a yearly charity event for the "Costume Institute at the Metropolitan Museum of Art," and it sees celebrities adopt bold, glamorous outfits that break the internet every year.
This year;s theme is "About Time: Fashion and Duration" and is partly inspired by Virginia Woolfe, as stated earlier, and the theories of the French philosopher, Henri Bergson.
 Andrew Boltonspoke, the curator of this year's event, spoke about its theme:
"Fashion is persistently connected to time. It not only reflects and represents the spirit of the times, but it also changes and improves with time."
Sources, however, claimed that the Duchess might not be attending the event with Prince Harry as she looks to restore her figure as a Hollywood celebrity.
Word of Meghan's invitation comes a month after she and Prince Harry announced that they were officially putting a halt to their royal obligations. 
Meghan and Harry put the statement about resigning as senior royals, on their website. They claim they would keep their titles even though they would not use them.
The couple also seemingly complained that the Palace was treating them differently compared to other royal family members.
The Duke and Duchess of Sussex will reside in the Vancouver Islands, Canada as thet pursue profitable careers, and will officially resign as senior royals on March 31. 
Harry already attended the "Invictus Games Choir Visit" on February 28, with singer Jon Bon Jovi. He will also participate in the Silverstone Experience opening with F1 race car driver, Lewis Hamilton, on March 6.
They will also attend Endeavour Fund Awards on March 5. The award's body recognizes veterans of sports who got injured while partaking in games and are on their paths to recovery.
Meghan Markle and Prince Harry will also attend the Mountbatten Music Festival, which is held at the Royal Albert Hall on March 7th and so many more.