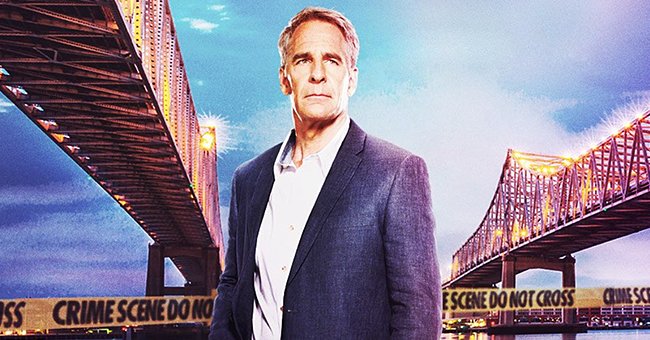 twitter.com/NCISNewOrleans
NCIS: New Orleans' Ratings Fall after Show Moves from Tuesday to Sunday Time Slot
CBS NCIS franchise enjoys a large following from their fanbase, but their decision to switch "NCIS: New Orleans" from airing on Tuesday Nights to Sunday Nights led to a drop in ratings.
Could a change in the airing time of a hit television series lead to fall in its ratings? That looked to be the case for CBS "NCIS: New Orleans," after the show was moved to Sunday.
CBS moved the series from its original 10 p.m. Tuesday slot time to 10 p.m. on Sunday. That meant that "NCIS: New Orleans" paired with "NCIS: Los Angeles," which aired 9 p.m. on Sundays.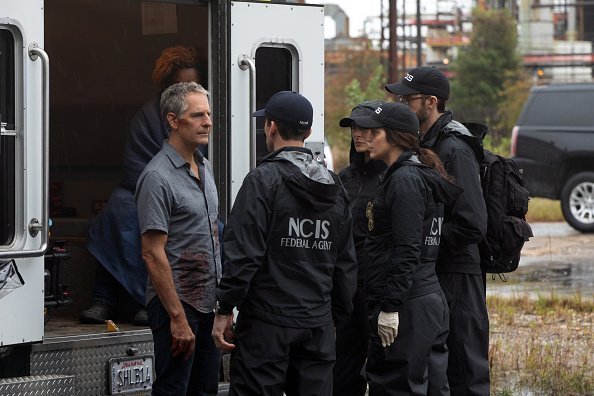 Pride and the NCIS team on the set of NCIS: NEW ORLEANS, which airs on the CBS Television Network | Photo: Getty Images
The changes didn't, however, affect the original NCIS series, which retained its slot time of 8 p.m. on Tuesdays, while "FBI: Most Wanted" took NCIS: New Orleans' previous slot.
The changes led to a drop in ratings for "NCIS: New Orleans" after it made its Sunday night debut on February 16, dropping by 41% to hit 0.5, and 25% in viewership for a 5.2 million audience.
"NCIS: Los Angeles" also fell by 27% to hit 0.6, and 5% for an audience of 6.03 million. There were no problems for NCIS, though, as it increased by 11% for a rating of 1.1 and 0.4% for an 11.8 million audience.
"FBI: Most Wanted," maybe as a result of taking the spot of "NCIS: New Orleans," saw an 11% rise for a rating of 0.7, and 2% for 6.23 million.
One of the things that helped the series on its road to success, includes the fact that it had the best launch pad on television.
It was also the highest viewed amongst all the series showing at 10 p.m. on Sunday, meaning that there could be better ratings moving forward. One fan, reacting to a tweet by "NCIS: New Orleans," said:
"YESSSSSS now there is something good on Sunday nights ˷ Ready for some NCIS New Orleans."
Another fan also replied to the tweet from the drama series announcing their new episode, saying, "Sunday…hurry up and get here. I NEED MY NCIS NEW ORLEANS …PLEASE?"
"NCIS: New Orleans," at the end of its first full season in 2015, was widely viewed, making some believe that it was the most successful new broadcast drama in a decade.
Over five years after its first episode hit television screens, "NCIS: New Orleans" continues to be a beloved and widely viewed television series, and it could take something other than a change in slot time to stop its shine.
Please fill in your e-mail so we can share with you our top stories!