Kate Hudson Is Not Sure She's Done with Childbearing after 3 Kids
Kate Hudson is a doting mother to her three kids, Ryder, Bingham, and Rani Rose, but she can't bet on not having any more children in the future. The actress recently revealed that she is open to having more kids. 
Kate Hudson and her brother, Oliver, made an appearance on "The Ellen Show" last month where they talked about their personal lives, their relationship with one another, their podcast "Sibling Revelry," and of course, their kids. 
The siblings have three kids each and their new podcast is the first creative project that they are doing together. They share a close bond now but there have been times when they weren't the biggest fans of each other. Their candid relationship is what the podcast is all about.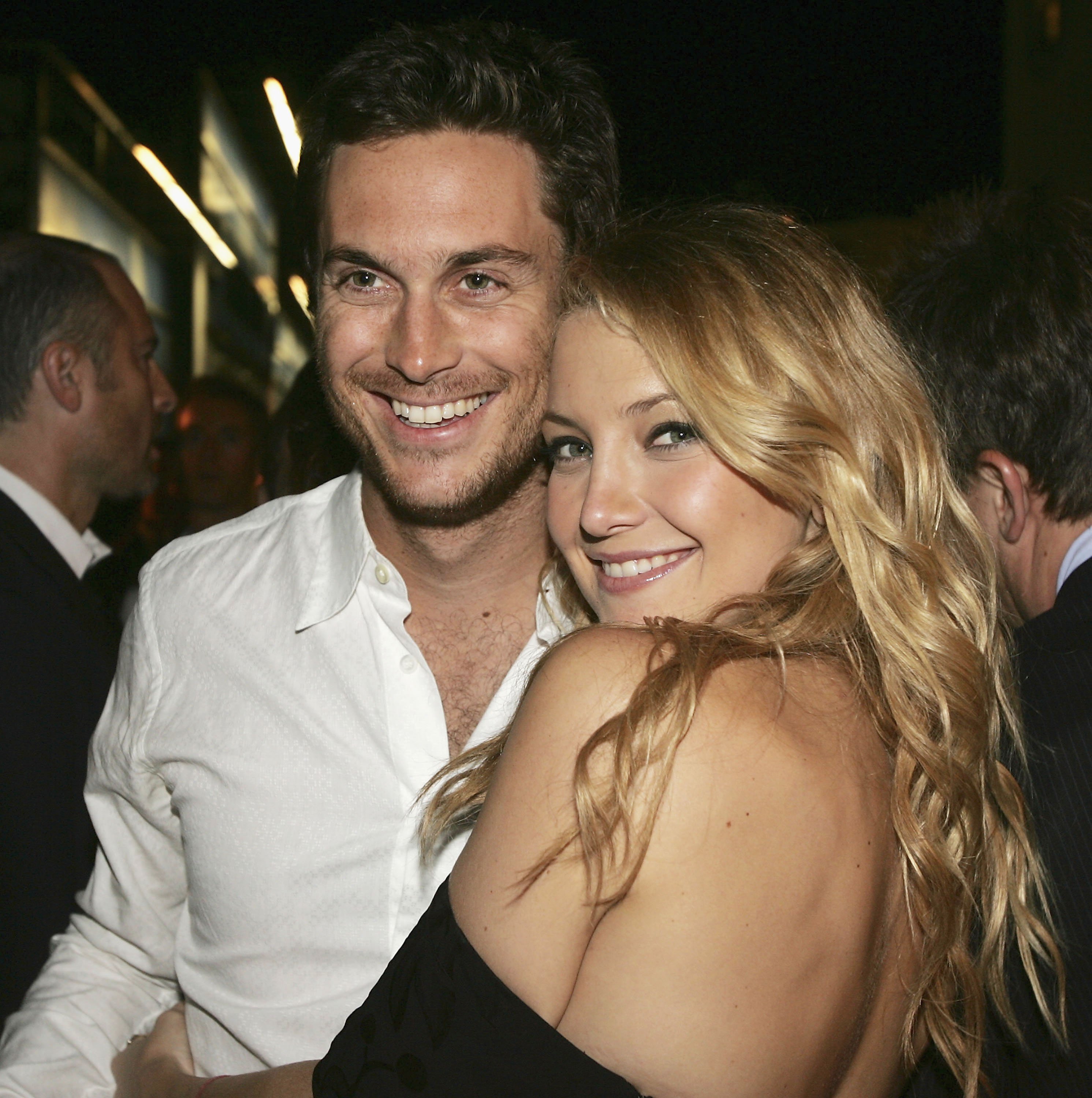 SHE IS NOT DONE
At one point, the show's host Ellen DeGeneres asked Kate and Oliver if they have any plans to expand their brood. Kate wasn't so sure about it.
"I don't know if I'm done. I'm in that place of like, right now, Rani is at that age where you're like, 'I want another baby.'"
Kate sure feels like she wants to keep an open mind about having kids, but she also admitted that once her youngest daughter, Rani, is a little older, she is going to feel like her life is going back to the way it was. 
Talking about Rani, the mother-of-three shared that her youngest kid had the "funny gene." According to her, Rani is a funny baby and she is also attracted to girly things. 
A SUPERMOM
Rani might be into jewelry and girly things, but she is not a softie. According to the Hudson siblings, the 1-year-old is a tough little one who is perfectly capable to hold her own. 
Fans can't tell for sure if the actress will have another baby, but Oliver is certainly content with the number of kids he has right now and doesn't plan to expand his family. 
Kate might make parenting seem like fun, but it's not always easy to take care of three kids at once. In an interview with "Women's Health" magazine, she once revealed that she hasn't always been a perfect mom. 
"I make mistakes all the time. I've yelled at my kids too much, and I've also cursed in front of them, and I also haven't shown up for things because I was out of town."
Being a mother, an actress, and an entrepreneur hasn't been easy for Kate. There have been times when she felt drained and overwhelmed, but more often than not, she has been a multitasking supermom. 
Kate's discipline and motivation to have the best of everything was pretty evident when she got back in shape a couple of months after she gave birth to Rani, all while juggling her professional responsibilities.