Jennifer Lopez Felt Sad after Failing to Get Oscar Recognition for 'Hustlers'
Bad days and good days are always out there. Jennifer Lopez admitted that she felt sad for failing to get an Oscar recognition for "Hustlers."
Just like any other people, Lopez also felt disappointed in some parts of her life. She confessed that she felt a pang of sadness following her recent award nomination.
"And then it didn't, and I was like, ouch! It was a little bit of a letdown," Lopez revealed to a sit-down interview with Oprah Winfrey.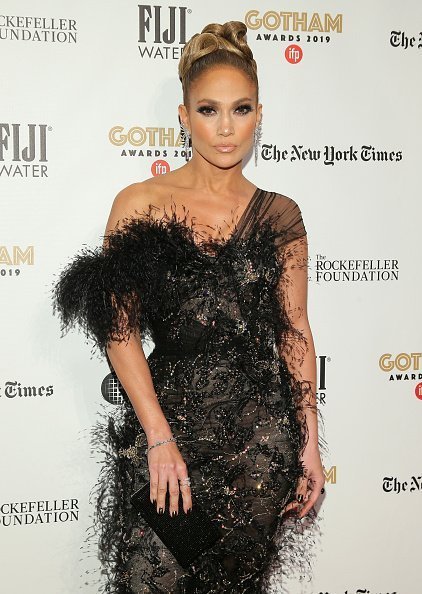 NECESSARY PART
Her failed expectations would not get into her system for a long time since she got one of her amazing achievements this year.
Lopez's bombed expectation came when the movie, "Hustlers" was noticed and got positive feedback. Aside from portraying a role, the actress was also the producer of the movie, as reported by The Oprah Magazine. 
Even if she got an Oscar snub, Lopez said what she felt was just a necessary part of her journey. It was just a small sting compared to her best accomplishments, such as the Superbowl.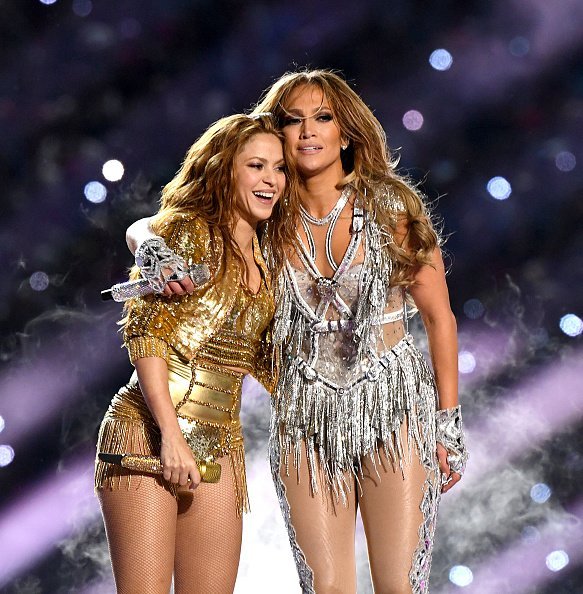 BEN AFFLECK PRAISED J-LO 
Her Superbowl performance alongside Shakira was a beautiful show. "I knew who I was representing—not just myself but women, Latinos, and all humans," Lopez said.
Affleck praised Lopez for her incredible performance in her Oscar-nominated movie. The actor said that Lopez was a "baller" for having a biggest-hit film at the age of 50, as reported by Closer Weekly.
Lopez will also have a promotional tour of her upcoming film, "Marry Me."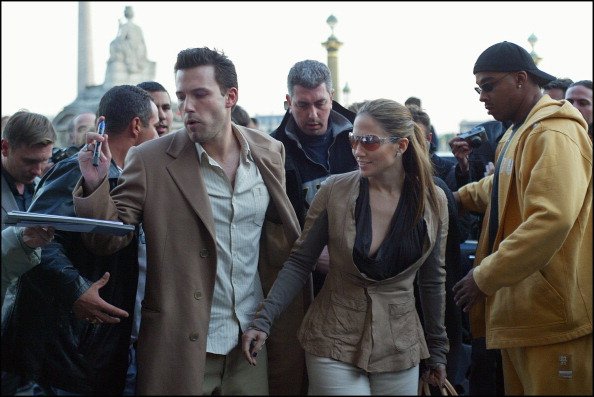 GOLDEN GIRL GETTING HITCHED SOON
Even if they have parted their ways for a long time, Affleck has nothing against Lopez. He respects her and supports her in everything she does in the industry they are in. 
Lopez and Affleck dated each other for two years until they parted ways in 2004. Affleck went on a relationship with ex-wife Jennifer Garner until their official divorce in 2018.
Lopez got engaged recently with her fiancé Alex Rodriguez. Their relationship is getting better and better each day. 
Her summer wedding plans got delayed earlier due to her tight filming schedules and Superbowl performance. 
This time around, the multitalented artist is ready to get back and make planning a wedding a priority, as reported by Daily Mail.
As she sets out her wedding plans, Lopez will also have a promotional tour of her upcoming film, "Marry Me," a romantic-comedy movie. She will star the movie along with Owen Wilson.