Tori Roloff from LPBW Shared Photos of Son Jackson's First-Ever Trip to the Dentist's Office
Tori Roloff took to her Instagram story to share adorable photos of her 2-year-old son's first visit to the dentist. Jackson confidently posed for photos and didn't appear to be scared.
Celebrating this significant milestone with her fans on Instagram, Roloff shared a collage of little Jackson in the dentist's chair.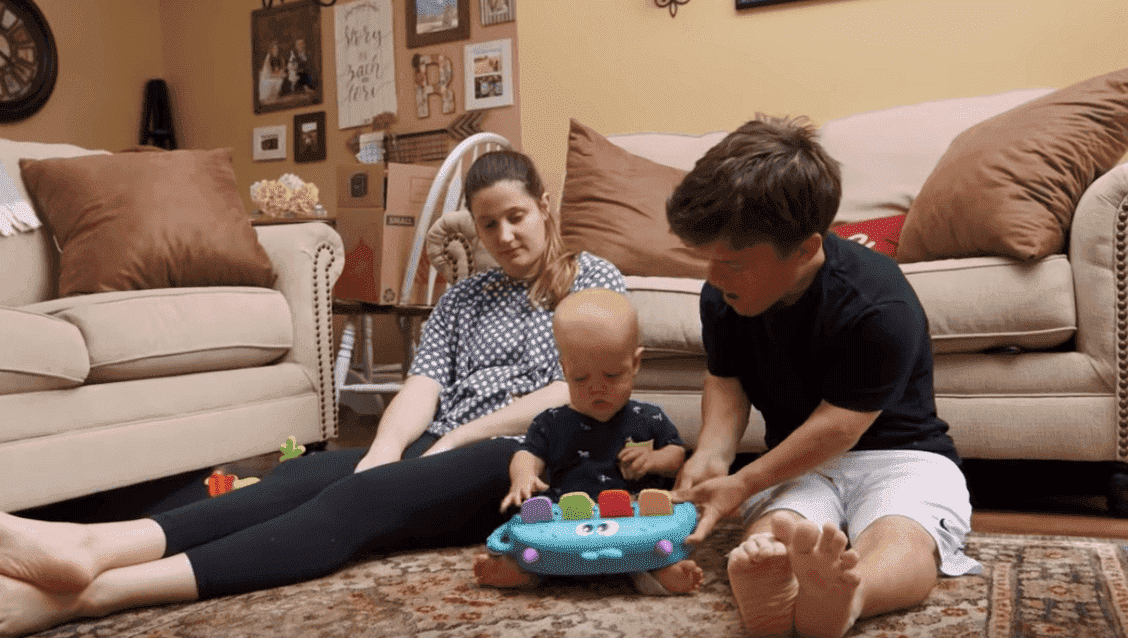 What would be considered as the hot seat did not even faze the 2-year-old. Roloff's son gave a cool kid double thumbs-up at his mom.
On her story, the TLC star wrote, "First trip to the dentist! This kid is so much tougher than I ever was as a kid."
The tough boy is known for his calm behavior on the show, and he seldom cries, LPBW fans are not so surprised at how he breezed through his first dentist appointment ⁠— no fuss, no drama.
In the photos, the little star didn't object to lying down on the dentist's chair while she took a peek at his teeth. Following which he gave Roloff his award-winning thumbs-up snap.
The mother-of-two was surprised and relieved that what could have been an unpleasant event for both mother and child, went smoothly.
The young star appeared to be the most relaxed, least dramatic kid around. The 28-year-old mommy later shared another picture of her son after they left the dentist.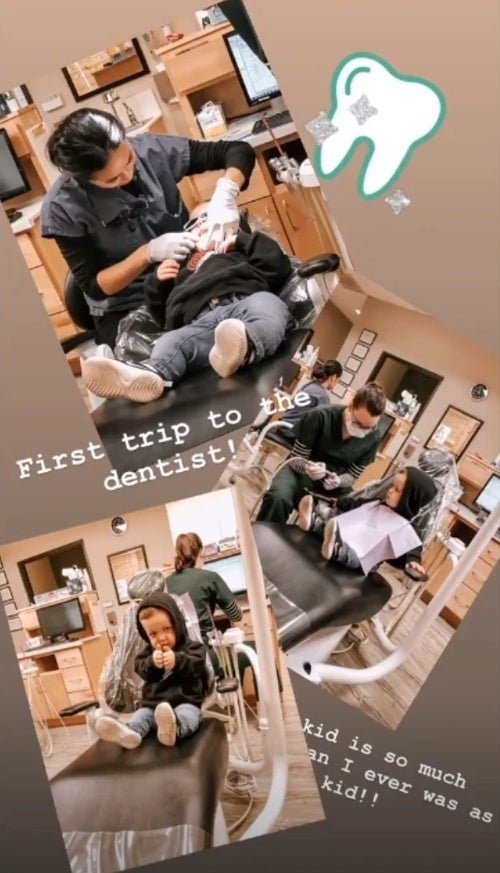 Safely tucked in his seat, holding a balloon that might have been a gift for his bravery, the boy gave a broad bright smile for the camera, showing off his pearly whites. Roloff added that her son has no cavities, which for the mother is a significant relief.
For other mothers, visiting the dentist may seem like warfare and may require adequate mental and emotional preparation, but this is not so for Roloff and her little warrior, Jackson.
Tori is a proud mother of two ⁠— Jackson, and their latest bundle of joy, Lilah. Both kids have a genetic dwarfism disorder called, "Achondroplasia," inherited from their father, Zach.
Roloff married Zach Roloff, who is also a star of the TLC show, "Little People, Big World," in 2015.
Since making their relationship public on an earlier season of the TLC series, the parents have come a long way with their experience of being closely scrutinized by the public due to Zach's dwarfism.
In an episode of their show, Roloff's husband shared that he was initially hesitant to go into a relationship with his wife.
Five years down the line, after taking that huge step in faith, the two are blessed with two beautiful kids, not at all troubled by the physical conditions their children have.