Duane Chapman to Appear on 'Dr Phil' to Discuss Bail Reform Bill That Will Negatively Impact the Bounty Hunter's Job
Duane Chapman will make an appearance on "Dr. Phil," where he'll talk about the controversial topic of bail reform. In the preview, things got very intense. 
Duane Chapman's life doesn't typically call for race-related discussions. Still, in a preview aired by the "Dr. Phil Show," the bounty hunter got into a heated debate with African Americans. 
The Youtube-uploaded video showed what's to come on Tuesday when the new episode of the daytime talk show airs. The dramatic clip is found below.
The bail reform law
According to Pop Culture, a judging panel will join host Phil McGraw and Duane to talk about the matter. It will include Rosemarie Aquilina, Akeem Browder, and Darrell Jordan. 
So far, Duane has been vocal regarding his position on the new bail reform law that, per the tweet, "will allow thousands of people accused of low-level crimes to be released onto the streets without bail." 
In the clip, Duane says, "This is not working, the criminals are taking over."
Duane's strong opinion
The "Dog's Most Wanted" star is strongly against the law, which lets low-level misdemeanor offenders have their bail reviewed. Many regard it as fairer since poorer offenders will be treated the same as richer ones.
In the clip, Duane says, "This is not working, the criminals are taking over." A guest points out how African Americans typically receive the short end of the stick since their communities are often lower income. 
Just Monday, Duane shared a report on a sex offender man who was released in New York, where the bail reform law was passed. He was then found trespassing near a nursery. 
The proposal explained
In addition to drama with his job, Duane recently found himself in hot water for proposing to close friend Moon Angell on an episode of the "Dr. Oz" show last month. 
Fans were appalled since Duane lost wife, Beth to throat and lung cancer less than a year ago. However, Duane later came out and explained his actions.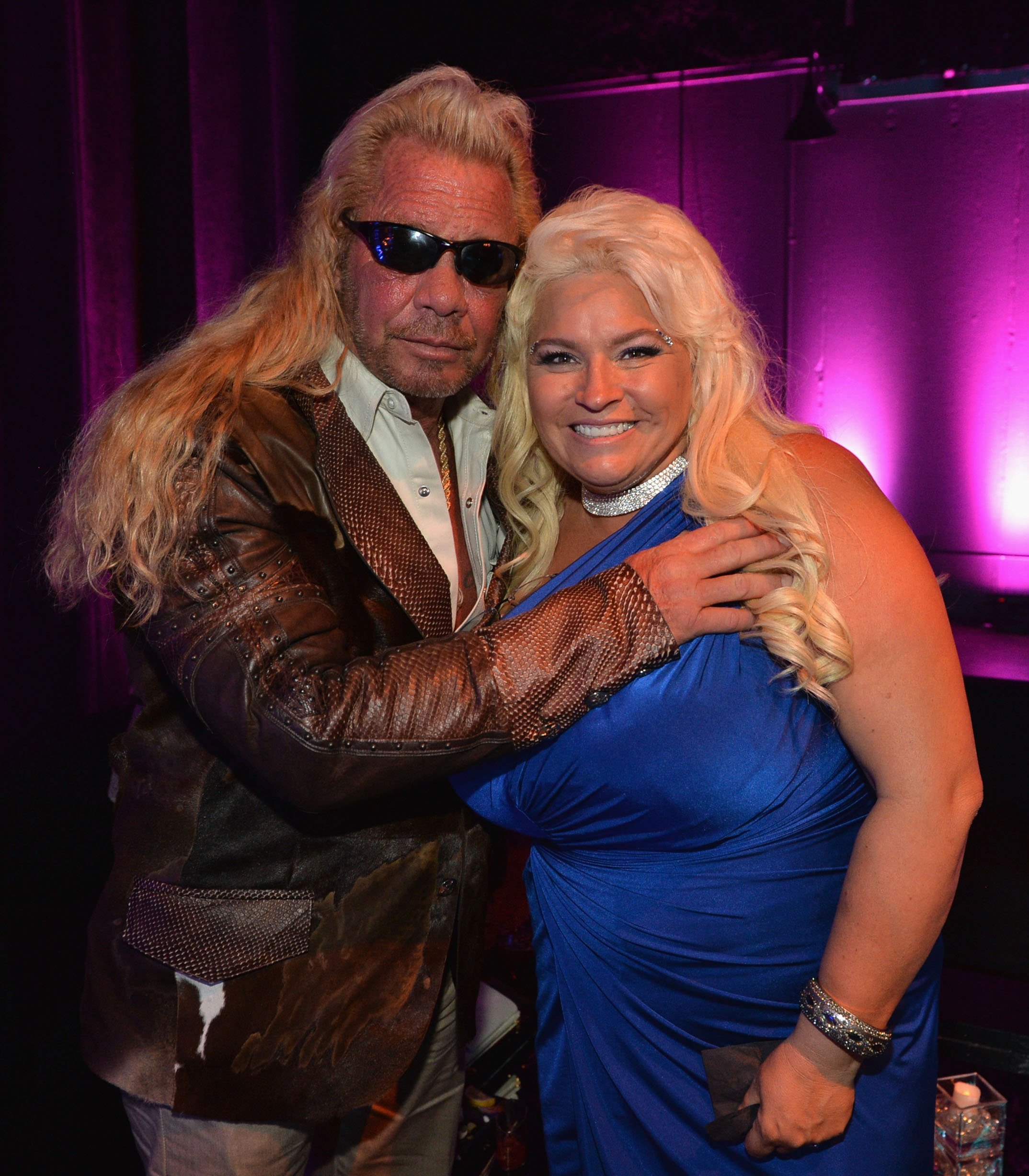 The bounty hunter said that he asked Angell on air to get rid of rumors than the two were dating. Though they were spending more time together, Duane had no intention of marrying yet because of his wife. 
The closet situation
Duane, who was initially called out by daughter Lyssa Chapman online, also explained that he made Angell put some of her clothes in Beth's closet because he'd cry whenever he walked by it. 
Duane spent a lot of time in despair following his wife's passing. Regarding his new show, "Dog's Most Wanted," it's reportedly on hold while the star takes some time to himself.