Kris Jenner Ponders on Which of Her Kids May Give Birth to the Next Grandchild
On February 27, Kris Jenner of "Keeping Up With The Kardashians" fame shocked her fans when she revealed which of her kids she believes will give her a grandchild next during her appearance in "The Ellen DeGeneres Show." Her answer was so unexpected!
Currently, Kris Jenner is a proud grandma to her 10 grandkids and there are definitely more to come. During her appearance in "The Ellen DeGeneres Show," the matriarch revealed who she thinks will welcome a child. 
During the show's segment called "Keeping Up With The BLANK," Kris answered host Ellen DeGeneres' questions about her famous family including who her favorite daughter for the day was, who her favorite grandchild is, who doesn't pick up her call, and so forth. 
THE MATRIARCH SPEAKS
When Ellen asked Kris about which one of her children would welcome a child might become a mother, she said Kourtney or Kylie might be the ones but in the end, she shared that it might be Kendall. 
Kendall is the child of Kris who hasn't had a baby yet. She seems to be enjoying her career as a model over anything else. Besides, the reality star is not officially in a relationship. 
The model has been in an on-again, off-again relationship with NBA player Ben Simmons but according to "US Weekly," the couple has always kept their relationship casual. 
According to the outlet, Kendall and Ben aren't all serious about their relationship and it's not exclusive. Since their careers require them to travel frequently, it is not possible for them to maintain a healthy relationship. 
 KYLIE'S ROMANTIC LIFE
Meanwhile, rumors about Kylie's relationship with her ex, Travis Scott, has been going around. Fans are speculating that they might have rekindled their romance. 
Last month, the makeup mogul posted some throwback photos of herself with Travis on her Instagram stories. The 2017 snaps were from a Houston Rockets vs. Oklahoma City Thunder basketball match.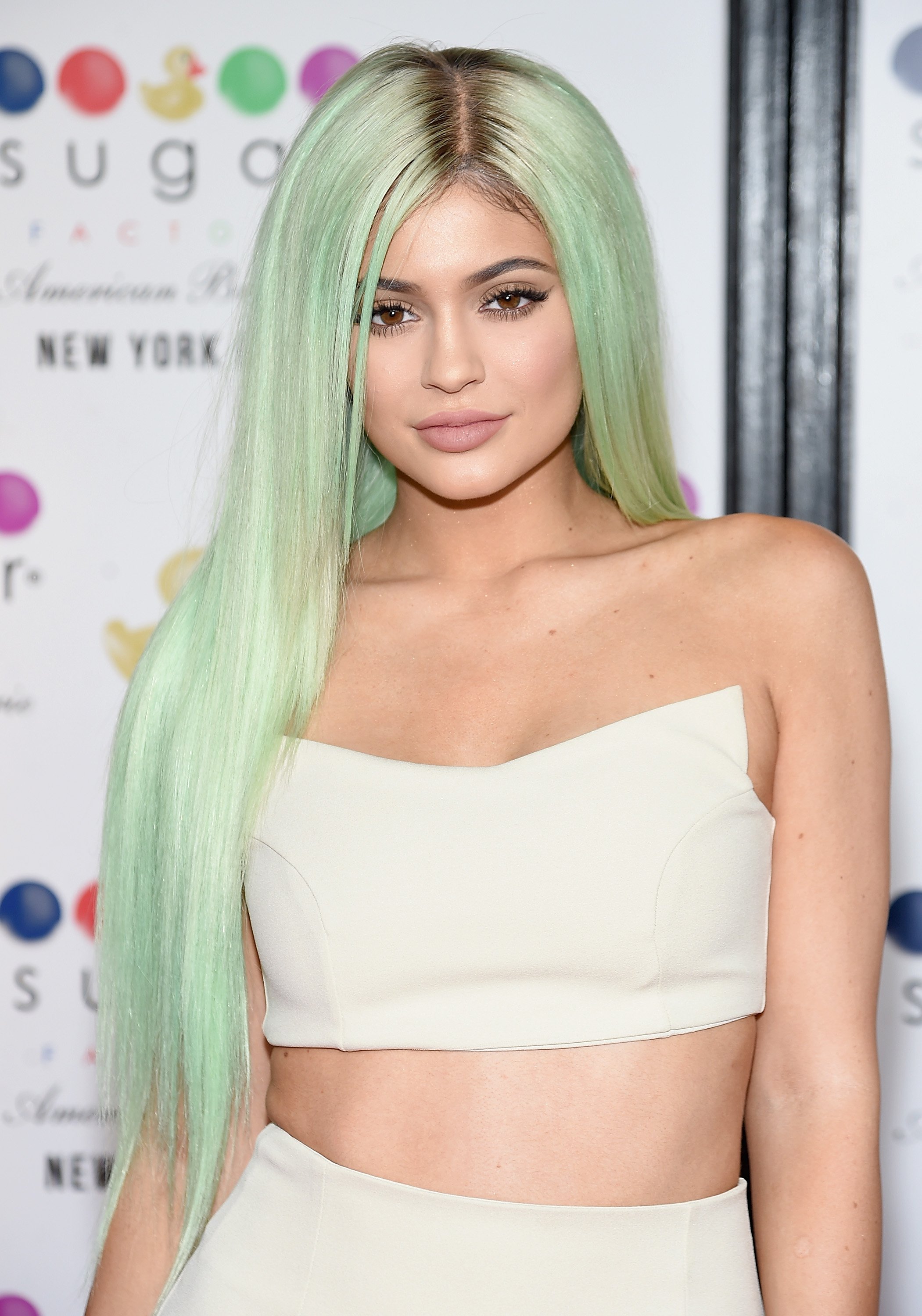 While the posts suggested that the couple might have gotten back together, "PEOPLE" reported that it wasn't the case and they aren't an official couple. 
The duo might not be back together, but they also aren't seeing other people at the moment. The duo decided to part ways in October 2019 after being together for two years.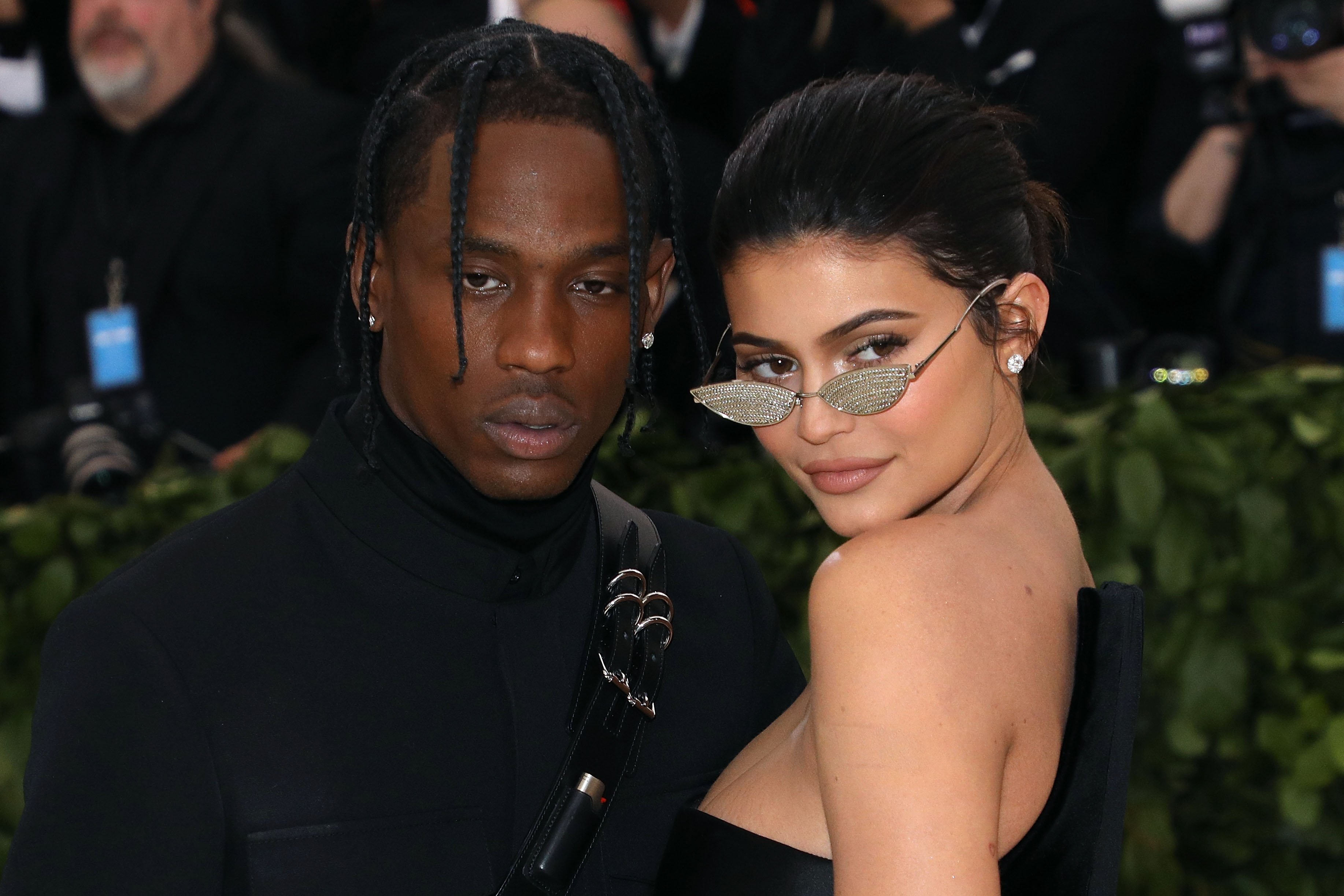 The couple might no longer be romantically involved, but they are definitely taking care of their daughter, Stormi, as a team. They continue to spend time together as they co-parent their daughter. 
In an interview with "XXL," Travis shared that being better was a better experience than he thought it would be. He also revealed that he loves Kylie and will continue to do so.