Ray J & Princess Love's Son Epik Ray Turns 2 Months Old as TV Special about Their Marital Woes Is Announced
Princess Love shared a cute image of her son Epik who fans think look a lot like his father, Ray J. The celebrity posted the image to celebrate the baby's 2-month milestone and just shortly after she announced her new series with Ray J. 
Princess Love celebrated the milestone of her son, Epik turning two months old. The mother of two shared a photo of her baby and fans were delighted.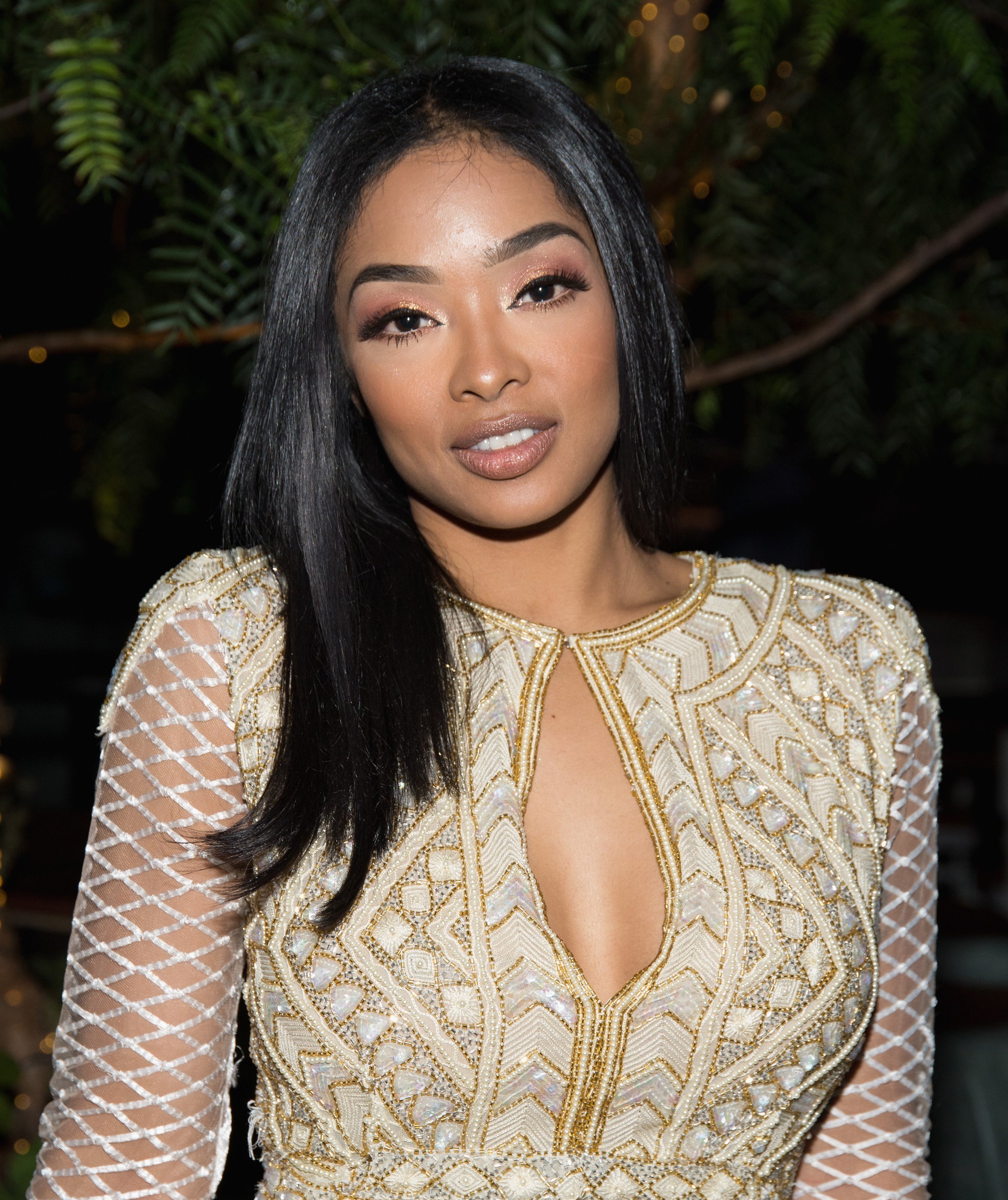 CELEBRATING A MILESTONE
Princess drew a lot of attention to her recent post featuring her adorable child she shares with her husband, Ray J. The little boy looked cute tucked into his carrier and holding on to his green pacifier which matched his green sweater.
Fans took to Princess'comment section to gush about how cute Epik is. Some commented that he looked so much like his father. Others noted his uncanny resemblance to his older sister Melody, 1. Others were just amazed at home quickly time passed and how much Epik has grown. 
Princess' post comes in the heels of her announcement of a new series highlighting her troubled marriage. It's no secret that the couple has been having problems lately due to an incident in November.
Fans are privy to how all this unfolded but the details are yet to be revealed in the couple's new show.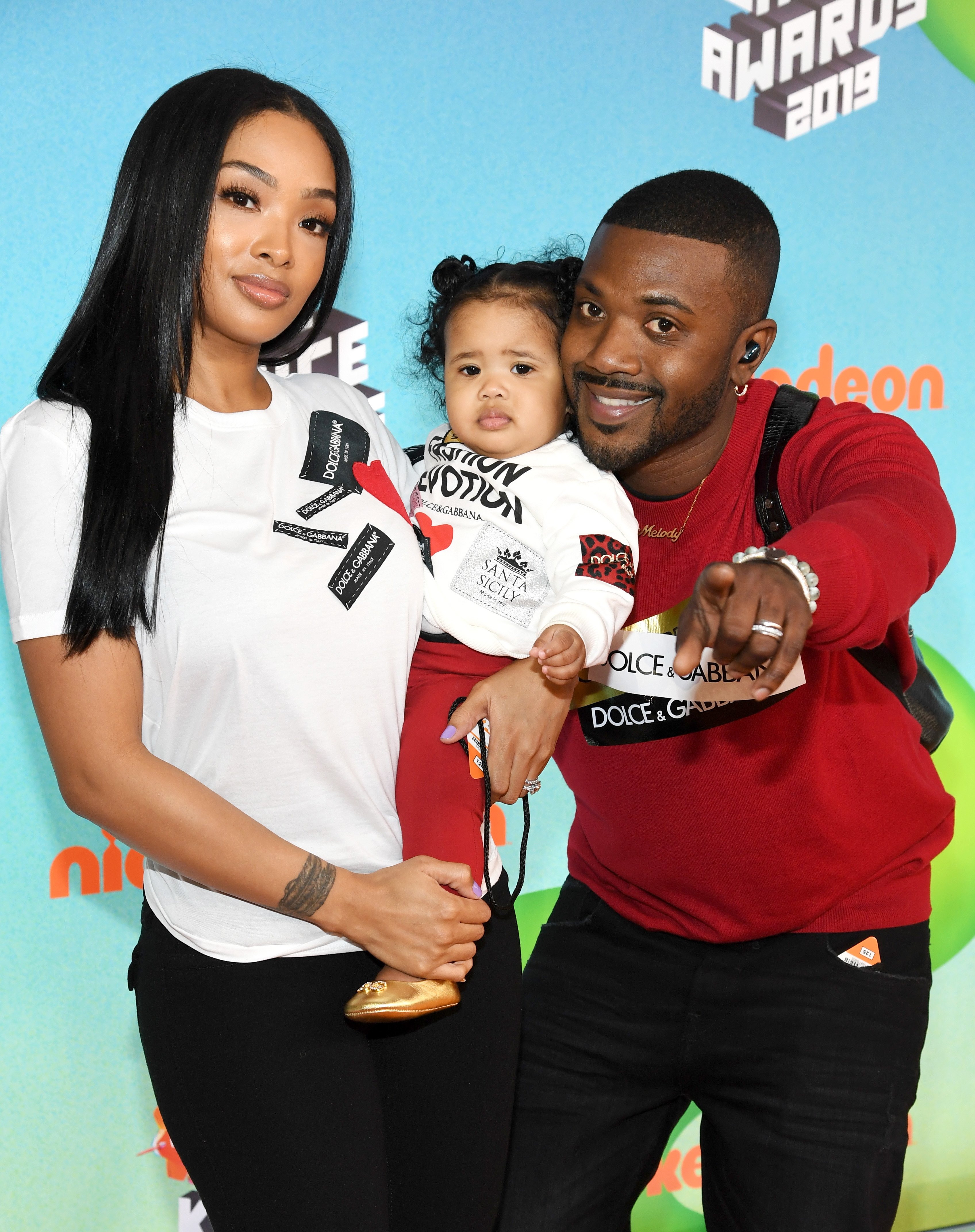 MARRIAGE ON THE ROCKS
Ray J and Princess are currently living separately after a fight that began in Las Vegas. The couple fought about their living arrangements when Ray J suggested moving their family to Vegas. Princess rejected it. This led to Ray J storming out after their fight.
Princess later accused the singer of abandoning her and their daughter. She claimed he left them stranded there and she was still pregnant with Epik at the time. She also accused him of partying with strippers that day.
Shortly after, she announced her intention to file for divorce. Ray J has since tried to make amends but Princess remained adamant and kept her distance.
Though the couple spent the Christmas holidays and Valentine's day together and even shared in the joy of Epik's birth at the end of December, their marriage is far from being back to where it used to be.
Fans are privy to how all this unfolded but the details are yet to be revealed in the couple's new show. Princess revealed on March 1 that she and Ray J will be appearing in a four-part series called, "The Conversation."
ABOUT THEIR SHOW
The show will reportedly feature the husband and wife facing off as they discuss their marital issues and sort things out. Princess described the show as "The conversation that's been long overdue." She added, "It doesn't get any realer (sic) than this."
A clip from the show shows Princess grilling her husband about the events that transpired in Las Vegas. She proceeds to tell him, "I don't respect you" as their discussion heats up. The series which will air over Zeus Network will premiere on March 15.