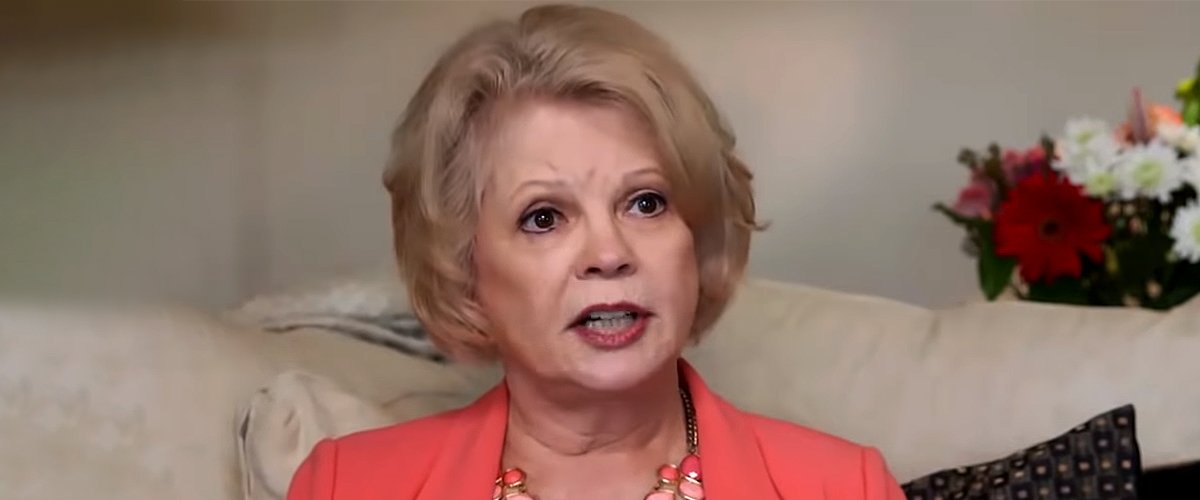 youtube.com/OWN
Kathy Garver Once Recalled the Tragic Ways Most Her 'Family Affair' Co-Stars Died
Kathy Garver, better known for her childhood role as Catherine "Cissy" Davis, on the '60s CBS sitcom, "Family Affair," is one of the two surviving cast members of the show, alongside Johnny Whitaker. She once recalled the tragic deaths of the rest of the cast.
When "Family Affair" first went into the air in 1966, Kathy Garver was a 20-year-old actress on the rise. Although she had been acting since she was 8, it was the role of cheerful teenager Cissy Davis that really put Kathy on the map.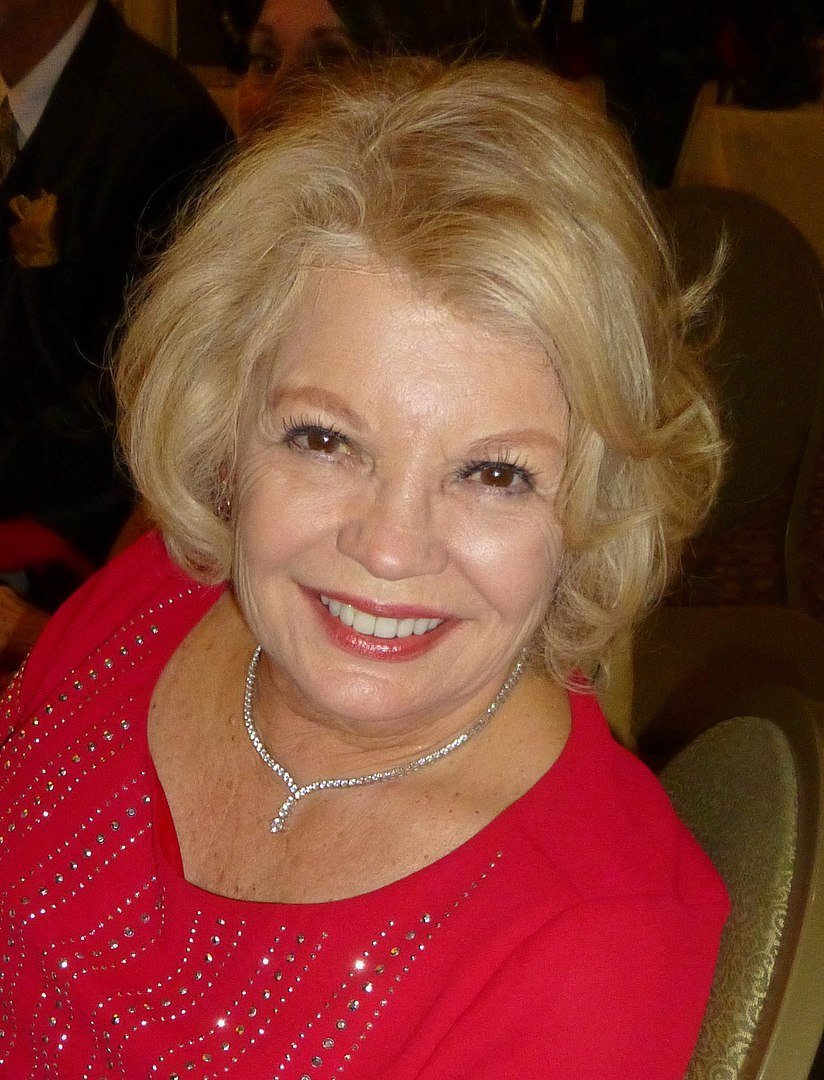 Kathy Garver at the Golden Halo awards, December 2014, | Photo: Wikimedia Commons Images
The show, where Kathy shared the screen with co-stars Brian Keith, John Whitaker, Sebastian Cabot, and child star Anissa Jones, aired for five seasons from 1966 until 1971.
Sadly, to this day, Kathy and Whitaker are the only surviving members of the series.
KATHY REMEMBERS HER CO-STARS
According to Kathy, one of the secrets for the success of the series was that everyone in the cast liked each other and got along very well.
For years, people have speculated about the "Family Affair" curse, often pointing out the tragic endings of most of its stars right after the show came to an end in the early '70s.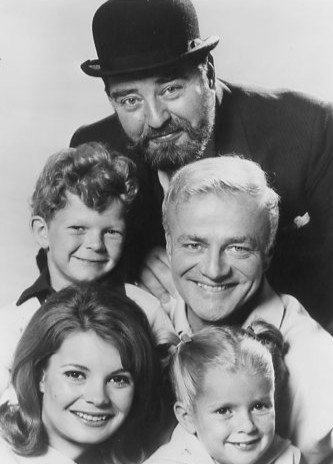 Kathy Garver (Cissy), Anissa Jones (Buffy), Johnny Whitaker (Jody), Brian Keith (Bill Davis) & Sebastian Cabot on "Family Affair" | Photo: Wikimedia Commons Images
However, she recognized that after spending so much time together on set, they rarely hang out outside of work—although Anissa Jones visited her on some occasions.
"It was a really good professional, warm, working relationship," Kathy told Fox News.
After the show ended, everyone went on with their respective lives, whether it was trying to make it in Hollywood, or going back to a normal life off the screen.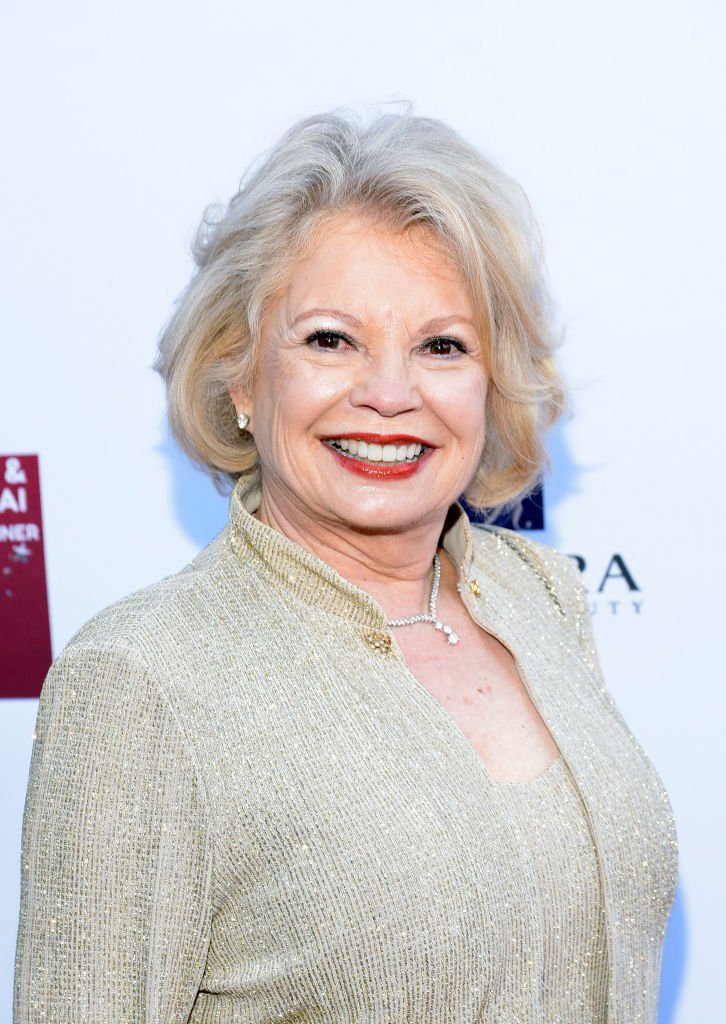 : Kathy Garver attends the 4th annual Roger Neal Oscar Viewing Dinner Icon Awards and after party at Hollywood Palladium on February 24, 2019 | Photo: GettyImages
Five years later, the first tragedy hit the "Family Affair" cast.
ANISSA JONES' PASSING
Anissa Jones was eight when she caught the attention of "Family Affair" producers and landed the role of Ava Elizabeth "Buffy" Patterson-Davis, the youngest of a trio of orphan siblings who are sent to live with their Uncle Bill after their parents' deaths.
By the time the show ended, Anissa was 13, and although she wanted to keep acting, she found it challenging to land the types of roles she wanted. She auditioned for "The Exorcist," but the director thought the audience might be confused watching "Buffy" being possessed.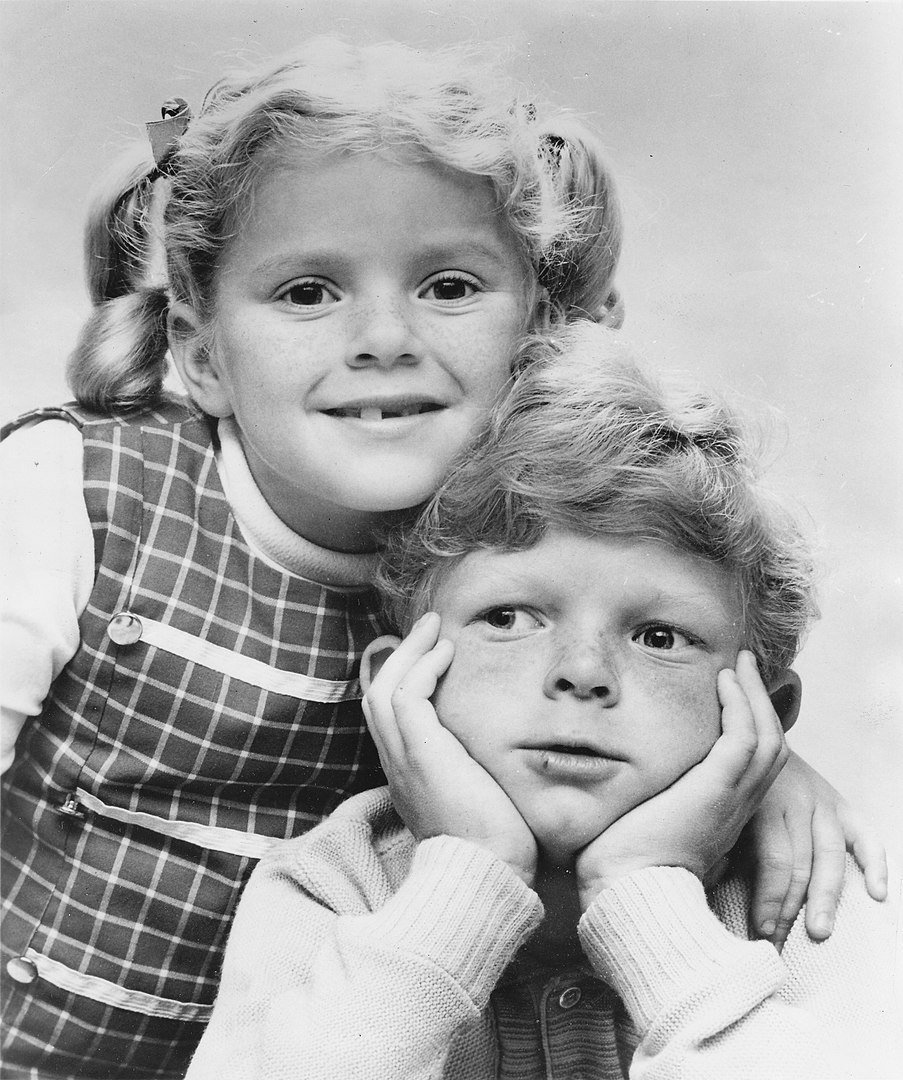 Anissa Jones with Johnny Whitaker on "Family Affair," 1967 | Photo: Wikimedia Commons Images
Eventually, Anissa went back to school to have a "normal life," but after her father died from a heart attack, she refused to live with her mother, moved in with a friend, and started skipping school.
She dropped out of high school in 1975 and started taking drugs. Then, in August 1976, she died from an accidental drug overdose at a friend's house in California.
"[Anissa] was so adorable, and such a wonderful little girl, bright as could be," Kathy said in an episode of Oprah's "Where Are They Now." Adding that, Anissa was expected to be a little girl on set, but she wanted to be with her friends "and found out who she was."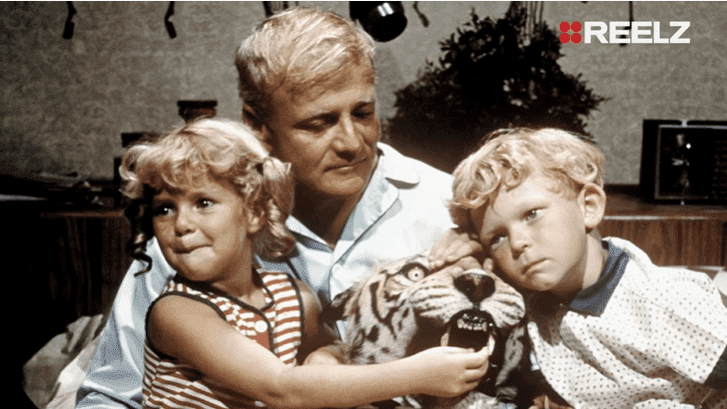 Anissa Jones, Johnny Whitaker and Brian Keith in "Family Affair" | Source: YouTube/ ReelzChannel
She continued:
"Unfortunately, when the show was ended, she did find some friend, but they were taking drugs, and she then died of an overdose at 18, which was such a tragedy."
Kathy told Fox that she had seen Anissa for the last time on her 18th birthday, five months before her passing.
REMEMBERING SEBASTIAN CABOT
Sebastian Cabot gave life to Mr. Giles French, the butler of the Davis' family on the show who was often stern and caught in the middle of the kids' mischief.
Cabot was first a star in his native England, and then gained recognition in America thanks to his voiceover work for Disney and appearances in films like H.G. Wells' "The Time Machine," and series like "Alfred Hitchcock Presents, The Adventures of Hiram Holliday."
"Sebastian had a big problem with learning lines," Kathy recalled. "He would over the weekend go and just memorize every single word. And he'd come to the set, and he would go over the lines with the dialogue coach."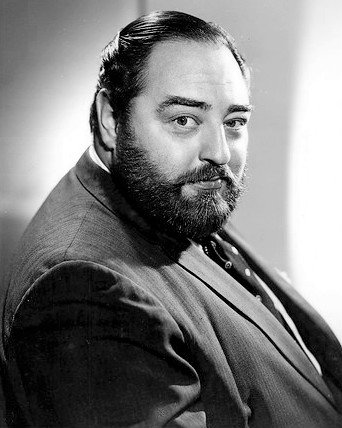 Publicity photo of Sebastian Cabot from the short-lived television program "Suspense" | Photo: Wikimedia Commons Images
After the show, Kathy said, Sebastian took on another show, "Ghost Story," and kept doing voiceover works. "But he was never really very healthy," Kathy said.
Cabot died of a stroke in August 1977, his second in three years.
"He loved his wife and his children," Kathy said of Cabot. "That's my clearest memory of him. A family man."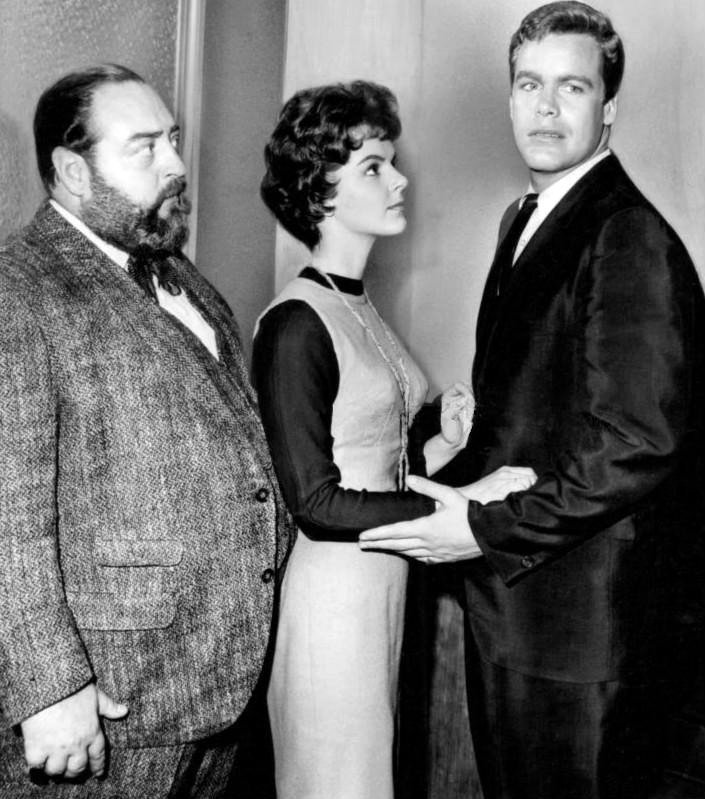 Sebastian Cabot, Carolyn Craig, and Doug McClure in "Checkmate" | Photo: Wikimedia Commons Images
UNCLE BILL'S DEMISE
Brian Keith, who gave life to Uncle Bill in the series, had a six-decade-long career and besides "Family Affair," he's known for his work in films like "The Parent Trap," "The Russians Are Coming, the Russians Are Coming," and "The Wind and the Lion."
He also starred on NBC's short-lived sitcom "The Brian Keith Show," and had a steady workflow for more than twenty years after "Family Affair" ended.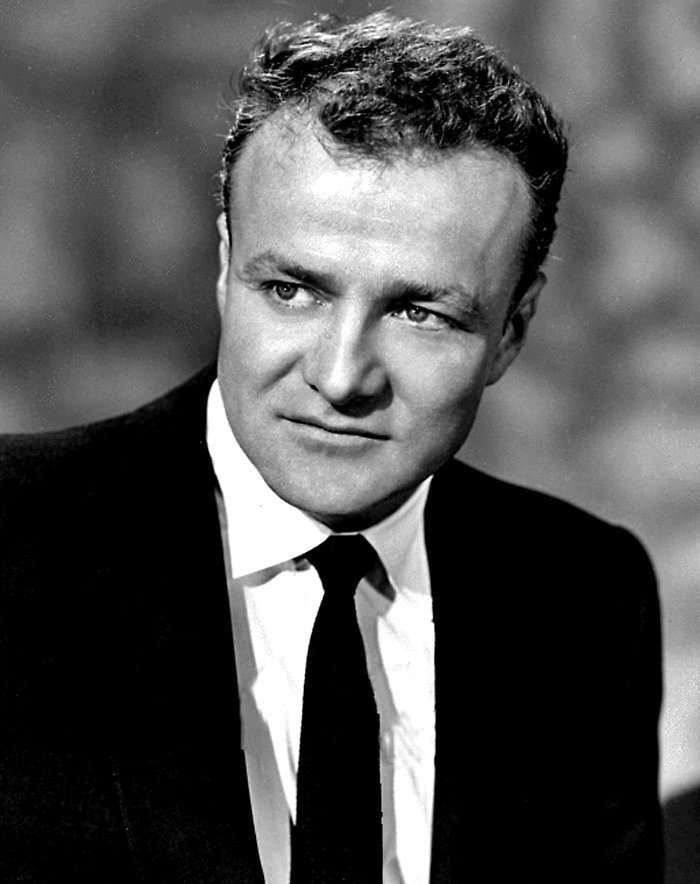 Publicity photo of Brian Keith in film "Dino" | Photo: Wikimedia Commons Images
Kathy remembered Keith saying:
"Brian Keith was so much like Uncle Bill, and it reflected a part of his real family. He had three adopted children besides his own two children, so he always had a wonderful fond place in his heart for all children."
At 75, Keith had been diagnosed with lung cancer and emphysema, a product of his lifetime of smoking cigarettes.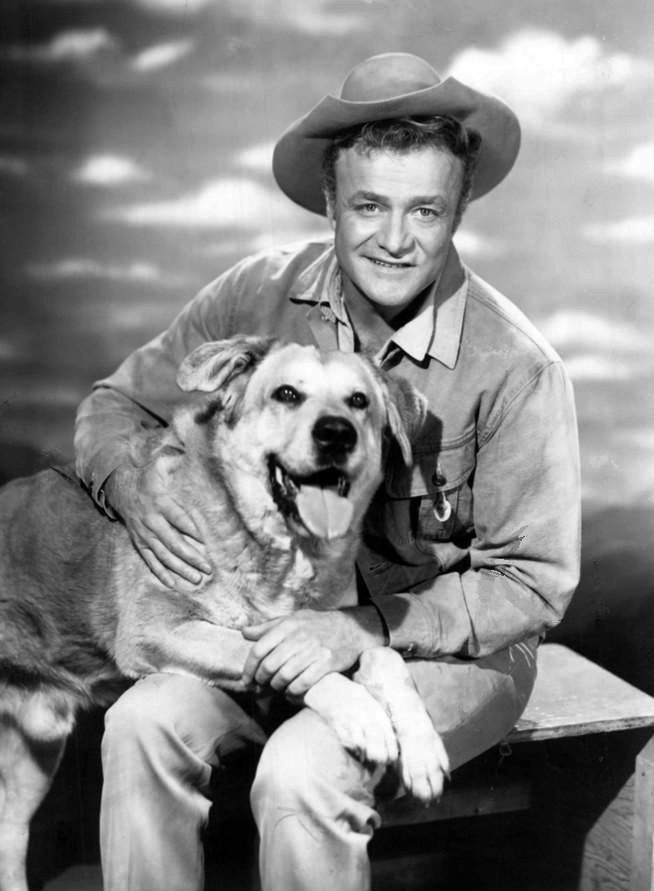 Brian Keith and Spike in "The Westerner" (1960) | Photo: Wikimedia Commons Images
He was found dead at his home in Malibu in June 1997 from a self-inflicted gun wound, two months after his daughter also committed suicide.
"Brian being who Brian is—he had been in charge of his own life—was going to be in charge of his own death. So, that was another tragic ending," Kathy reflected.
THE "FAMILY AFFAIR" CURSE
For years, people have speculated about the "Family Affair" curse, often pointing out the tragic endings of most of its stars right after the show came to an end in the early '70s.
When asked about the alleged curse, Kathy denied the existence of such a thing. However, she acknowledged the theory has an appeal for people that need to use one word to explain the unexplainable coincidences.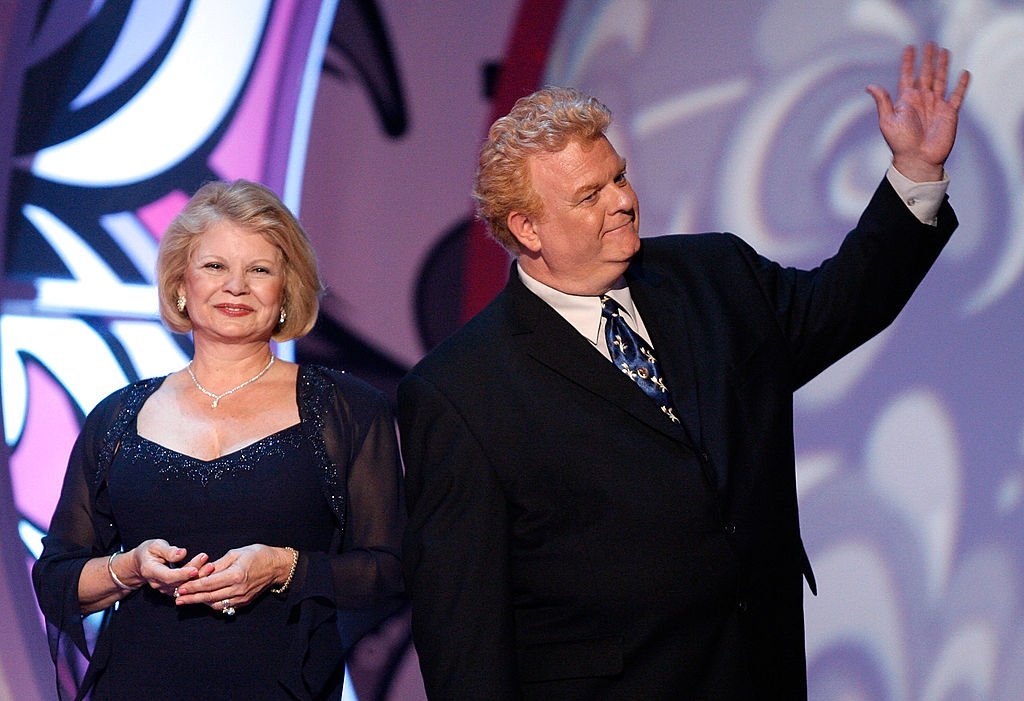 Kathy Garver and Johnny Whitaker wave to the audience onstage during the 5th Annual TV Land Awards held at Barker Hangar on April 14, 2007 | Photo: GettyImages
Although Johnny Whitaker is still alive too, he too went through a rough patch in life, falling into alcohol and drug addiction for almost two decades until his family gave him an ultimatum to get into rehab.
Now a recovered addict, Whitaker has been working as a drug and alcohol counselor and is also passionate about prison reform and helping inmates.
Despite being the only two surviving members of the cast, Kathy and Johnny haven't had the best relationship. They didn't stay in touch for years, and Kathy later expressed her disappointment at Johnny's lack of gratitude whenever she booked joint appearances for them.
The pair allegedly made peace on Oprah's "Where Are They Now," with Johnny publicly apologizing to Kathy for his behavior.
Please fill in your e-mail so we can share with you our top stories!