Duchess Kate Wears Shimmery Green Dress during Ireland Trip That Is Similar to One Previously Worn by Princess Beatrice
Kate Middleton and Prince William have safely landed in the Republic of Ireland. So far, however, the Duchess' outfit seems to be the one thing grabbing all the headlines. 
Yesterday, Kensington Palace posted a picture of the happy couple as they posed outside the Guinness Storehouse's Gravity Bar in Dublin. 
The Duke, royal as ever, was styled in a blue and white suit, while the Duchess went all out with a lovely green dress designed by The Vampire's Wife.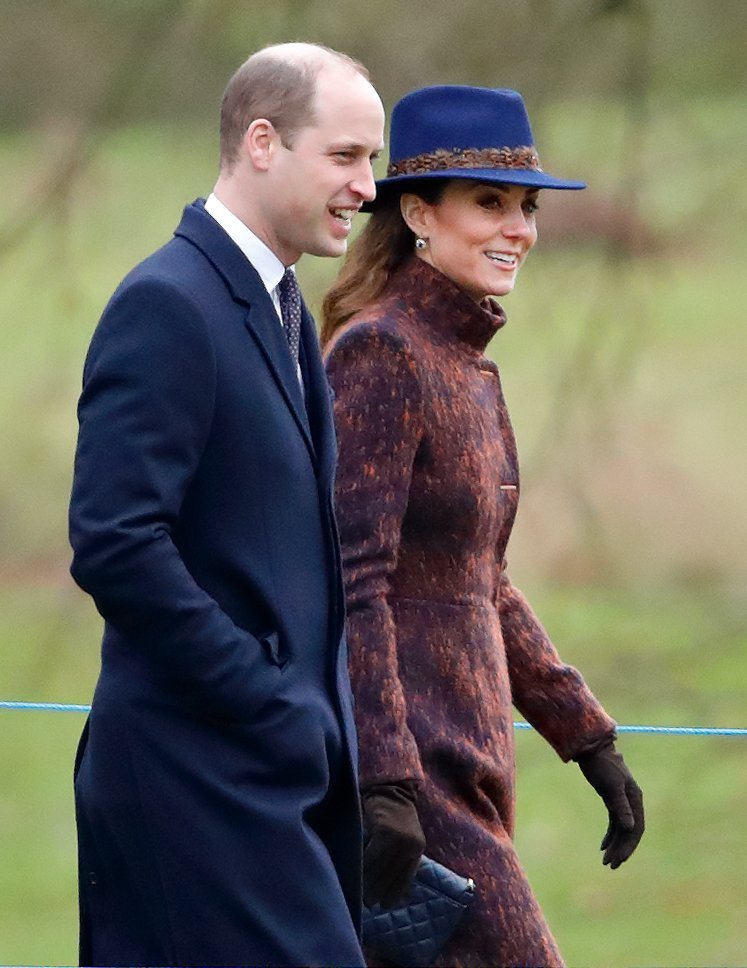 Kate's green number shone perfectly in the night light, exhibiting the class and grace that the world has come to see from the Duchess of Cambridge for years now.
However, it would appear that another royal wore a similar dress, made by the same designer,  in the past. 
Last year, Princess Eugenie and Princess Beatrice were both guests at the wedding ceremony of musician Ellie Goulding and Caspar Jopling at York Minster. 
Town and Country reported an account of the attendees at the event, and it would seem that Princess Beatrice wore an outfit identical to what the Duchess wore yesterday. 
It doesn't matter, of course. The dress looked beautiful on both Duchess Kate and Princess Beatrice, and that's all that matters. 
By marrying him, Princess Beatrice will become a "Contessa" and "Nobile Donna."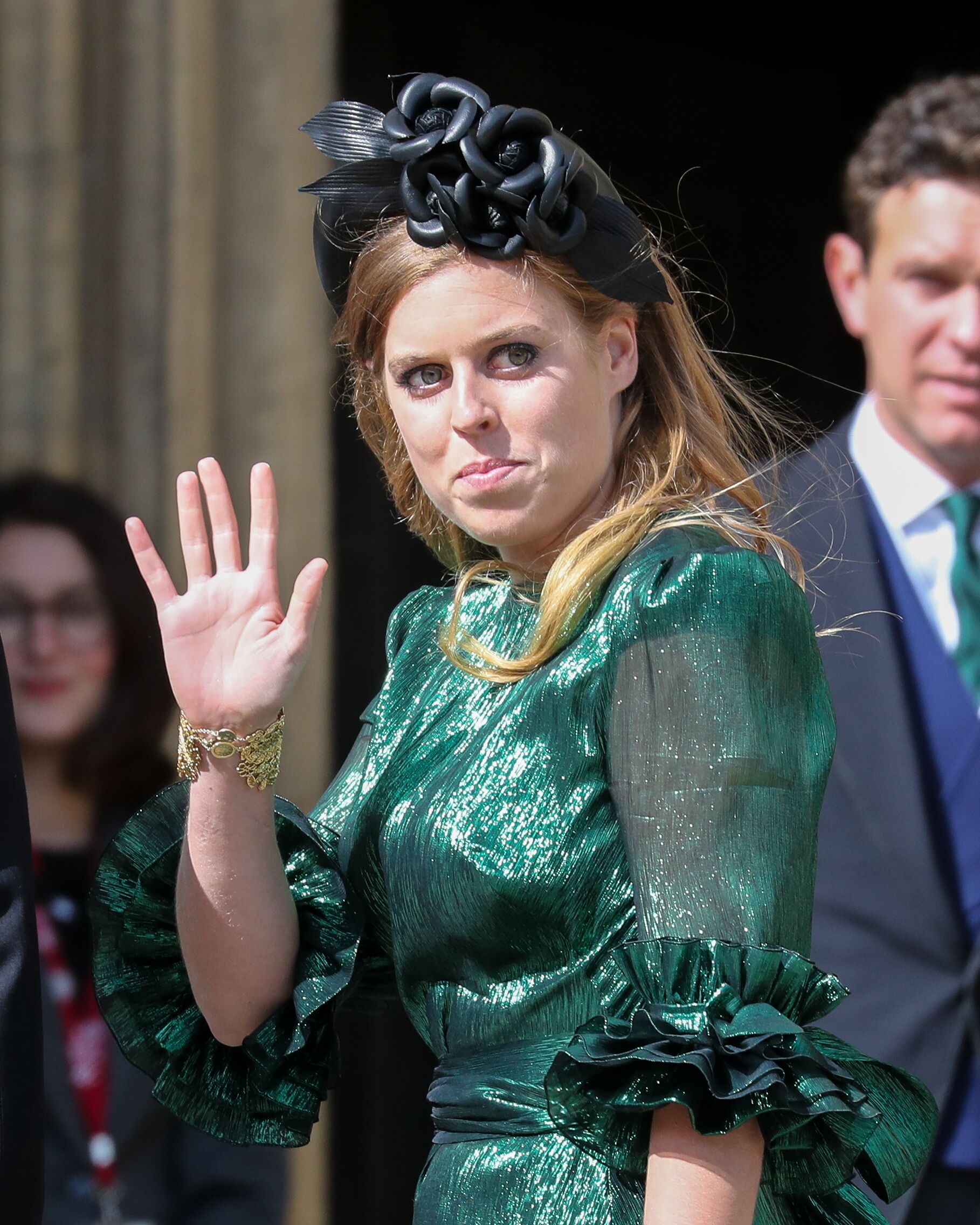 The Duke and Duchess of Cambridge will be in the Republic of Ireland for the next two days, returning to London on Friday. Their return will mean that they'll miss Prince Harry's Endeavor Awards on Thursday. 
The royals have had a bit of friction lately, culminating in the exit of Prince Harry and his wife Meghan Markle from the court. However, Harry seems to still be involved in his charitable endeavors ⁠—especially within the United Kingdom.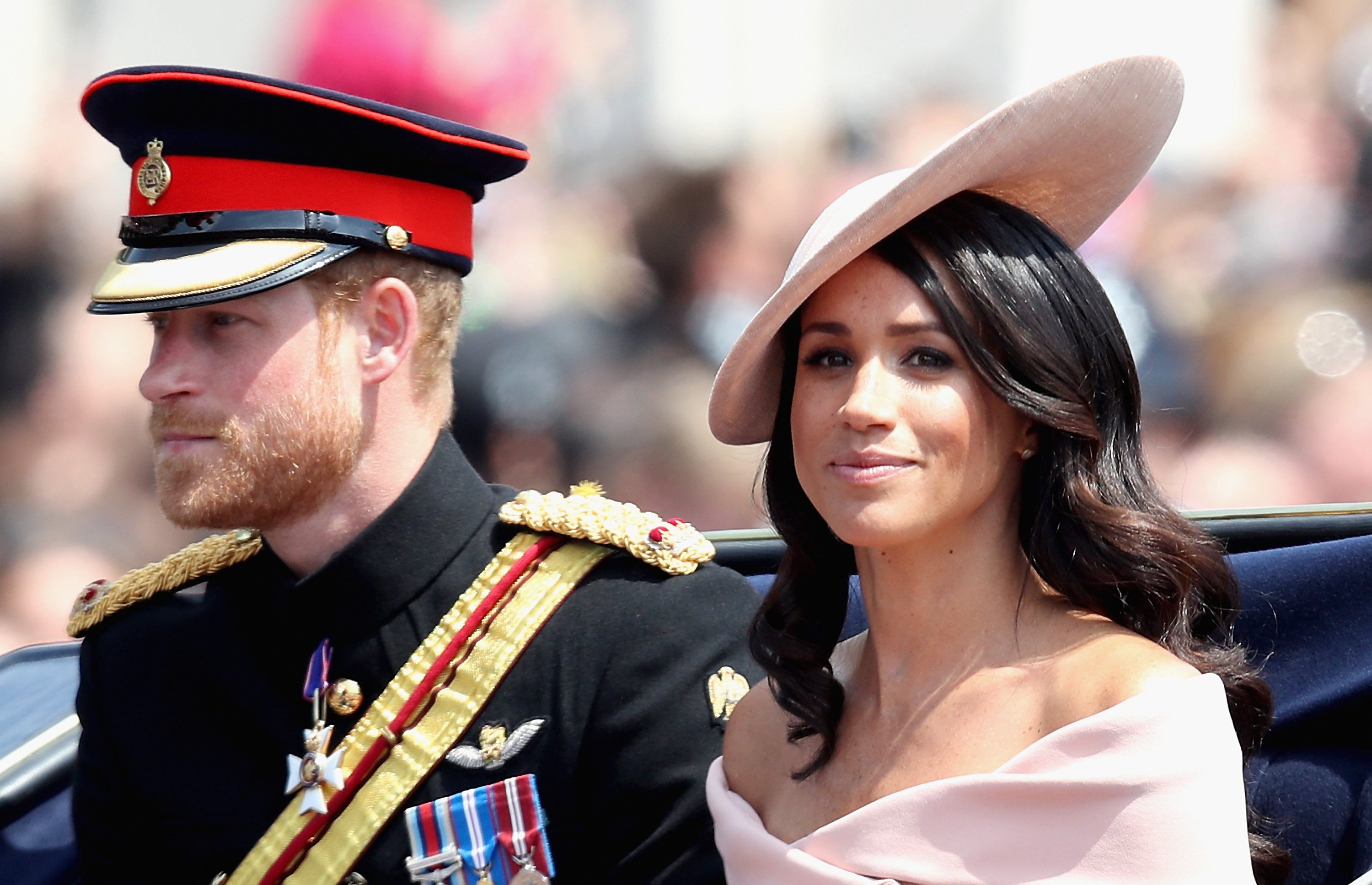 As for the other royals, wedding bells are ringing once more. This May, Princess Beatrice, and her long-time partner Edoardo Mapelli Mozzi will tie the knot, and details about their wedding have started to make the rounds. 
Earlier this week, People Magazine reported that Princess Beatrice would be getting a title upon tying the knot too. While the title won't be as official as the ones belonging to her older cousins, Eduardo's father is Count Alessandro Mapelli Mozzi. 
And the oldest son, Eduardo, will be inheriting the Villa Mapelli Mozzi Palace ⁠— the family's ancestral seat, which dates back to the 18th century and is located in the north of Italy.
By marrying him, Princess Beatrice will become a "Contessa" and "Nobile Donna," (which translates to "noblewoman").