Prince William Will Miss Prince Harry & Meghan Markle's UK Visit in March Due to Official Ireland Trip with Kate Middleton
Official duties will cause Prince William and Kate Middleton to miss Meghan Markle and Prince Harry's visit to the UK after a new announcement made by Kensington Palace.
On Monday, the palace announced that the Duke and Duchess of Cambridge would tour certain parts of Ireland from March 3 until March 5 "at the request of the Foreign and Commonwealth Office." 
Slated to spend time in Galway, County Meath, County Kildare, and Dublin, the royal couple's visit includes learning about Ireland's effort to protect their environment.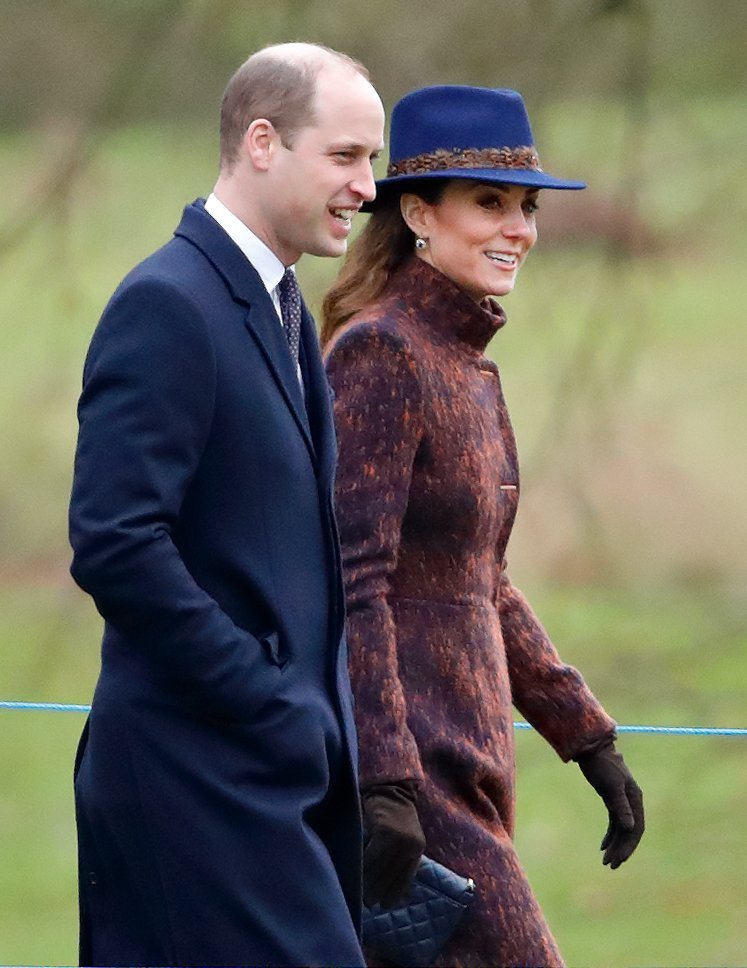 Kate and Prince William will spend time with local organizations supporting the development and empowerment of young people and their skills. Their trip also entails meeting with high ranking leaders, as the palace wrote in the statement:
"Their Royal Highness will meet a broad range of people, including the President, the Taoiseach, and senior political leaders, children and young people."
During the same time, Meghan and Prince Harry reportedly juggle a busy schedule after landing back in England on February 28.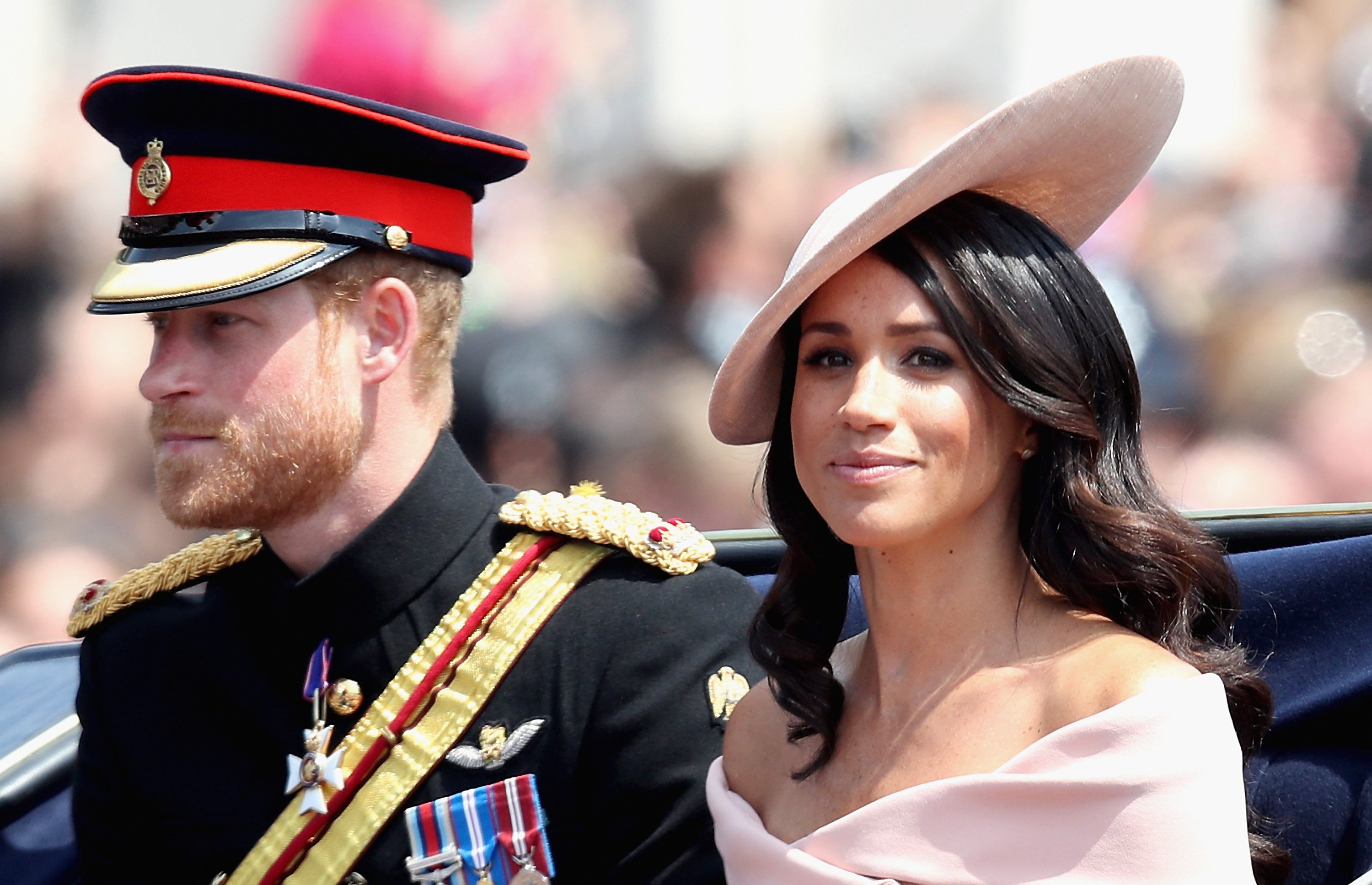 On the same day as their arrival, Prince Harry will meet with the Invictus Games Choir and Jon Bon Jovi, before he and Meghan make a joint appearance on March 5 at the Endeavor Funds Awards.
The following day, Prince Harry will make a solo appearance with Lewis Hamilton at the Silverstone Experience, while the Mountbatten Music Festival follows on March 7.
Meghan, on the other hand, will have a solo outing on March 8 to celebrate International Women's Day. Prince Harry and Meghan will join the Queen and the rest of the royals for the Commonwealth Service at Westminster Abbey on March 8.
Meanwhile, Kate recently received support from the non-royal side of her family. Proud of Kate's work with the "5 Big Questions on the Under Fives," James Middleton, Kate's younger brother, gave the initiate a sweet shoutout.
Last week, James took to social media and shared a throwback image taken with an English bulldog. In the caption, he wrote:
"This isn't a post about dogs... it's in huge support of my wonderful Sister's 'Early Years' initiative to ask '5 big questions on the under fives' ?."
Additionally, James asked that anyone who lives in the UK with "5 minutes" to spare, join in the "biggest conversation" about young children, even if not a parent.
When it comes to her children, Kate Middleton wants them to enjoy childhood as much as she had.
The Duchess spent tons of time in the outdoors, where she could explore in a safe environment. Because it's great for a child's physical and mental well-being, Kate wants her children to have the same experiences.