Kate Middleton Speaks out on Her Parenting Style and Motherhood in a Rare Interview
The Duchess of Cambridge got real about her experiences at motherhood and the parenting style she has adopted in raising her three kids.
In a rare interview on the "Happy Mom, Happy Baby" podcast, Kate Middleton sat with the American actress Giovanna Fletcher and gave insight about motherhood.
She opened up about the methods she is adopting in raising Prince George, Princess Charlotte, and little Princess Louis.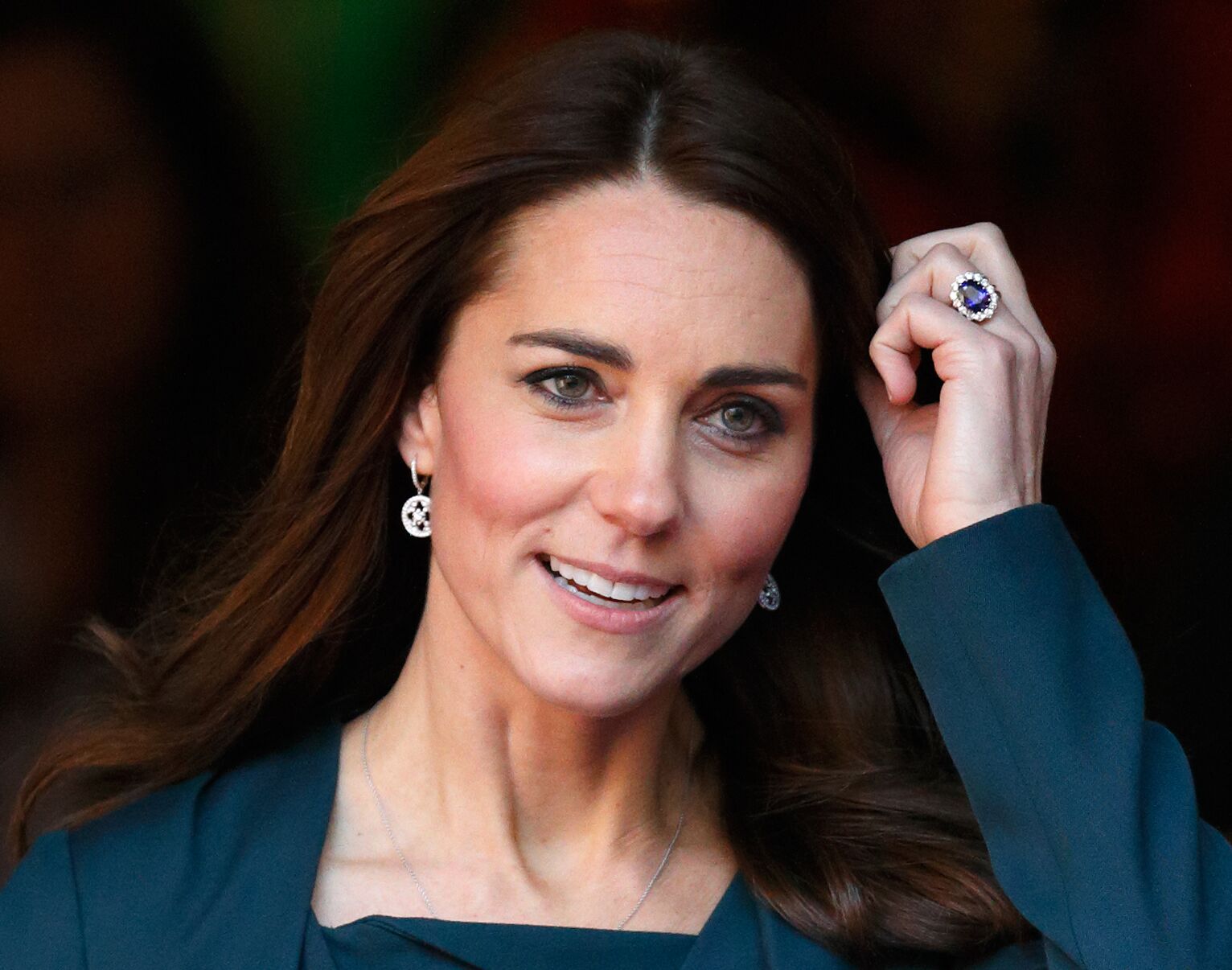 The Duchess intends to pass on to her children certain things she enjoyed in her childhood, and two things top the list. The first is quality relationships.
As a child, Kate had an amazing grandmother who was always around to spend time with them. She loved this, and wants her children to have the same experience. She said:
"I had an amazing Granny who devoted a lot of time to us…I try and incorporate a lot of the experiences that she gave us at the time into the experiences that I give my children now."
The second aspect of her childhood that she tries to inculcate into her children's lives is ensuring they spend time in a safe environment. She revealed that as a child, she spent a lot of time outside, and thinks this is great for the mental and physical well-being of kids.
Middleton had it rough with the pregnancy, but ironically, she liked the labor.
Although the Duke and Duchess of Cambridge are saddled with loads of Royal duties, especially now that Harry and Meghan are away, they do not intend to let their obligations interfere with family time.
According to an insider, William and Kate's children will be away from school for their half-term, and so they intend to take time off their Royal duties to focus on the kids. The insider said,
"They're trying not to let work get in the way of their family time. That's why they're taking time off to spend with the kids over half term."
Like most mothers, Kate faced her fair share of difficulty in the birth of her first, second, and third child. The mother of three once stated that she did "Hypnobirthing" for all of them.
Middleton wanted to go through the whole process of childbirth herself, and she did, practicing all that she was taught about "Hypnobirthing."
According to her, she had it rough with the pregnancies, but ironically, she enjoyed the labor because it was an event she knew was eventually going to end.
The Royal mom gave birth to all her Royal children at St. Mary Hospital in London. Ever since, she has been an advocate for early childhood development.