Kim & Kourtney Kardashian of KUWTK Fame Mocked over Latex Outfit Choices during Paris Fashion Week
The Kardashian sisters, Kim and Kourtney, came under the reeks of unsatisfied fans following their recent fashion statement in Paris.
The "Keeping Up With The Kardashian" stars are not new to online controversies, as their personal matters such as choice of outfits are discussed by the public.
Both Kim and her older sister, Kourtney appeared in an image shared on Kourtney's Instagram. The women donned matching latex pieces from a renowned French designer, Olivier Rousteing, with different styles.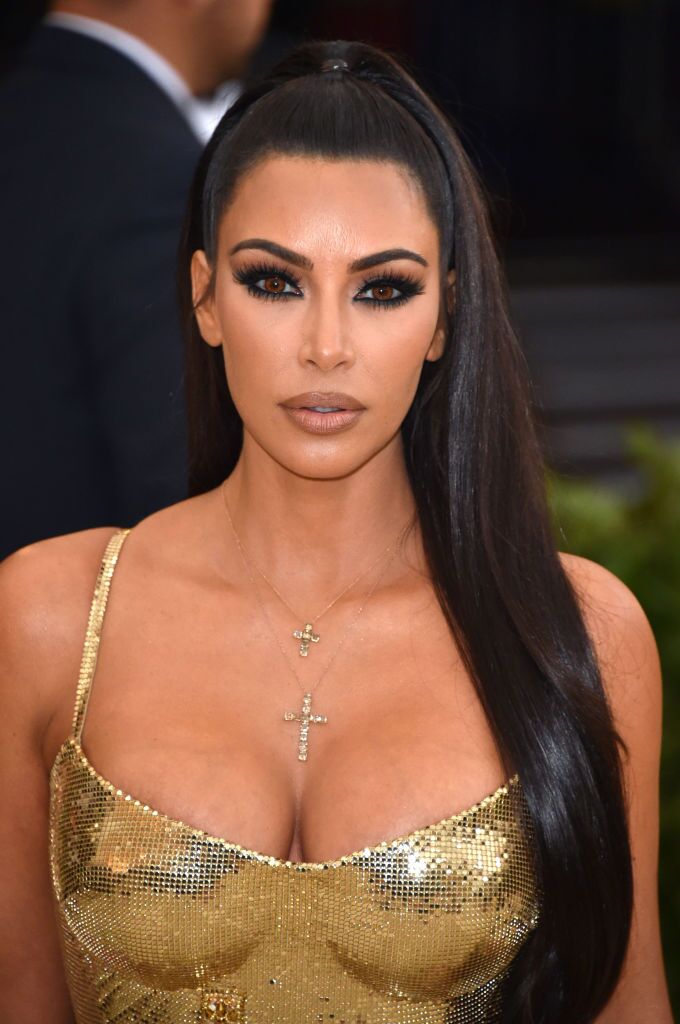 While Kim K opted for a chocolate-colored jacket with fitted pants and inbuilt gloves, painted with strappy heels, Kourtney rocked a caramel top with tight pants and black boots.
Even though the women looked daring as they walked down to take the motion picture, some fans thought that the outfits were a no-no. One fan went on to detail that the image was in no way catchy or trendy. The comment read: 
"What am I missing here. I can't unsee this."
Balmain Latex Look 2 pic.twitter.com/9gvCiEVcX4

— Kim Kardashian West (@KimKardashian) March 1, 2020
Another commenter expressed that it was hard to believe that it was the Kardashians. The mockery continued as more fans stated a total distaste in Kim's attire.
Although this was the state of things on Kourtney's page, it didn't seem to bother the women who later rocked their Balmain runway attires to a Balenciaga Paris fashion show.
Kanye's Europe service was a "strictly by invitation" gathering.
Kim's love for the fabric isn't new as it began years ago, and there have been several occasions where she appeared in latex.
From mini dresses to long gowns, and knee-length dresses paired with fur jackets, she ensures to inculcate a yearly trend of the material.
In 2014, the second Kardashian donned a pink sleeveless latex gown to a fragrance campaign in Australia
A year later, she is seen in another pink latex dress in London. The 39-year-old changed the color to black in 2018, during her appearance at the Tom Ford Fashion show.
Just last year, she spiced things up in a shimmering blue Mugler latex dress. During Kanye West's surprise Sunday service in Paris, she wore a body-gripping shoulder-padded blazer and leggings made of latex.
Kanye's Europe service was a "strictly by invitation" gathering that saw their family friend and long time designer, Olivier seated close to the Wests.
Kim has shown an undying interest in latex fabrics, and the backlash from the media isn't enough to halt the Kardashian latex obsession!