LeBron James' Wife Savannah & Daughter Zhuri Team up to Show Natural Hairstyles in Latest YouTube Video
Zhuri James's latest video on her YouTube channel is a hair tutorial featuring her mother, Savannah. They treated fans to a demonstration of some of Savannah's favorite hairstyles for Zhuri. 
LeBron James' daughter Zhuri has a new entry in her YouTube channel and this time she's joined by her mother, Savannah Brinson. They treated subscribers to a hair tutorial.
Zhuri's latest installment in her vlog site, "All Things Zhuri" has gained more than 200,000 views. It's not surprising since she delivered an adorable and informative tutorial on how to style natural hair.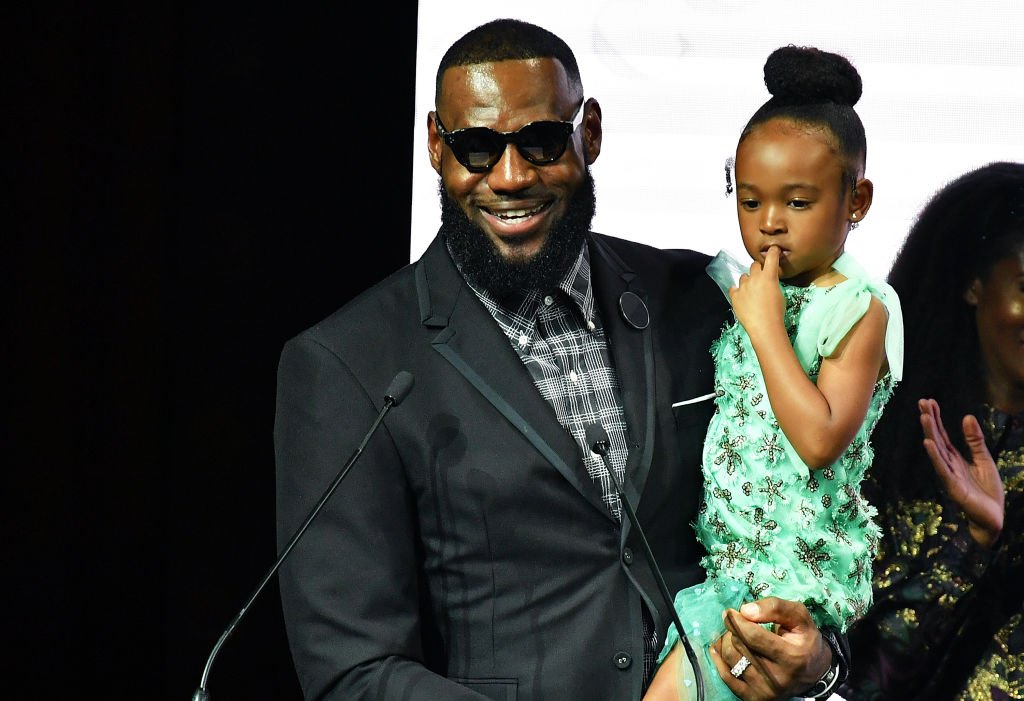 WHAT FANS LEARNED FROM ZHURI AND SAVANNAH
Savannah does Zhuris's hair so it was imperative that she was part of the 6-minute video. The celebrity mom demonstrated several styles she would normally create with her five-year-old's long, thick hair.
Zhuri launched her channel in early January and had her father as one of her first guests.
Zhuri first introduced Savannah to her viewers then told them that they would be sharing their hair secrets. Savannah began by revealing her method to effectively tame and moisturize her daughter's hair. She disclosed she uses the LCO method which stands for Liquid, Cream, and Oil.
The tutorial featured several different hairstyles that showcased Savannah's flair for the craft. She showed subscribers how to create space buns, ponytails that intertwine, and a top bun.
Savannah explains that she styles Zhuri's hair in her favorite space buns when taking a break from braids. She also used accessories to complement the hairstyles while explaining that her accessory choices are a result of her 90's upbringing.
ALL THINGS ZHURI
Zhuri launched her channel in early January and had her father as one of her first guests. They taught viewers how to make peanut butter power balls.
The youngster has a bubbly personality which makes her a welcome addition to the growing number of celebrity kids who've launched their own channels. She has since done features on how to pot plants at home and how to make DIY flower crowns. She also trooped to the kitchen to share her ideas on making smoothies. 
LEBRON ON WHO'S THE BOSS
Zhuri is LeBron's youngest of three children and his only daughter. This is why he refers to her as his princess. Zhuri's older brothers are Bronny, 15, and Bryce, 12 who, like their father, are basketball enthusiasts.
LeBron and Savannah have been together since high school but only wed in 2013. According to LeBron, when it comes to their children, Savannah takes charge especially since he's on the road frequently.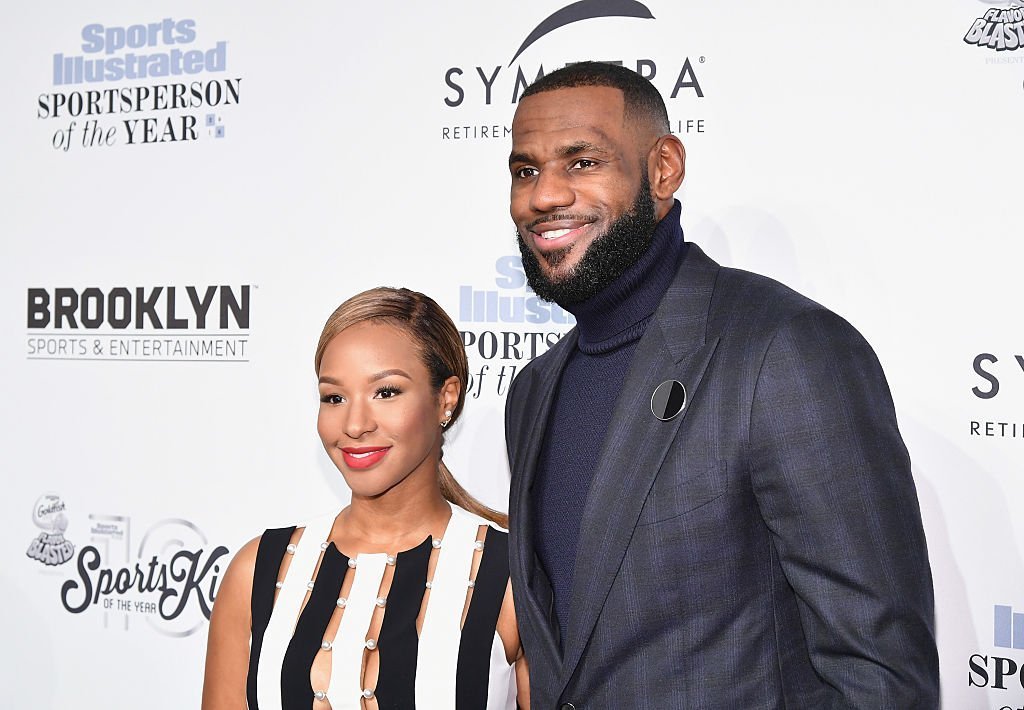 "She is the boss of the household, she's the rule setter," the Lakers star told Vogue in 2017. However, Savannah is also the woman who makes him feel "undeniably AMAZING!!" as he revealed on Valentine's Day. He shared a cute clip of him gazing adoringly at his wife at the end of a basketball match.
LeBron sure knows how to make his queen feel special.