Chevy Chase, Donna Dixon & Rest of 'Spies Like Us' Cast as the Beloved Comedy Turns 35
"Spies Like Us" hit American theaters in 1985 and had viewers laughing from the comedic spiels of the actors and actresses in the film.
"Spies Like Us" featured two intelligent agents on a comedic adventure to the Soviet Union. The film's success can be credited to the outstanding cast who made it all happen. 
CHEVY CHASE
Before being cast as a lead on "Spies Like Us," Chevy Chase made his name as an original member of "Saturday Night Live."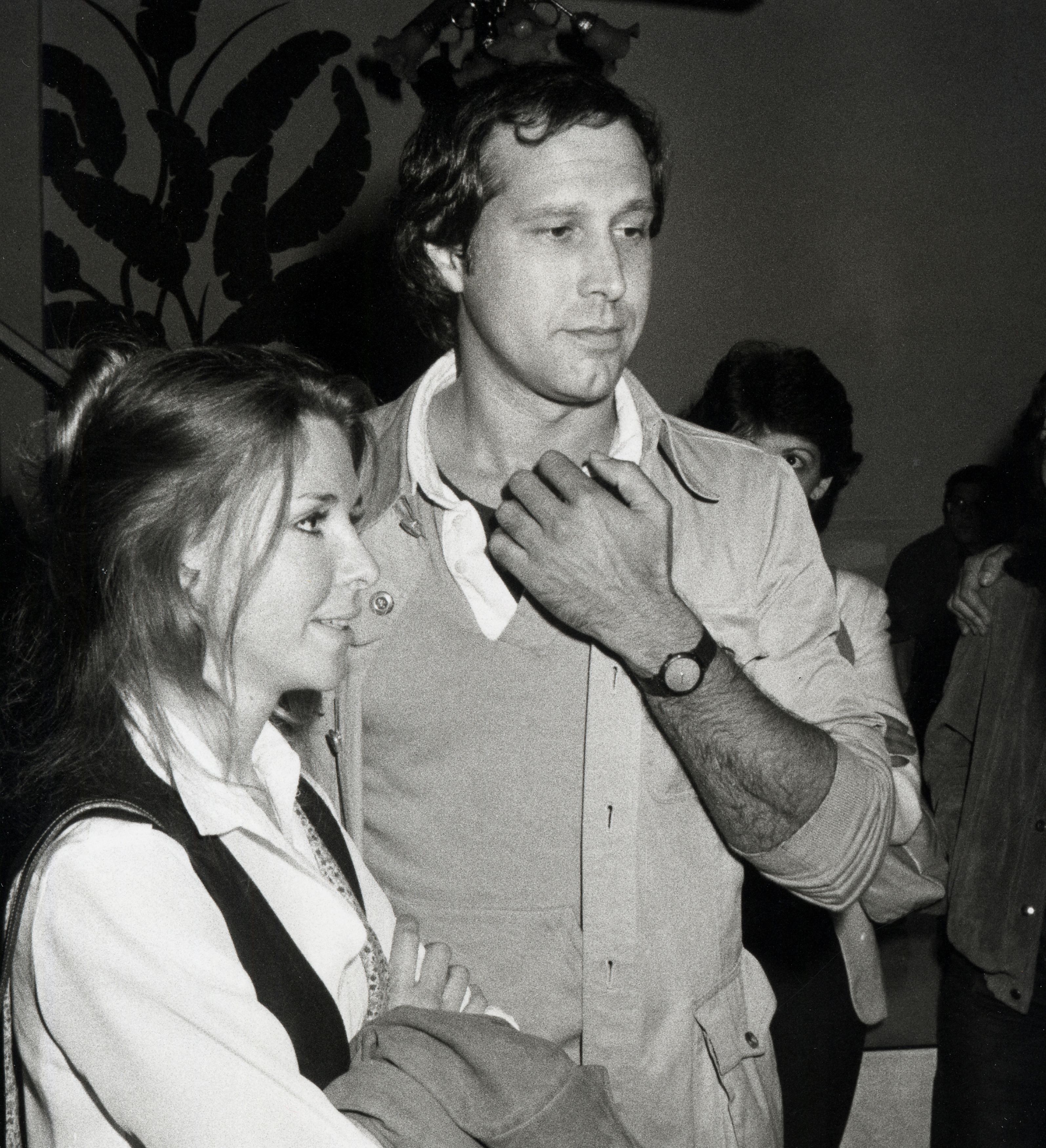 His one-year stint in the comedy show launched Chase's successful career as a movie star. He starred in some of Hollywood's most famous films of the '80s. 
Among these movies are "Caddyshack" in 1980, "Fletch" in 1985, "Fletch Lives" in 1989, "Vacation" in 1983, and its succeeding films. 
However, as time progressed, the actor was cast in unsuccessful productions, including "Cops and Robbersons" and "Memoirs of an Invisible Man."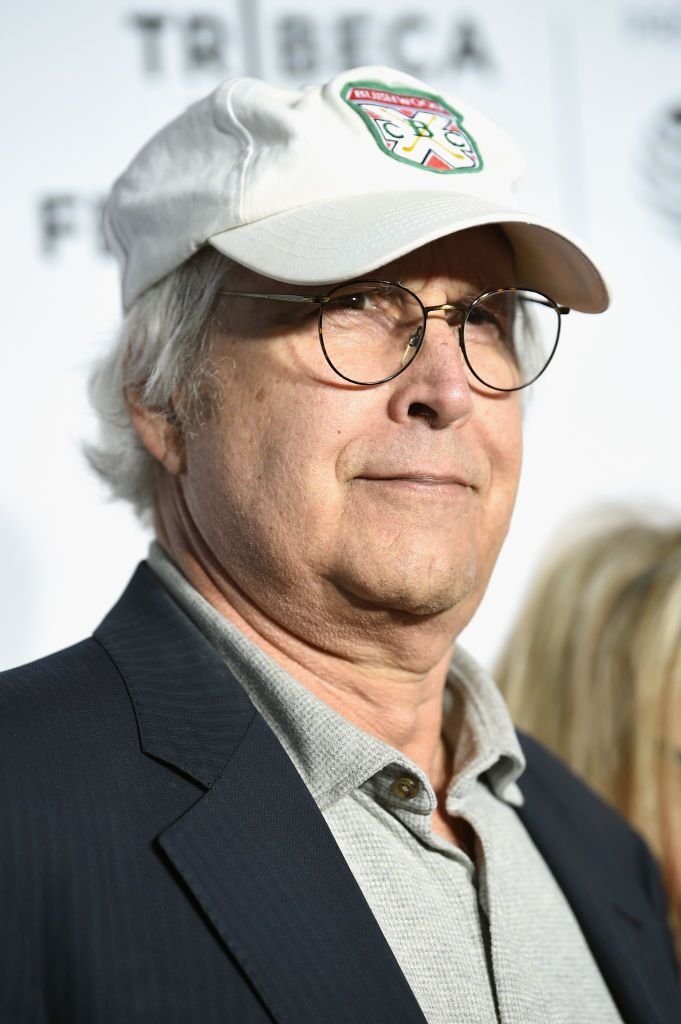 Chase's recent appearance was in the television series "Community," where news about a feud between him and his castmate, Donald Glover, surfaced the media.
Glover publicly repeated a line that the actor told him and thought of it as racist, whereas Chase, who had always been a fan of Glover, threw it as a joke.
DAN AYKROYD
Dan Aykroyd began his career as a comedian in several nightclubs in Canada. He landed a part in the writing team of "Saturday Night Live" and got a role in the show.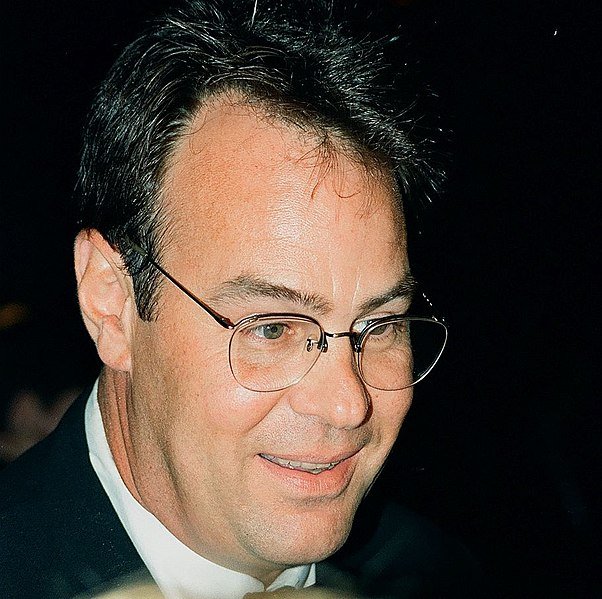 In 1980, Aykroyd had a breakthrough role in "The Blues Brothers," which he co-wrote, and later starred in the box office hit "Ghostbusters."
Among his other notable films are "Driving Miss Daisy," "Trading Places," "Antz," and "Grosse Pointe Blank." In 1991, Aykroyd directed the movie "Nothing But Trouble," which sadly didn't sell.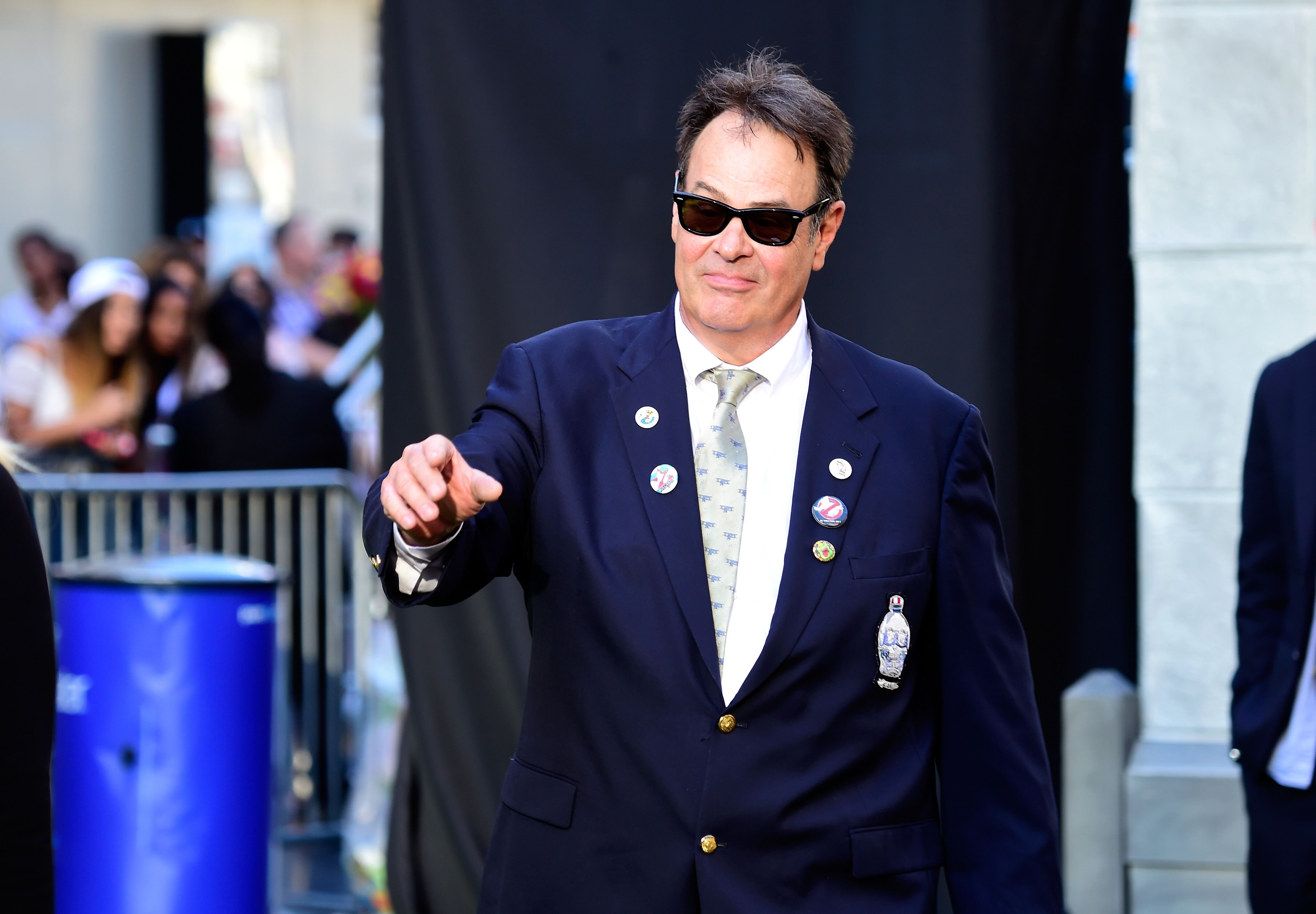 STEVE FORREST
After being recognized as "New Star of the Year" by Golden Globe, Steve Forrest became an in-demand actor, with films such as "The Longest Day" and "Mommie Dearest.
The actor also became a regular guest on the television shows "Dallas," "Gunsmoke," "Murder, She Wrote," "The Baron," and "S.W.A.T."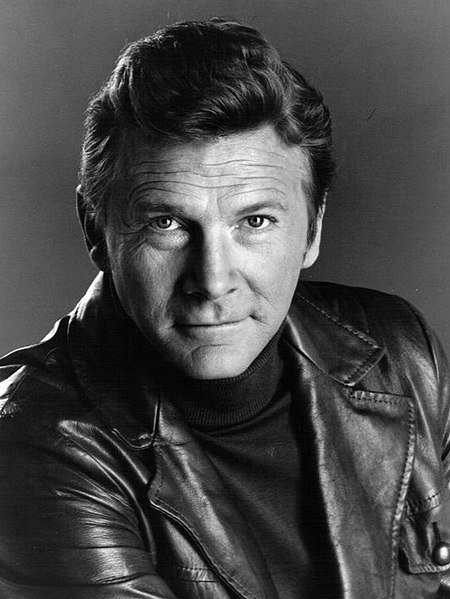 The actor also starred in "The Normal Heart," which won him a Los Angeles Drama Critics Award for his role in the production.
In 2013, the actor peacefully passed away at the age of 87, while surrounded by family. He is survived by his wife and three children.
DONNA DIXON
Donna Dixon started her career as a model before landing a regular role on the television show "Bosom Buddies."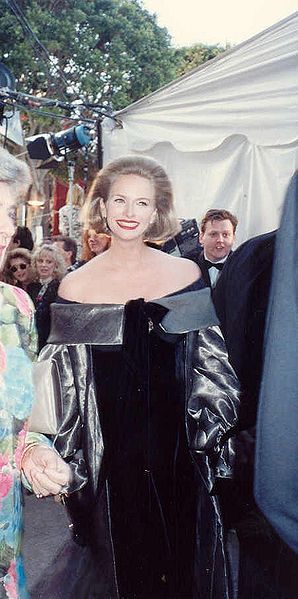 She later landed another role in "Doctor Detroit," where she met her co-star Dan Aykroyd. Not long after, the two stars became a couple and tied the knot.
Together, they starred in "Spies Like Us" and "Exit to Eden," and later, she appeared in "Wayne's World," before taking a step away from the limelight.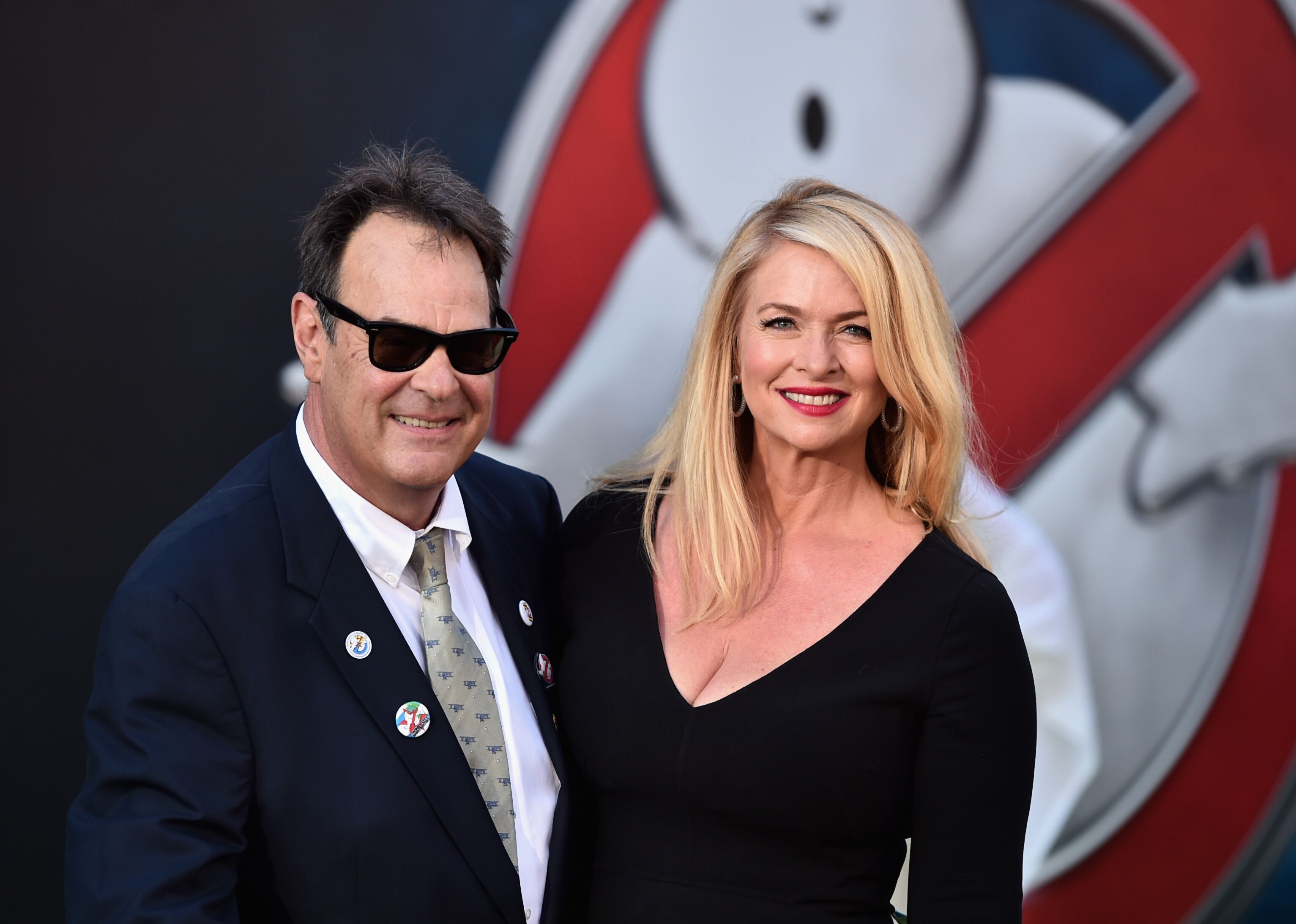 BRUCE DAVISON
After his breakthrough role in "Last Summer," alongside Barbara Hershey, Richard Thomas, and Catherine Burns, Bruce Davidson found success as an actor.
In 1970, he starred in "The Strawberry Statement" and "Willard," the year after. He had several films in that decade, including "Ulzana's Raid," "Mame," "The Jerusalem File," "Grand Jury," "Mourning Becomes Electra," "Summer of My German Soldier," and many more.
"I don't try to be in the middle of cinema... I just keep it a lot simpler than that. What's this character doing? What's his motivation? Where am I going?" - Bruce Davison says to live in the now or don't bother. https://t.co/nUdb172hQ9

— One Perfect Shot (@OnePerfectShot) November 6, 2019
The following decade had Davison focused on theater, such as "The Elephant Man" on Broadway, "Richard III," "The Caine Mutiny Court Martial," and "The Glass Menagerie.
The actor also starred in "The Normal Heart," which won him a Los Angeles Drama Critics Award for his role in the production.
We talked to Bruce Davison about #AlongCameTheDevil2, the legacy of X-Men, and his love for Vincent Price - https://t.co/ixvWAhHClk pic.twitter.com/M61Lodiw5m

— ComicBook.com (@ComicBook) November 13, 2019
The next few years saw no signs of Davison slowing down as he starred in "Six Degrees of Separation," "X-Men," "Hate Crime," "Harry and the Hendersons," "Seinfeld," and "Knight Rider."
BERNIE CASEY
Bernie Casey was most known for "Never Say Never Again," "Revenge of the Nerds," and "Bill & Ted's Excellent Adventure."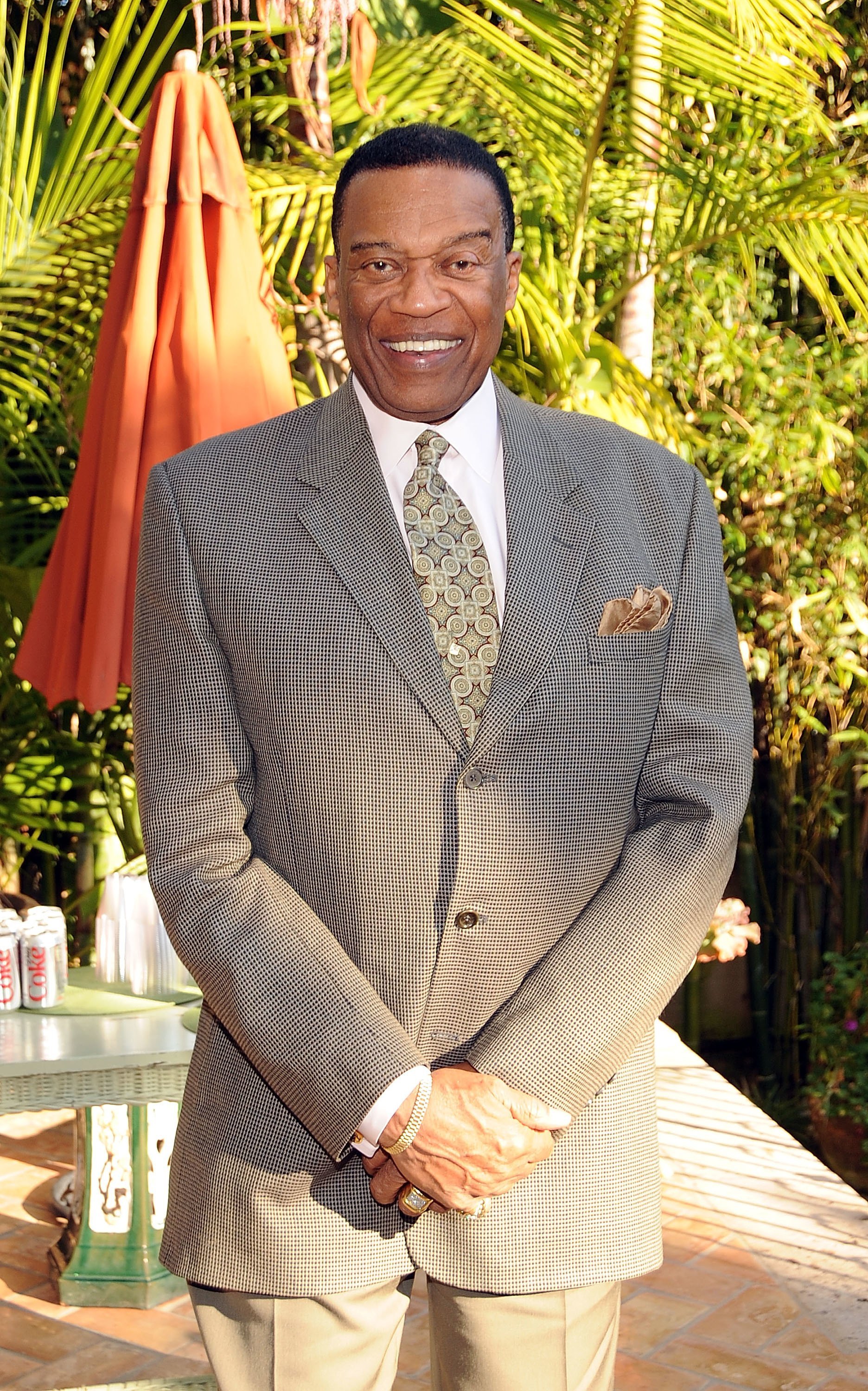 The former football athlete also appeared in "Brian's Song," "I'm Gonna Git You Sucka," and directed other on-screen acts.
Sadly, Casey passed away from complications after suffering a stroke. He was 78-years-old when he died in Los Angeles.
WILLIAM PRINCE
William Prince made it big on both stage and screen since the '50s. He appeared in "Young Dr. Malone," "Another World," "The Edge of Night," "Search for Tomorrow," and "A World Apart."
🎤 @WilliamPrince leaving us breathless here at Peguis First Nation.

Be sure to tune into @Sportsnet at 6:30pmET/3:30pmPT for his live performance! pic.twitter.com/Vp1YPQ2zIP

— Rogers Hometown Hockey (@hometownhockey_) March 1, 2020
On Broadway, he appeared in "I am a Camera," alongside Julie Harris, and in other plays made by Edward Albee and Eugene O'Neill. Sadly, Prince passed away in 1996.