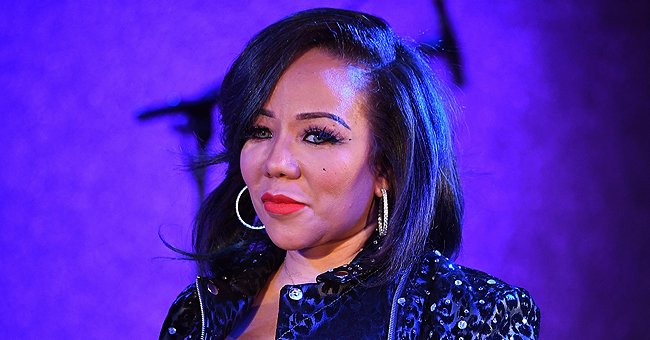 Getty Images
Tiny Harris Shares Throwback Video of Daughter Zonnique & the Rest of OMG Girlz Performing Onstage
Tiny Harris shared old video of her daughter's music group, OMG Girlz, and fans can't help but be amazed at the striking resemblance she shares with her daughter, Zonnique Pullins.
Harris boasted in her caption about the talent Zonnique exhibited in the video, writing:
" Incredimazable song never hit radio, but the whole crowd singing it!!"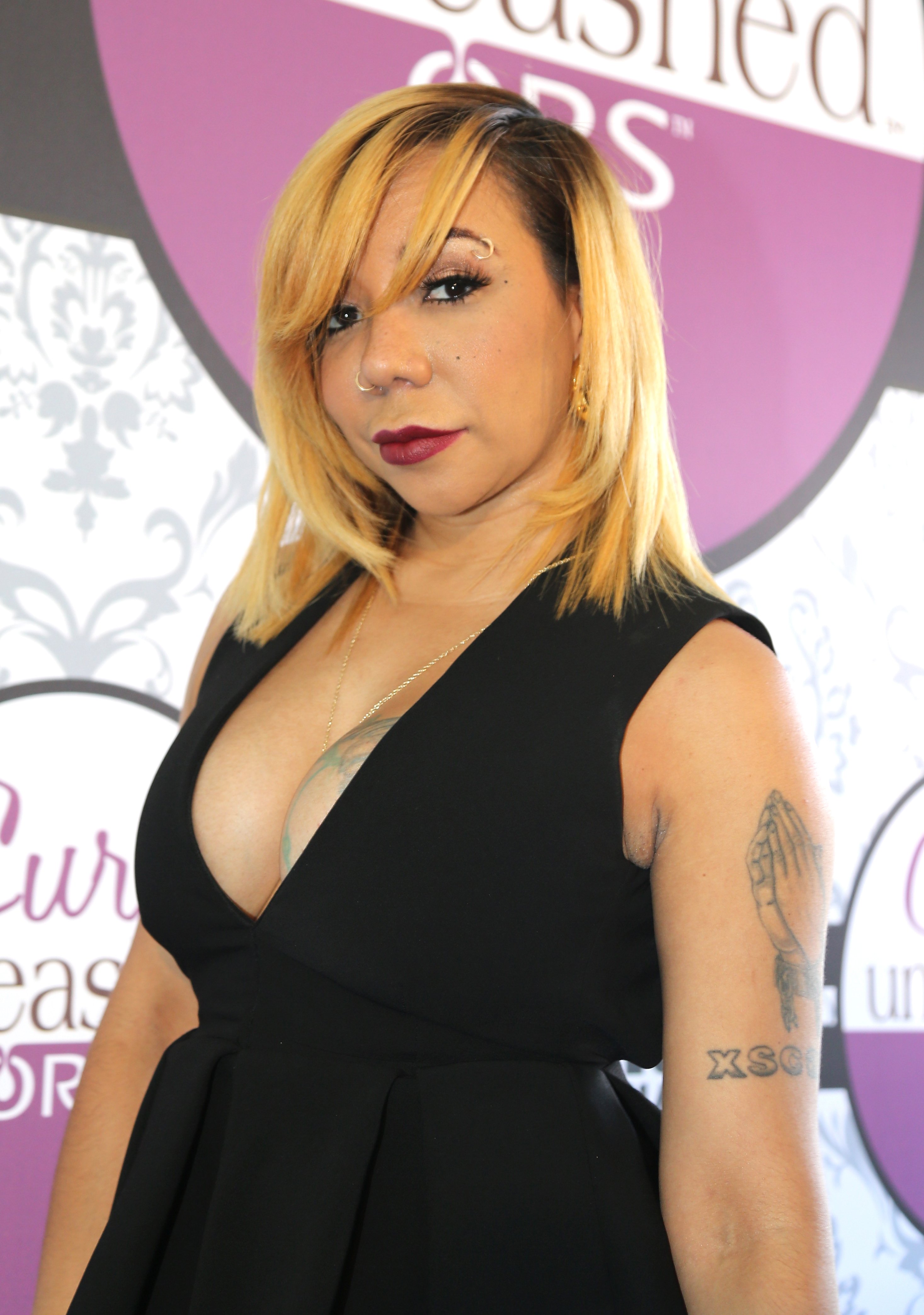 Tameka "Tiny" Harris at the BET Hip Hop Awards 2014 on September 20, 2014. | Photo: Getty Images
Tiny posted a slideshow of pictures from one of Zonnique's listening party in Atlanta. Again, fans pointed out the uncanny resemblance between the mother and daughter.
Aside from being Zonnique's mother, the duo shares an even closer relationship with Tiny being Pullins' music manager; and as all mothers and especially managers can be, Tiny is very protective of her daughter.
In January 2019, rumors began to spread that Pullins was pregnant after she posted a photo in a lazy sweatpants ensemble. The momma bear didn't take the stories lightly and fiercely defended her daughter.
Later on, Zonnique addressed the topic, saying, "Ya'll do know it's wintertime, right? I'm not hiding anything from ya'll get over it."
The young tot had the adults completely enchanted and not in the least bit worried about looking silly.
The talented Zonnique is not only beautiful but also delightfully fashion-forward. A particular outfit of hers in December 2019 had fans drooling over the gorgeous 23-year-old's bright-yellow themed outfit.
Clad in a blinding yellow faux fur coat and a black top with knee-high boots, fans could not help but express their admiration of the "Where The Boys At?" songstress.
Tiny's youngest daughter, Heiress, has also not missed out on the alluring charm that the family seems to possess.
In a video shared by Tiny on Instagram, it showed the excellent jamming session the three-year-old had, with energetic dance moves.
Even more impressive, three of Tiny and T.I's friends are seen participating in Heiress' "amazeballs" rock and roll party, which later on included a fun game of "freeze and unfreeze."
The young tot had the adults completely enchanted and not in the least bit worried about looking silly.
Tiny Harris has done an excellent job of raising her children, and she has no reservations about sharing their amazing personalities with the world.
Please fill in your e-mail so we can share with you our top stories!