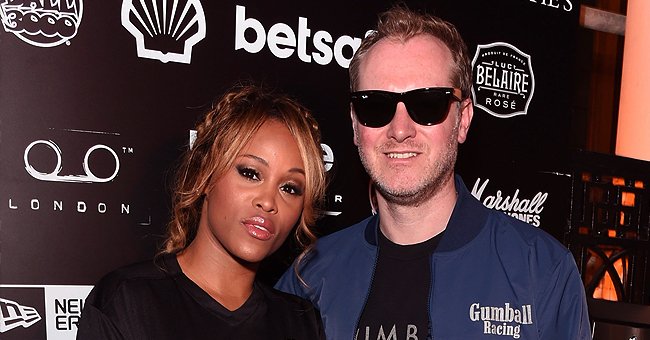 Getty Images
Everried Maximillion Cooper in 2014 — 5 Facts about the Gumball 3000 Founder That Fans Might Not Know
Famous rapper Eve has a multimillionaire husband who adores her — here are a few things you might not know about him.
Eve Jihan Jeffers Cooper, popularly referred to as Eve, is a 41-year-old American rapper and actress from Philadelphia, Pennsylvania. She began dating Maximillion Cooper in 2010.
The couple became engaged on December 28, 2013, and they got married on June 14, 2014, in Ibiza, Spain. Eve has four stepchildren.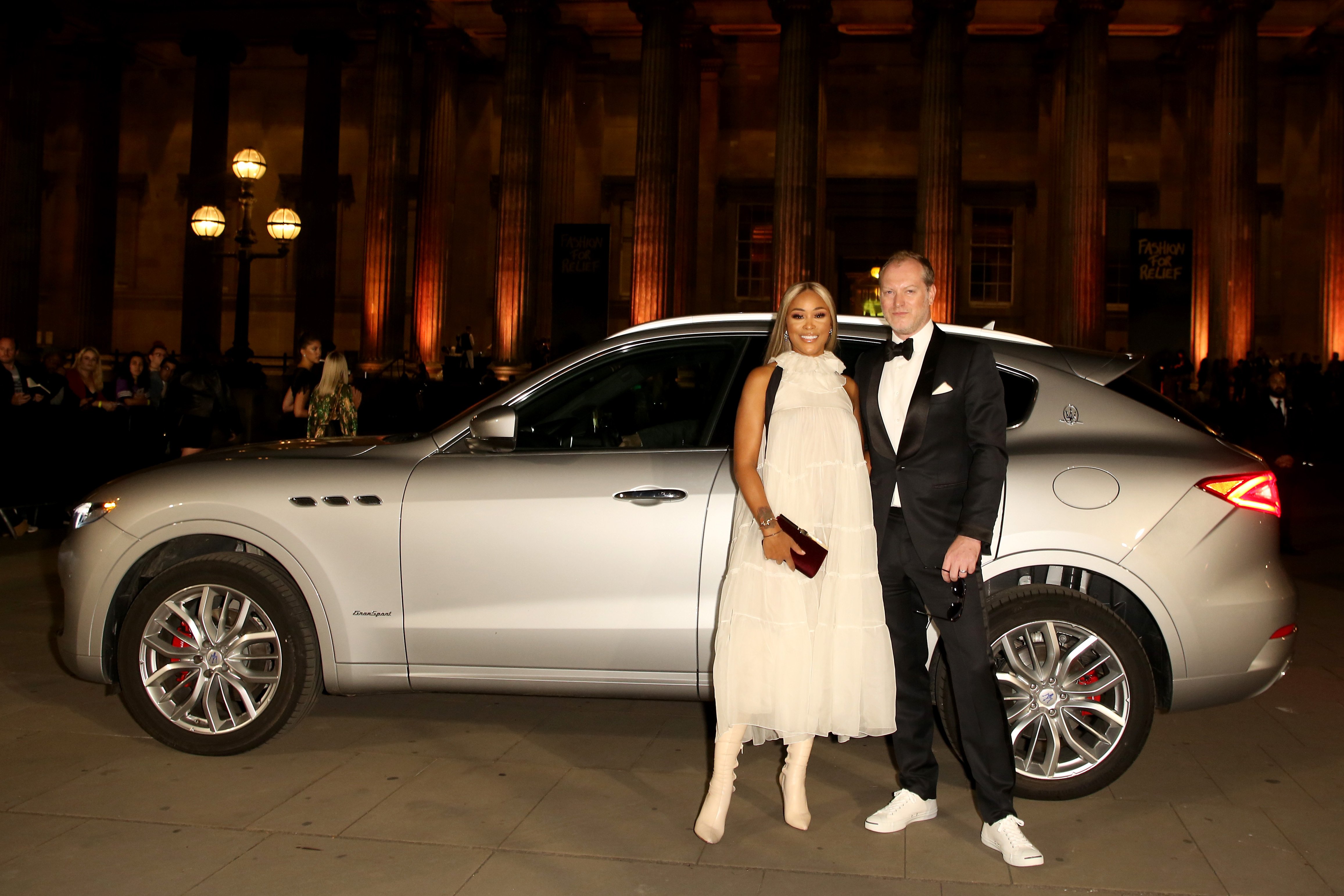 Eve and Maximillion Cooper arrive in a Maserati to Fashion For Relief at The British Museum on Sept. 14, 2019 in England | Photo: Getty Images
Cooper's net worth is reportedly valued at a staggering $55 million. Eve opened up to People, in 2016, about her relationship with the multimillionaire, claiming that she married him because he was real with her. Eve stated,
"We respect each other, we are the realest. It's the realest relationship I've ever had. He's my homie. All those sound like clichés but really it's working."
Here are five things you probably don't know about the 47-year-old "Gumball" founder.
HE SUCKS AT DANCING
A year after their marriage, the talented rapper talked about her husband's terrible dancing skills. Eve joked,
"My poor baby. I don't let him dance. It's really bad. It's honestly so bad that I thought he was joking. I was like, Oh that's cute! You're like dancing … you know."
She shared that after his first few tries, she advised him not to do it anymore, instead, choosing to dance around him while he stands still.
MAX HAS EVE CRAVING HER OWN KIDS
Prior to her tying the knot with Cooper, she met his four children, and she allegedly admitted that at the time, she wasn't willing to become a stepmother. However, after spending years doing just that, Eve revealed that she loves it now.
In an interview with E! News, in 2014, Eve opened up about being a stepmom and how it has been one of the best experiences of her life. She praised the kids for being independent and relaxed.
MAX LOVES EVE'S NATURAL BEAUTY
Eve allegedly used to be worried about Cooper seeing her makeup-free face. However, that worry disappeared when the pair got comfortable with each other.
According to a statement she made to her companions on "The Real," she previously had a habit of not letting men see her in braids, but that all changed after she met her other half.
The rapper also added that when she realized she'd given up the habit upon Cooper's arrival in her life, she became certain that he was her proverbial Mr. Right.
COOPER KNEW NOTHING ABOUT HAIR
Eve is reportedly the first black woman the multimillionaire has been in a relationship with, and until then, he had no inkling about hair care for blacks.
During one of her appearances on The Real, Eve talked about Cooper's reaction when she told him she was getting her hair done, and she recalls that it was anything but bad.
Eve also added that she taught him weaving101 and that now if she tells him she's getting her hair done, all he asks is how long it will take her to finish.
LOVE AT FIRST SIGHT
According to Eve, Cooper reportedly claims to have fallen in love with her, the very first moment he set eyes on her. However, years after their marriage, she still finds it hard to believe.
She once joked about it, claiming that a glimpse of her [expletive] might have been what did him in. The couple met at a Gumball 300 rally in 2010.
Please fill in your e-mail so we can share with you our top stories!