Loni Love from 'The Real' Shows off Noticeable Weight Loss as She Poses in Gold Satin Dress
Loni Love asked her fans to choose which dress she should wear to an event, and the chosen dress showed off the slim figure that she's been working on for months. 
Loni Love has been looking good recently, after being on a weight-loss journey for a while now. After quietly shedding more than 30 pounds, she showed off the fruits of her hard work as she dressed up in a gold satin dress that easily flaunted her slimmer waist and flat stomach. 
The dress was a crowd-favorite from fans, as she previously asked them to choose between a black-and-white striped dress and the gold satin dress that ultimately won. 
Loni Love and the rest of her "The Real" co-hosts just celebrated their 1000th episode.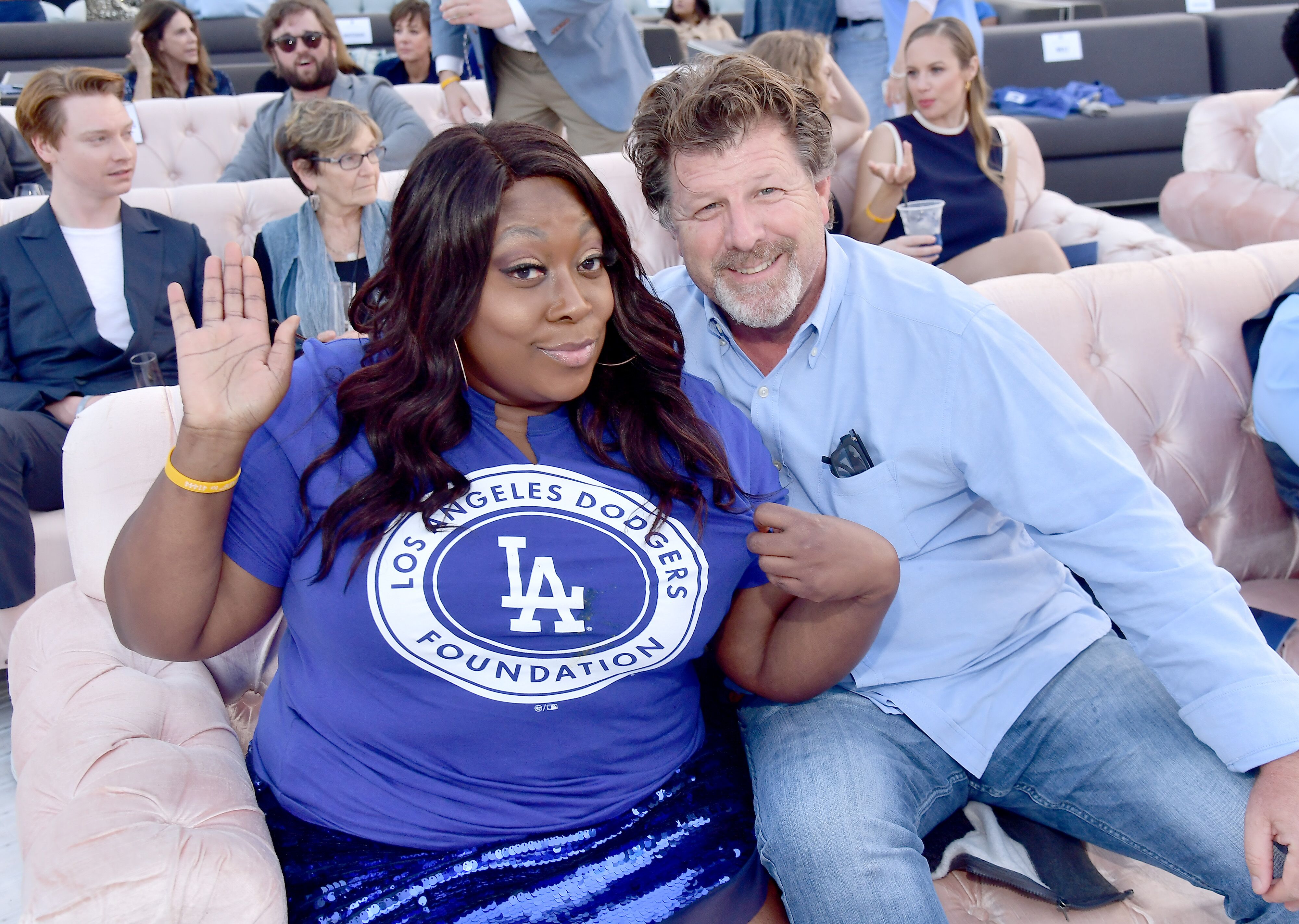 A HAPPY PERSONAL LIFE
It's been a great couple of months for Loni Love, as she is currently in a happy relationship with her boyfriend James Welsh. Her loving relationship with James put a halt to her fitness journey for a while, as they both deal with "happy weight," or putting on a few pounds because of their constant happy dates. 
While Loni is determined to lose the weight she gained, her boyfriend James is fine if they don't, for as long as they both remain happy. However, she's made it clear that there are no quick fixes to this, and asked her fans not to worry if it's taking a while for them. 
"I just want to say to people out there that are struggling, whether you're trying to gain weight or you're trying to lose it, take your time. It is no quick fix."
A HAPPY WORK LIFE
Loni Love and the rest of her "The Real" co-hosts just celebrated their 1000th episode, and it was a grand celebration of the milestone they just achieved. Throughout the episode, they spoke about what transpired in the past six years, and how they were able to endure through it all. 
They also spoke about the working environment between the women, and how their relationship with one another grew stronger despite their difference in opinions at times. 
Ultimately, Loni Love is living her best life, and it's something her fans truly enjoy seeing on social media.