Kenya Moore's Daughter Brooklyn Poses in Pink Dress as She Plays a Drum in New Pic
Kenya Moore's daughter Brooklyn was pretty-in-pink in a recent toddler class, looking like the true "warrior princess" that she is.
Kenya Moore has always been proud of her miracle baby Brooklyn, and now that the little girl is growing up quickly and has been joining toddler classes, she made sure to share updates with their fans on the little girl's official Instagram page. 
Kenya Moore shares her daughter with estranged husband Marc Daly.
BROOKLYN'S MUSIC CLASS
From taking her first steps to learning musical instruments at a toddler class, there seems to be nothing Brooklyn Doris Daly can't do, and her proud mom is all for it. In a recent Instagram post, the "warrior princess" held up a drumstick as she carried around a drum.
Dressed in a pink dress, she stormed towards the camera with a faint smile on her face, much to the amusement of her Instagram followers. Kenya Moore shares her daughter with estranged husband Marc Daly. 
ON KENYA AND MARC'S RELATIONSHIP
Recently, Brooklyn's parents have been trying to patch things up for her sake, following a separation that almost led to divorce. Moore and Daly have been spotted together multiple times even after their announced separation, and fans are wondering whether they're ready to give marriage another shot.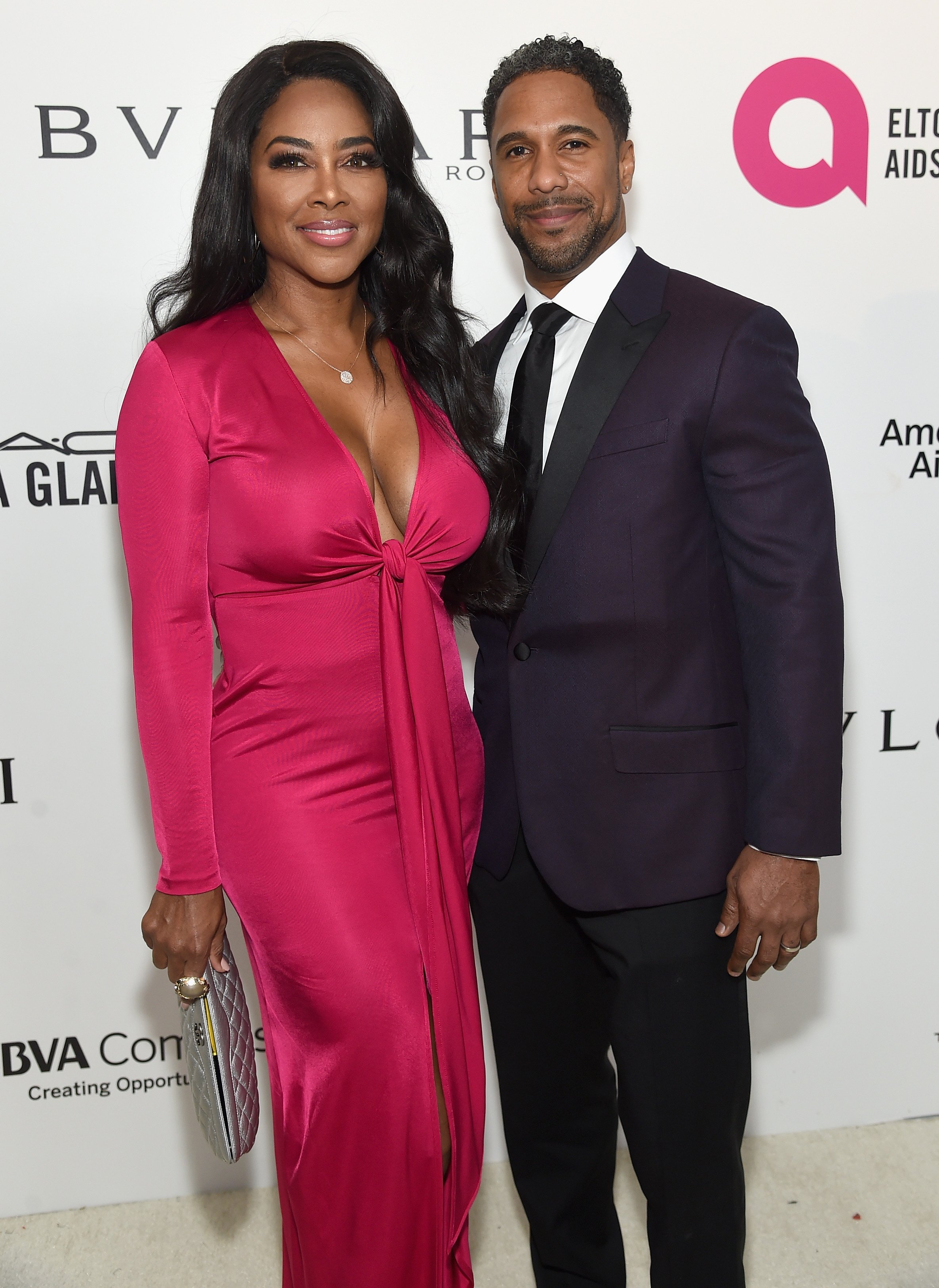 However, because of a recent video that surfaced online, it seems it may take quite a while before Daly is convinced to give their marriage another shot after he was caught admitting that he hates being married. In the video, someone asked: "Are you enjoying the ride that comes with being married?" Unfortunately, his answer was negative. 
"I hate it. Everybody knows that."
HOPES OF RECONCILIATION
The video clip was aired as the teaser for the latest "Real Housewives of Atlanta" episode, and while fans are worried it might be the end of Kenya and Marc for good, some are hoping that it's an old clip and that he's had a change of heart. 
After all, the past couple of weeks have seen Kenya and Marc getting together with their daughter on multiple occasions, keeping their hopes up that it's possible for them not to push through with their divorce.