Omari Hardwick's Wife Jennifer Pfautch Leaves Little to Imagination as She Poses in Red Swimsuit
Omari Hardwick's Wife, Jennifer "Jae" Pfautch-Hardwick, showed off her beautiful body in a red swimsuit in a picture she shared with fans via Instagram.
Omari Hardwick is popular with movie fans for his role as "James "Ghost" St. Patrick" on Starz's "Power." While the actor certainly has lots of ladies vying for his attention, only one has his full attention ⁠— Jennifer "Jae" Pfautch-Hardwick.
The couple got married in June 2012, and they have two children. Since then, they've managed to stay together for nearly eight years.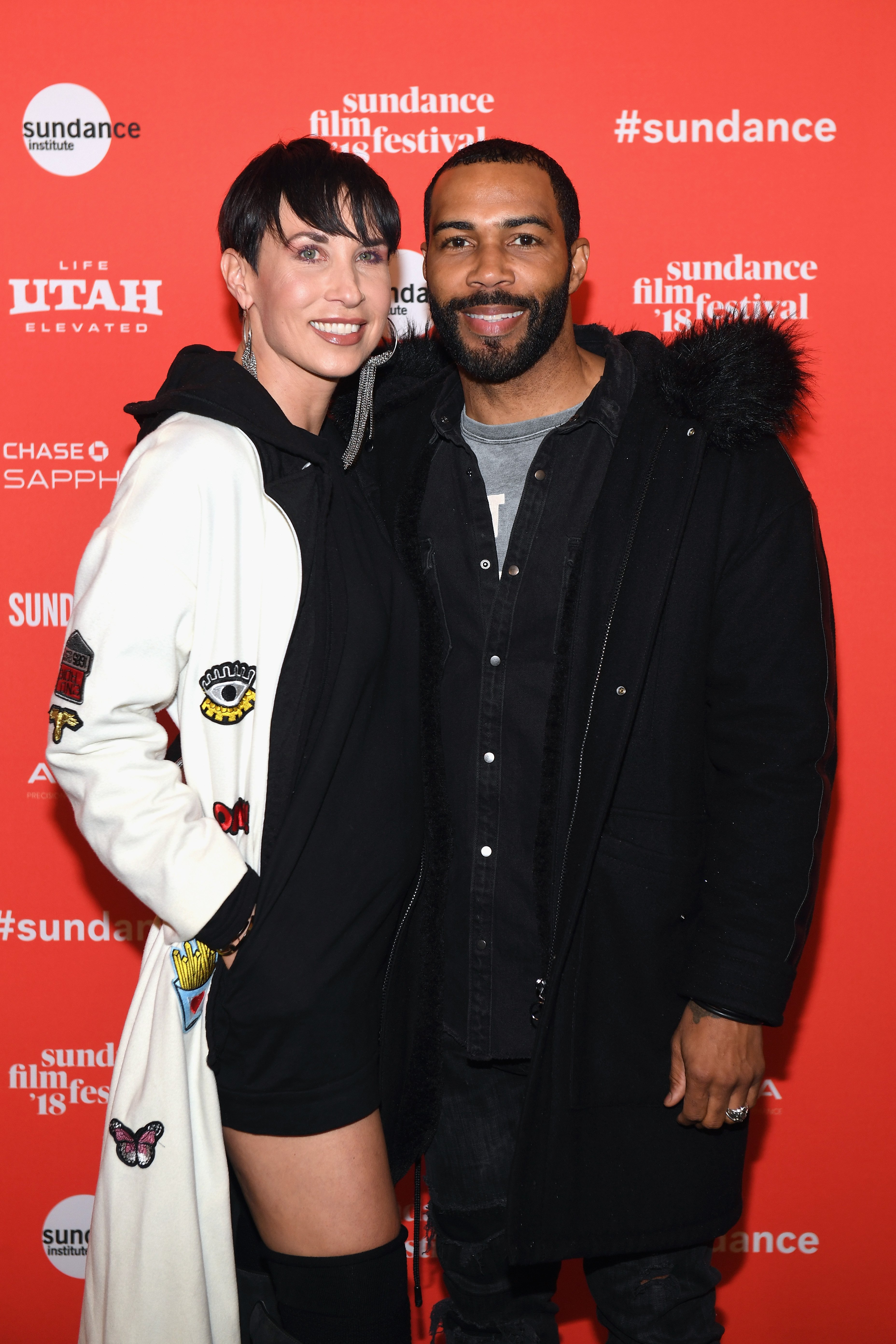 The former celebrity publicist now spends her time promoting positivity through her motivational blogposts. She focuses on empowering women through fashion advice and lifestyle tips.
Quite recently, the mother of two shared some of her warmth via an Instagram post. In the caption, Jae also talked about her love for the sun.
"I'm powered by warmth and the sun. Maybe it helps my cold Capricorn heart thaw out a little??? #SolarPowered."
The January-born motivator revealed she had asked her mother to allow her to celebrate her birthday in April because she did not like the cold weather of her birth month ⁠— January. Thankfully, her mother obliged.
When she is not motivating other women, the famous actor's wife can be found beside her husband and their children ⁠— Nova and Brave.
He had "lost points" for marrying a white woman.
In an interview with Ebony Magazine, Omari revealed his wife was a significant supporter of his life and career. He even credited her for securing a role in the television drama series "Power."
Jennifer Hardwick explained she only helped her husband to achieve the role by reminding him of his purpose and ascribed the glory to God. She said,
"His soul knew it was time to embrace what God had for him career wise... I honestly said very little; just enough to remind him of his call and his purpose."
Life has not been entirely rosy for the couple. The black actor faces attacks from fans for his interracial marriage.
A while back, an Instagram commenter told the actor that he had "lost points" for marrying a white woman. The father of two replied that the commenter had lost all points with him.
In 2014, the father of two also had to defend his wife when someone described her as ugly. Omari described the hate and negativity as "cancer."
Currently, Jae maintains a private profile as opposed to her husband's Hollywood fame status. Together, they are raising their family and enjoying their marriage in private.