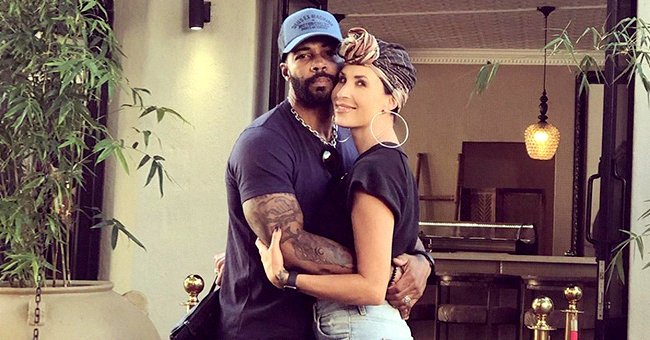 Instagram/mrsjaeh
Omari Hardwick's Wife Jennifer Pfautch Posts Pic of the Couple & Inspiring Note on MLK Day
Omari Hardwick's wife, Jae celebrated their interracial marriage with a special quote from Martin Luther King, Jr. on MLK Day. She also responded to a fan who argued with her.
Omari Hardwick's wife took a moment to praise Martin Luther King Jr. on his commemorative day as she paid tribute to their interracial marriage.
On her Instagram, Omari's wife of seven years, Jennifer "Jae" Pfautch quoted the late civil rights leader in recognition of his courage to dream and push for equality. It's the same dream that she and her husband now live and are celebrating.
Omari Hardwick and his wife, Jennifer Pfautch at the Season 3 premiere of "Power" in June 2016. | Photo: Getty Images
LIVING THE DREAM
As a poster couple for interracial marriage, Omari and Jae have become a symbol of progress in response to Dr. King's call for equality. "He did, so we can," were the encouraging words Jae used as part of her caption which also carried the MLK quote. The quote read,
"I have a dream that one day little black boys and girls will be holding hands with little white boys and girls."
There's a lot that people don't know about his wife, according to Omari who credits Jae for saving his life.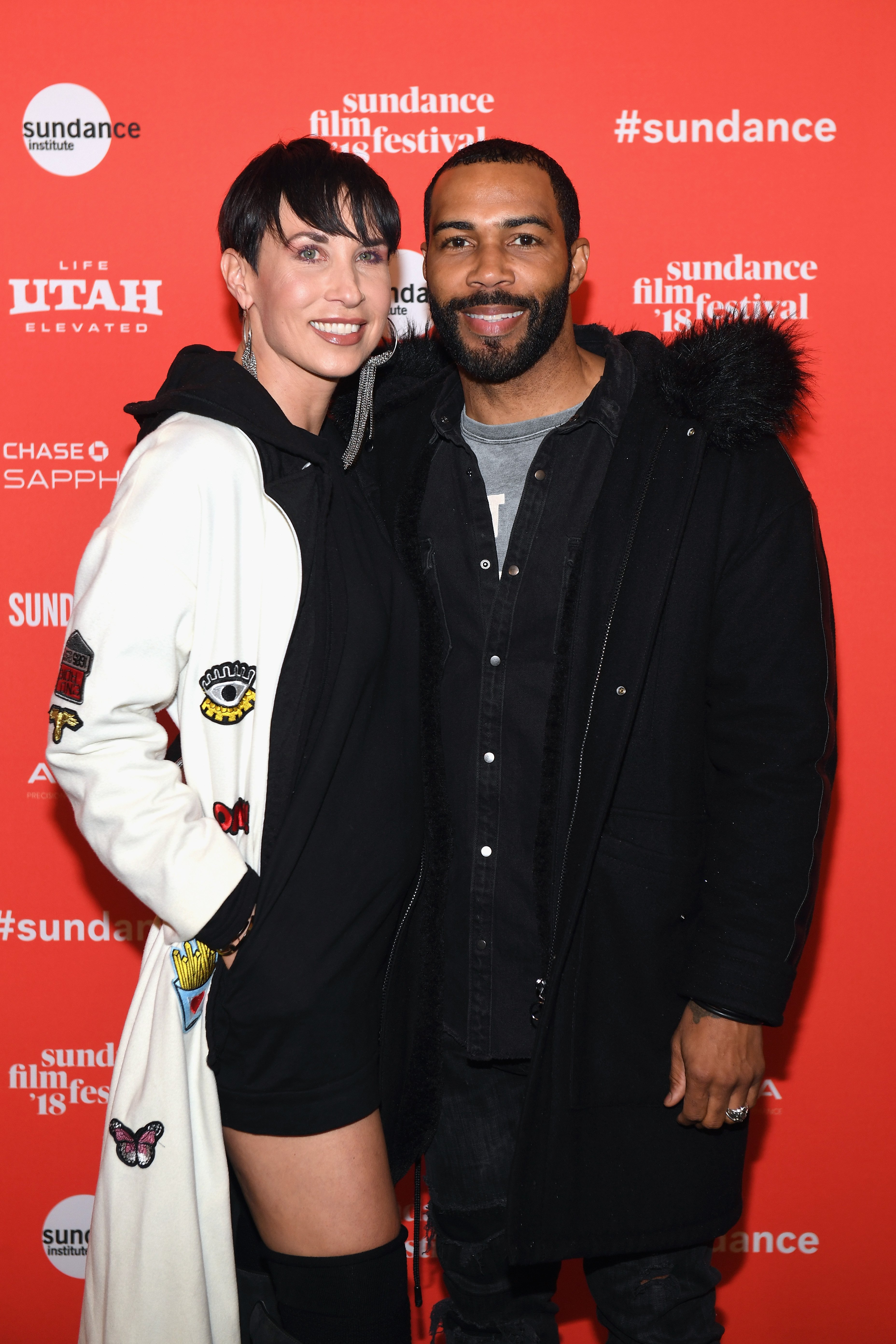 Omari Hardwick and Jae Pfautch attending the premiere of "Sorry to Bother You" during the Sundance Film Festival in January 2018. | Photo: Getty Images
Jae reflected on these words and spoke of the impact the iconic leader's dream had on society today.
"Everyday I live in knowledge and appreciation of how one person's dream can effect the lives of countless others. We owe it to ourselves and the rest humanity to dream, to fight and to stand."
Jae's message accompanied a sweet photo with her actor husband. They're standing outdoors with Omari's arms wrapped around his wife's waist.
DEFENDING HIS WIFE
The loving husband who shares two children with Jae has been very protective of his wife, especially against people who don't show her enough respect. He made headlines after a fan called him out for turning her away when she asked to have a picture taken with him.
Omari responded by calling out the fan for disrespecting his wife. He took offense because the fan didn't even acknowledge the presence of his wife and family.
There's a lot that people don't know about his wife, according to Omari who credits Jae for saving his life. She became his rock and provided for him when he had nothing. She also urged him to take on his hit role in "Power" after he nearly turned it down. She would even step up and grab fans' cameras so she can take their photo with her celebrity husband.
"Acknowledge that she is a breathing entity," is all Omari asks as a sign of respect to his wife. This is not to say that Jae doesn't know how to command respect on her own. In fact, she recently responded to a fan who disagreed with her MLK post.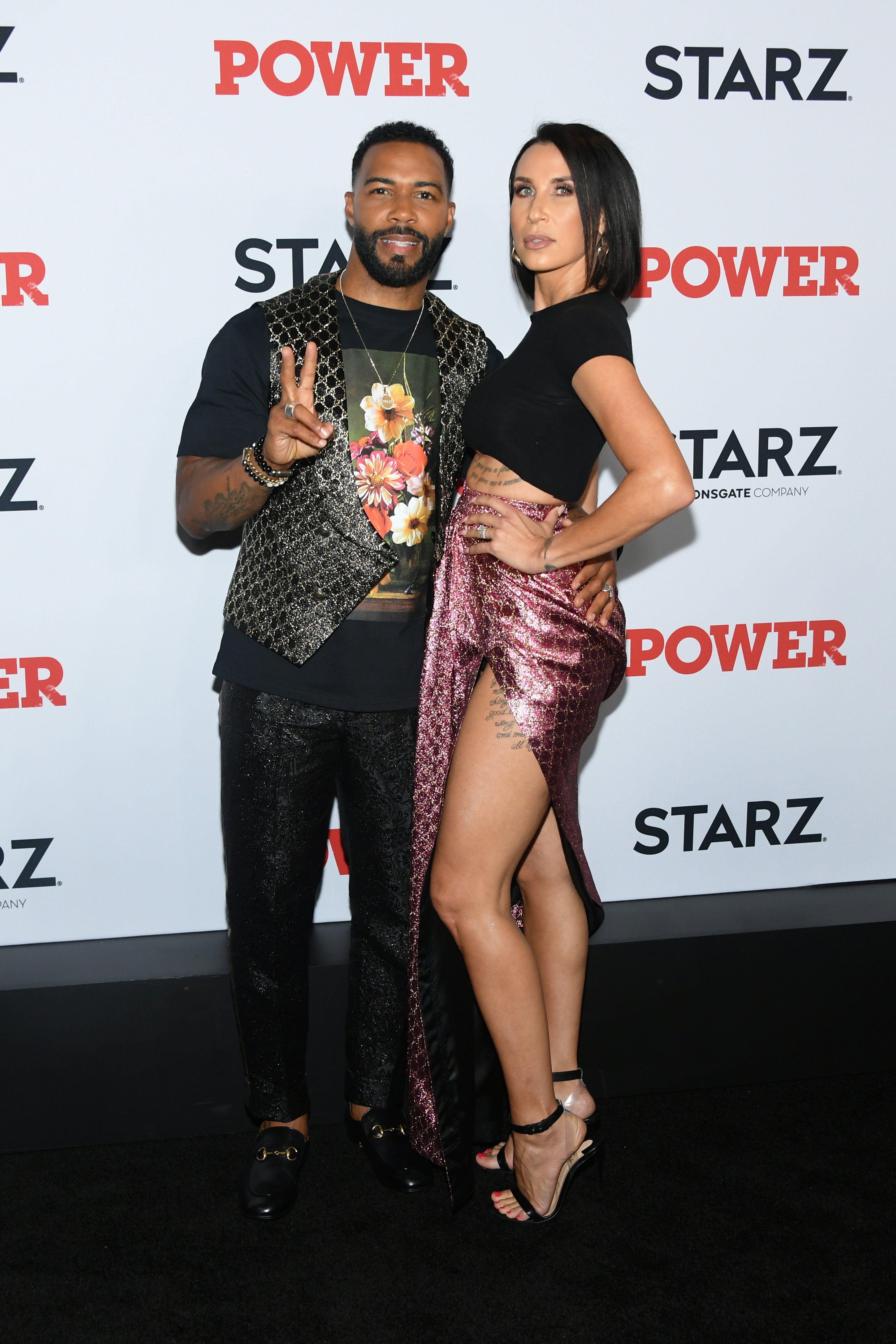 Omari Hardwick and Jennifer Pfautch at the world premiere of "Power"'s final season in August 2019. | Photo: Getty Images
MAKING HER POINT
The fan had corrected her by telling her the MLK quote she used did not refer to interracial marriage. In response, Jae suggested the fan was lost on the purpose of her message.
"Don't lose the soul of a message bc you're caught up on dissecting it," she wrote. "Dr. King wanted equality which includes, but not exclusive to, being able to choose WHO to marry regardless of race, creed, color…"
Indeed, we've come a long way since MLK dared to dream. And we must commend Omari and Jae for keeping that dream alive and constantly celebrating it.
Please fill in your e-mail so we can share with you our top stories!