Devin Booker Pays Tribute to Kobe Bryant by Getting Arm Tattoo of Autograph He Got from the Late Lakers Legend
Basketball player Devin Booker paid tribute to late basketball player, Kobe Bryant who was one of the young star's role models. Devin got an arm tattoo of the autograph he once got from Kobe.
The 23-year-old Phoenix Suns player was able to get Kobe Bryant's autograph in 2016 before his sudden death alongside his daughter, Gianna, and seven others, in a helicopter crash.
Devin Booker decided to tattoo Bryant's signature on his arm, and the basketball star captioned his post, "Somethin to live by."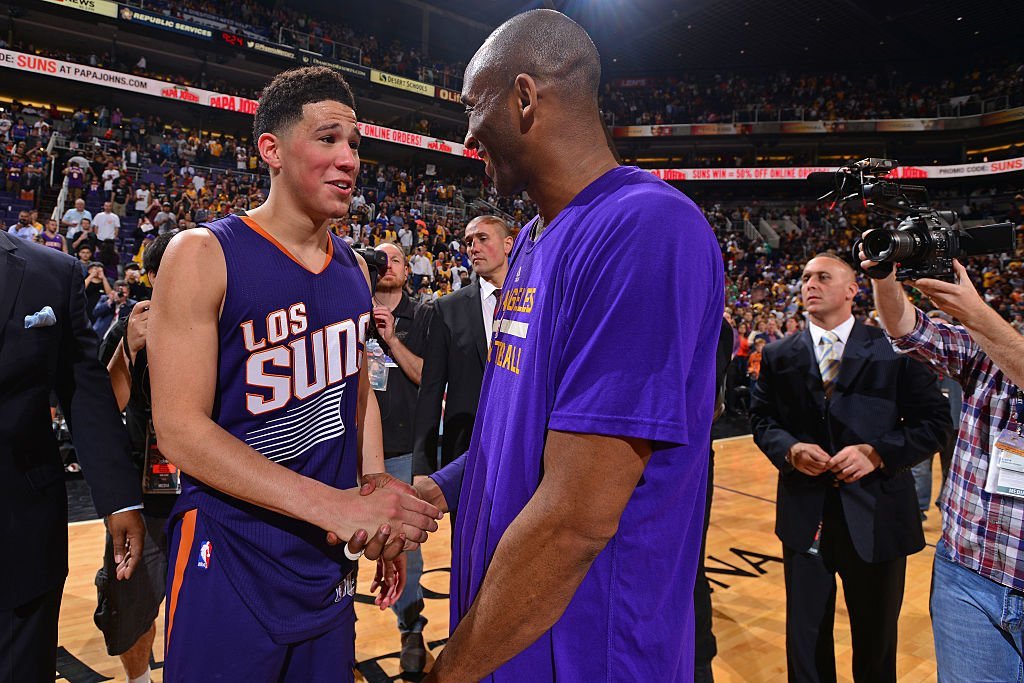 The autograph was Kobe's inspirational message to Devin. The Los Angeles Lakers legend told Devin in 2016 to "be legendary." That was when Devin was starting his career as a pro basketball player.
TMZ took a close look at the relationship between Kobe and Devin, and reported that the two had a long conversation after Devin played Bryant in one of his final NBA games.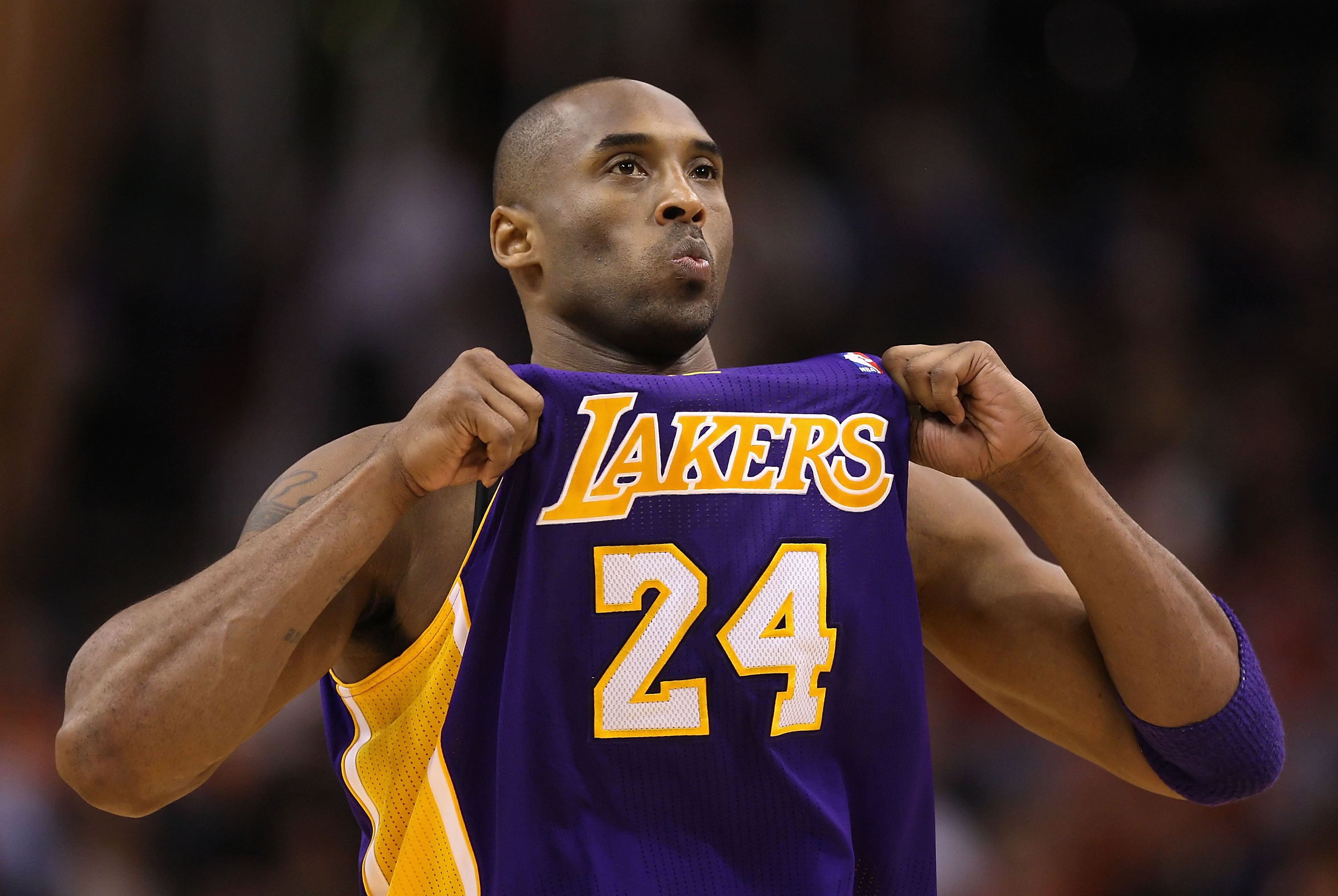 After the conversation, Kobe gave Booker one of his most prized possessions, a pair of signed shoes with two messages on them. The legend wrote on each shoes respectively, "To The Young Gun!" and "Be Legendary."
The young basketball player decided to immortalize the last message Kobe gave him and reported how painful the loss of his mentor was for him. Like many other NBA players, a part of Booker died with Kobe.
Devin featured in his first all-star game earlier this year and dedicated a few minutes to talk about the impact Kobe made on his life.
He spoke of his admiration for Kobe's on-the-court and off-court personality and how he respected the Lakers' player and his love and dedication to his family. Devin extended his deepest sympathy to Kobe's family.
Another person who turned to ink in tribute of late Kobe and Gianna, is Kobe's oldest sister, Sharia Washington. Washington's new tat sits proudly on her left shoulder. It is a fitting representation of the late father and daughter.
The Tattoo features Gianna's number "2" and Kobe's "24," with a black mamba snake weaving between the two numbers to form an infinity symbol.
Other friends who got ink to pay tribute to Kobe are LeBron James, Odell Beckham Jr, 2Chainz, and Rapper The Game, who got Kobe's number "8" tattooed above his left eye.
Devin's tribute to his friend and mentor was appreciated and echoed all over the world, and the young star continues to keep Kobe alive in his heart.