Daily Mail: Diana Was Focused on Prince Charles's Ex Camilla on Her Wedding Day
One would think that marrying into the royal family would be the happiest day of a bride's life, but Princess Diana's case might have been a little different. 
A royal biographer has claimed that the late "People's Princess" was distracted by Camilla Parker Bowles after seeing her on her wedding day. 
According to "Daily Mail," royal biographer Sally Bedell Smith revealed in CNN's documentary series "The Windsors" that Diana spotted Camilla, who was Charles' ex-girlfriend at the time.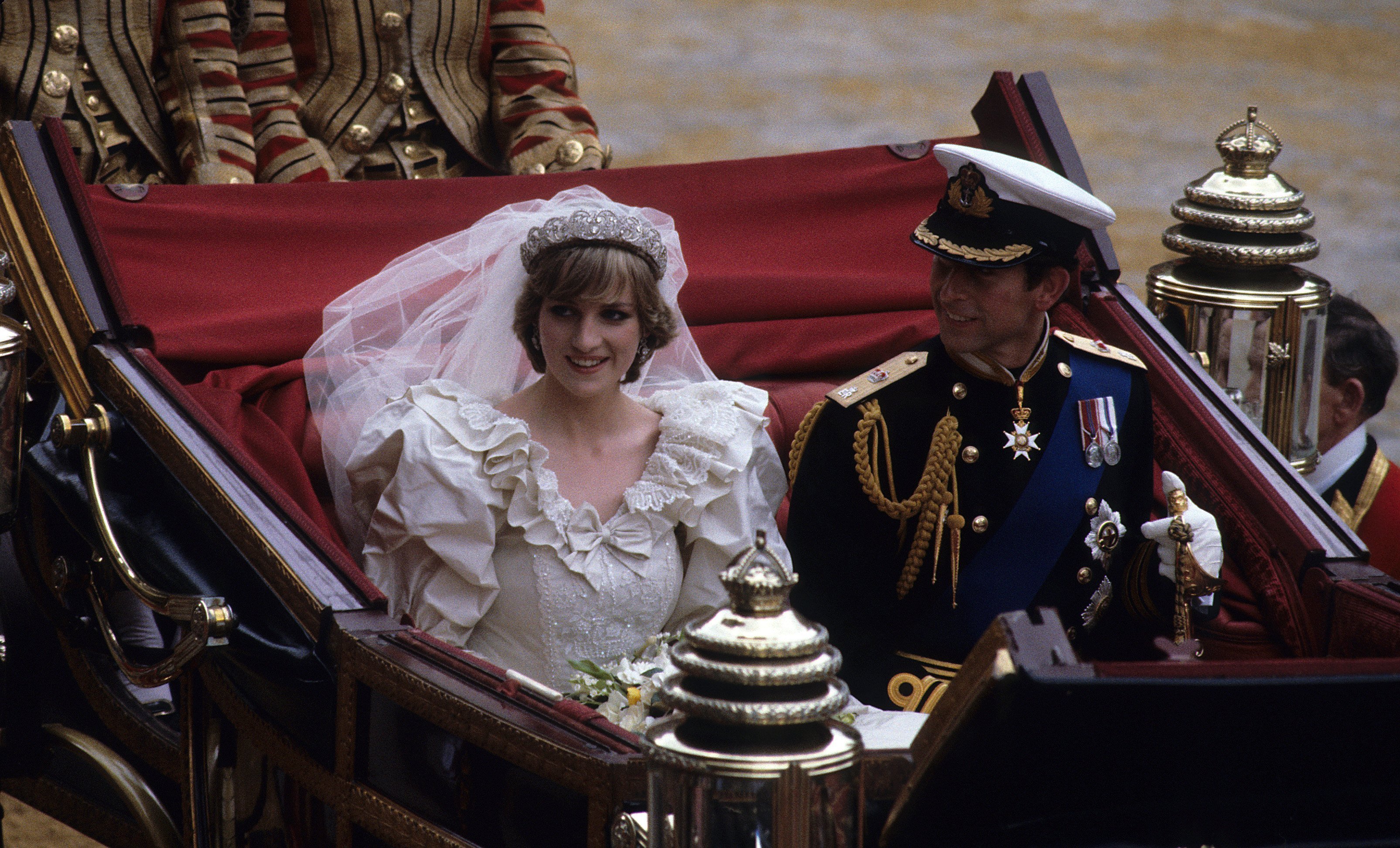 DIANA WAS DISTURBED
According to the outlet, Smith revealed in a clip that Diana saw Camilla when she was walking down the aisle. Even though it was a pretty special day for her, she was focused on her to-be husband's ex. 
"The Windsors" is a six-part CNN original series that is airing in the United States. Beginning with King Edward's rise and his work towards the future of the monarchy, the series revolves around the dynasty of Windsor.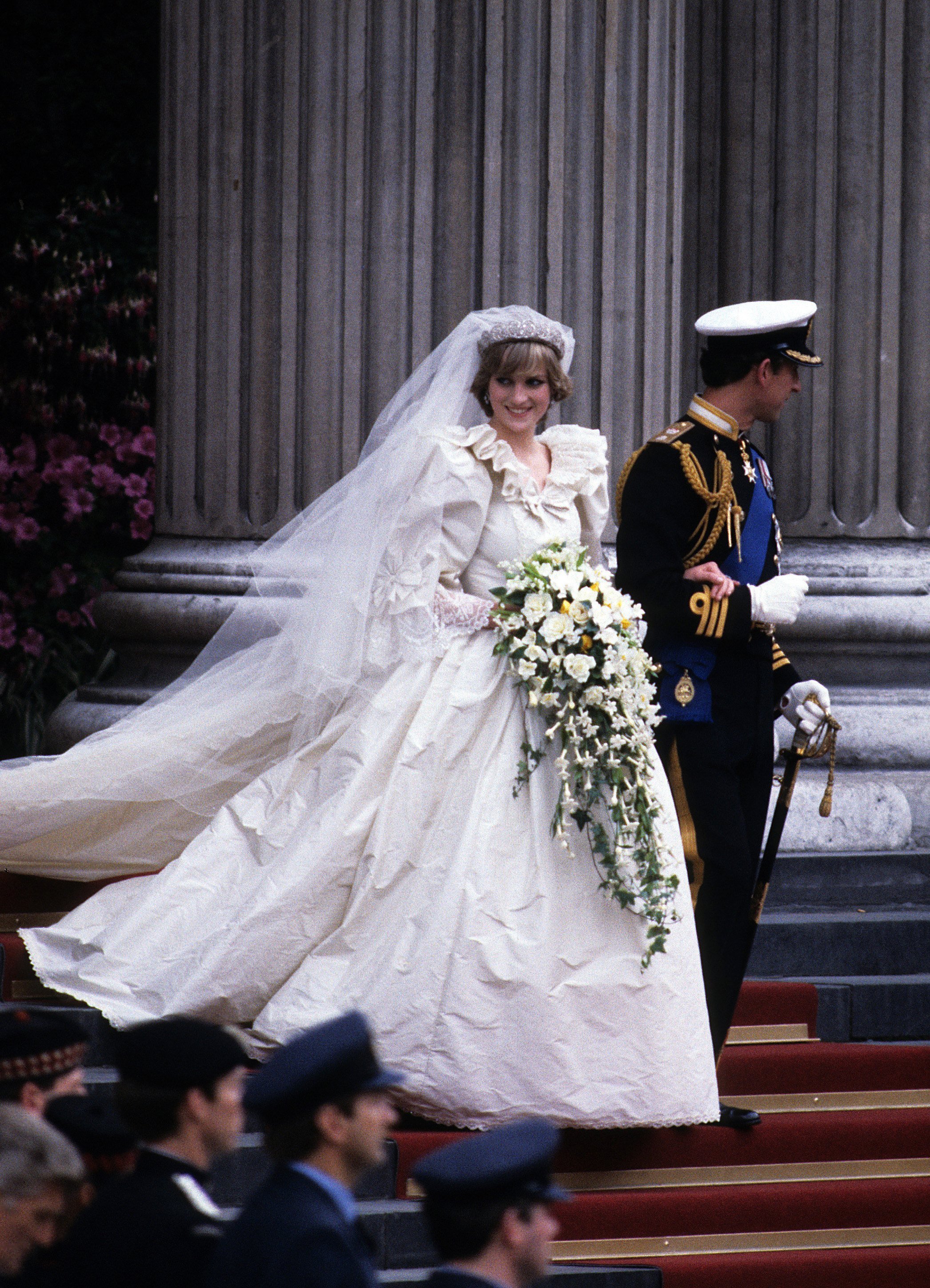 Charles persuaded himself that he could be in love with Diana. At least enough in love to get married.
The latest episode of "The Windsor" titled "Love or Duty" gives its viewers an inside look at Charles' romance with Camilla, the tragic loss of his uncle, Lord Mountbatten, and his choice to marry Diana.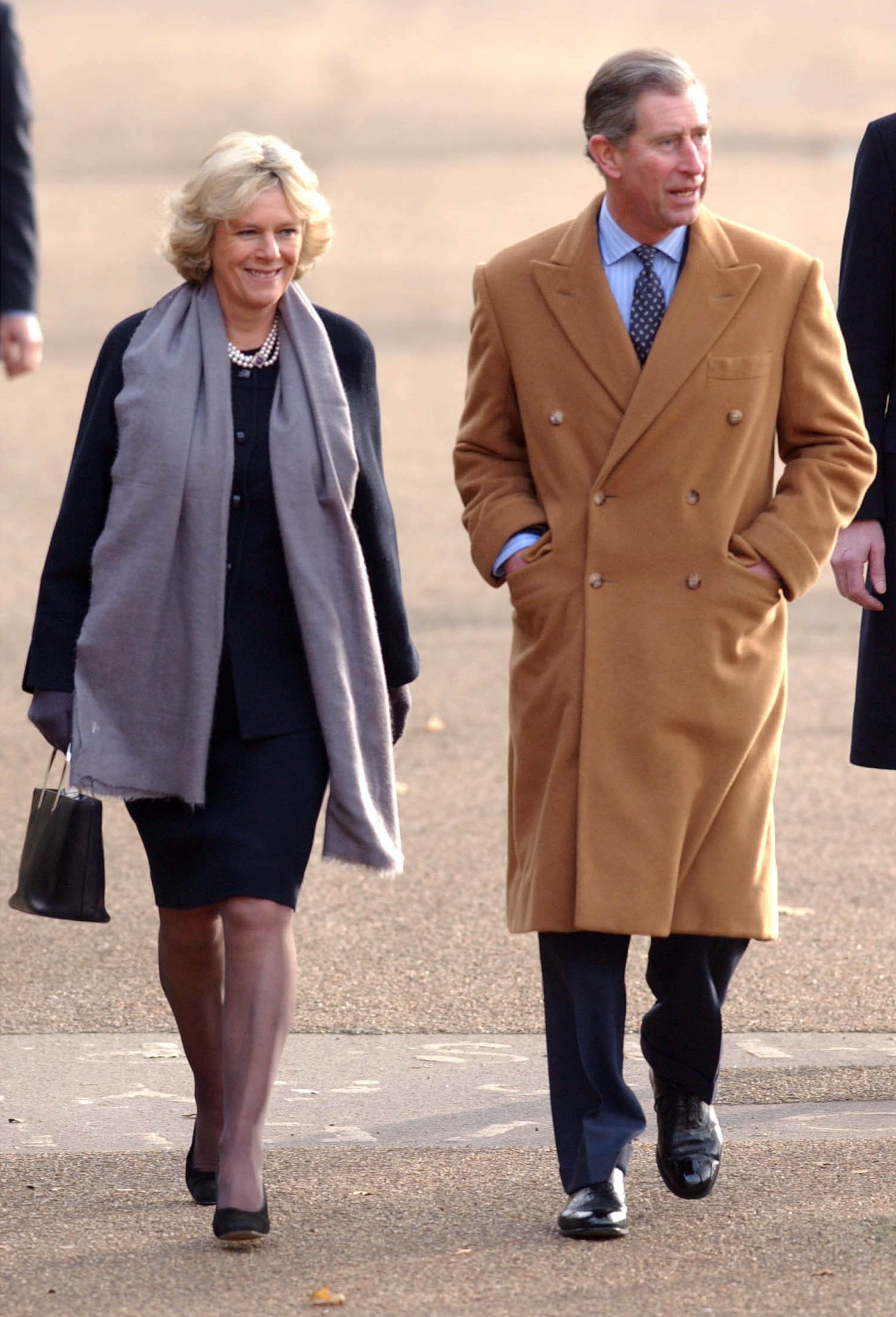 BEHIND THE SCENES
According to what the documentary suggests, Charles chose to marry Diana out of a sense of duty even though he still had feelings for Camilla. 
The public was fascinated by Charles and Diana's romance, unaware of what was going on behind the scenes. After all, Diana was a young society beauty and Charles was her prince charming.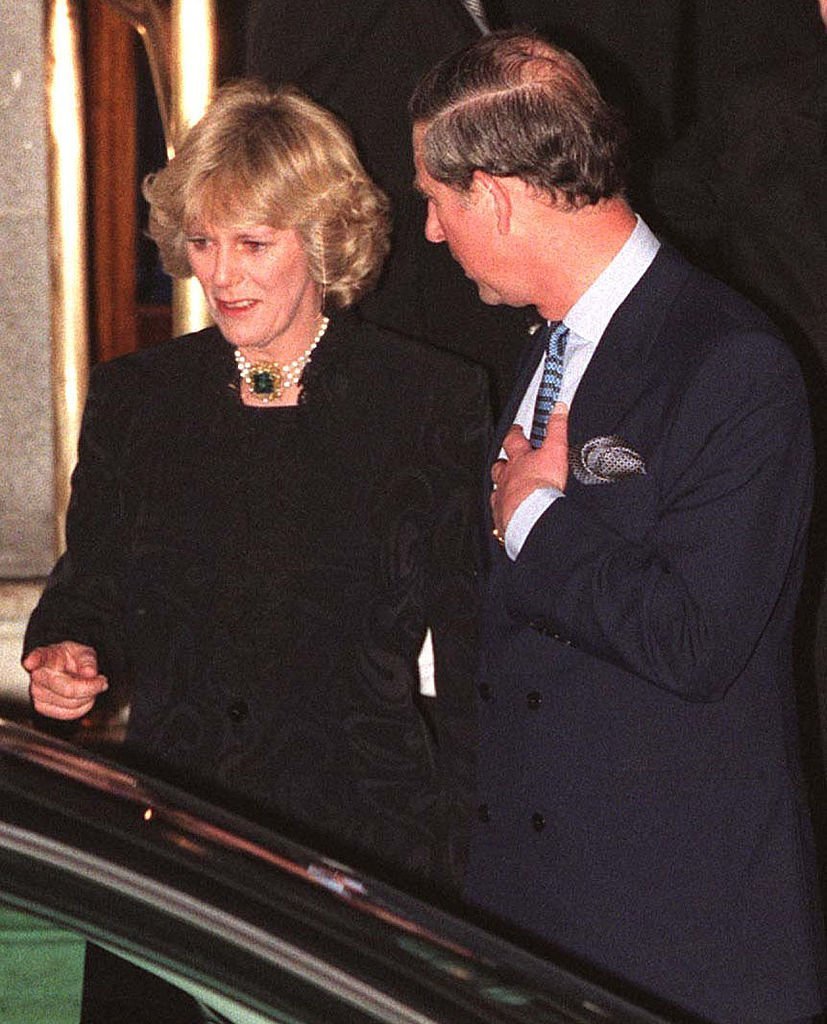 But unfortunately, the couple's romance waned in the years that followed and Charles ended up having an affair with Camilla. In a revealing archival recording, Diana recounted the time when she confronted her husband's mistress and Camilla's reply was shocking.
"You've got everything you ever wanted. You've got all the men in the world fall in love with you and you've got two beautiful children, what more do you want?"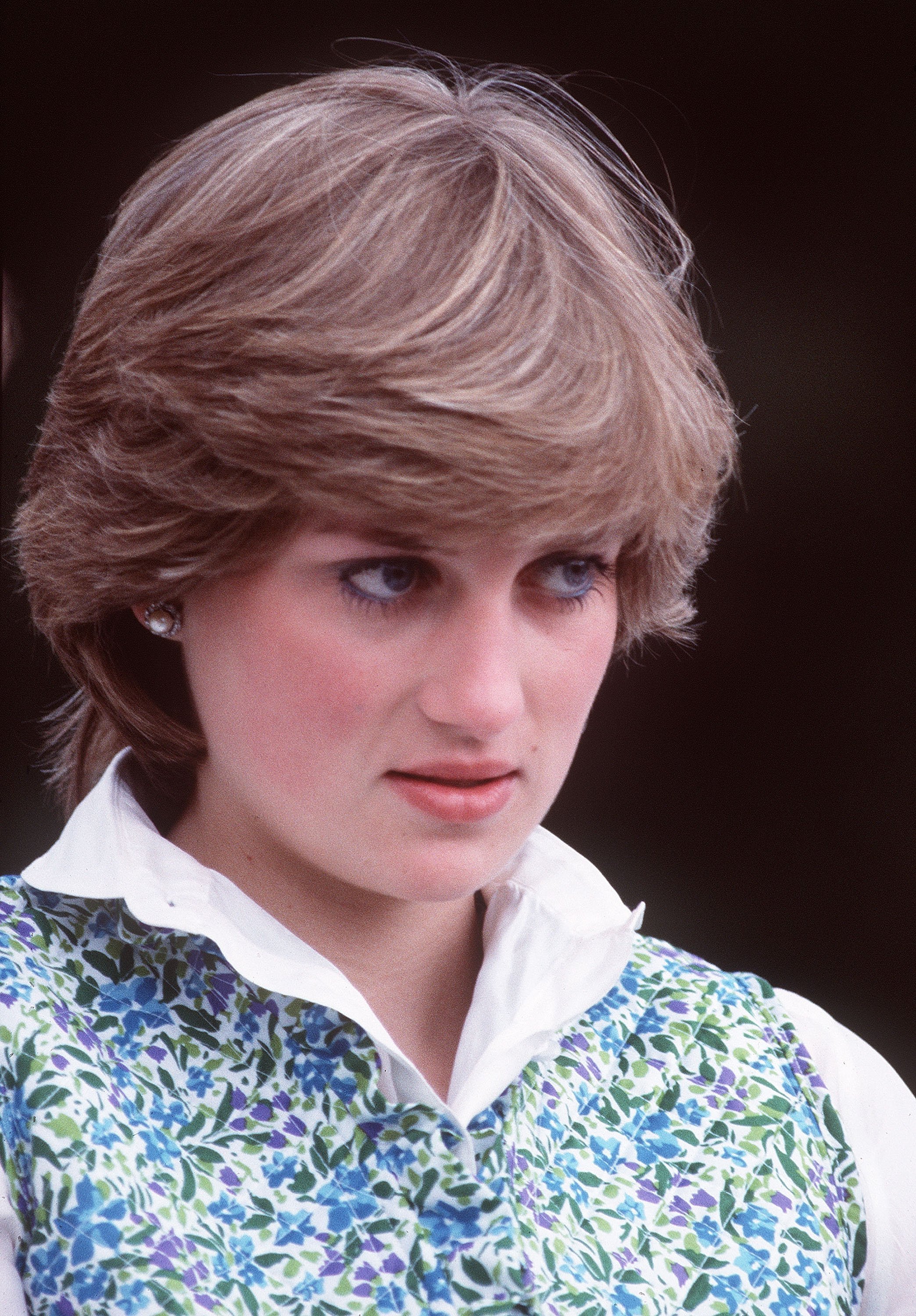 According to Edward Owens, people were in love with the couple but they couldn't fathom the truth behind the grandeur. Little did they know that the ideal couple would end up having a whirlwind marriage complete with infidelity and heartbreaks. 
 In June 1992, the world was shocked when "Diana: Her True Story" by Andrew Morton was released because it documented the stories about Diana's jealousy over her husband's affair with Camilla.