Wendy Williams Slams Britney Spears' Son Jayden after His Family Admissions on Social Media
Sensational TV host Wendy Williams, shared her opinion on what she considered social media misconduct from Britney Spears' Son, Jayden.
Wendy Williams is known to always bare her mind on trending issues. The TV personality recently shared how she feels about a recent social media occurrence that involved the son of music star, Britney Spears.
In a recent episode of her famous eponymous show, Williams narrated what went down to fans and the audience.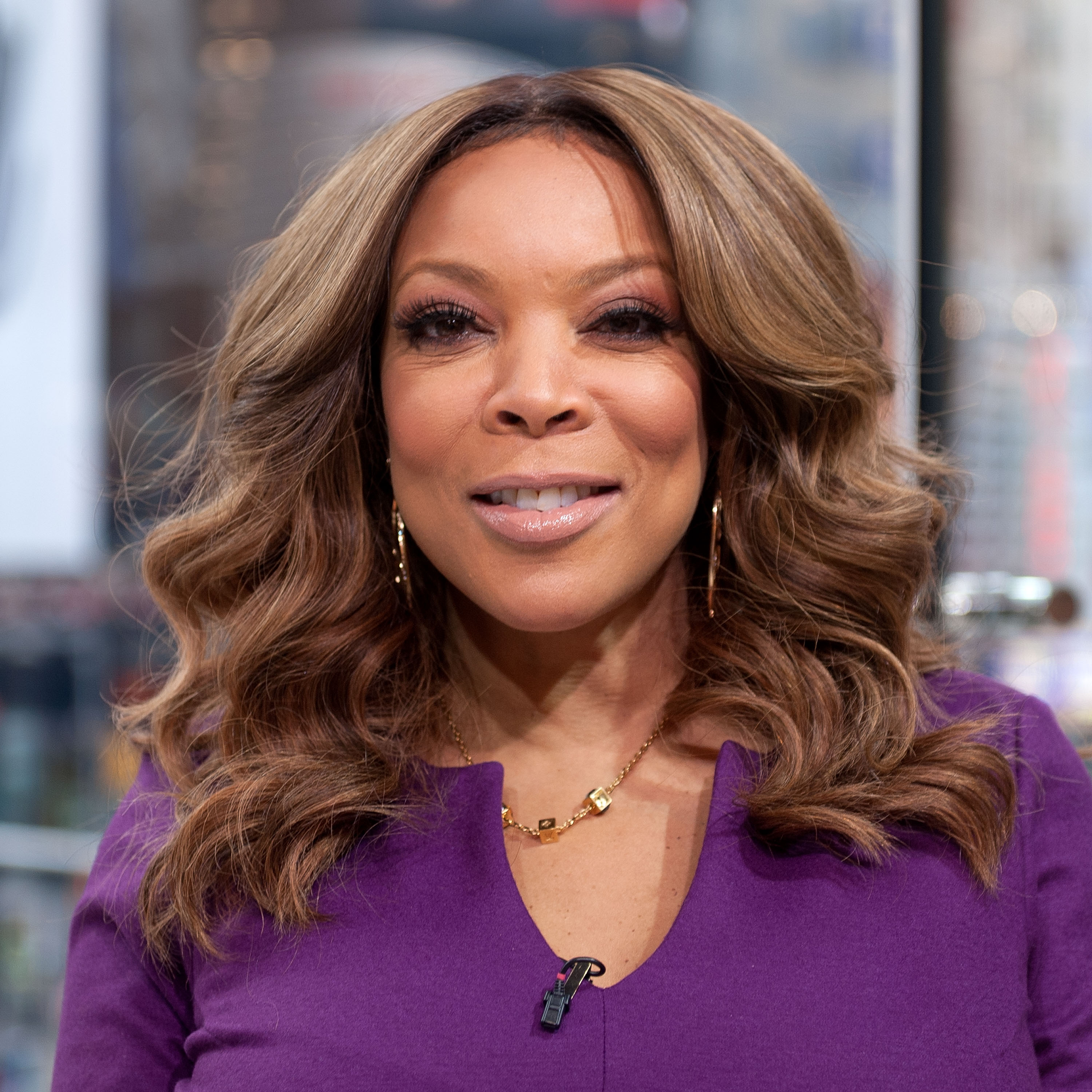 WENDY'S HOT TOPIC!
Wendy started by telling her audience that "something terrible is happening in the celebrity world." She explained that one of Britney's teenage sons went on Instagram Live the night before, where he talked about his family. She said:
"He talked about his mom like he loves his mom, but in a wobbly way, like, 'I'm not so sure about mom, but I'll always love her.'"
Describing him as "disrespectful," Wendy told her viewers that Jayden used some offensive words on his grandfather while going on to speak well of his grandma and dad.
JAYDEN ON HIS MOM'S CAREER
Britney Spears' last album was released in 2016, and since then, the music star has been pretty much off the entertainment scene. Fans took the liberty of Jayden's video to ask about Spears' career.
Britney Spears shares her sons, Sean and Jayden, with her ex-husband, Kevin Federline.
The young boy said, "Actually I haven't seen her doing a lot of music at all." He added that he once asked her if she would quit, and she replied that there was a possibility.
MORE FROM JAYDEN
The youngster went on to talk about himself while telling fans that he'd love to become a music producer. His viewers prodded for more information about his mom, of which he didn't budge.
Following Jayden's social media stunt, his Instagram account was switched to private, and all contents were deleted, perhaps for him to start on a clean slate.
BRITNEY SPEARS' FAMILY. 
Britney Spears shares her sons, Sean and Jayden, with her ex-husband, Kevin Federline. From the golden moments of her career, Britney has had her dad, Jamie, close to her and helping her with managing finances.
At a point, the patriarch developed health issues, which made him step back, but he later got on his feet to keep helping his child.
Wendy felt it was unfair that the young boy would disrespect his grandfather in such a manner while she also condemned Jayden's discussion about Spears.