John Amos' Daughter Shannon Amos Details Her Near-Death Experience on the Nile River
One of the favorite activities of Shannon Amos, the daughter of "Good Times" star John Amos, is visiting as many African countries as possible. She almost died in Uganda, though.
Shannon was born in New Jersey, and she is one of the two children that the famous actor had with artist and equestrian Noel Mickelson. The couple's second child is K.C. Amos.
"And then suddenly I shot to the surface."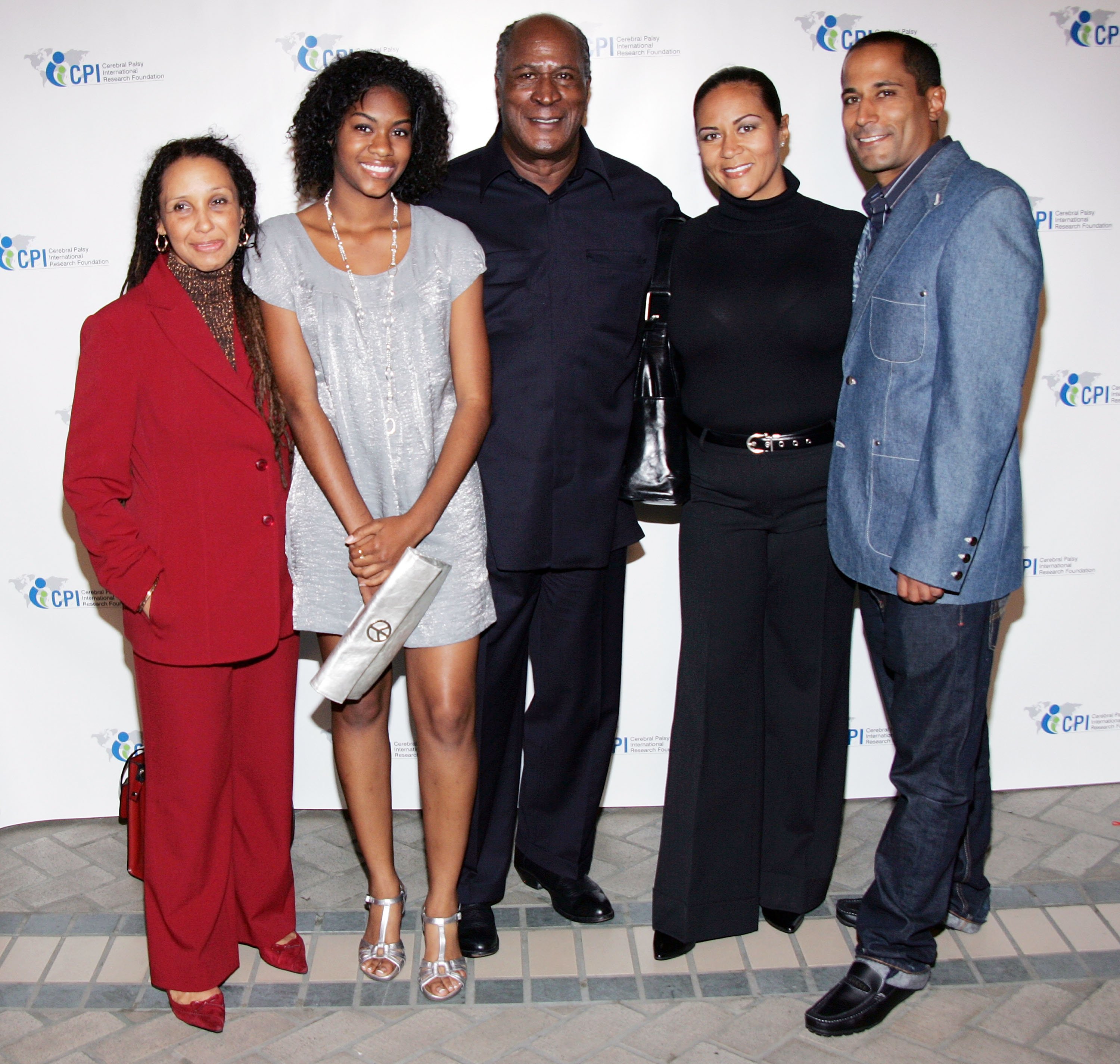 K.C. AND SHANNON AMOS' CAREERS
Both of John's children followed in their father's footsteps and got involved in the entertainment industry, only that in a different area.
In Shannon's case, she is a producer and writer known for her work in "CI Atlanta," "No Budget Gourmet," and "The Battle." John Amos' son, on the other hand, is mostly a director and producer who has worked in "Hauntsville" and "Tamales and Gumbo."
Life is more than just working and paying bills, and Shannon knows it firsthand. She has been visiting several countries in Africa to learn from their culture and also help as much as possible.
On January 21, the producer uploaded a slideshow from the Kibera slum in Nairobi, Kenya, showing a big group of children that she called the "Cherry Scholars."
SHANNON TRAVELING AFRICA
In the caption, Shannon Amos wrote about the Cherry Centre, which provides education, a safe environment, and meals to the 550 students. She also pointed out that they needed a lot of assistance when it comes to their tuition.
For that reason, she asked her followers to visit their website to learn more about them and also to donate. According to John Amos's daughter, the money would go to buying books and food.
Only one day earlier, Shannon shared another slideshow that portrayed her waiting for a truckload of stone bricks given to the SOMWA Foundation that would be used to build a school for children in Kajiado County in Kenya. She added in the caption:
"I'm so happy to be a part of @Iamsomwa's 'foundation' — the concrete that will be poured on her land will create a safe space for many children for years to come. It will give them the foundation they need to thrive."
Just like she did with the Cherry Scholars' post, the producer and writer urged her followers to visit the website of the SOMWA Foundation to learn more about their mission.
Helping people is not the only thing that Shannon has done in Africa. Of course, she has taken her time to enjoy the beauty of nature. Unfortunately, it almost cost her her life.
SHANNON AMOS' NEAR-DEATH EXPERIENCE
On New Year's Eve, she uploaded a video to her Instagram account sharing the story of her near-death experience while white water rafting on the Nile River in Jinja, Uganda.
For the caption, Shannon Amos explained that she and two of her friends were thrown out of their boat by the strong currents of the river. Her two friends were taken out of the water quickly, but she wasn't.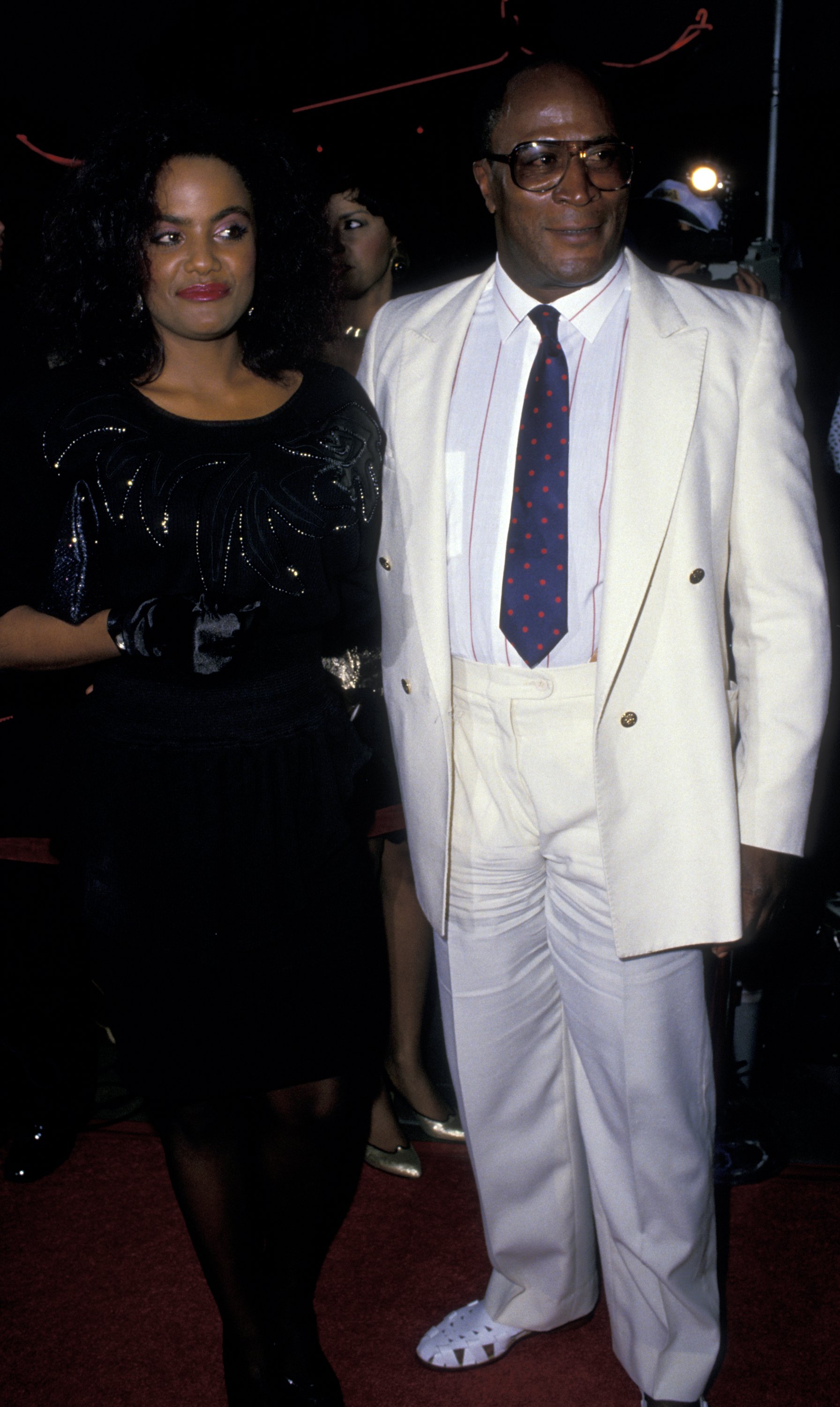 Since she was trapped under the boat, she tried to hang onto the rope placed on the side of it, but it had been ripped off by the rapids, as well. To make matters worse, Shannon was spinning toward the bottom as she got trapped in a whirlpool.
No matter how hard she fought, the water was stronger and kept pulling her down into deeper water. She knew she had to conserve her breath, but such a "simple" task kept getting harder with each passing second.
Maybe because of the fatigue or the lack of oxygen, Shannon started thinking of her daughter and how difficult it would be for her to learn that her mother died. However, she surrendered to the current. She wrote:
"Suddenly, the current and my life vest began to move me toward the top, but I didn't know if I would make it. I could see the light above me but every time I got close the current dragged me down. … And then suddenly I shot to the surface."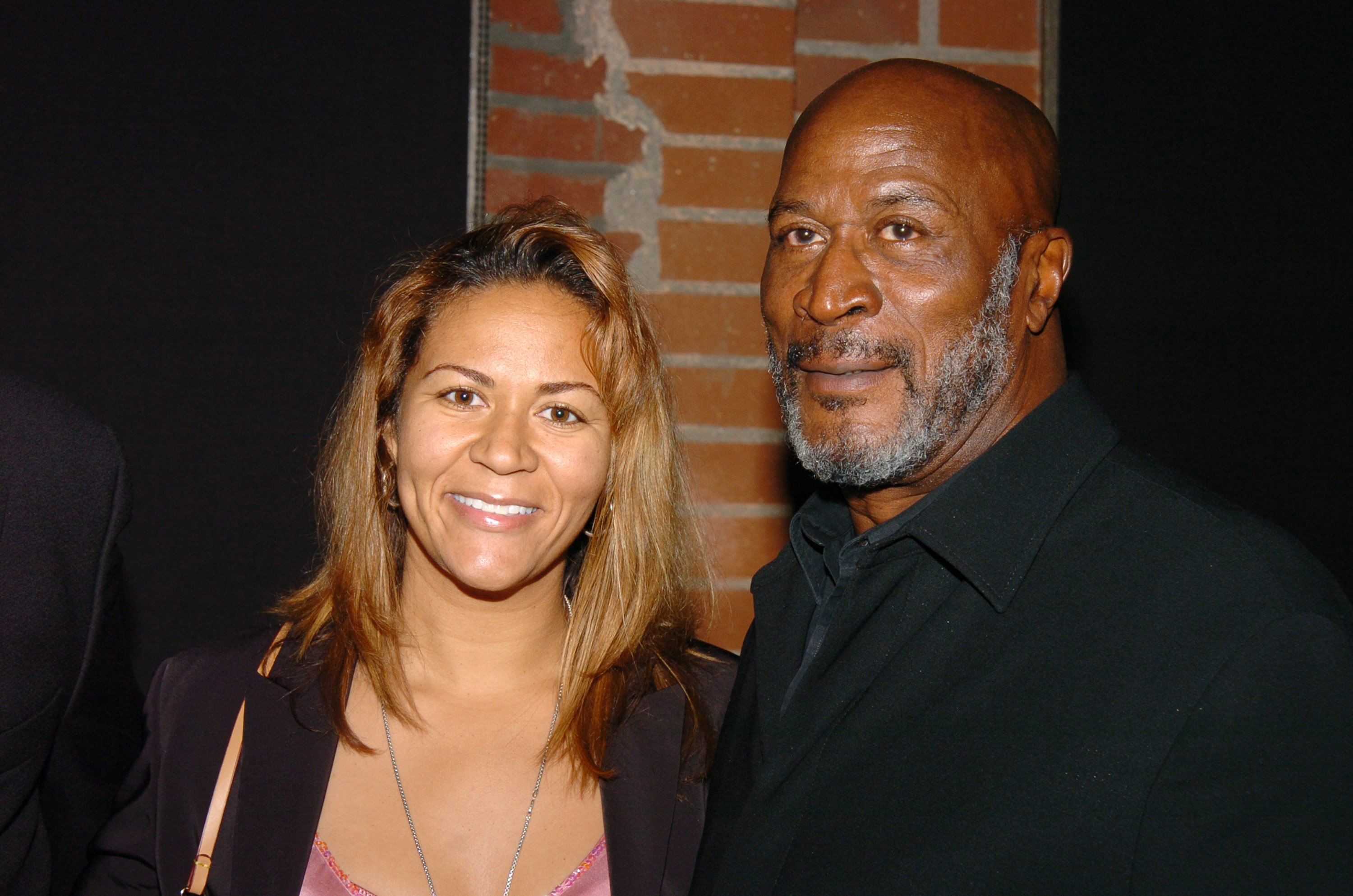 Once there, she caught her breath and rose her hands so that someone could see and help her. Despite the strong currents, one of the safety guides got close in his kayak and instructed her to keep her eyes open and hang onto his rope.
"By God's grace," she did it, and the guide dragged her to the safety. Shannon admitted to being "so grateful" for Michael (the man who saved her) and her team for showering her with love after such a frightening situation.
Although an accident like that one would lead most people to stay away from the rapids for a lifetime, the producer pointed out that she would do it again because she prefers dying doing something she likes.
Finally, Shannon Amos urged her followers to stop doing things that they don't love and to live their best lives.